Playboy Lifestyle Set To Launch Playboy Beer Garden In India
Playboy Lifestyle, the exclusive license holder of Playboy Enterprise, has targeted the growing Indian Food and Beverage sector with the launch of Playboy Beer Garden in Pune. The company is the exclusive license holder of Hugh Hefner's adult magazine empire in India and is expected to invest Rs. 50 crores in the next few years to establish itself in the emerging food and beverage market in India.
Targeting The Growing F&B Market
Playboy Lifestyle hopes to establish its brand by investing heavily in the food and beverage sector by launching night clubs, cafes and beer gardens in the coming years. Speaking about the expansion of its brand in the country, Parag Sanghvi, Chairman of PB Lifestyles, said, "We are designing a fantastic fusion of fine dining, entertainment, music and some freshly brewed beer. We are trying to bring high standards to Indian beer cafes. We plan to open four night clubs, six cafes and 11 beer gardens in tier-I and tier-II cities of India."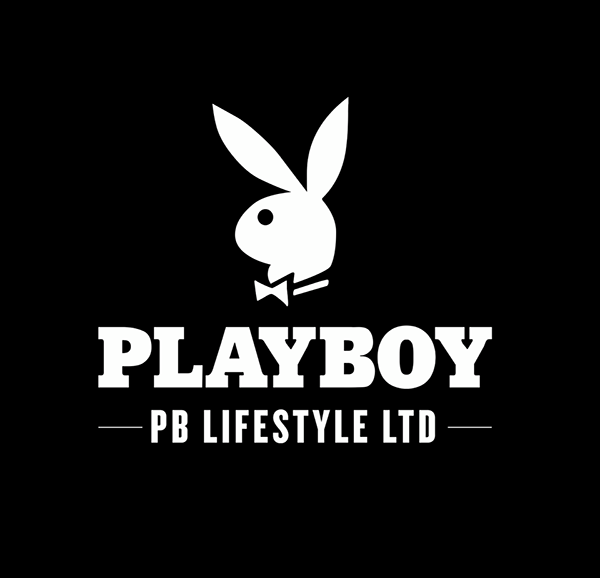 Trendy Destination
Playboy Lifestyle launched its first night club in Hyderabad and has plans to further expand with the opening of a flagship club in Mumbai, located in the upmarket area of Worli. The company also has a beach club in Goa and expects to become the top destination in major cities. The launch of Playboy Beer Garden in Pune will be followed up with the opening of a similar format in Bengaluru and will feature a sprawling setup in the midst of a massive 12,000 sq ft of space.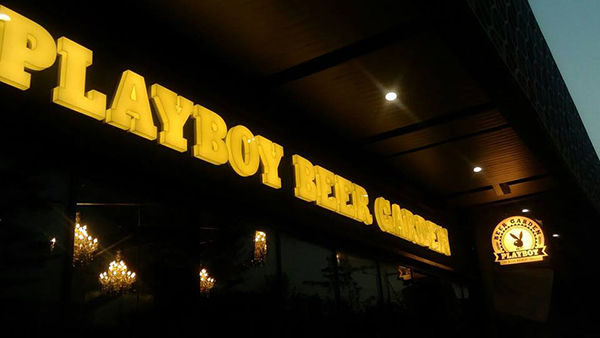 Stiff Competition
International Beer chains and cafes have started to become the trend these days and the competition is about to get harder with Playboy's brand jumping into the mix. Playboy's Beer Garden will face some stiff competition from the likes of Beer Cafe, which is owned by BBT Marketing, and has a presence in over 10 cities with 29 outlets in Mumbai, New Delhi, Chandigarh, Bengaluru, Amritsar, Gurgaon and Pune.