Queue-Less Food Ordering App SmartQ Raises Rs. 1.7 Crore In Funding
SmartQ, a Bengaluru-based mobile app company, has raised Rs. 1.7 crore in a pre-Series-A funding led by YourNest Angel Fund. The app, which allows queue-less food ordering in business complexes and malls, expects to use the funding to increase its presence in several cities and and develop technology to target other verticals.
Increasing Footprint
Founded in 2015 by Krishna Wage and Abhishek Ashok, the app allows consumers to place orders from the food court in corporate parks and malls. The platform reduces the wait time during peak hours for the consumer and the entire transaction takes place within 20 seconds, according to the company. The consumer gets alerted with a notification when the order is ready to be picked up, reducing the time spent standing in queue at the food court. Speaking to Inc42, Wage noted that the company has "witnessed phenomenal customer response and have been growing a rate of 60%. In Bangalore, we have partnered with large employers such as IBM, Wipro, and Accenture and already have 45,000 app downloads."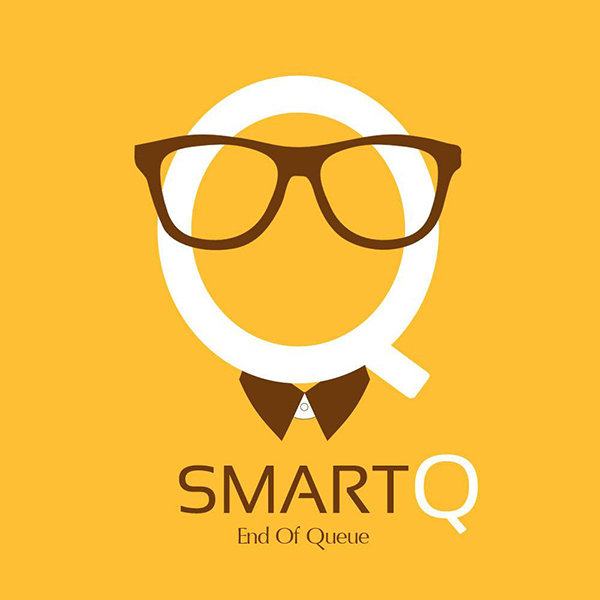 Targeting Customers
The company, which was named in the Tech30 list at TechSparks in 2015, has seen steady increase in its customer base and hopes to achieve high numbers in the coming months with the recent round of funding. "The funds raised will help us expand our business to newer geographies like Mumbai and Pune and give us the necessary momentum to achieve our target of acquiring 1 million+ users in next 18 months," added Wage. The company has also tied up with mobile wallet platforms such as PayU Money and Paytm for cashless transactions enabling the consumers to make payments for their orders through the digital wallet platforms.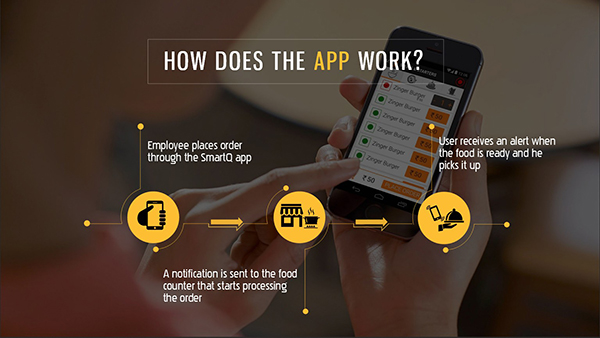 High Value Proposition
The company has attracted investors due to its expanding customer base with minimal financial outlay. Sunil Goyal, Founder and CEO of YourNest Angel Fund, said, "We are very impressed with the SmartQ team's ability to onboard some top notch initial customers at a very low cost. Nothing can set the ball rolling for startups than serving quality conscious, large-scale businesses that expect very high service standards in the very beginning."