Quinto, a Food App That Relies on Crowdsourced Answers, Raises Funding
Thanks to Zomato, we all know how to find the best burger joints in our cities. But, what if we are a little more specific, and want to know where we can get the best BBQ ranch burger in Mumbai? That's where Quinto, a food discovery app that has just received funding from Jaydeep Barman of Faaso, comes in.

Quinto allows users to search for specific dishes and get ratings for them based on crowdsourced answers. Additionally, a user can ask for the best dish in a restaurant, and get answers and ratings based on other users' replies.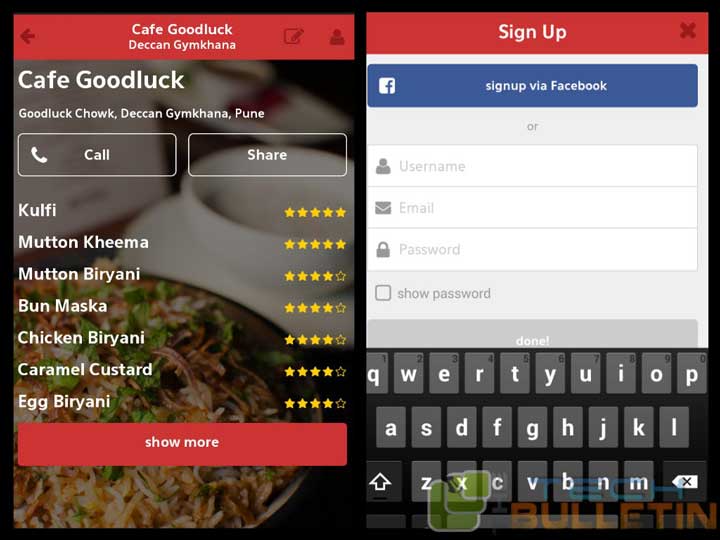 Quinto was conceptualised by Sahil Khan and Hrishikesh Rajpathak who saw the need for platform with crowdsourced answers concerning food. In an interview with YourStory, Khan commented on what sets Quinto apart from the multitude of food apps in the market saying "While these startups definitely have the requisite mindshare when a user has to think about anything related to restaurants, Quinto is stepping in where the user has evolved in how he's discovering food and his understanding of food in general."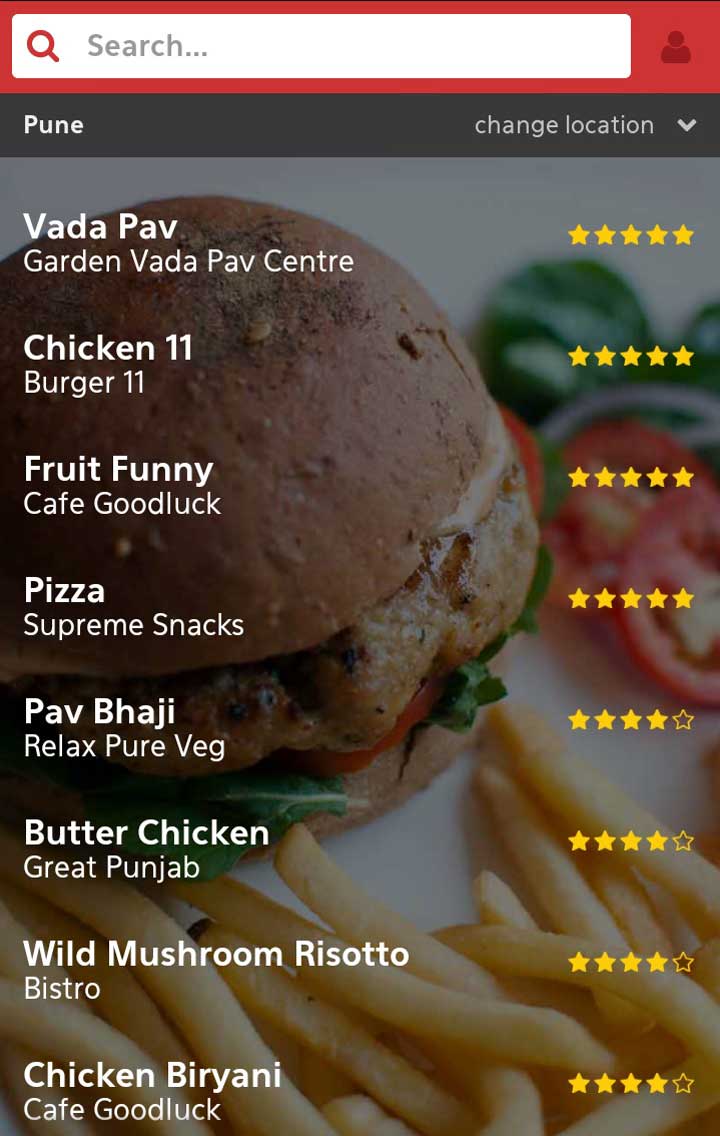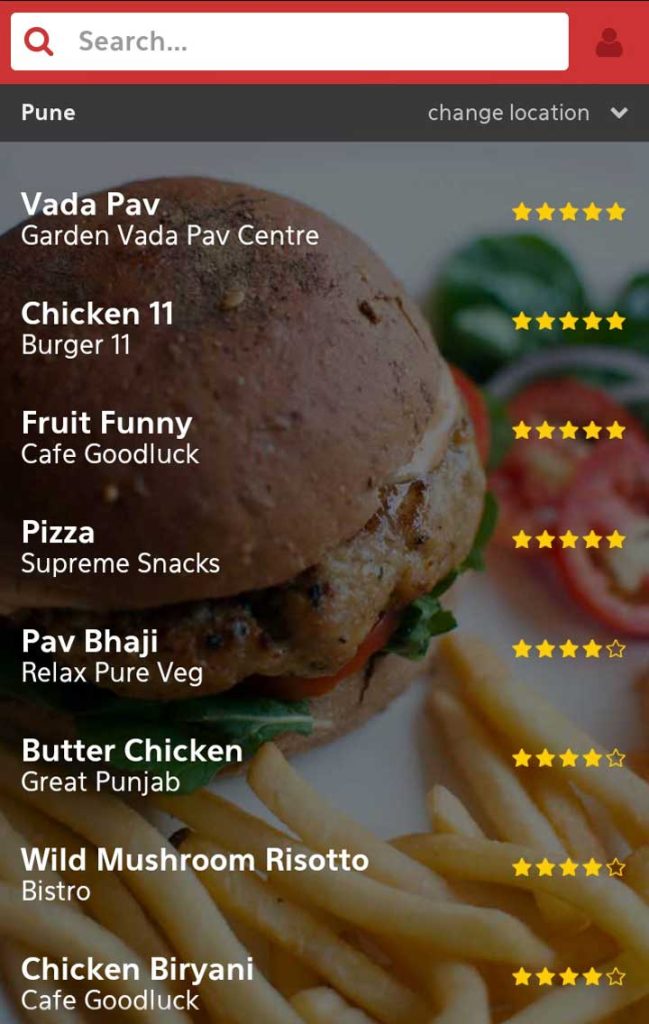 This round of funding wil allow the Quinto team to further their aim; the money will be used to strengthen the engineering and marketing team.