Every animal (cow, pig, hen) has a distinct taste, obviously. But it is interesting to know that within each animal too, the cut, the style of cooking and the part of the body also contribute majorly to the overall taste.
Similar is the case with the bheja fry (or brain curry). The dish may sound odd for first-timers but connoisseurs vouch for a nicely done rich bheja fry – both gravy and dry. The end result is similar to keema but more on the fatty and heavy side. Here's an excellent recipe for a delicious bheja fry to try at home.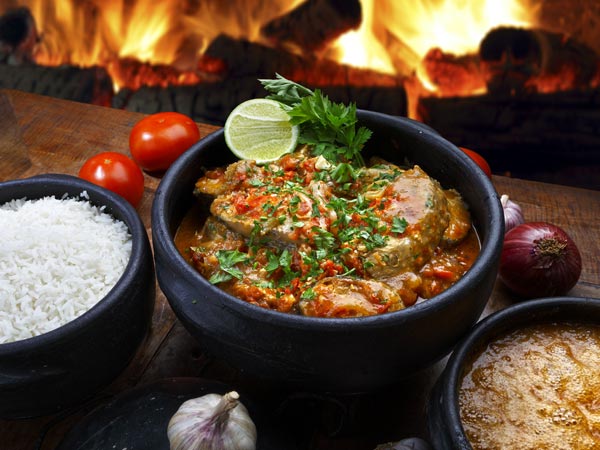 | | |
| --- | --- |
| | |
Blanch the brain in half teaspoon turmeric powder, cinnamon sticks and white vinegar for a couple of minutes in hot boiling water.

Remove it from the heat, remove the upper skin from the brain and let it cool.

To make the masala heat oil in a frying pan add onion along with the ginger garlic paste and stir fry for a couple of minutes.

Add crushed cumin seeds, coriander seeds, tomato, turmeric powder, red chili powder, red chili, garam masala and cook for a couple of minutes.

Then add green chilies, white vinegar, salt and pepper and cook until a mixture of uniform consistency is reached.

Now chop the blanched brain and add into the masala. Stir it gently.

Cook more for a couple of minutes.

Garnish with green coriander, julienne ginger and green chilies.