Refrain From Edible Ice In Your Drinks Warns Health Officials
A test has brought to light a cringe-worthy fact that 98% of edible ice samples collected in Mumbai were infested with E.coli bacteria says a report by the Hindustan Times. The bacteria is known to cause diarrhoea and urinary tract infection which is why the public health officials have given a warning for not drinking chilled beverages from roadside stalls.
Stay Away From Ice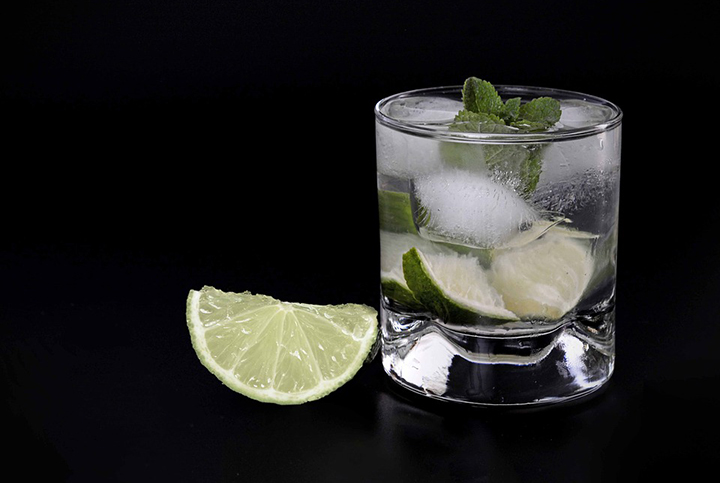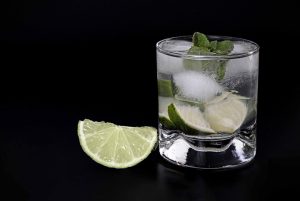 "The moment E. coli if detected, we term that sample contaminated and unfit for human consumption. During the survey, we also visited more 15 factories that manufacture and sell edible ice. Here too, most samples were found to be contaminated. We destroyed more than 14,700kg of ice," said Dr Padmaja Keskar, executive health officer, Brihanmumbai Municipal Corporation (BMC) to the Hindustan Times. 410 samples were collected from street vendors, shops and restaurants in the month of March and most of it has been contaminated with the bacteria.
"Hot and humid climate is a major reason behind people opting for juices sold by roadside vendors. Drinking beverages using contaminated ice also causes serious gastrointestinal complications. The number of cases has increased significantly in the past one month," said a physician from KEM Hospital to the Hindustan Times.