Regular Food Drives To Be Conducted In Kolkata During Durga Puja
To ensure quality of food, Kolkata Municipal Corporation (KMC) will be conduction regular food drives during the Durga Puja in the city reports Millenium Post. The KMC will also be giving special attention to the quality of packaged water and soft drinks during inspections and that stringent action will be taken against companies selling drinks of inferior quality.
Food Quality To Be Checked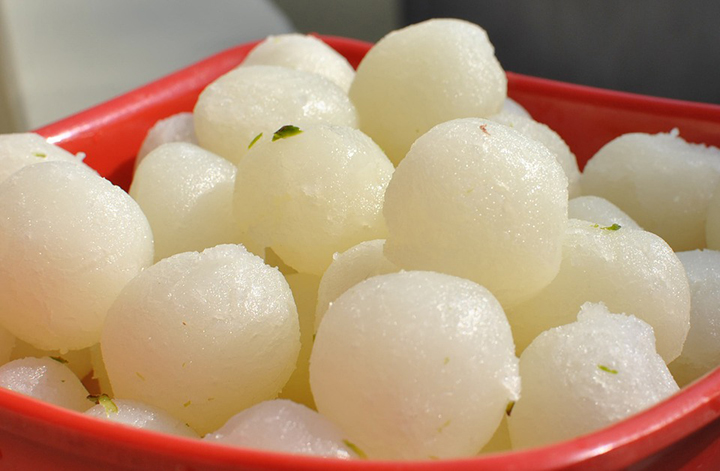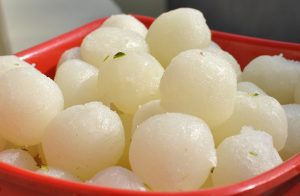 "For the last few years, we have been conducting drives during Puja to ensure that quality of food is not compromised with. But there are chances of tampering with packaged water and soft drinks. So, I have instructed my team of food inspectors to give special focus on the same," Member, Mayor-in-Council (Health) Atin Ghosh told the publication. The drive should begin in a day or so and will go on till the festivities end.
The report further says that Ghosh would himself be leading some of the drives like at Borough 6 on 9th October and in Park Cicus and Gariahat on 11th October. "There will be random drives in food stalls adjacent to puja pandals in South Kolkata on October 13 and in North Kolkata on October 14," Ghosh told the  Millenium Post.