Going Dutch for real at the Dutch Festival in Mumbai
Sample Dutch Foods At Venues Across Mumbai As a Part of The Dutch Consulate's Dutch Festival
Mumbai, are you ready to go Dutch? Ahead of the Dutch Prime Minister's visit to India, the Dutch consulate has partnered with some much loved Mumbai brands to give the city a taste of the Netherlands, or in their words to "paint the city orange."
While most Mumbaikars are most eagerly awaiting Dutch DJ's 'State of Trance' gig this Saturday, we plan to whet our appetite for the Netherlands by sampling the Dutch food that will be on offer during the festival.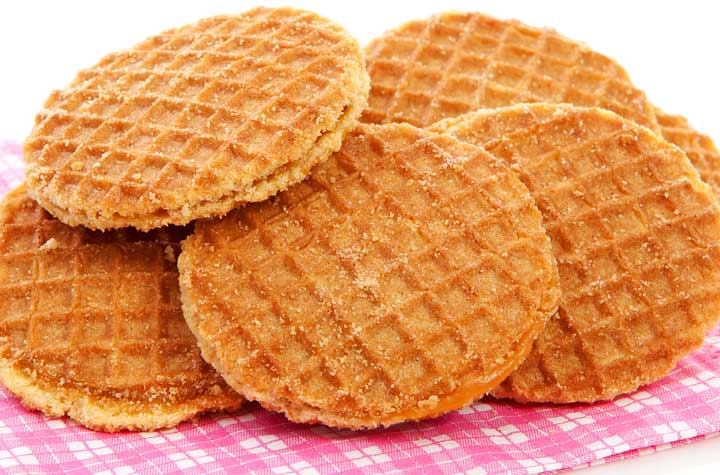 Pay a visit to FoodHall in Palladium mall to enjoy their Dutch Food Festival, which will feature a live counter making stroopwafels (Dutch style pancakes) and white asparagus with hollondaise sauce. They'll also be stocking Dutch cheeses and breads, such as pumpernickel bread, exclusively for a week. While you're in Parel stop at The White Owl brewpub, which has a Dutch special menu with drinks like a Van Gogh, and Dutch gourmet grub like kibbeling and chicken sate on offer.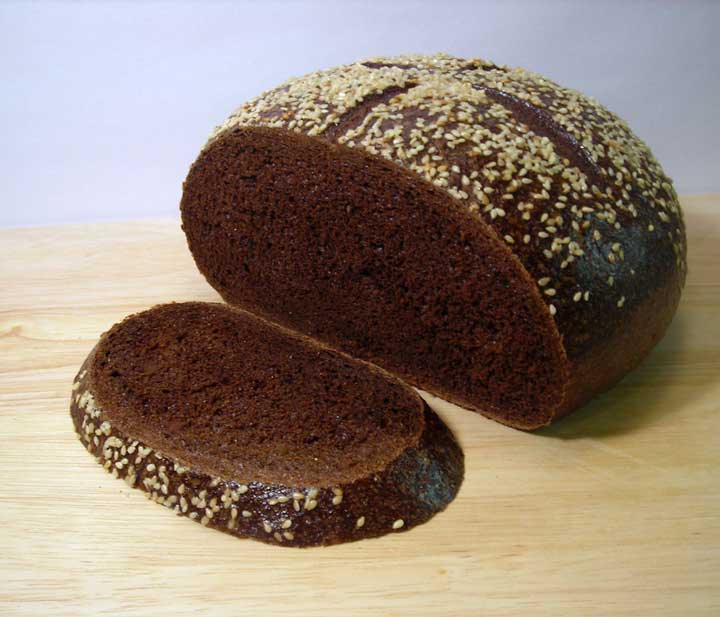 If you loved the grub, then clear your schedule for the weekend and make a beeline for Cross Maidan in South Mumbai. For three days, a miniature Dutch inspired village will pop up and host a range of activities, which include learning how to make wooden clogs and how to make stroopwafels.
So, don't crib about having had to put that European vacation on hold, because the Netherlands is coming to you!
When: Monday 1st June – Sunday 7th June
Where: Venues across Mumbai, including FoodHall, The White Owl & Cross Maidan
Entry: Free (charges as per what food and drinks you order)
Find out more at their here!