SauceKart Brings Huy Fong Foods Sriracha Sauce To India
Sriracha has become an incredibly popular sauce in India recently. Restaurants are topping burgers, hot dogs, fries with sriracha and also infusing it into other dishes. Now, thanks to SauceKart.com, foodies will be able to add a bottle of Huy Fong Sriracha Hot Chilli to their condiments cupboard.
About SauceKart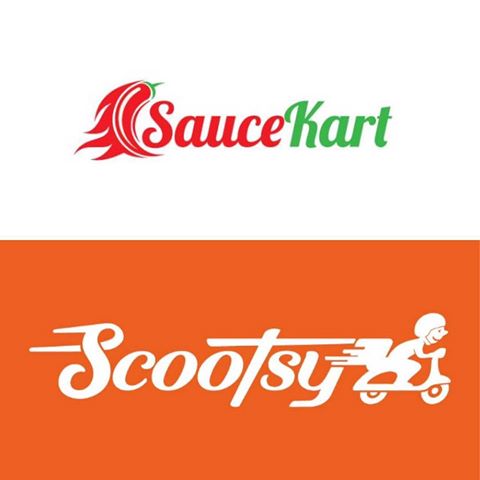 SauceKart was set up after its founders took a trip to California and discovered Huy Fong foods Sriracha. Taken by the sauce, they decided to do all that it took to bring Sriracha to India.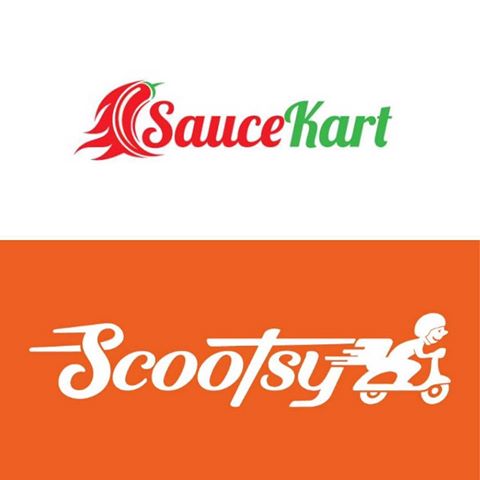 According to the SauceKart website, SauceKart's dream is to "to bring the spicy flavors of Sriracha to share with everyone in India. They have been on the prowl ever since for other delicious sauces from around the world to bring to India."
Huy Fong Foods' Sriracha Sauce
What's special about Huy Fong Foods Sriracha Sauce? It's made from grinding rather than roasting California grown peppers, salt, sugar and garlic. California, as most foodies know, produces the world's hottest chilli peppers.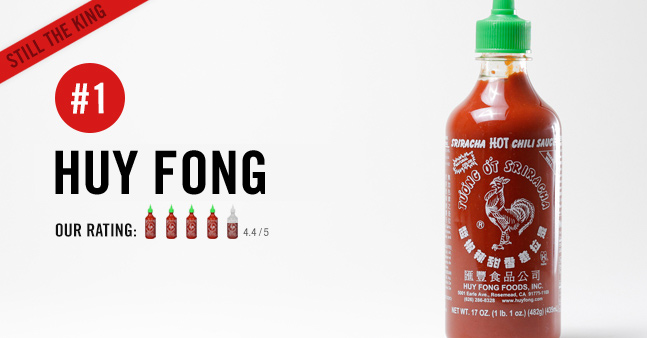 Huy Fong Foods' Sriracha sauce was previously available for Rs.995 on unofficial channels. SauceKart has reduced the MRP to start at Rs. 295, making the sauce more accessible.
The sauce is available on Amazon and Scootsy.