Shop smart eat smarter. Avoid these high pesticide residue foods
Nobody consumes pesticides deliberately. But food that comes to you does contain some residue and consumption of this over time is disastrous. Pesticide consumption through food is very common. Unfortunately pesticide consumption, according to the US EPA (Environmental Protection Agency), has been linked with developmental problems in children; they may even act as carcinogens and sometimes causes problems with the endocrine system. Every year the EPA comes up with a list of food items (fruits and vegetables) that carry the most pesticide residue.
The report (read the full report here) noted the following key findings:
99 percent of apple samples, 98 percent of peaches, and 97 percent of nectarines tested positive for at least one pesticide residue.
The average potato had more pesticides by weight than any other produce.
A single grape sample and a sweet bell pepper sample contained 15 pesticides.
Single samples of cherry tomatoes, nectarines, peaches, imported snap peas and strawberries showed 13 different pesticides apiece.
You can read the complete EPA report here (link). The list of course is ranked from highest to lowest. And the EPA calls it the 'Dirty Dozen'.
1. Apples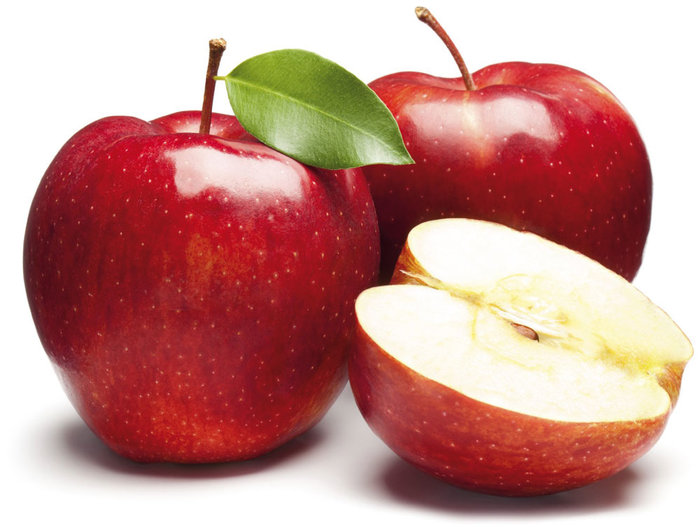 2. Strawberries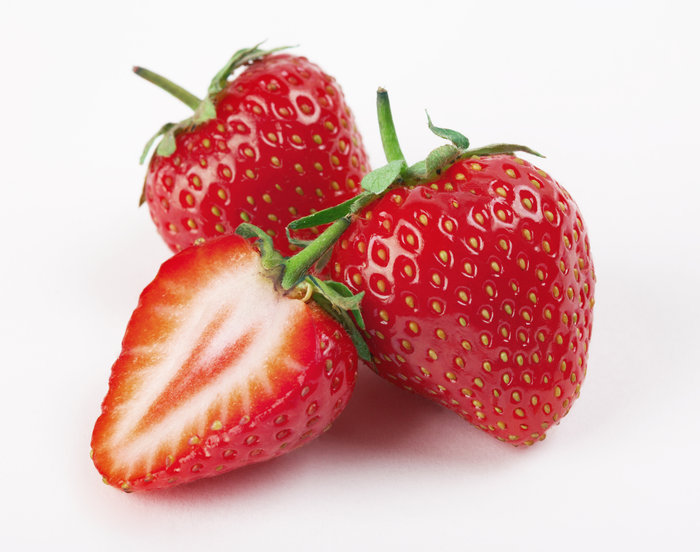 3. Grapes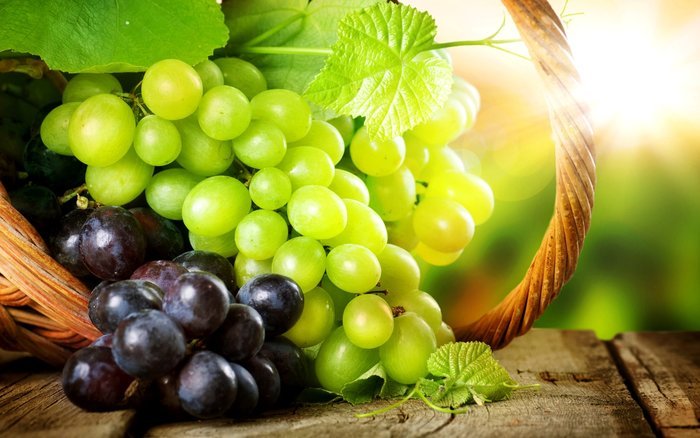 4. Celery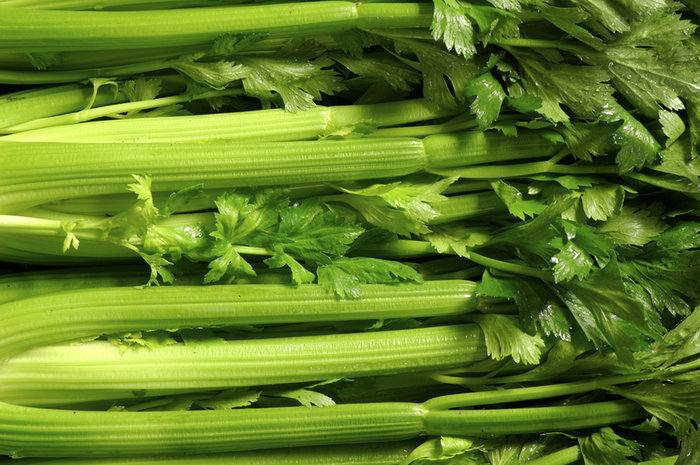 5. Peaches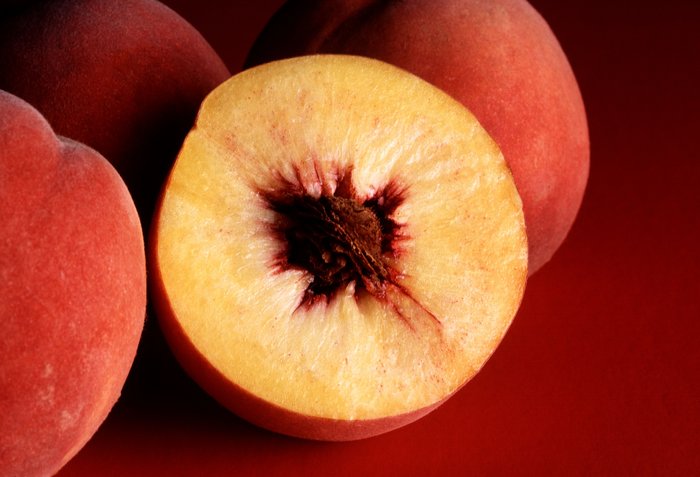 6. Spinach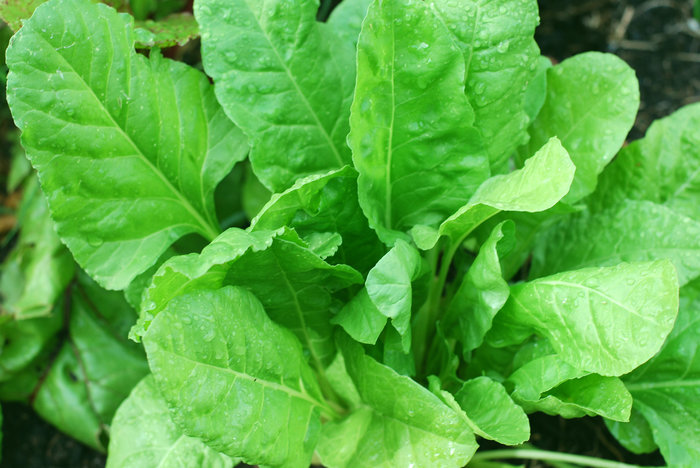 7. Sweet bell peppers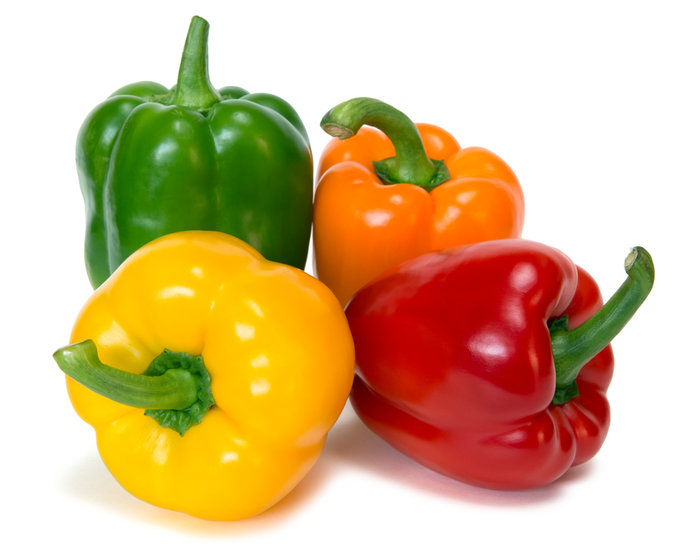 8. Nectarines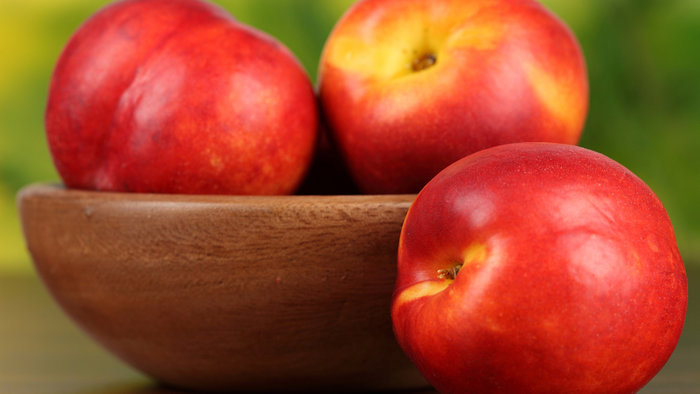 9. Cucumbers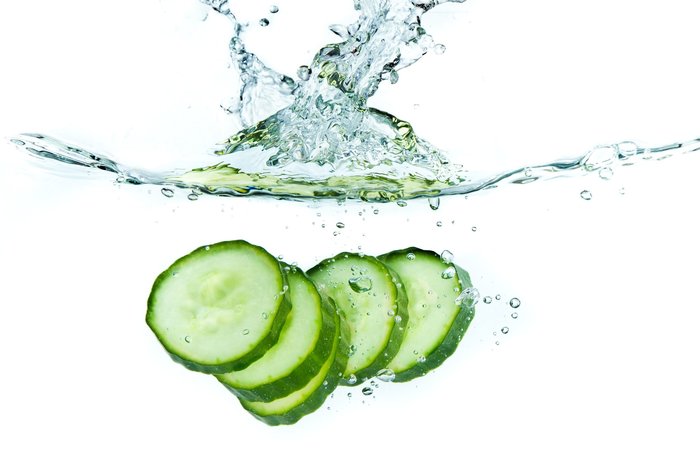 10. Cherry tomatoes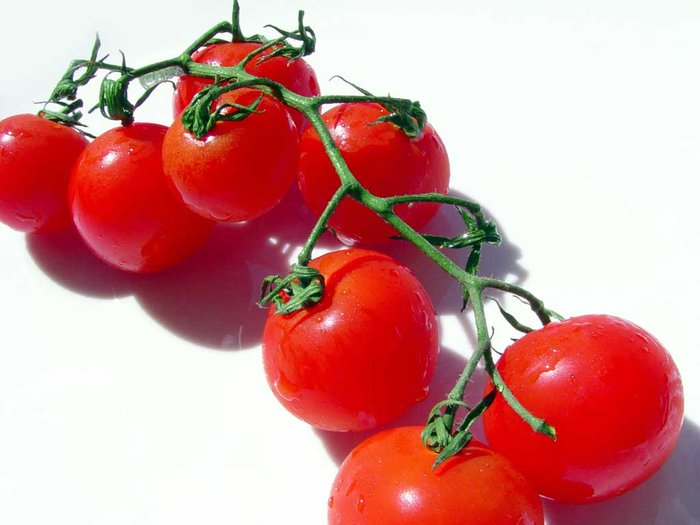 11. Snap peas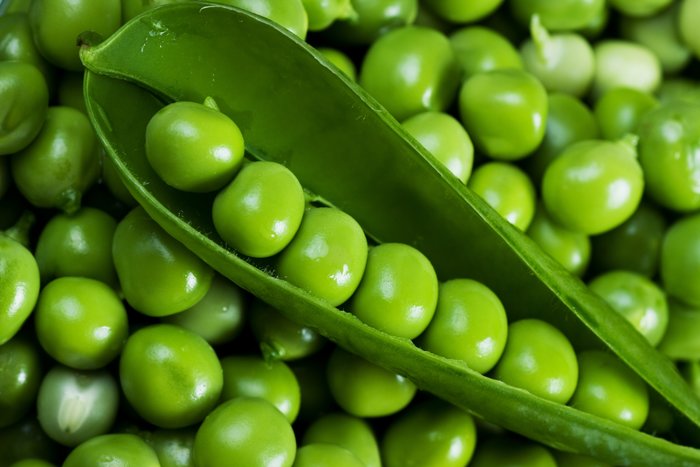 12. Potatoes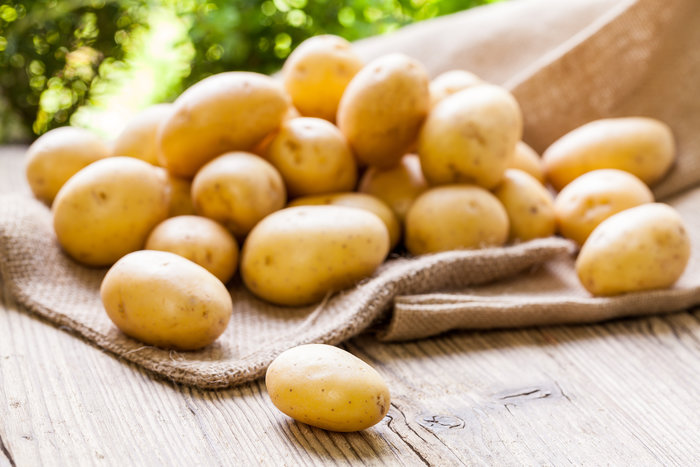 They also have the 'Clean Fifteen' where they list foods with comparatively low pesticide residue. Thus making them safer to consume.
The key findings that were highlighted in the report were:
Avocados were the cleanest: only 1 percent of avocado samples showed any detectable pesticides.
Some 89 percent of pineapples, 82 percent of kiwi, 80 percent of papayas, 88 percent of mango and 61 percent of cantaloupe had no residues.
No single fruit sample from the 'Clean Fifteen' tested positive for more than 4 types of pesticides.
Multiple pesticide residues are extremely rare on Clean Fifteen™ vegetables. Only 5.5 percent of Clean Fifteen samples had two or more pesticides.
The following are the 'Clean Fifteen':
Sweet corn
Pineapples
Cabbage
Sweet peas (frozen)
Onions
Asparagus
Mangos
Papayas
Kiwi
Eggplant
Grapefruit
Cantaloupe
Cauliflower
Sweet potatoes