Sipping On Wine With Cap Royal Bordeaux's Georges Haushalter
The vibe at Kode was buzzing with excitement as luscious wine was being served to the media along with sumptuous bruschetta and a lovely shrimp cocktail. As wine and conversations flowed I was introduced to Cap Royal Bordeaux's Georges Haushalter, the managing director at Compagnie Médocaine des Grands Crus. The company is reputed for their wines in France and here's what we experienced.
The Wine Tasting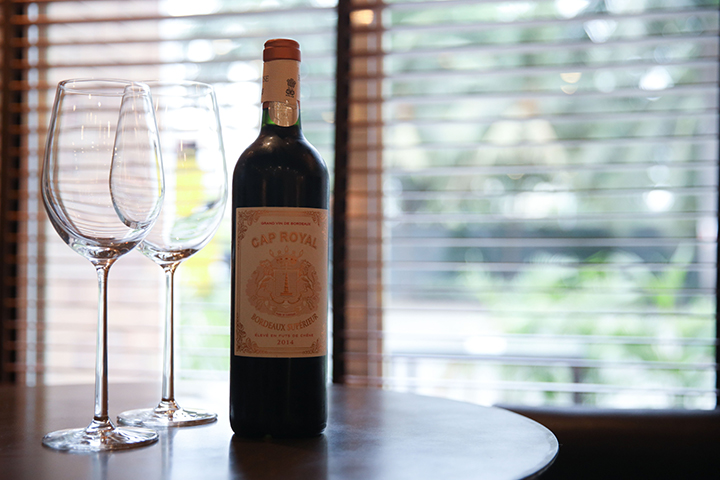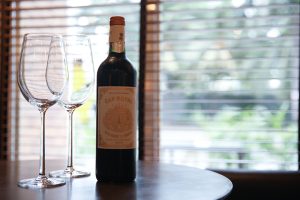 Cap Royal Bordeaux Supérieur is a full-bodied red wine which was served to us at dinner. The chefs at Kode made lovely lamb shanks which were cooked for 18 hours and served along with blue cheese truffles. As I sniffed, swirled and sipped the wine along with the succulent lamb shank, Mr. Haushalter and I struck up a conversation. He said that the wine was "perfect for the kind of dinner served tonight. It is not heavy so you can drink 3-4 glasses in an hour of dinner. The wine is not too sugary and has a good balance along with the finesse. Easy to digest."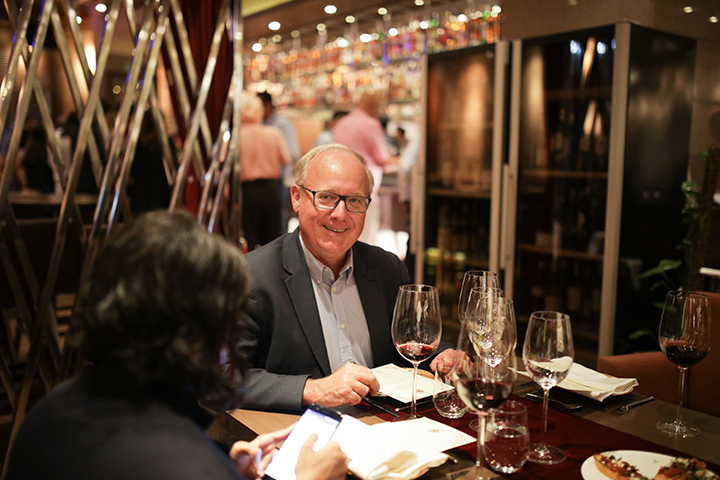 I found it quite so as we sipped alongside dinner and didn't even realise how soon the first two glasses were over. I probed Mr. Haushalter at this point to tell us more about the wine and its notes. Smelling the wine from him own glass he said that "the notes are lent to the wine by merlot which provides the fruitiness and the softness and," sniffing once more he said, "the cabernet sauvignon is what gives it its acidity and structure. The wine is aged for six months in oak barrels to add the complexity."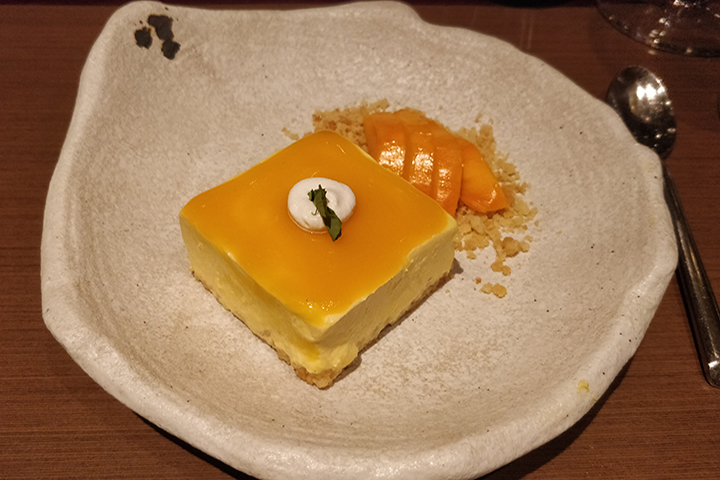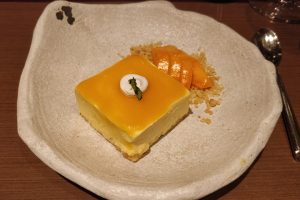 Curiosity gripped me and I wanted to know if it goes with all of our masala tikkas and spicy Indian gravies so once again I turned to Mr. Haushalter for his thoughts. He smiled as he said, "Having the wine on its own might leave a little bitterness but having it with spicy food is fine due to its acidity. Yes, it can sustain Indian food and in a humid city like Mumbai it should be served at 16-17 degrees so that it can go up to 20 degrees in the glass for the person to enjoy with ease."
Sula Selections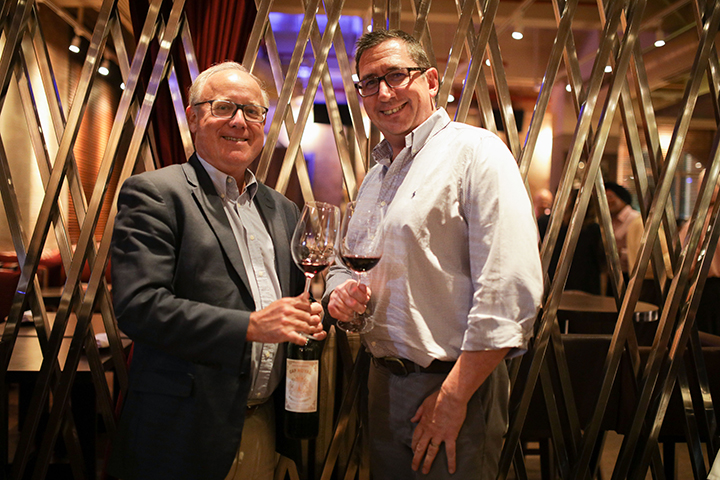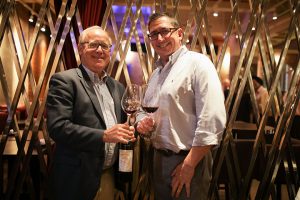 The role of Sula Selections is quite massive in bringing fine wines like Cap Royal Bordeaux Supérieur to India. As we dwelled on the thought we were served a lovely liquid gold in the form of Sula Late Harvest Chenin Blanc with our dessert. The chefs at Kode did a lovely job with the food especially the Mango Cardamom Cheese Cake which went beautifully with the wine. The sweet notes of the Sula's Chenin Blanc makes for a pleasant flavour and leaves a lovely after taste. As the company's Senior VP, Ken Pritchard rightly says, "Its (wine) better than having a glass of water on the table," and we willingly agree; we left on a sweet note of having tasted gorgeous wines and found a few lovely ones to add to our list of favourites.