Sisig Will Be the next Sensation In America : Anthony Bourdain
The USA is known for being a melting pot of cultures and cuisines and you can practically find every type of food from all over the world there. Even though there are Filipino restaurants all around, it is one of the cuisines that has not made a boom yet. According to celebrity chef Anthony Bourdain, that is about to change. He's predicting that the Filipino dish Sisig is going to be the next big food trend, and he plans to help it catch on among Americans.
It is going to be a tough job as this dish is made with all the parts of the pig that people usually try to avoid.Read snout, cheeks and tongue. With a new trend where chefs are looking at not wasting any part of the animal and presenting unused cuts of meat in an appealing way, there is hope that the dish will become well loved soon.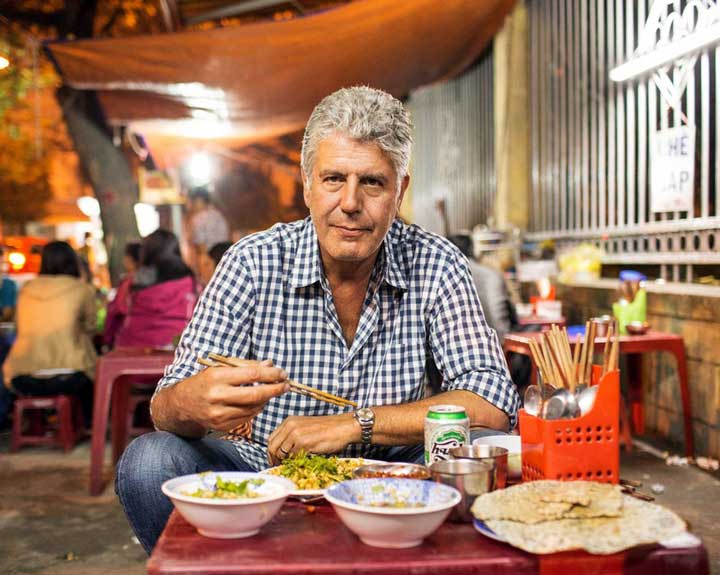 Different Flavours
Bourdain thinks we'll find it "casual, accessible, [and] exactly what you need after a few beers," he told CNN Philippines.
"I think Filipinos embraced America and were embraced by America in a way that other cultures might not have been," he said. "I think Filipinos in America maybe underrated their own food. They used to be mocked for balut." (Balut is hard-boiled duck embryo)
In 2019, Bourdain is opening a New York street market called Bourdain Market, and sisig will be among the dishes sold. He expects it to go for under $10. Filipino food was initially not taken very well by the American because it is not like other Asian flavours and has mainly sour and bitter notes. But a few restaurants have recently become popular and so has the Ube, a purple yam used in Filipino cooking that turns everything purple.
We are all for the promotion of different cuisines and hope Mr.Bourdain is right on this count.
Featured image : The Hungry Excavator