Slurp Down A Hearty Four Course Meal At Nom Nom Mumbai
Monsoons are finally here and might make it us a tad hungrier than usual, isn't it? Well, that calls for a filling, scrumptious four course meal and we're in luck because Nom Nom has just started up with just that. So chow down on some delicious Asian delicacies and make your mundane, rainy work day full of sunshine.
Tell Me More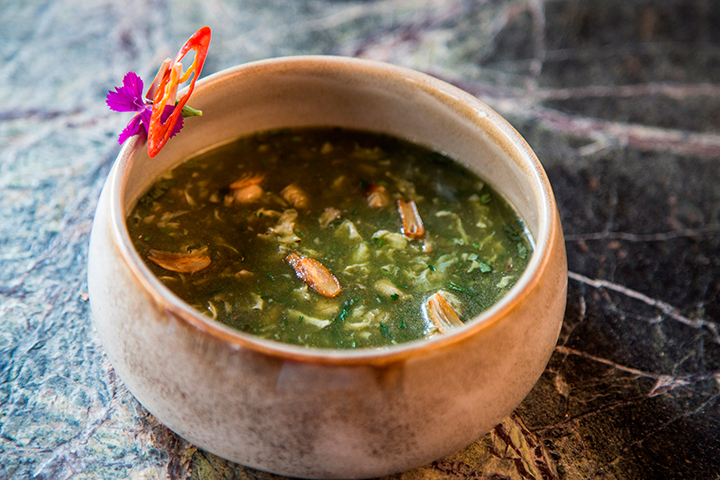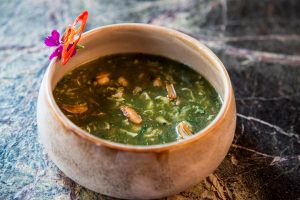 So Nom Nom in Andheri and Bandra have come up with sassy four course lunches that are delightful and are sure to keep you satiated. The meals include a soup or a salad, appetizer, main, dessert along with iced tea or lemon soda. You can pick from vegetarian or chicken Hot & Sour Soup, Chicken Larp Kai salad and Som Tam salad for your first course.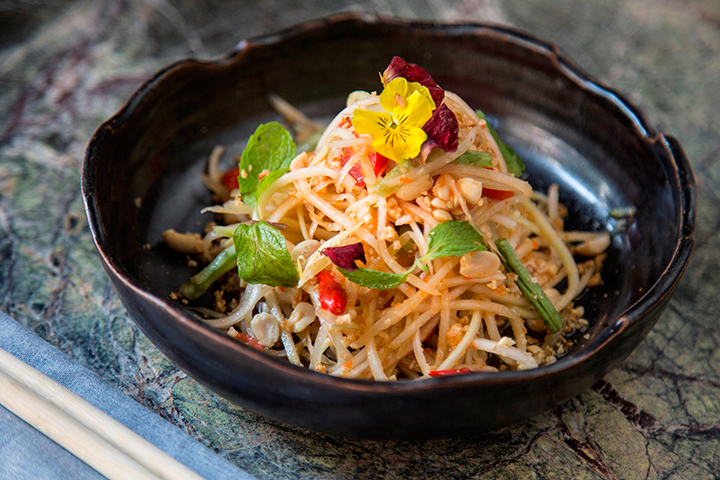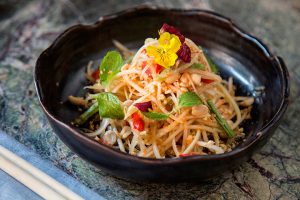 Appetizers and mains are plenty for vegetarian. Relish Wok Tossed Vegetables with grilled cottage Cheese California Dream Roll Sushi, Crunchy Munchy in Thai Herbs with sumptuous mains like Thai Green Curry with Steamed Rice and Vegetables in Chilly Basil Sauce with Wok Tossed Noodles.
Meat lovers needn't stay behind as there's a finger licking meal by Nom Nom waiting for them. So get ready to savour Chicken Koh Samui, Lemon Chilly Coriander Fish and Chicken Wings Tossed in Thai Herbs Brown Red Chicken Phuket for appetizers and Thai Green Curry Chicken with Steamed Rice and Chicken in Chilly Basil Sauce with Wok Tossed Noodles for mains. Don't end your meal without the desserts which include a luscious Honey Noodles with Ice Cream or have yourself surprised with the dessert of the day.
Price: INR 495/- (plus taxes)
Days & Timings: Monday to Saturday | 12 pm to 3.30 pm
Locations:
Nom Nom, 1 & 2, Ground Floor, Delux Mahal Building, 16th Road, Near Mini Punjab, Pali Hill, Bandra (West), Mumbai
Nom Nom, 3, Shubham Housing Society, Bungalows, 7, Juhu Versova Link Road, New D. N. Nagar, D.N.Nagar, Andheri West, Mumbai