Swiggy Looks To Pan Out Across Hyperlocal Delivery Markets
Swiggy, India's online food-delivery market is all set to widen its delivery diversification strategy. The firm which is currently looking to start deliveries for other categories such as medicines and grocery is all set to extend its service across the entire hyperlocal delivery market by November, Economic Times according to two people familiar with the unfolding of Siggy's new business line.
A concierge-like service
It was on April 26, 2018, when ET reported for the first time that Swiggy was looking to diversify its delivery operations beyond food. "Swiggy is launching a concierge-like service and will enable buying and delivery of products from any store in the city including pharmacies, electronics, groceries and even flower and gift shops. It will also feature a customer-to-customer pick-up and drop service," ET reported one of the persons cited above.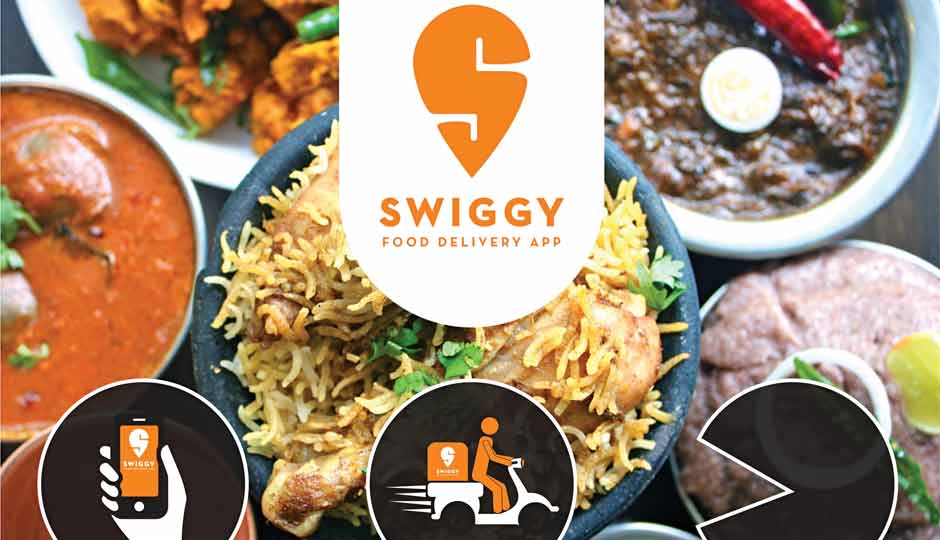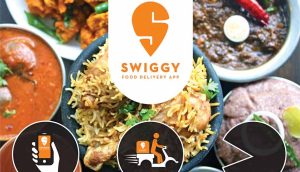 "Currently such a service is offered by Bengaluru-based Dunzo which is backed by Google and Quikr as part of its Quikr Easy platform pitting Swiggy directly with the former. The pilot for Swiggy's diversified utility delivery play is likely to be rolled out by October-November across NCR, Bengaluru, and Mumbai and will help with further optimization of its 55,000- member strong fleet. The move is expected to add significant muscle to Swiggy's delivery volume, which is over 14 million orders per month across food delivery alone and also aid its topline strongly. "Swiggy is expecting to grow this business vertical significantly to almost 15-20% of their revenues over the next 2 years," he added.
"Constantly experimenting"
Though Swiggy had declined to comment on details of the new initiatives, a spokesperson for the firm said, "At Swiggy, enabling convenience for our consumers is at the core of how we operate. We're constantly experimenting with ways in which we can do that better while providing them with a delightful experience."
It is to be noted that Swiggy recently raised $210 million in a round led by DST Global, Naspers, Meituan-Dianping and Coatue Management that valued the firm at $1.3 billion.