Take Advantage Of These Valentine's Day Offers In Mumbai
A couple of days ago, we put together a list of Valentine's Day offers in Mumbai that you can take your significant other on Sunday. But, the offers keep pouring in; so here are some more Valentine's Day options.
Asia Bar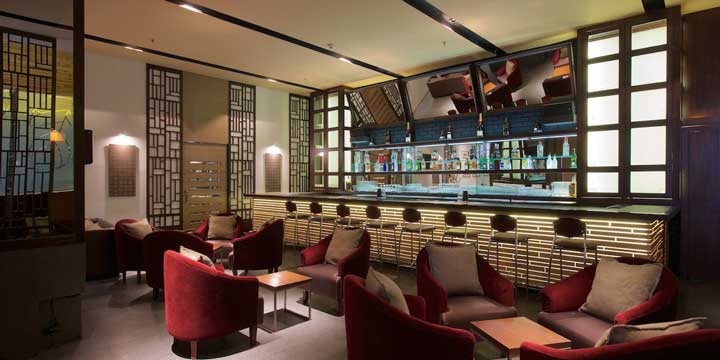 Asia Bar is throwing a party that will revisit your high school days on the 14th featuring music from the 80's and 90's. It's inviting you to dress in your pleated school skirt and tie and enjoy dishes like vada pao sliders, anda parathas and kheema samosa sliders while you re-weite your high school romance.
The Daily Bar & Kitchen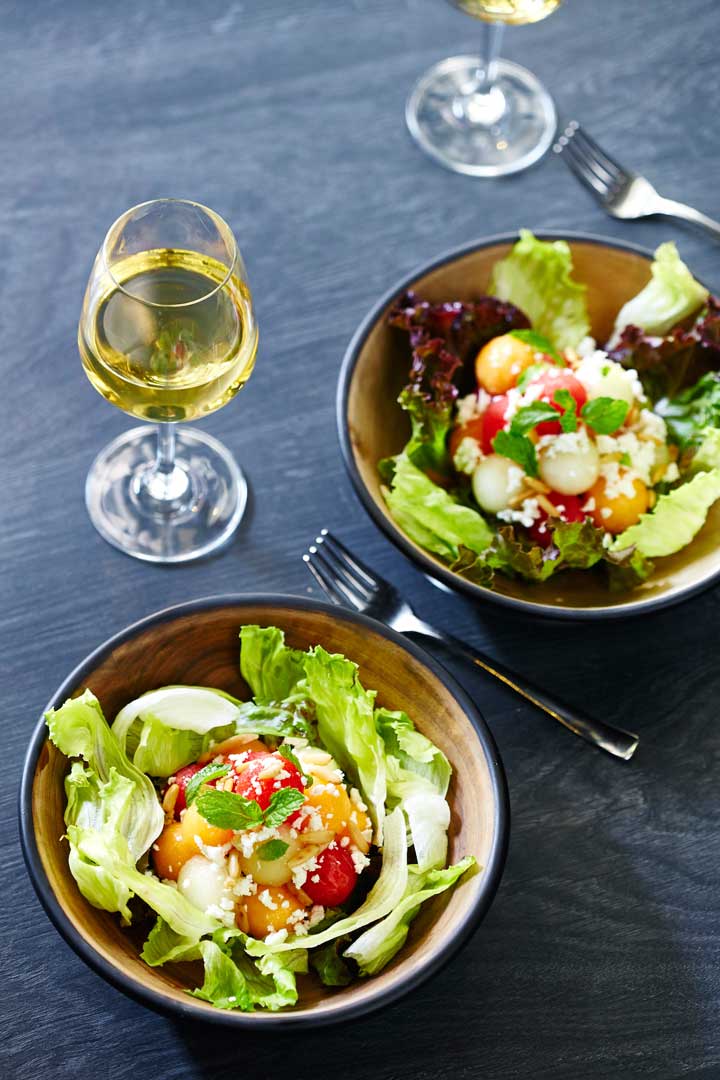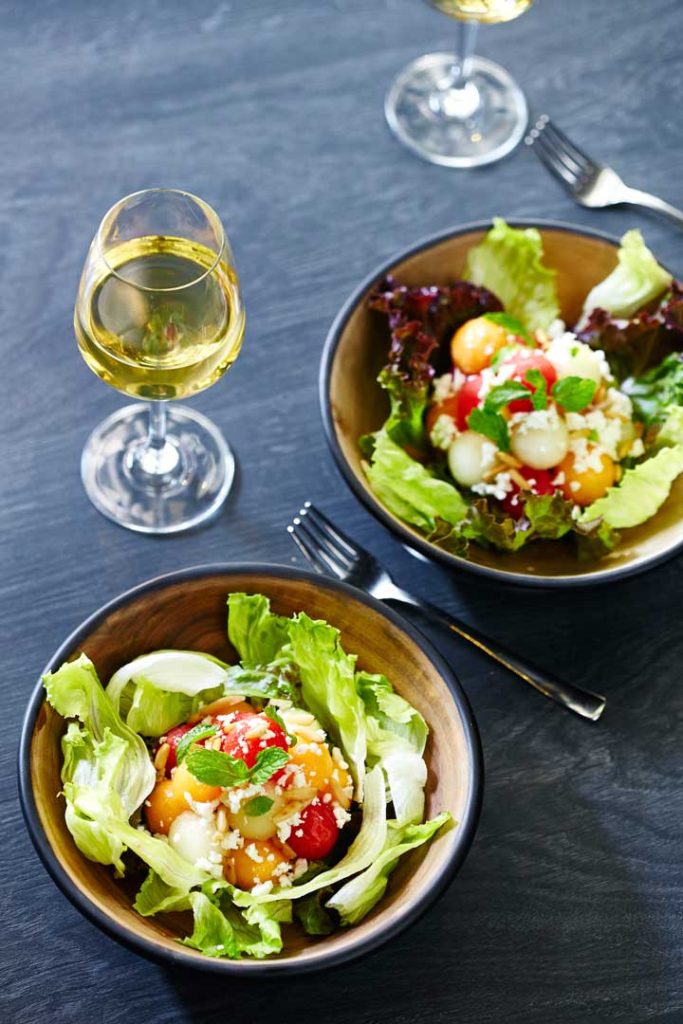 For 1,300 per person, The Daily will be serving a four course set menu along with two flutes of Rose Chandon and strawberries dipped in cream this Valentine's Day.
Bao Haus Co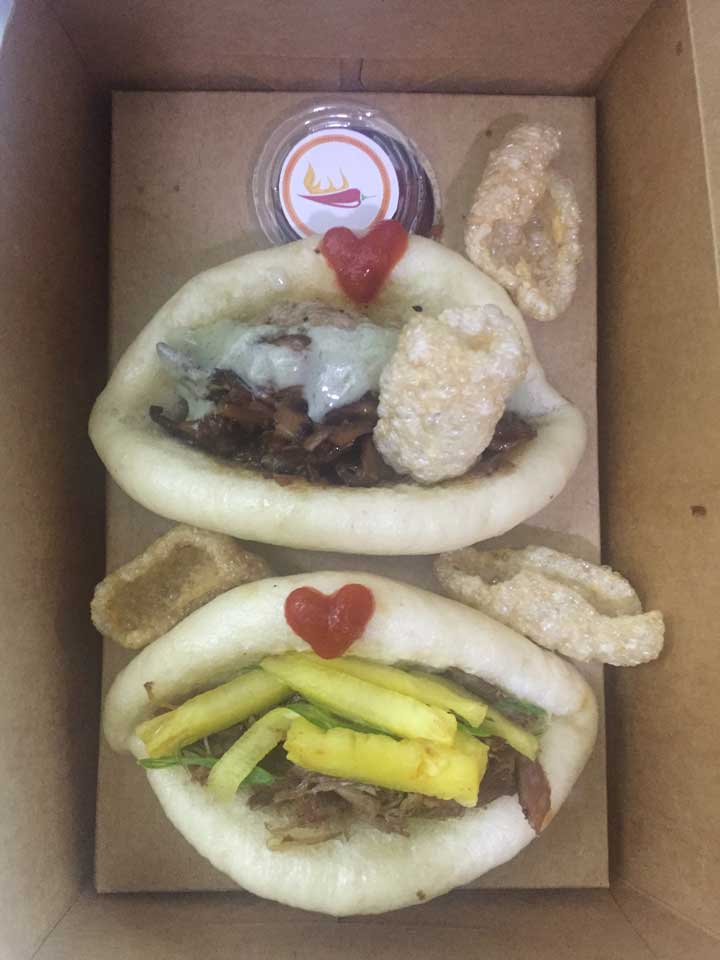 Just for Valentine's Day, The Bao Haus Co has introduced a duck bao duo, with one made using Confit duck legs dipped in vodka, red chili and pineapple while the other is made with a duck breast, blue cheese and red wine mushrooms; the perfect indulgence for Valentine's Day.
Toshin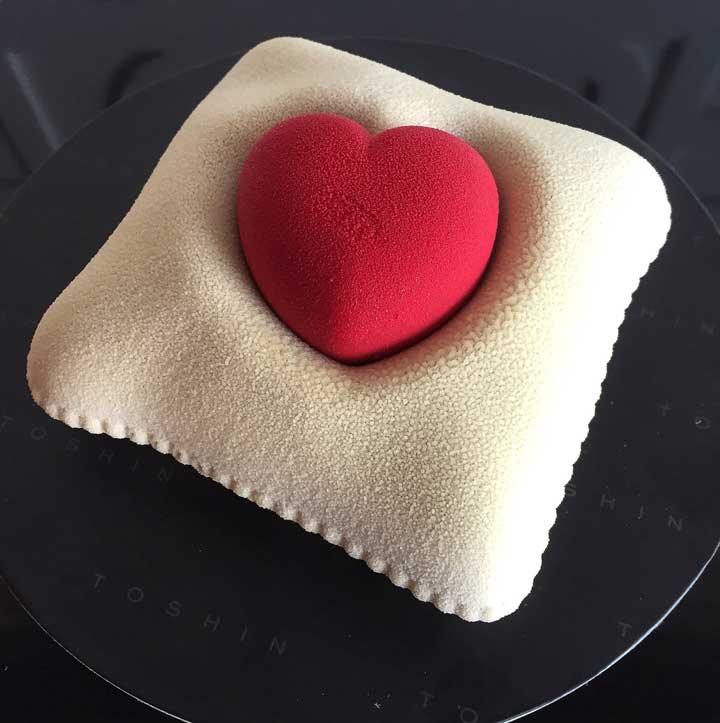 Toshin has created the One Not Two dessert made with Gianduja (hazelnut Milk chocolate) chocolate Mousse, Hazelnut crunch and fresh strawberry mousse heart filled with strawberry jam. P.s check out our list of must have Valentine's Day desserts in Mumbai if you want more themed desserts!
St Regis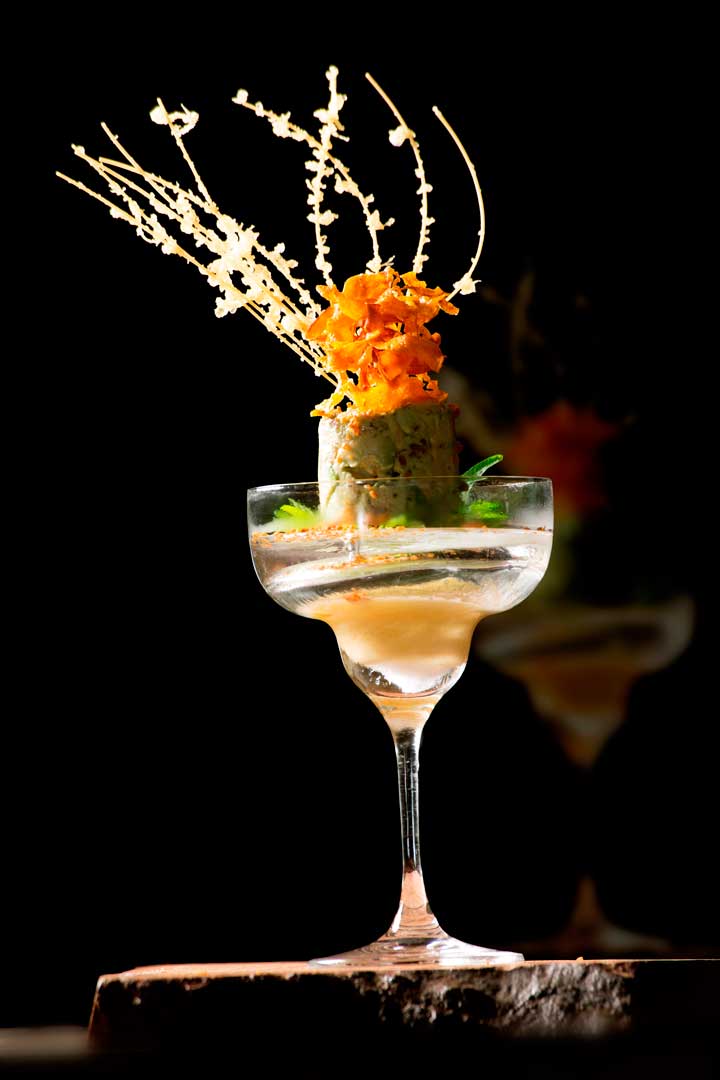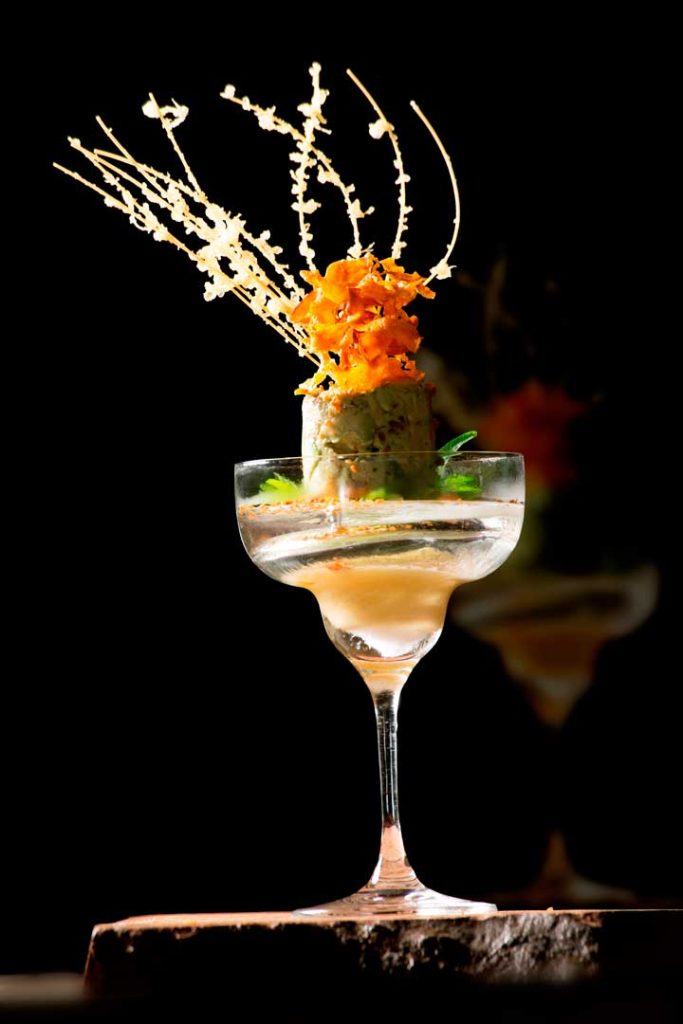 The fine dining restaurants in the St Regis have a whole plethora of specials planned for Valentine's Day. Seven Kitchens will be hosting its Sunday brunch along with sparkling wine and delicious truffles. The Sahib Room & Kipling Bar will have a set menu paired with a glass of rose wine including dishes like Phalo ka Shorba and Tawa Pomfret. The stunning By The Mekong will also have a set menu with dishes like Feng Li Xian Xia Juan- Crispy prawns and pineapple roll, Xiang Gu Qin Cai Shao Mai- Steamed Sui Mai dumpling with mushrooms and celery paired with a complimentary glass of rose wine. Finally Yuuka has a set menu including dishes like avocado tartare and assorted sushi platter and a bottle of rose wine.
Eddies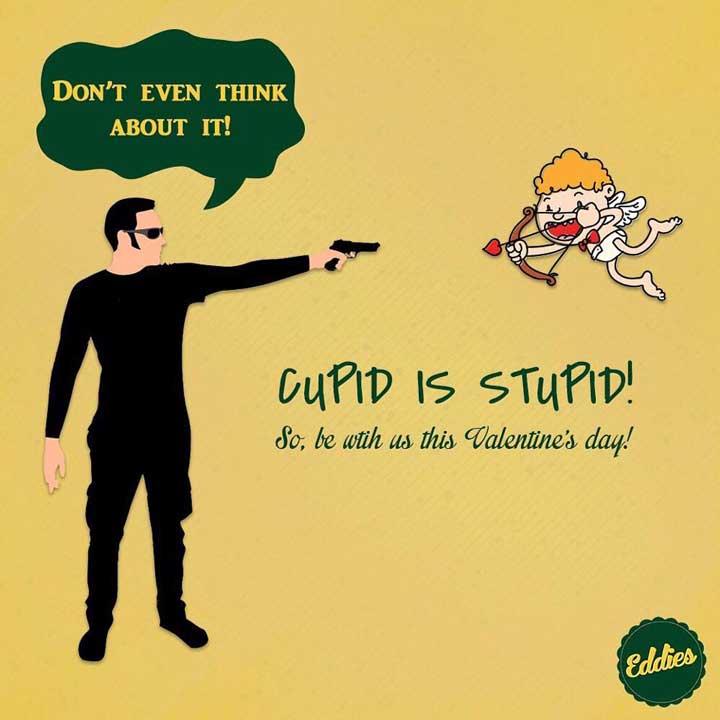 Not a fan of Valentine's Day? Head to Eddies in Bandra for their Cupid is Stupid celebration. For Rs. 1500 you can get a 'bottomless glass' which will give you unlimited refills for three hours. There'll also be bro food, sliders and special offer for groups with an odd number of people; the anti-thesis of Valentine's Day.
Icing On Top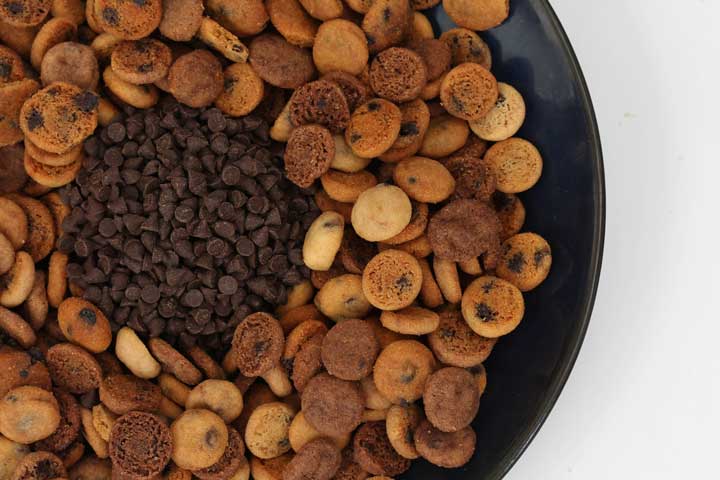 This cookies and crackers confectionary invites you to send your Valentine bite sized cookies in flavours like chocolate chip, cinnamon and chocolate hazelnut.
Romano's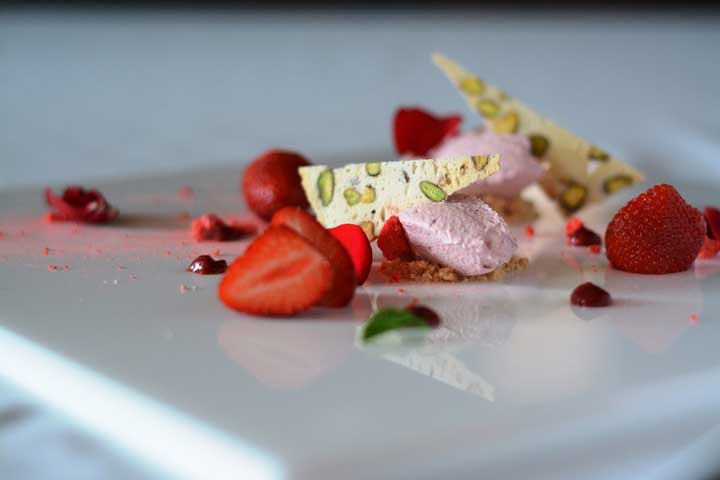 Romano's at the JW Mariott Sahar will be hosting a lavish spread that includes dishes like red wine risotto, red beet ravioli with truffles as well as strawberry mousse and red velvet cake for dessert.
Four Points By Sheraton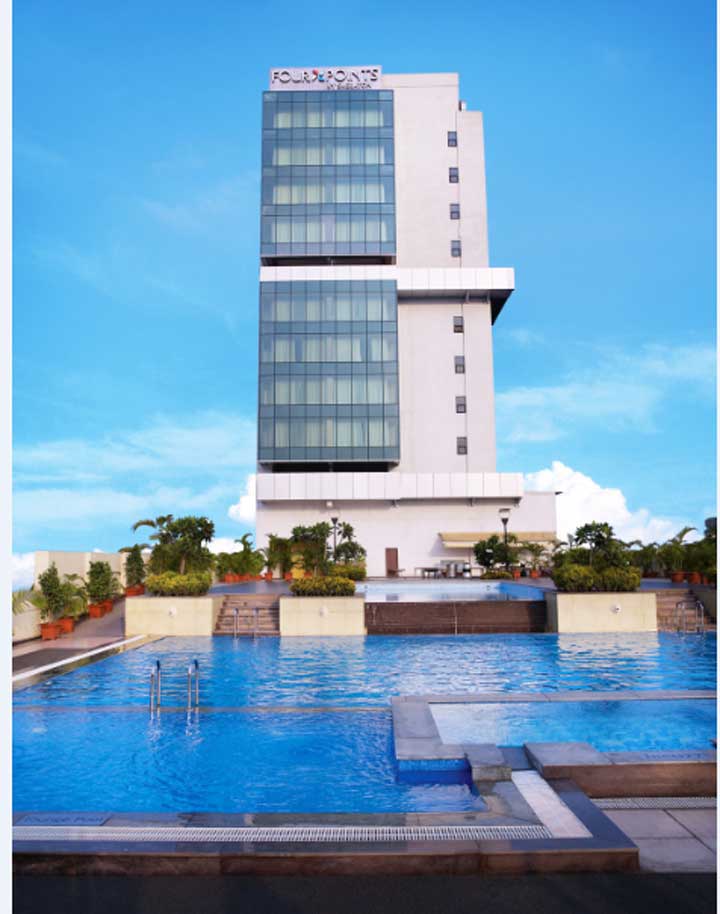 Asian Kitchen at Four Points by Sheraton will have live music, a great spread and unlimited drinks for V-Day. Sky Grill will be hosting a buffet, with unlimited beer, wine and games and contests.
Mad Over Donuts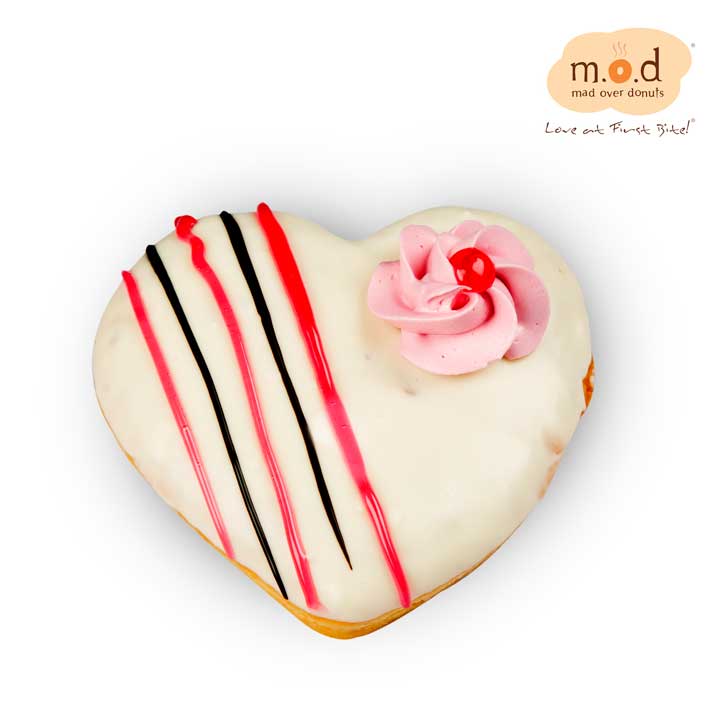 For Valentine's Day, you can head over to Mad Over Donuts for their Strawberry Blush donut, with white chocolate, strawberry jelly and strawberry buttercream or their Chocolate Fantasy with dark chocolate ganache and rich chocolate buttercream.
Fable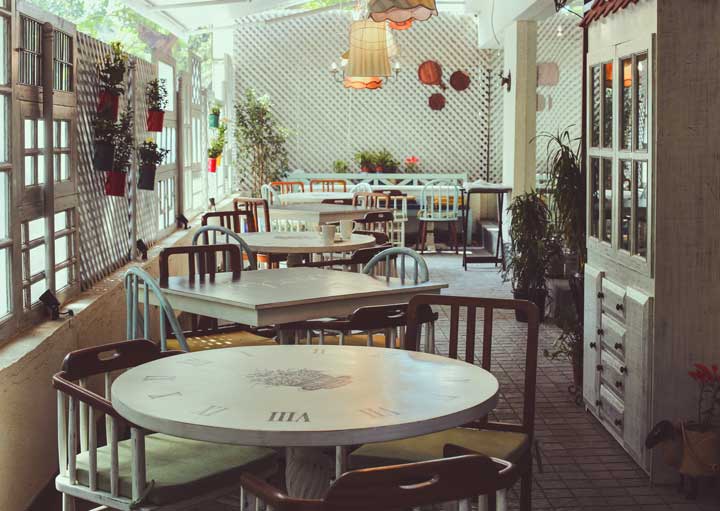 Fable has put together a full course dinner including Chandon with fresh strawberry, lobster bisque, New Zealand lamb chops and chocolate cups with white chocolate mousse.
Me So Happi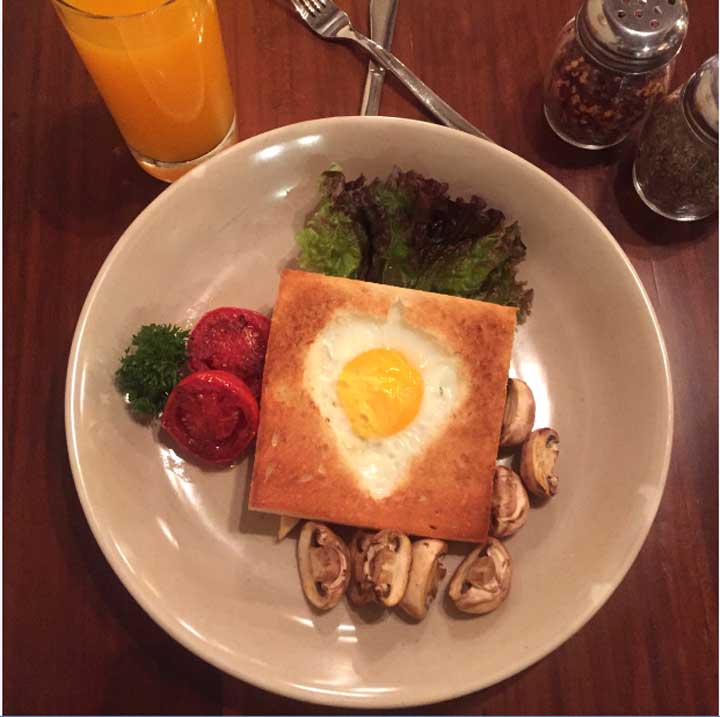 Channel some Valtnine's Day happiness with Me So Happi's special breakfast menu for the day which includes and English breakfast platter for two.
The Captain's Table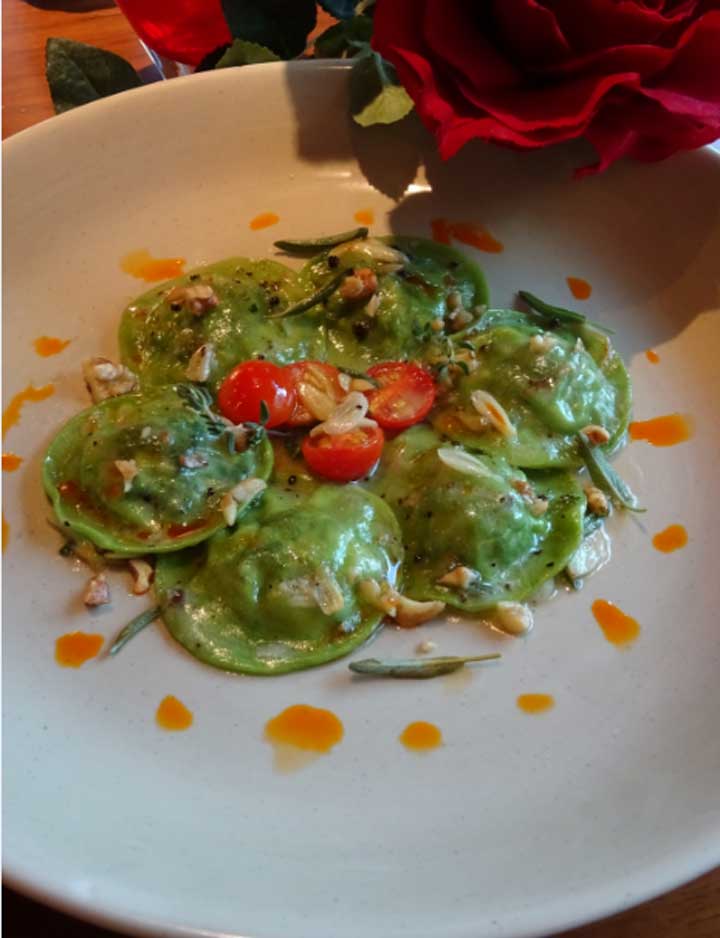 The Captain's Table will be serving a special menu with a focus on fresh catch for V-Dy with dishes like crab vichyssoise an assorted seafood linguine and salmon stuffed with prawns. For dessert, enjoy a raspberry milk chocolate mousse or the cinnamon chocolate cigar.