The Kala Ghoda Arts Festival In Mumbai Has Some Amazing Culinary Events That You Cannot Miss This Weekend
If you're living in Mumbai and have taken a look at the papers/social media/BEST buses lately, you'd know that the Kala Ghoda Arts festival in South Mumbai is in full swing. The KGAF is an annual festival that takes place in Mumbai's iconic Kala Ghoda square that features artists' installations, design (both fashion and interior) stalls and hosts various personalities and celebrities who preform and give talks on a range of subjects.


While each year the festival hosts a variety of food stalls, this year the festival is focusing specifically on the healthy food trend that has taken over Mumbai.
The festival's website explains that "Mumbai's culinary palette is evolving every day. Greater importance is being placed on fresh, organic, locally grown food. That five restaurants in Kalaghoda source their ingredients directly from local farmers speaks for itself. Farmed for flavour is a nod to this new trend in Mumbai's food scene. This year our food demonstrations and talks have been tailored around this theme. We are also hosting a market space at Cross Maidan for the first time that introduces brands and restaurants that work with local produce and Indian suppliers."
Aside from the market, the festival is hosting a variety of cooking demonstrations and culinary talks by culinary big wigs. Here's what you should make some time for this weekend:
Friday 12th February
Sancha: The Tea Diaries (4:00pm – 6:00pm)
Where: Westside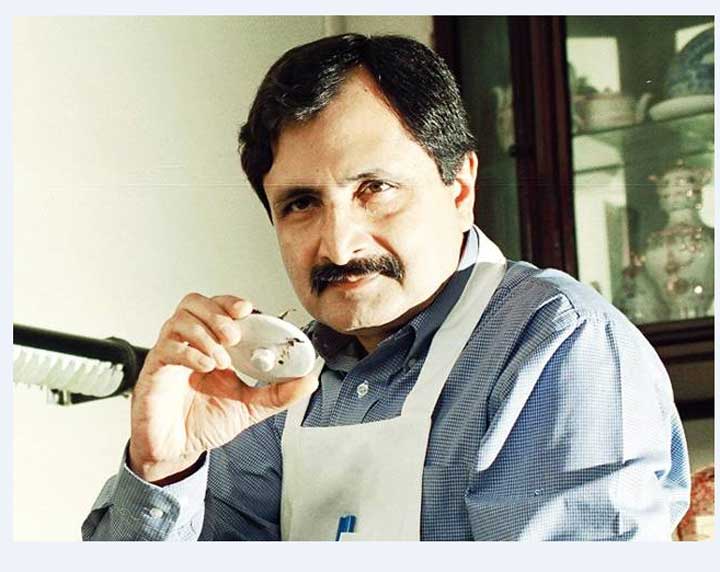 Sancha tea's master tea taster, Sanjay Kapur will be launching his new 'Kala Ghoda' tea blend, comprised of Darjeeling tea and Assam tea.
Pizza Making With Serafina (4:00pm- 6:00pm)
Where: Serafina
Serafina's Chef Rahul will be teaching attendees how to make pizza from scratch.
Topsy-Turvy Cakes (5:00 pm – 6:00 pm)
Where: Wisk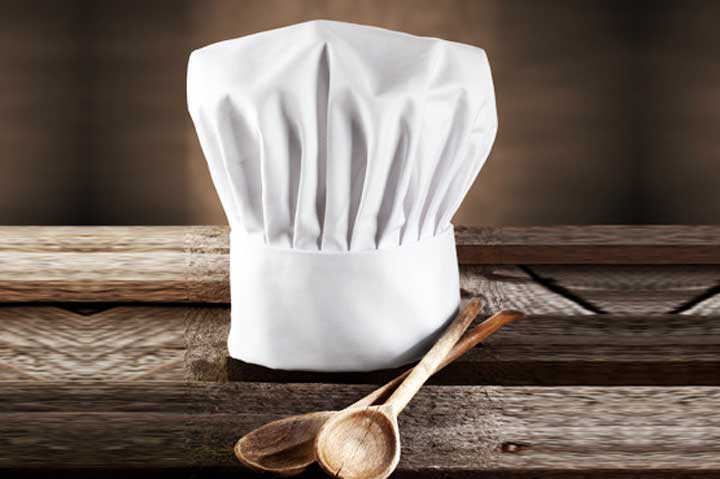 One of Mumbai's first baking studios, Wisk will be teaching bakers how to make their cakes look topsy turvy: a fun optical illusion!
Saturday 13th Febraurary
Maria Goretti – From My Kitchen To Yours (1:00 pm – 3:00 pm)
Where: Westside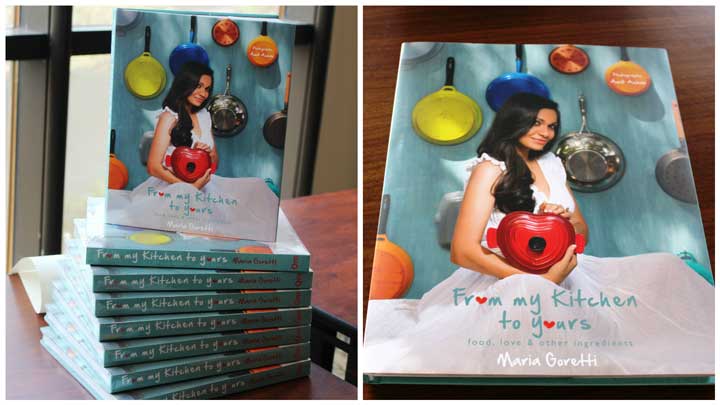 Ex Vj and Maria Goretti will teach attendees how to make an orange zest cake and talk about how to launch a book.
Cooking With Sanjeev Kapoor (4:00 pm – 6:00 pm)
Where: Westside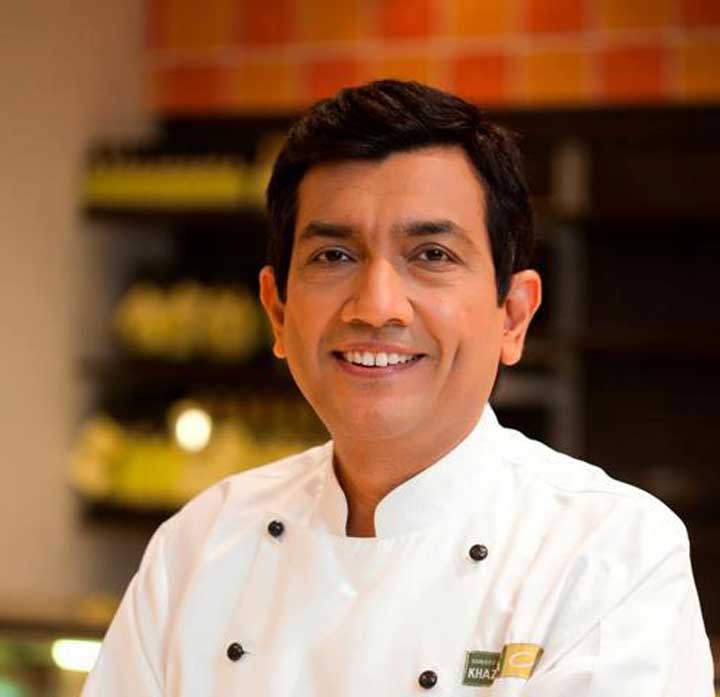 Sanjeev Kapoor will be cooking special recipes for attendees.
Sunday 14th February
Wine & Wine Coolers By Exlixir (1:30pm – 3:30 pm)
Where: Westside
Elixiir Benedictine will be dishing out wine and wine coolers.
Eat Clean, Go Lean! With Karishma Sakhrani (4:00pm – 6:00 pm)
Where: Westside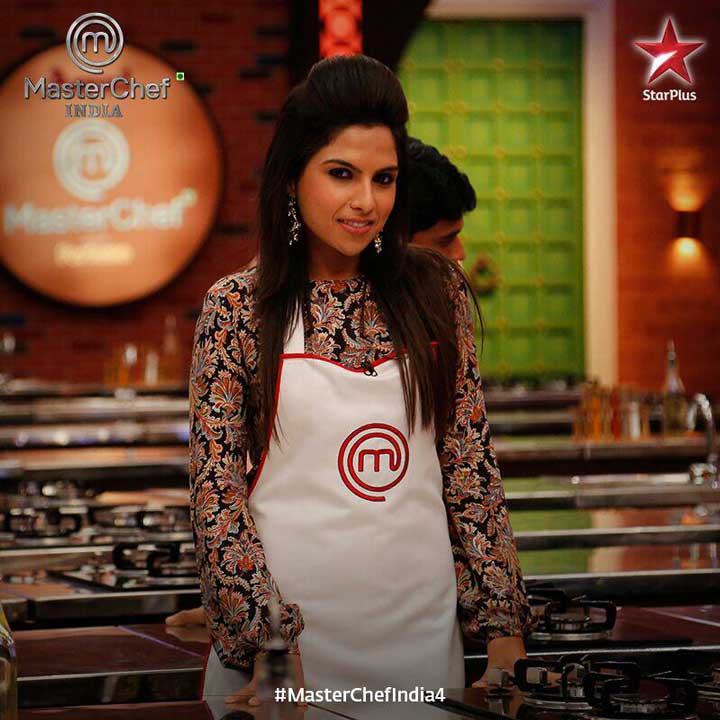 Learn how to make healthy fare from MasterChef India finalist Karishma Sakhrani, who has also curated a menu at The Pantry.
Additionally, the Kala Ghoda fest has also released a cookbook, 'Flavours of Kala Ghoda' with 58 recipes: check out the video below!