The Winner Of The Lay's Do Me A Flavour Competition Is Here!
Lay's recently announced the winner of their annual 'Do Us A Flavour' competition; you'll now be able to chow down Southern Biscuits and Gravy flavoured Lay's thanks to the recipe submitted by Hailey Green from Noblesville in Indiana.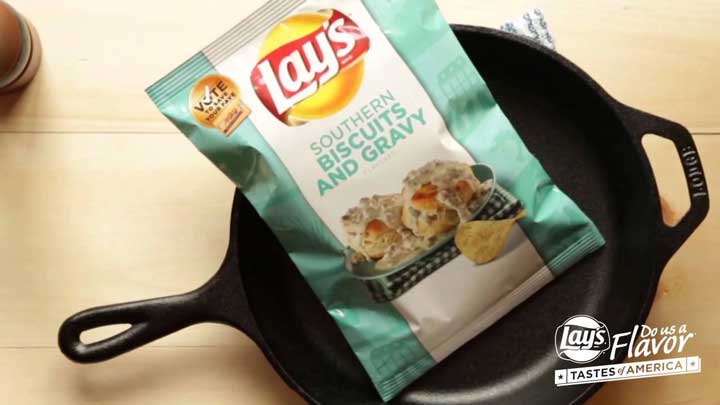 Green has walked away with her name in the news, as well as $1 million or 1 per cent of the sales of the flavour until next year; whatever's higher. "She has a great appreciation for each locale's 'homemade style,' because it reminds her of her own childhood, filled with memories of eating Southern food in her grandmother's kitchen," Lay's said in a press release. "One of Hailey's favourite dishes is biscuits and gravy — a recipe that was handed down in her family generation after generation."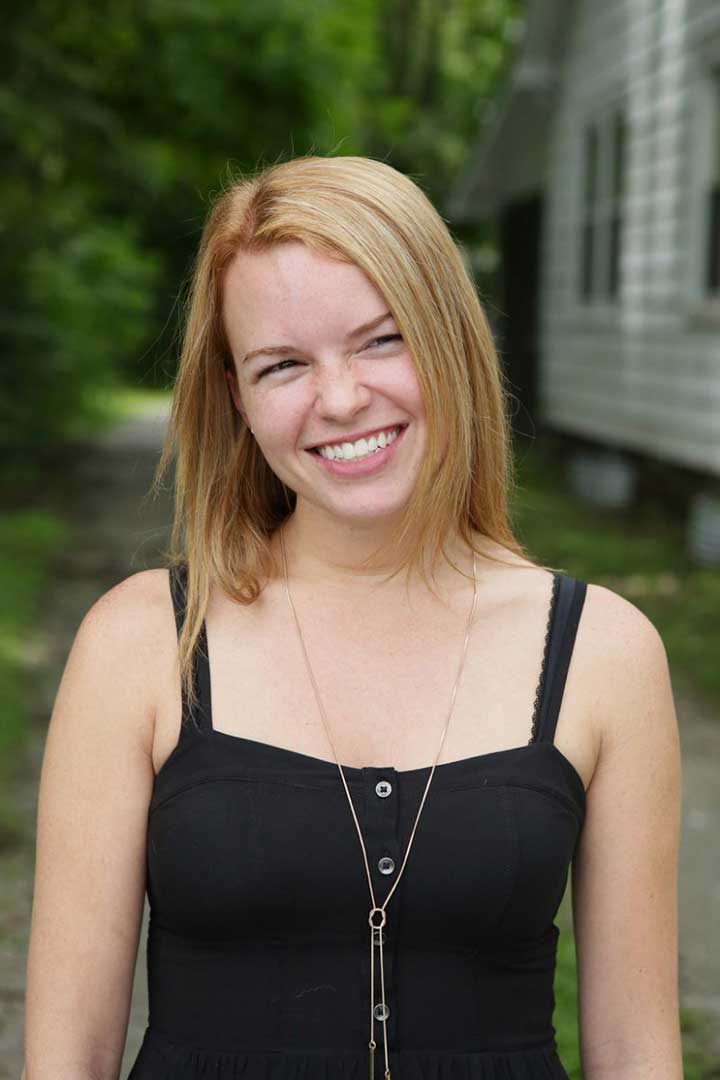 Green beat three other finalists who created the Kettle Cooked Greektown Gyro, New York Reuben and Wavy West Coast Truffle Fries flavours. However, these finalists received $50,000 for being runner ups. The winning flavour was chosen by millions of consumers who were given the opportunity to buy and taste the flavours and then send in votes for their favourites.
Check out a video of a tasting of the final flavours below!