Happy Chinese New Year- From China Town, with Love
Chinese New Year is the longest and the most important celebration in the Chinese calendar. This is the occasion of the year which brings the Chinese families to gather for a 'Reunion Dinner' to celebrate their customs and traditions. Focusing on this event, The Chefs of China Town have prepared a course of exclusive Chinese cuisine which will be available in both à la carte and buffet to celebrate Chinese New Year.
China Town, is all set to celebrate Chinese New Year 2016 – the Year of the Monkey by offering exotic delicacies at its outlets in Cathedral Road and Ampa mall from the 5th of February till the 14th February.
China Town Ampa Mall:
The exquisite A la Carte menu includes a whole lot of new dishes to provide the authentic taste of Chinese cuisine. The menu includes appetizers like Satay tenderloin, Water chestnuts in Szechuan style, main course such as Chicken dumplings Manchurian, Prawns oyster sauce, Yod khao pod phad hed- to name a few. Foodies can conclude the feast with hand-crafted desserts like Tub tim siam, Chocolate mousse, Banana fritters with vanilla ice cream. An average meal for two would cost Rs 800- Rs 1000/-.
China Town Cathedral Road:
China Town Cathedral Road is celebrating with the year of monkey with grand Asian buffet fiesta. The buffets are available in four varieties which include soup, starter, non-vegetarian and vegetarian main courses. To make the meal more exciting China Town is also having a live counter wherein foodies can experience an array of hot and spicy chopsuey and noodles. The vegetarian and non-vegetarian buffet is priced at Rs. 595/- (inclusive of taxes) and Rs.645/-(inclusive of taxes) respectively.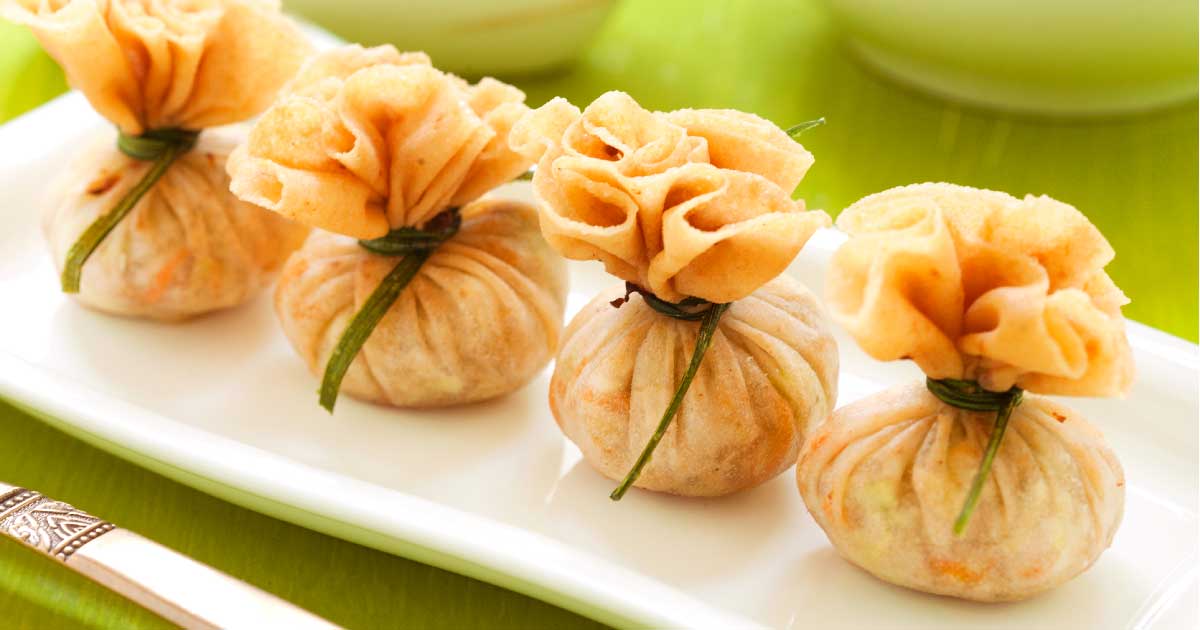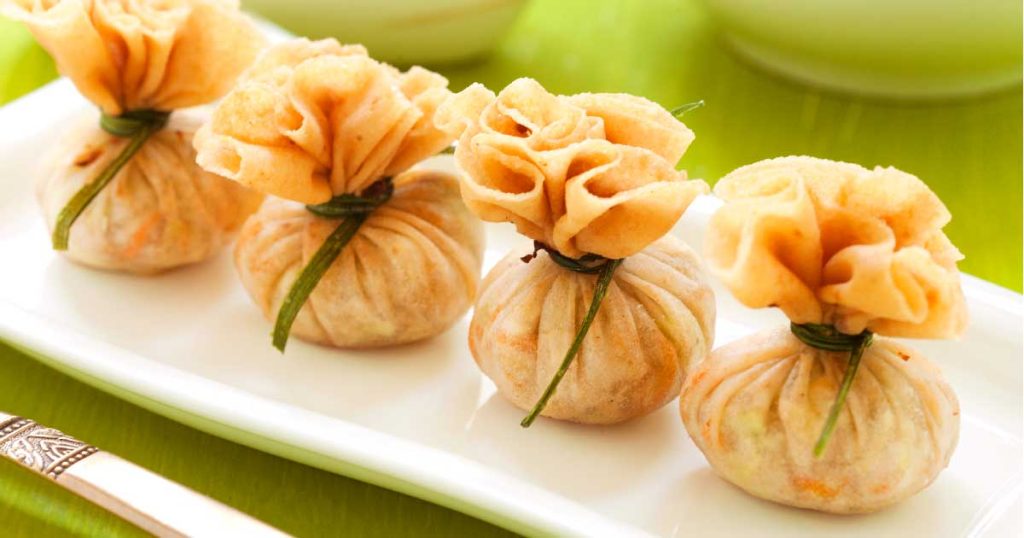 For reservations and more information contact: Cathedral road- 044 2811 2246 / Ampa 044- 3221 6634.