MTR Foods Goes Big With A Rs. 200 Crore Investment
Food giant MTR Foods Ltd announced on Tuesday that they are making a Rs. 200 crore investment over the next four years on capacity expansion and to extend its presence from South India to across the county.
According to chief executive Sanjay Sharma, "We are investing Rs.200 crore to scale up our manufacturing capacity to 72,000 tonne by 2020 from 45,000 tonnes in 2015 and expand our presence in other regions,"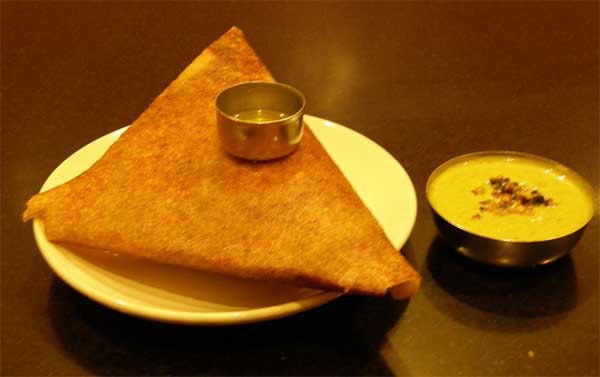 The 90-year old popular brand on Indian spices, mixes, ready-to-eat foods and other culinary products is a wholly-owned subsidiary of the $4-billion Orkla conglomerate in Norway.
They acquired the company from Maiyas of the famous Mavalli Tifiin Rooms(MTR) in 2007 for an estimated $80 million. The Norwegian food giant then invested Rs 230 crore to treble the production capacity from 15,000 tonnes and to increase the number of food products from 90 to 140.
Blending authentic Indian flavours in easy-to-use packaged format, the company's diversified portfolio includes breakfast, lunch and dinner, snacks and desserts for all.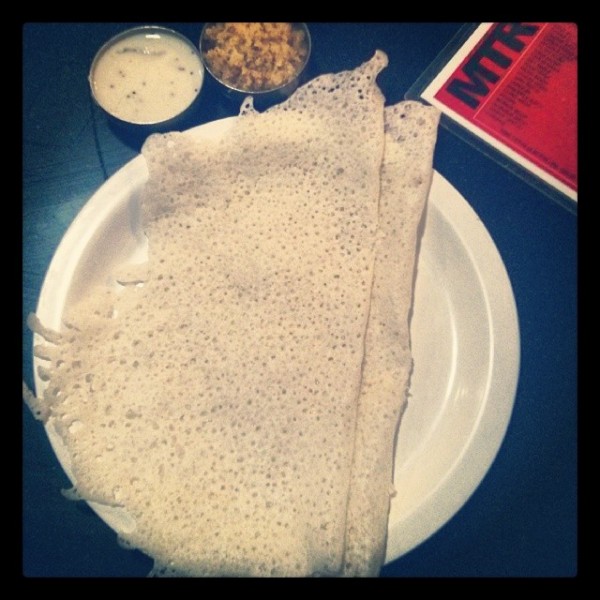 "Our culinary secrets are protected and handed over generations as authentic recipes from their region of origin and packaged in convenient formats to retain taste and quality," said Sharma, unveiling the company's new brand identity, with a new contemporary logo and trendy packaging, signifying the transition.
"Over the years, consumers have evolved in terms of preferences and consumption patterns. Though Indian food is still the favourite, its cooking is perceived to be cumbersome and time-consuming. Our brand of easy-to-make, nutritious and authentic tasting products make them more accessible," Sharma said.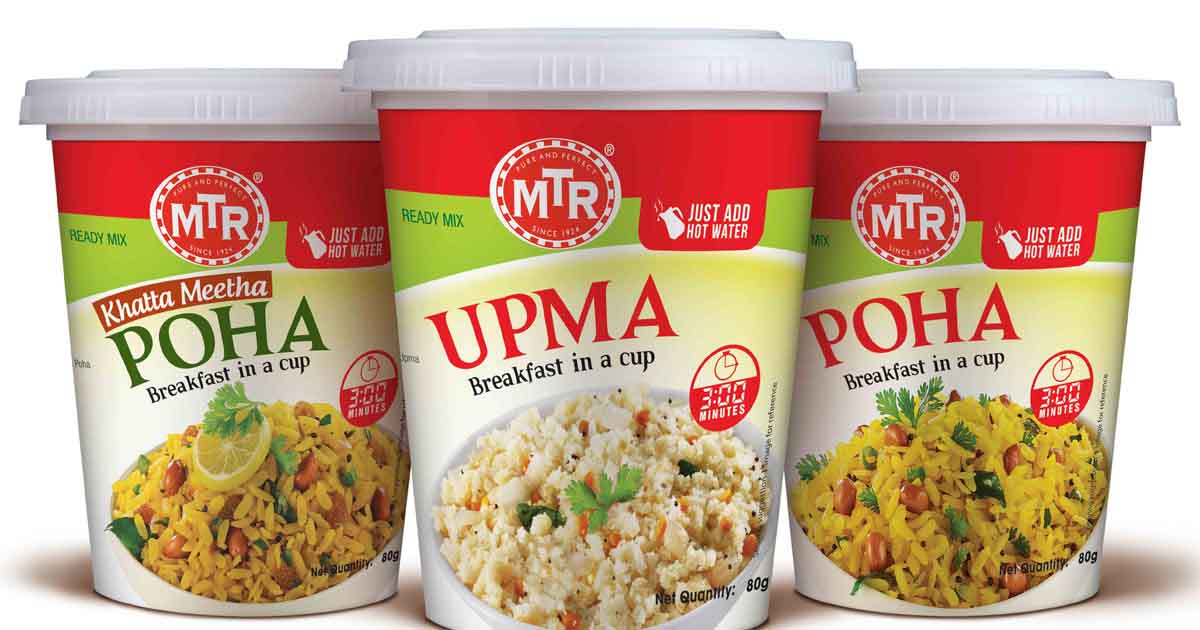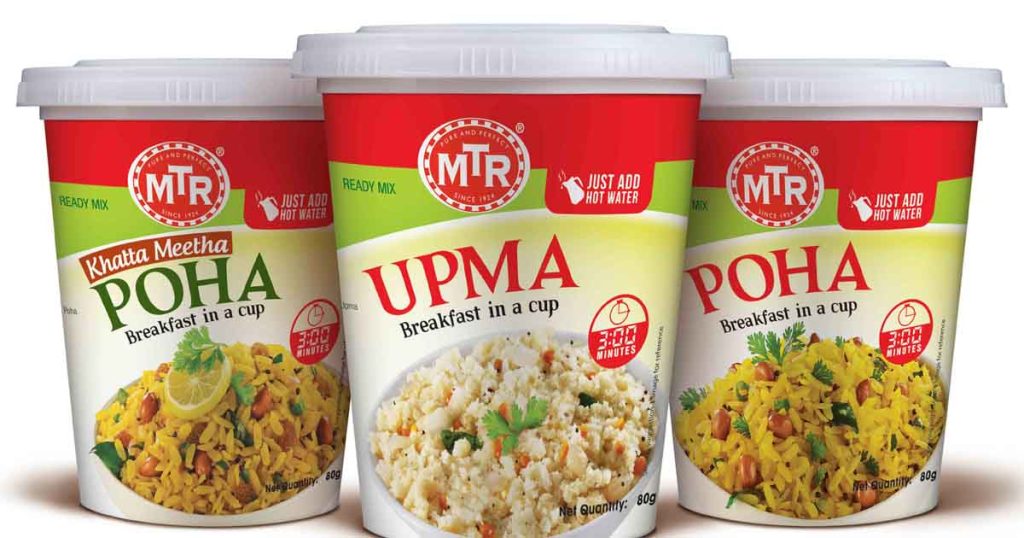 With 50 percent market share in ready-to-eat segment and 40-45 percent market share in spices and mixes across Karnataka, the company has doubled its market share in the neighbouring southern states of Andhra Pradesh, Kerala, Tamil Nadu and Telangana.
"We are expanding our presence beyond south India to north, west and east to be a pan-India brand by 2020, with more products to serve regional consumers and ramp up our turnover to Rs,2,000 crore over the next four years," Sharma added.