Top 11 Recipe Blogs To Follow in Bangalore
Here is the list of top recipe blogs across bangalore. This list does not stop with restaurants and street food places in bangalore, it also covers some authentic recipe blogs. It is also to be mentioned that most of these  blogs do not stop at web blogging, but also very much active in social microblogging sites like Facebook, Instagram, pinterest, tumblr etc. A perfectly curated list of Bangalore's top recipe blogs!
Archana's Kitchen is India's leading recipe and food discovery platform that gives the world a credible and confident 'DIY' solutions for everyday cooking. Its mission is to encourage people to enjoy cooking with simple recipes, with focus on health and nutrition.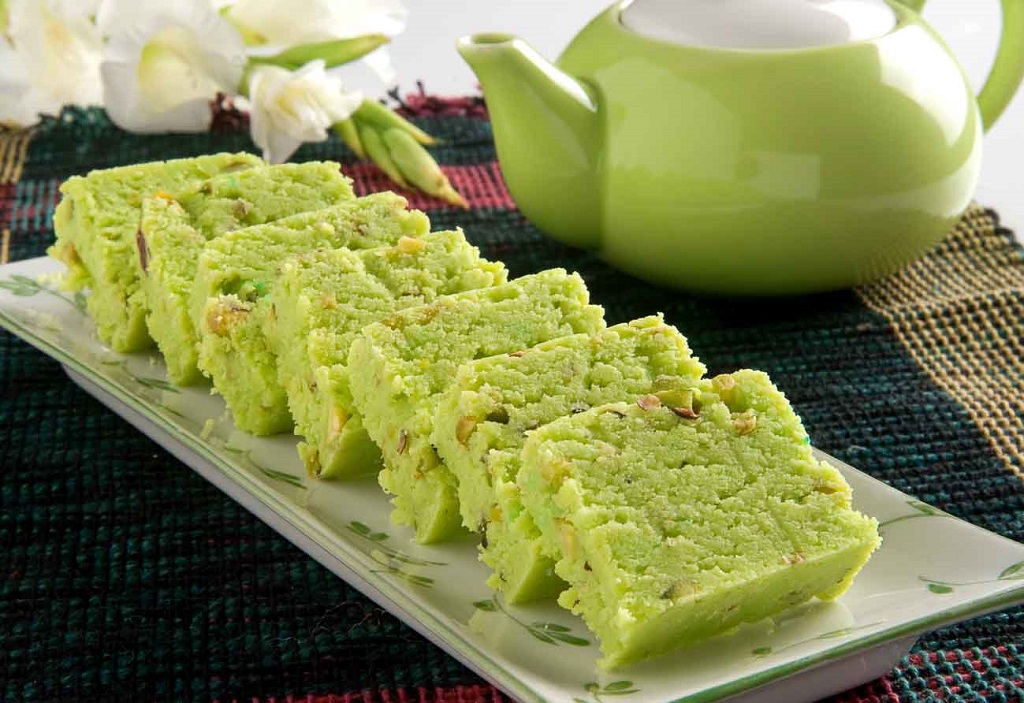 A Collection of Tamil Nadu Recipes, Tamil Cuisine, Kongunad Recipes. Easy Vegetarian and Non Vegetarian dishes with step by step pictures.

An Indian vegetarian food blog with healthy,easy,South Indian,North Indian,International and eggless baking recipes with step by step photos.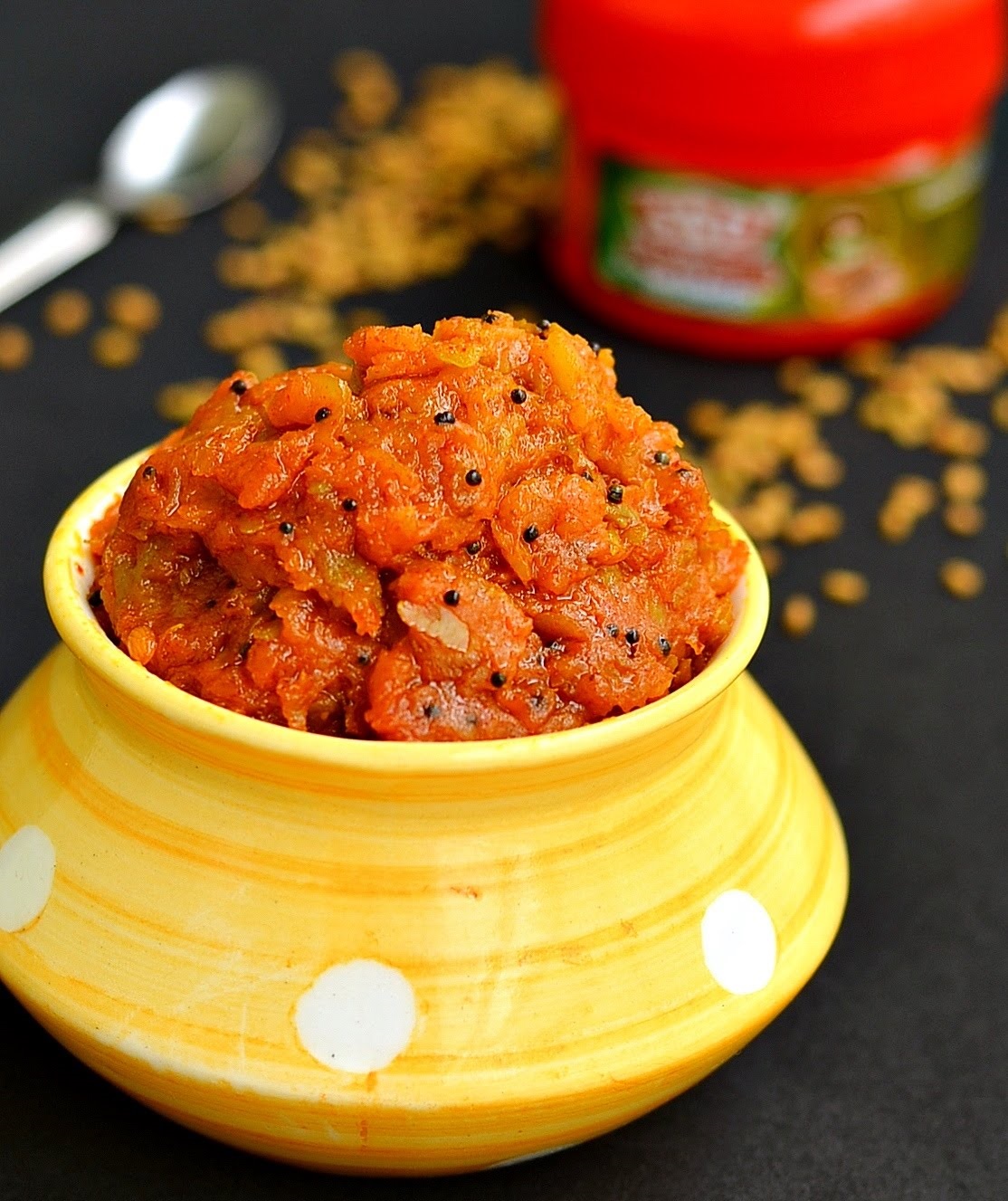 Easy and quick, with a reasonably short list of easily available ingredients, these are the kind of recipes you'll find on my blog.  Hope this blog helps you in a small way to eat and live healthier.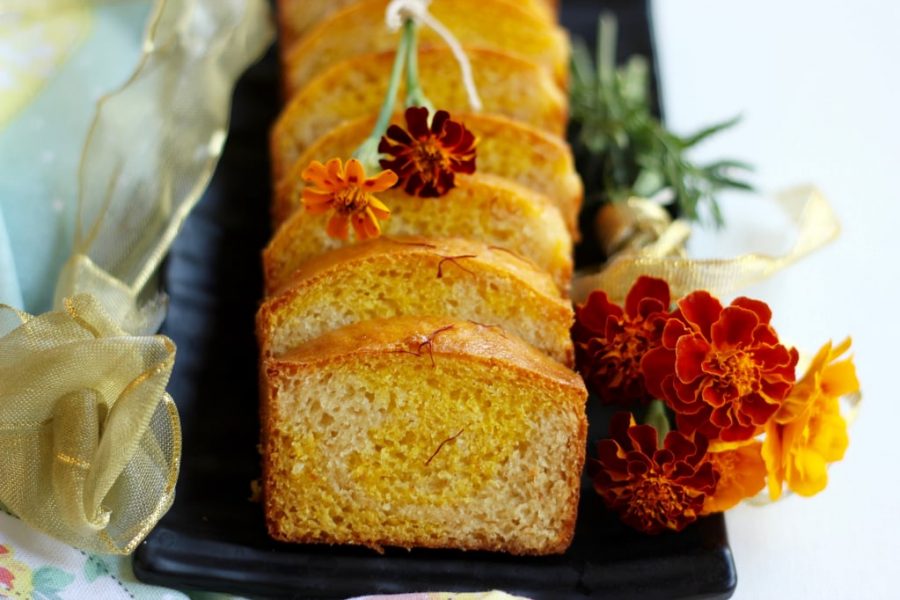 Here you will get all possible food related stuff – recipes, videos, ideas, tips & tricks – from across the world as we truly believe that boundaries can be blurred with good food!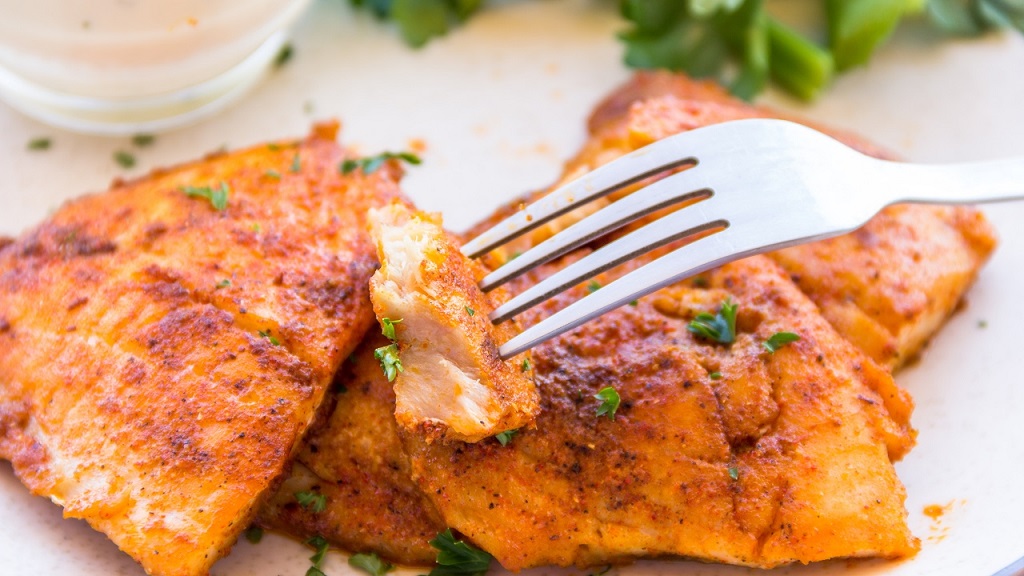 The Tastes of India is an Indian food and Recipe blog with a lot of quick and easy recipes that you can use to cook healthy food for your daily meals.
 
Indian Food – Travel blog featuring traditional Indian recipes, special emphasize on Bengali cuisine, and Baking too. Travel blog post from around the world.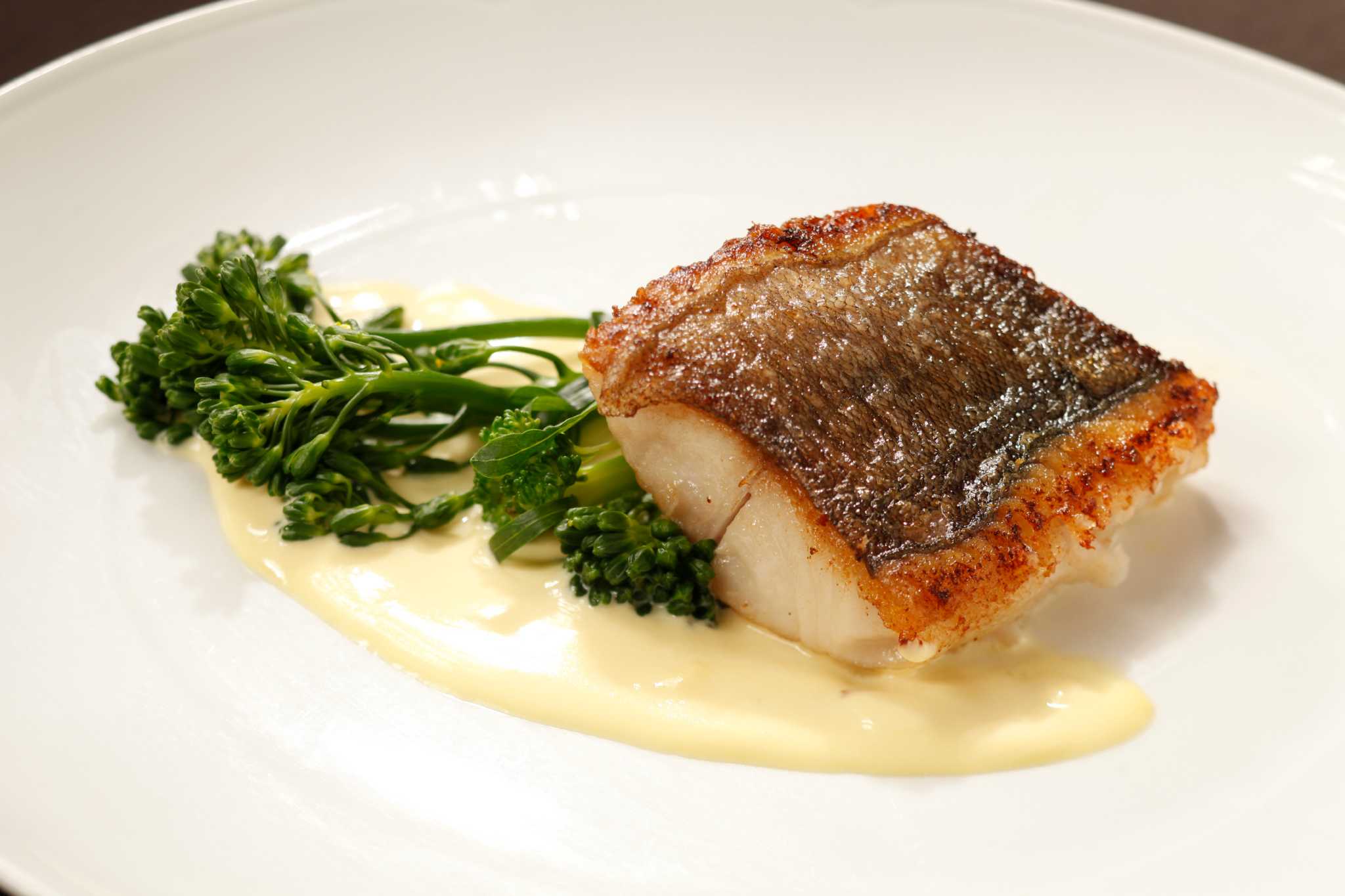 Anglo-Indian Cuisine – A Legacy of Flavours from the past is a comprehensive and unique collection of easy- to- follow Recipes of popular and well loved Anglo-Indian dishes.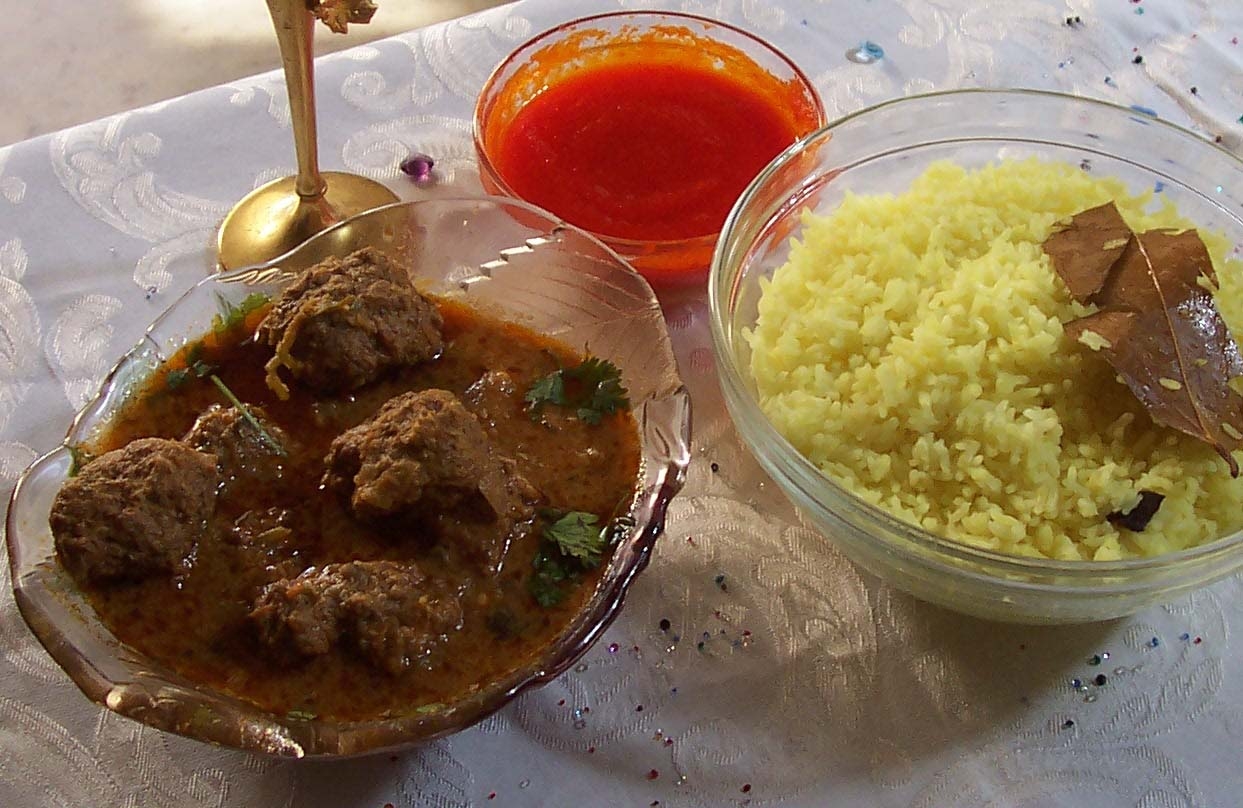 This blog provides delicious,traditional, vegetarian, South Indian Recipes from my mother Chitra Amma's kitchen. There are few 'world recipes' as well!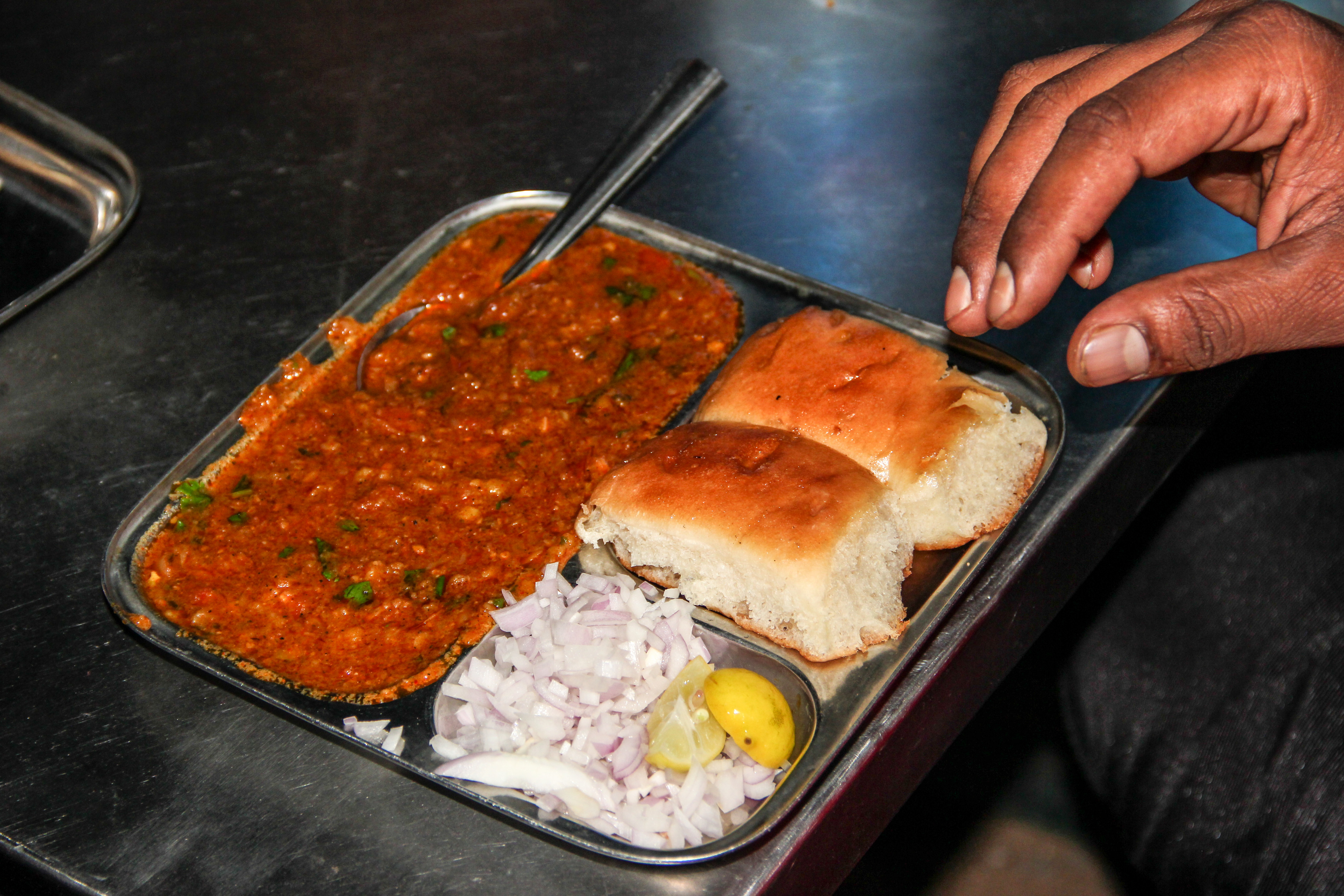 A Food Blog For Indian Food Guide, Fast Foods, Recipes and Restaurant Reviews, Photos With Address, Phone Number and Online Menu.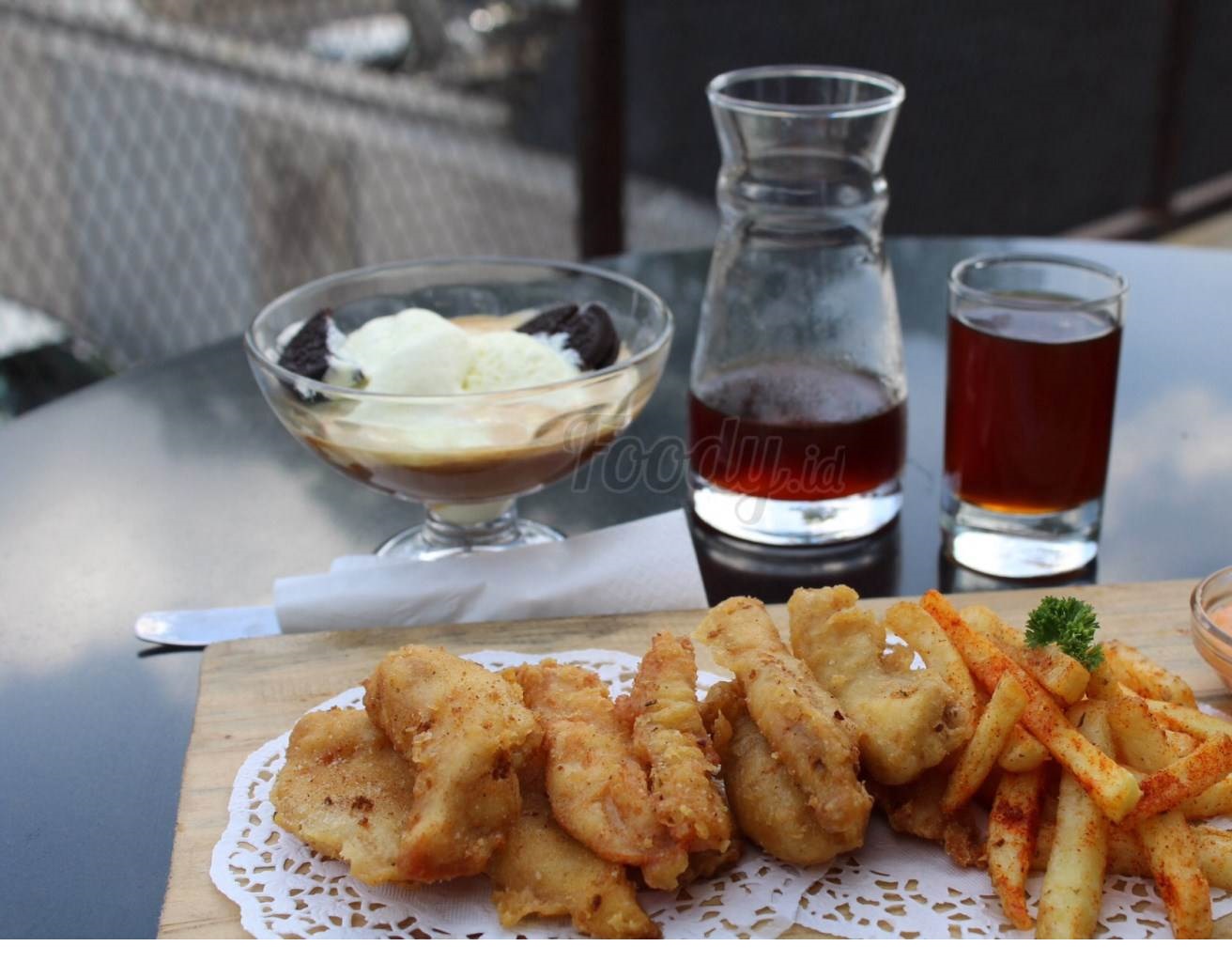 Tried and Tested recipes with the innovative twist of my own! They are easy to make and simple to follow.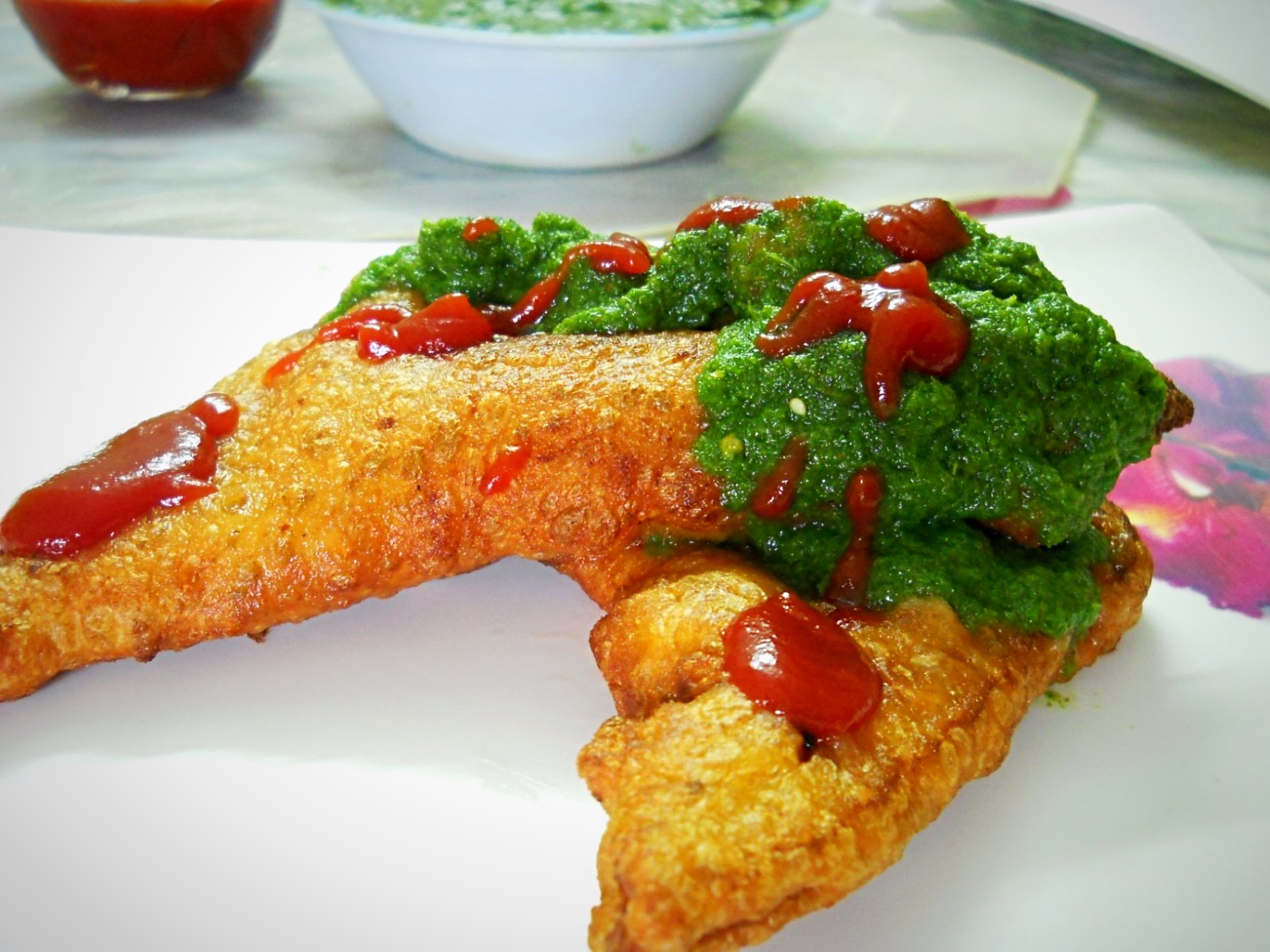 Disclaimer: Please note that this list is indicative and non-exhaustive, and not based on any particular order.