Top 7 Recipe Blogs To Follow in Delhi
Here is the list of top recipe blogs across Delhi. This list does not stop with restaurants and street food places in Delhi, it also covers some authentic recipe blogs. It is also to be mentioned that most of these  blogs do not stop at web blogging, but also very much active in social microblogging sites like Facebook, Instagram, pinterest, tumblr etc. A perfectly curated list of Bangalore's top recipe blogs!
Indian Food blog Tasty recipes and Healthy Cooking Recipe.Quick and Tasty so that you don't have to compromise on taste even if it is a quick meal that you are looking for. You can churn out a delicious full meal in under 30 minutes.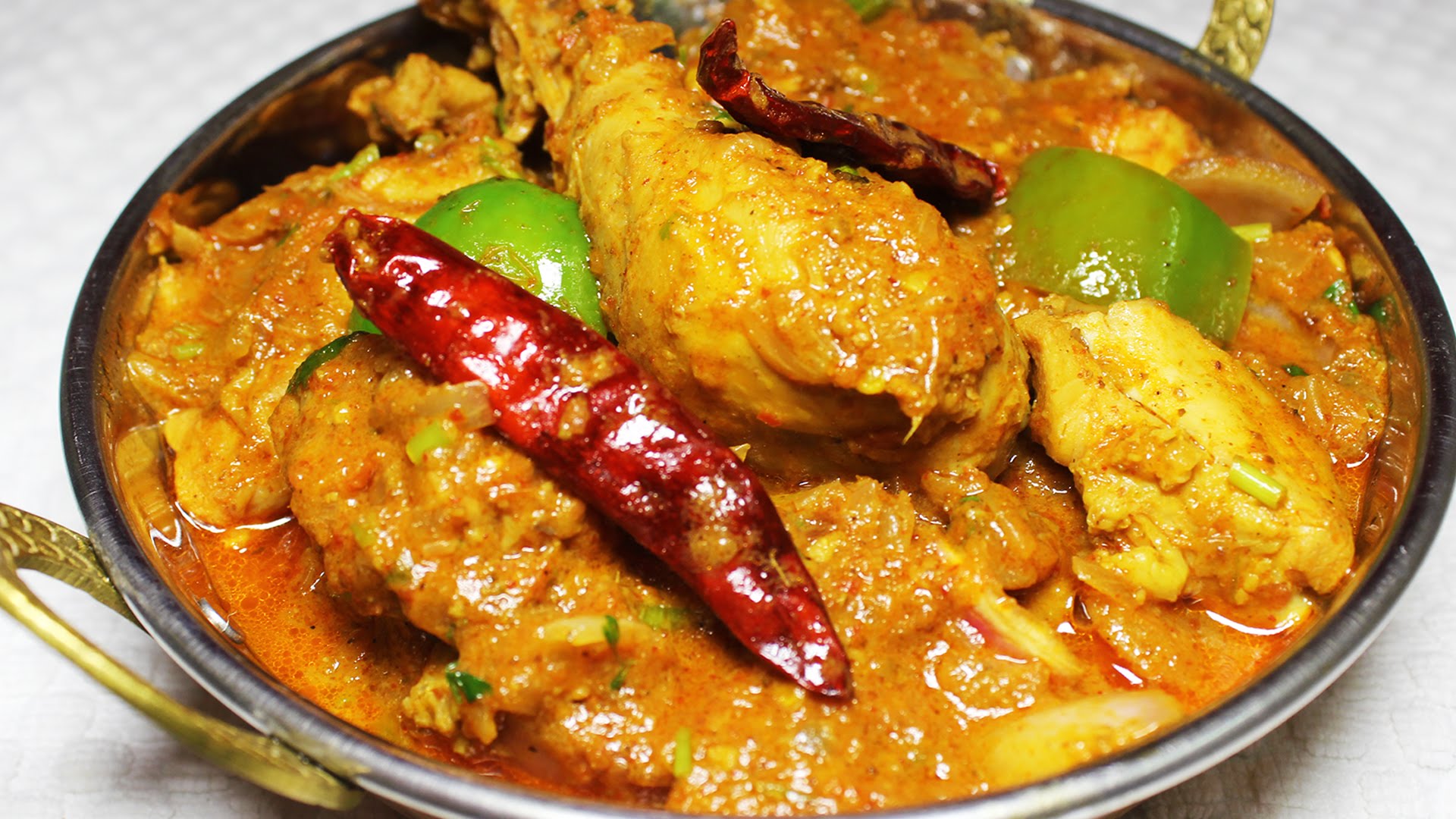 India's leading travel, lifestyle and restaurant review website committed to share enriching content about foods.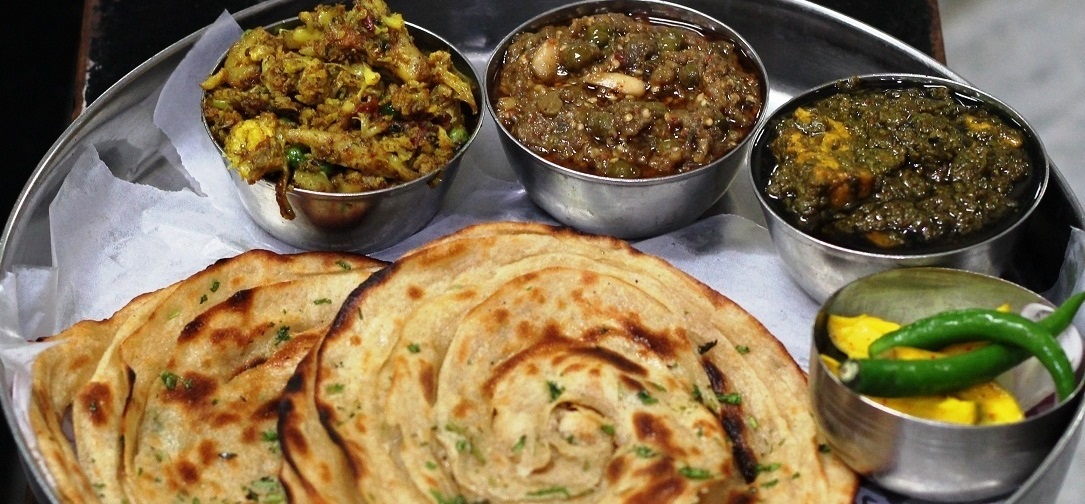 Simply tadka shares cooking and food photography expriences.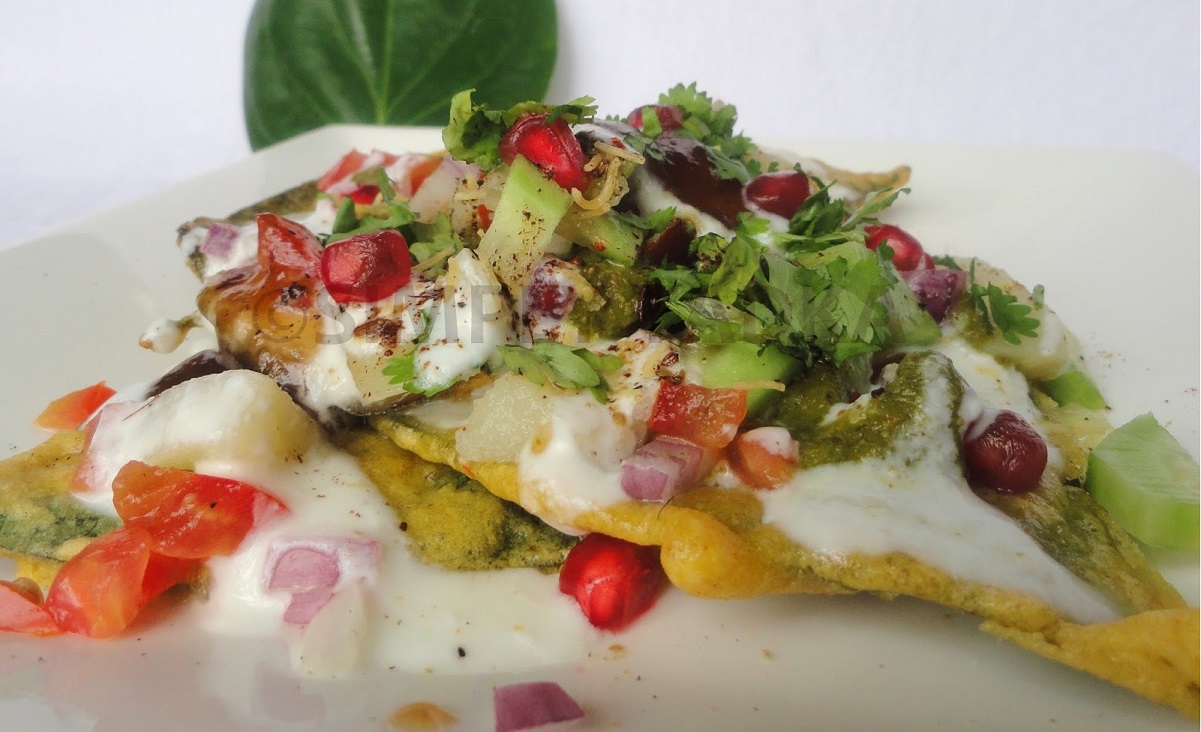 Hema's musings make and share delicious recopies Cooking is my passion and this is what i do most of time.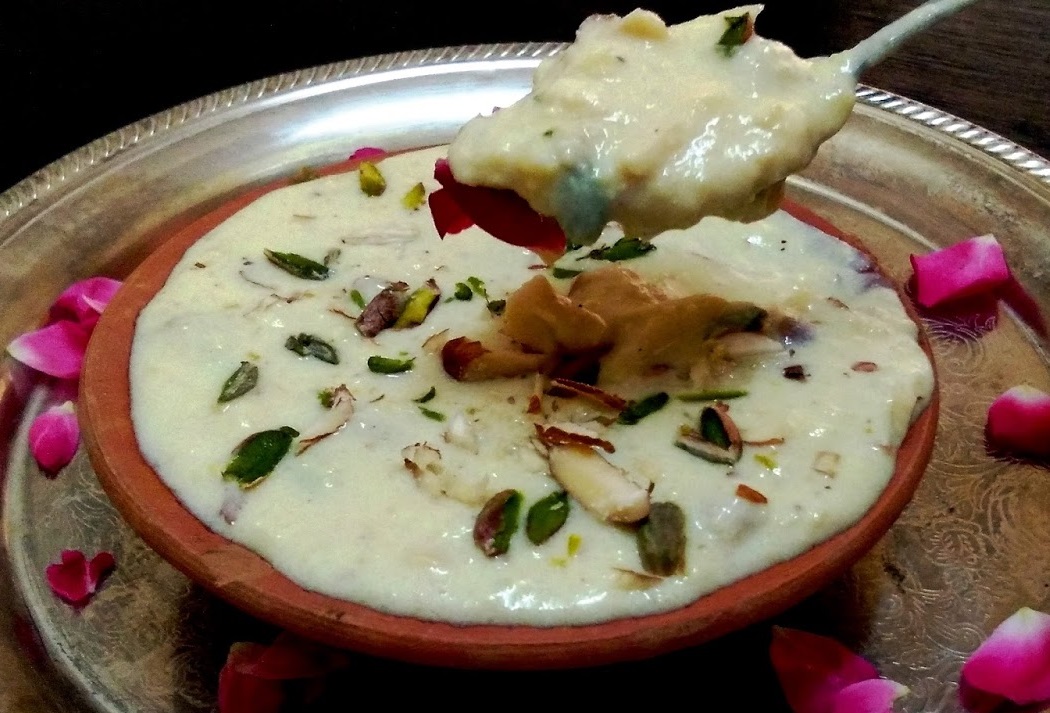 The Chatori Diaries is a Food Blog consisting of food reviews, stories, experiences, adventures and recipes of India and around the world.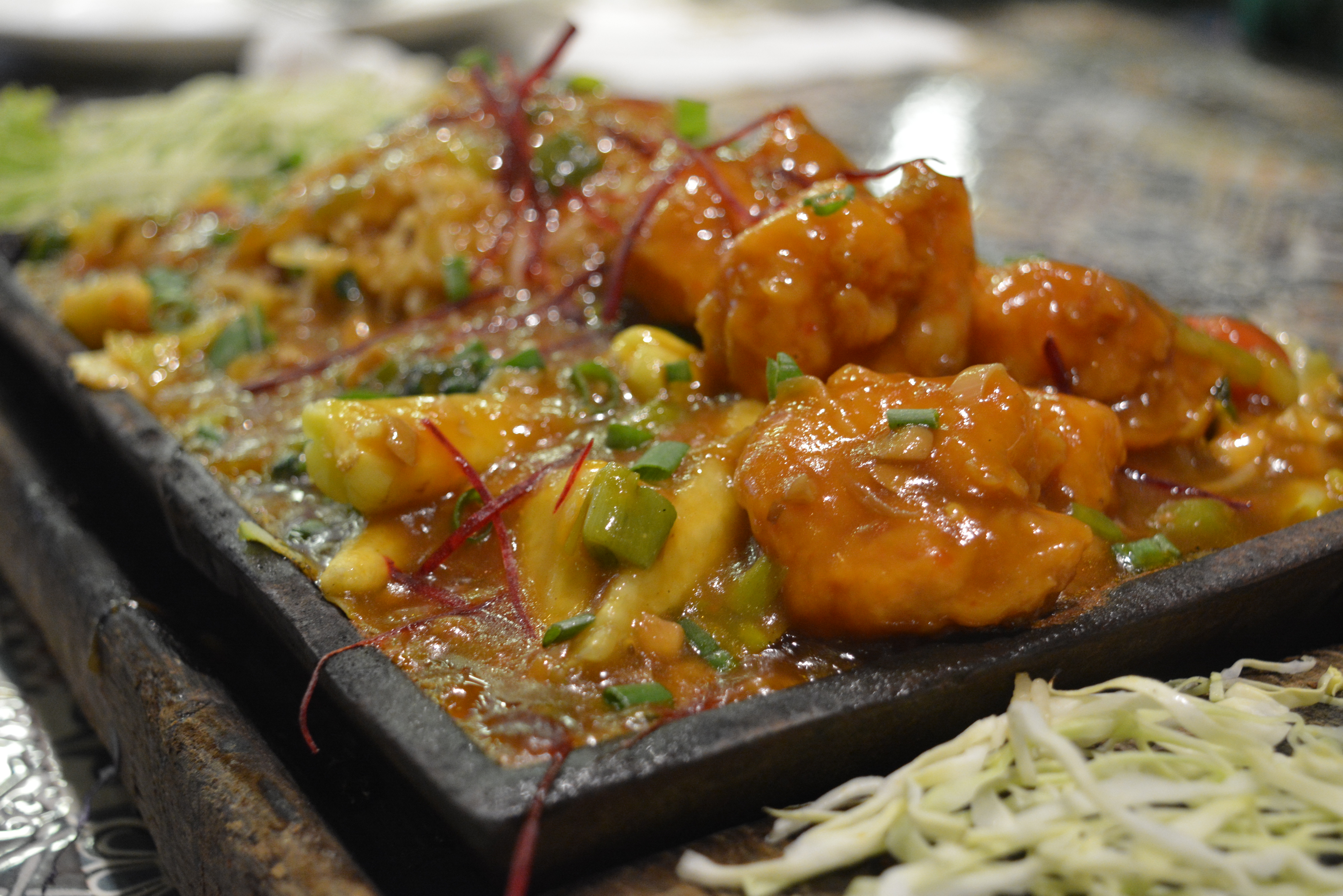 An Indian Food Blog with Step-by-Step Recipes, Photos and other Foodie Adventures.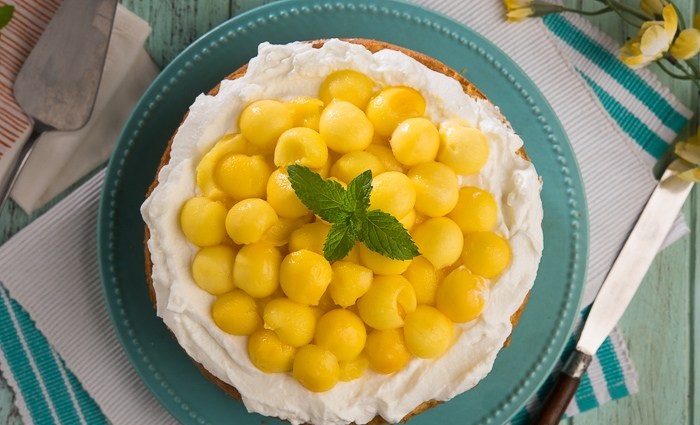 Happiness is Homemade- Cooking is love, made edible!