Treat Yourselves To A Whole Meal With McSavers At McDonald's India
The value meal at McDonald's is something we're all familiar with and is usually made up of a burger, fries and a soft drink. Taking it a notch higher, McDonald's has introduced McSavers menu that lets you make a combo with a burger or wrap and a beverage or a side dish or any other combination with desserts too. Plus, these start at Rs.65 for a meal that fills you up and is easy on the pocket too.
Improvements At McDonald's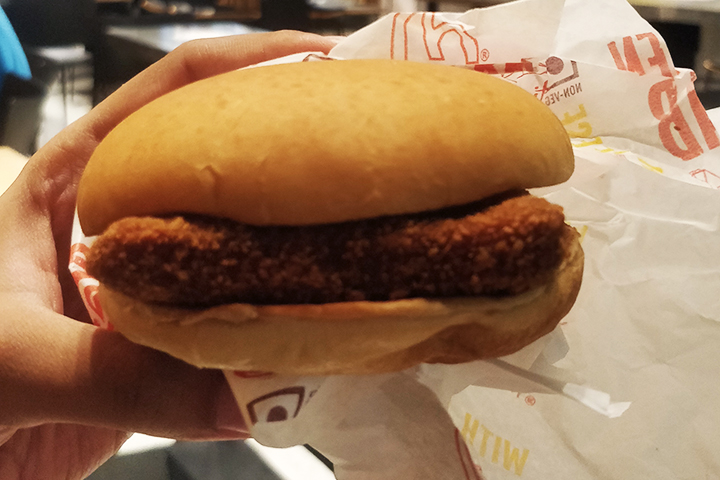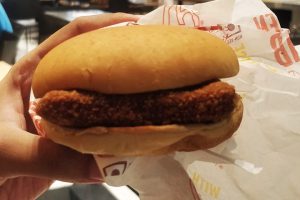 Recently, McDonald's has launched seven new products keeping the Indian palate and summers in mind. As we went to their Nariman Point outlet to try out these new dishes, we observed that the outlet was equipped with AIR charging points, a table service format, gaming tablets, automatic hand washer and self-ordering kiosks as well. We were explained that these were all a part of the fast food chain's UTF format which gives the customers an experience of the future. Currently in Mumbai this experience is available at the outlets at R-City Mall in Ghatkopar, Lokhandwala, Bandra Hill Road and Regal, besides Nariman Point. Plus, customers also get to order rice bowls and salads at these special outlets other than the regular menu.
New Additions To McSavers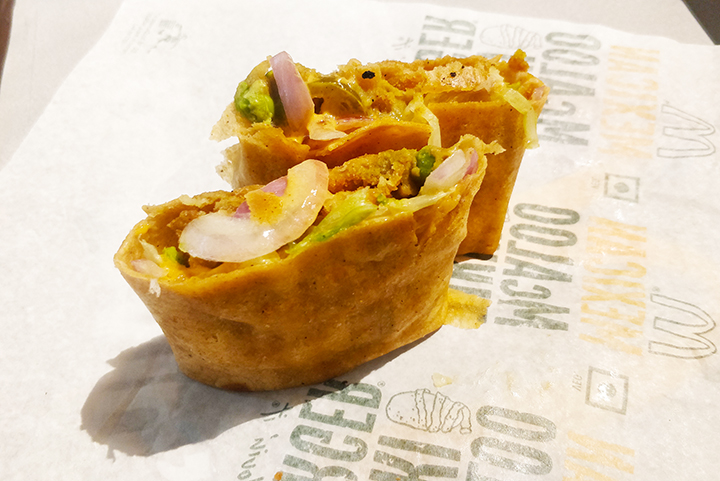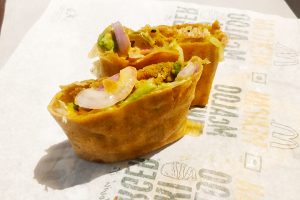 The seven new dishes introduced as a part of the McSavers' menu are Chicken Strips, Masala Wedges, Mexican Aloo Wrap (all three served with a Sriracha sauce), Strawberry McSwirl, Mango McSwirl, Raw Mango Fruit Splash and Mixed Fruit Splash. We tried all the three sides, the Mango McSwirl and Raw Mango Fruit Splash. We also picked out the Chicken Kebab Burger which is also a part of the McSavers menu.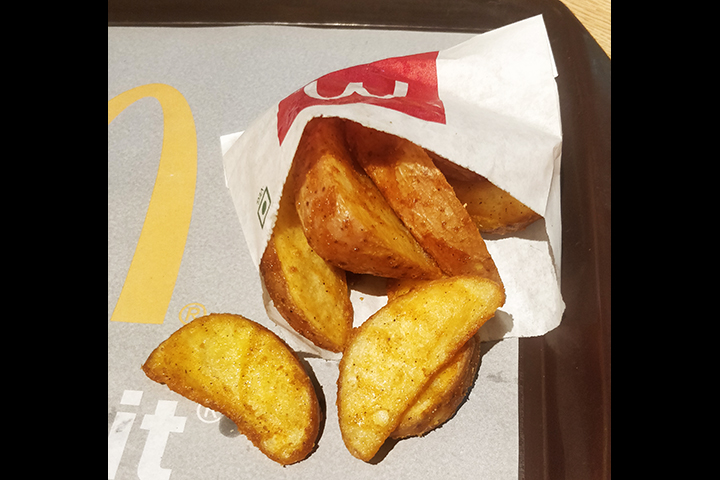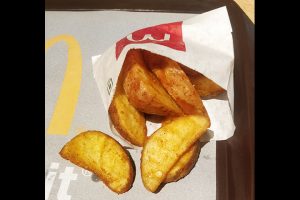 The wrap was a fiery one and we enjoyed the spicy flavours. Like we mentioned before, McDonald's has kept the Indian palate in mind while introducing the dishes and this wrap was a good proof of that. The filling was generous and tasty. We also enjoyed the masala wedges which were seasoned with a tantalizing masala and dipped in Sriracha enhanced the flavours. The sauce itself was fiery and delicious.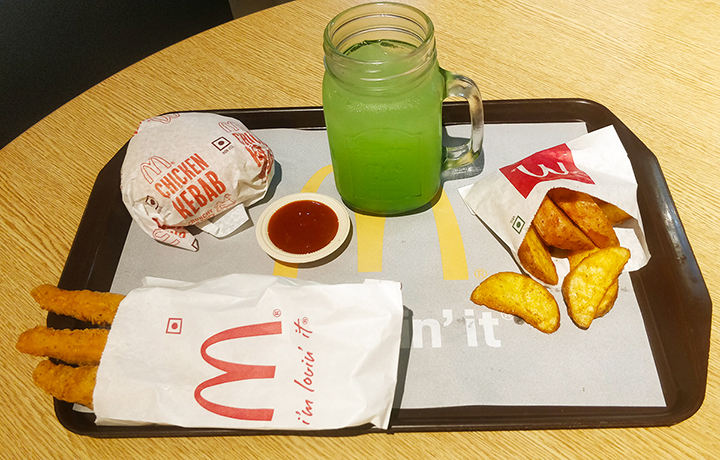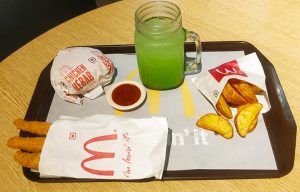 The chicken strips were quite good and went well with the Sriracha sauce. The fruit splash was quite refreshing and we slurped it down completely. The beverage complimented the heat and humidity as well as the fiery food. The Mango McSwirl was also enjoyable at the end of the sassy meal. All in all some tasty new dishes have come up on McDonald's menu and they're all worth a try.