Vikas Khanna's Movie, 'The Last Color' Will Make Its Trailer Debut At Cannes This Year
Give him an art and he'll not just master it but also make it an international sensation. From renowned chef and bestselling author, Vikas Khanna has now made his debut as a filmmaker as well. The Michelin-starred chef and restaurateur's first film, called The Last Color, is based on a book by the same name written by Khanna a couple of years ago.
Speaking about his movie, Khanna said in an interview, "It's a very simple story capturing the richness of India. I found this story so compelling that I couldn't resist telling it to the world. I mean, imagine being denied the right to touch colour. My life is all about colour in the form of spices and vegetables; the thought that if someone took that privilege away from me, drove me crazy."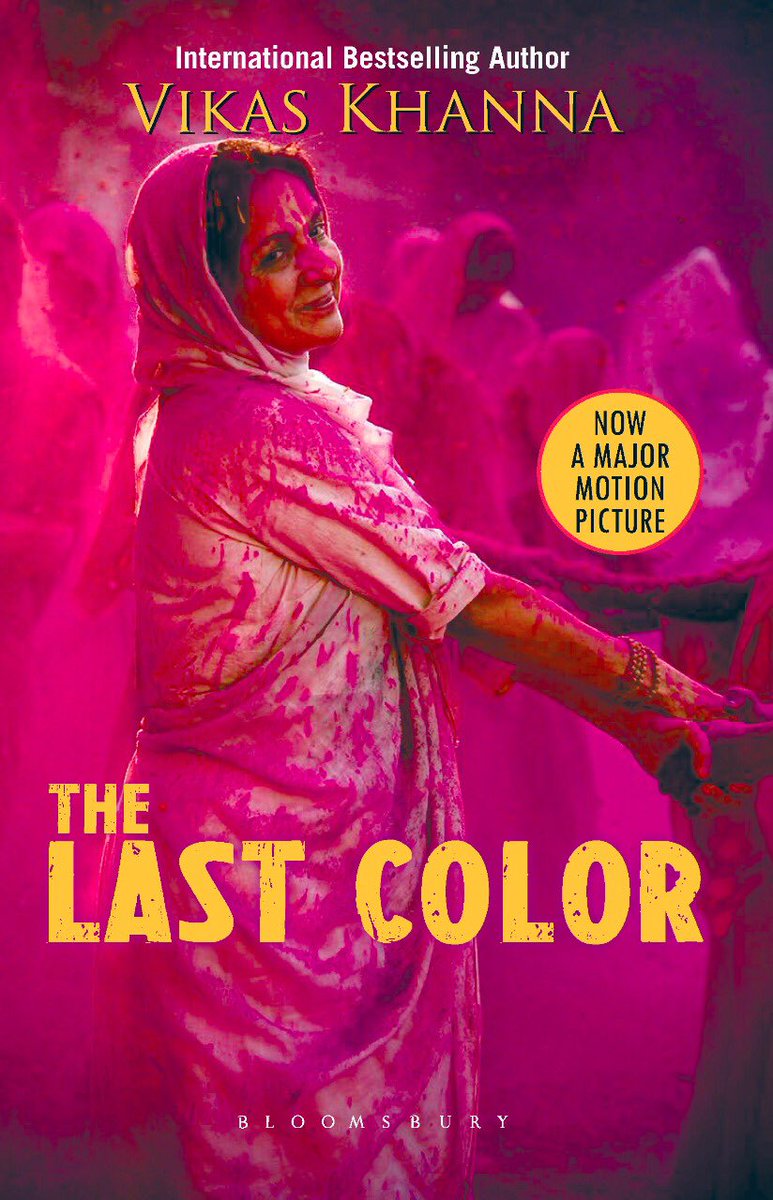 Image Source
A Hard Switch
So, how does one make such a drastic shift from holding a frying pan to a pen? Needless to say, the shift was substantial, but the Utsav author's desire to add a "surprise element" to his career is what motivated him. That said, it wasn't an easy switch to make. "Filmmaking is the most difficult form of storytelling, but the most effective. In the kitchen, you do things on a repeat mode but here [on the sets] a scene has never been shot before. Also, a dish disappears in some time, but a film stays with you for the rest of your life," Khanna shared.
'The Last Color' is Vikas Khanna's 31st literary work. The 86-minute-long movie, which stars actress Neena Gupta in the lead, will make its trailer debut at the Cannes Film Festival (8th – 19th May) this year. Notably, this is not the first time the chef will be in the spotlight at the esteemed film festival. Back in 2017, Khanna revealed the trailer of his film Buried Seeds at the 70th Cannes Film Festival.
Read the complete article here.