Vizianagram To Get A Mega Food Park By Patanjali Group
A mega food park is to be set up in the Vizianagram district of Andhra Pradesh by the Patanjali group. A discussion took place between Baba Ramdev and Chief Minister N Chandrababu Naidu on the same at the Secretariat in Amaravati on Thursday reports The Hindu Business Line. The food park will be set up in the Chinnaraopalli village of Kothavalasa mandal in the district.
Food Park In Andhra
The upcoming Patanjali Food and Herbal Park Pvt Ltd costs Rs.634 crore and will be spread across an area of 172.84. The report further says that this project will provide employment to 33,400 people in the state. A variety of food items will be processed here including grains like barley, rice, sesame, maize, jowar along with different pulses, chilli, potato, peas, ginger and fruits like mango and pomegranate.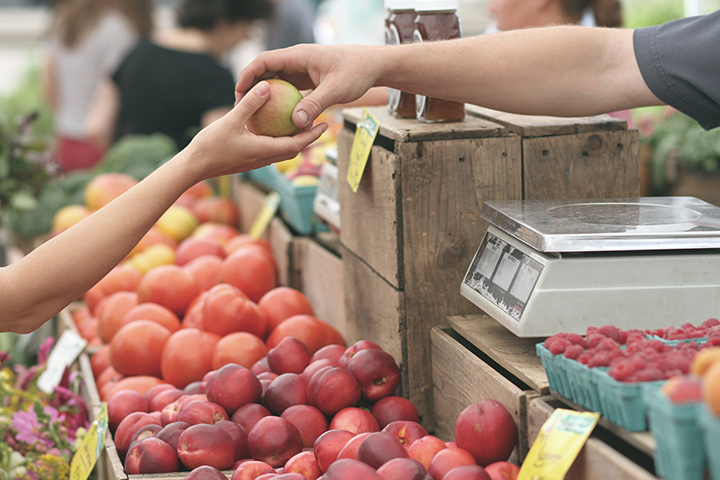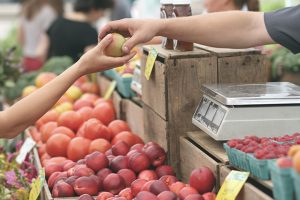 The processing facilities at the mega food park will have an IQF freezer to store fruits and vegetables, aseptic filling and pulping line and pre-cooling and ripening chambers. To keep all kinds of food fresh, there will be cold storage with blast freezer. For spices and grains, there is also a drying grinding, dry warehouses and grading packing facility made available. This food park will also have a juice extraction unit that would cost Rs.45.20 and extract 1,500 tonnes of juice each day.