A Waiter-less Dining Experience Courtesy Gruberie
We may be on our way to a waiter-less future. A New York based start-up, Gruberie has just launched an app that allows you to walk into a restaurant, place an order and pay for your meal without looking up from your smart phone.
As a part of TechCrunch's Disrupt NY Hackathon, which challenges participants to come up with a concept, set up a site and execute the concept all within 24 hours, Gimbal, Atlantic.net and MasterCard Simplify collaborated to make sure that restaurant patrons waste no time waiting for and consulting with a waiter to get their meal.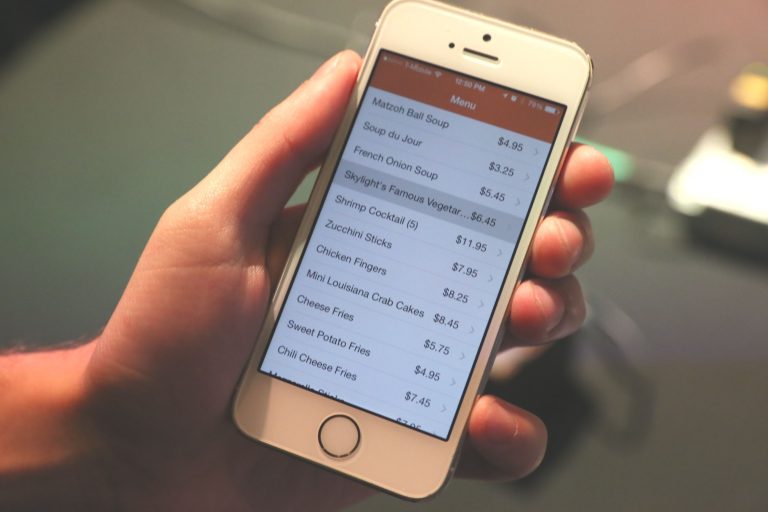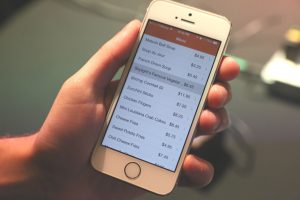 Gruberie first pinpoints your location and presents you with the menu of the restaurant you're in. Then it allows you to place your order, make your payment (it saves your payment details after the first go) and enjoy a hassle free dining experience. After your first few orders, Gruberie will also start giving you meal suggestions designed specifically for your palate.
While many may not be sure about a restaurant experience that eliminates courteous, helpful staff, Gruberie will protect you from the other side of the waiter spectrum; a waiter who could clearly not care less.