We Had A Chat With Michael Winkelmann, The Global Culinary Contact For Chili's About Their New Menu, His Culinary Memories And Chili's Presence In India
This month, popular global Tex-Mex and American chain Chili's will launch a whole new menu (you heard it here first!); the Fresh Mex Menu. Prior to the launch, Chili's Mumbai welcomed Chef Michael Winkelmann, the Global Culinary Contact for Chili's.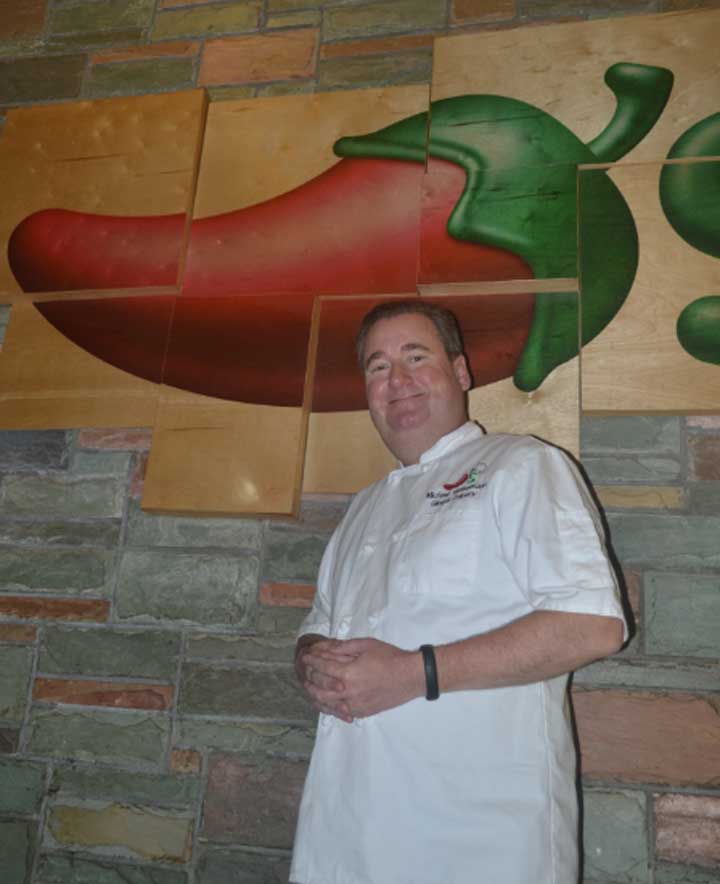 In this role, Chef Winkelmann travels to Chili's outlets across the world and works with the chefs and staff in each country to make sure every outlet is living up to its global standards.
When you consider the fact that Chili's has 1500 + outlets in countries ranging from India to Colombia, it's evident that being the chain's Global Culinary Contact is a busy, busy job. Even so, Chef Winkelmann managed to find the time to have a brief chat with us about the new menu, the challenges involved with taking Chili's worldwide and his own culinary quirks. Take a look:
Would you share one of your earliest food memories with us?
​"The one memory closest to my heart is of my mother teaching me how to make macaroni & cheese.​"
What's your favorite food pun?
"When standing in a kitchen why do you always he​ar numbers? Because it's the food that counts!"
One food trend that 2016 will see?
"I think the consumer demands are for more natural and less processed food which will force companies to remove artificial ingredients. People are also recognizing more that diets can connect with the way they look & feel so lighter options will be a big feature. People are aware of calories & ingredients more than ever these days."
What fascinates you about Tex-Mex cuisine?
"The one thing that fascinates me the most about Tex-Mex cuisine is the ​food being grilled ​and ​not fried​. For example: ​The grilled fish tacos​; Fresh Mex bowls which comprises of grilled margarita chicken, house made pico de gallo, ​fresh field greens, cilantro and fresh avocados​ are healthy options that have fresh ingredients with flavors layered in every bite.​"
What are some of the challenges you face when taking Chili's worldwide?
"The biggest challenge is local product sourcing especially in markets where importing is not an option. It can take me 2 or 3 in country visits to achieve this, prior to the restaurant opening and then the process is always ongoing & evolving."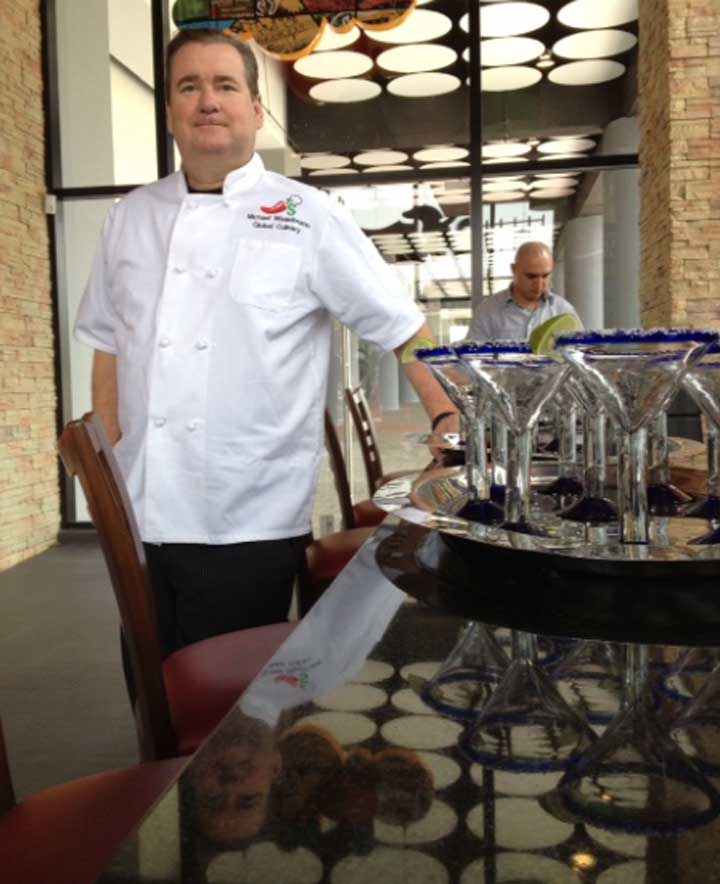 Do you enjoy Indian cuisine? If so, are there any particular elements (spices/techniques) that you appreciate?
"Yes I do​! What I really like about Indian cooking is the way the vegetables are cooked along with the ​different ​spices. ​Two of my favorite dishes are Aloo Gobi and Tarka Da​a​l."
What differentiates India from other countries that Chili's has a presence in?
"The​ most distinct difference is the number of​ vegetarian dishes in the Indian menu."
What are some dishes from the Chili's menu that have been especially popular in India?
"Guests have particularly loved the ​Fajitas, Burgers ​and​ Ribs."


What can one expect from the new Fresh Mex menu?
​"You will be able to see ​Tableside guacamole, enchiladas and rice bowls."
What are the most important factors you look at when creating and adding new dishes to the Chili's menu?
"Any new menu item has to hit all the points in our flavor DNA profile know​n​ only to our chefs!"
Describe the Chili's experience in one sentence.
'"Like no place else."'​
We visited Chili's a few weeks ago to try out their new Craft Burger Menu and completely understand why Winkelmann describes it "like no place else". Aside from serving those drool-inducing burgers and those magnificent Presidente Margarita cocktails, Chili's exudes an All-American, relaxed vibe that you can find nowhere else in the busy metropolis that is Mumbai.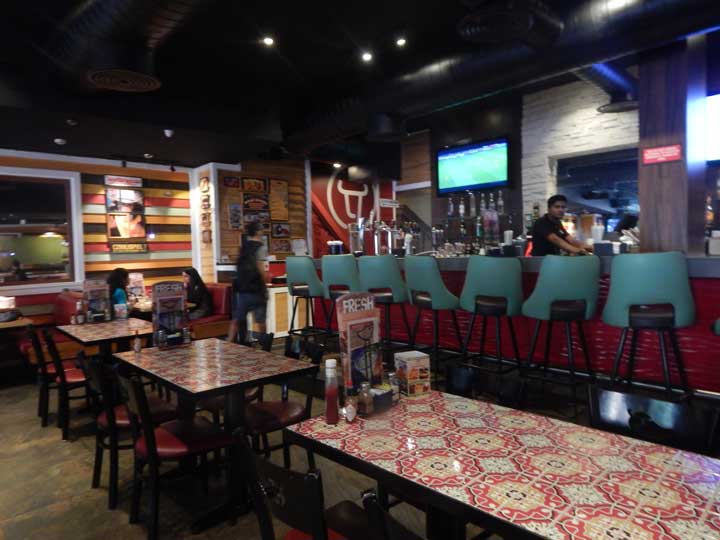 If you've not paid Chili's a visit yet, their new Fresh Mex menu will be the perfect opportunity to head over to one of their outlets; stay tuned for a review of the new menu!