We Went Full Russian At The FIFA Urban Rumble At Street Mama
The FIFA World Cup is in full swing with the group stage of the tournament coming to a shocking end (Auf Wiedersehen)! Street Mama had planned out a fabulous Russian menu for the World Cup and we couldn't wait to try out the Russians (black, and white) and the Blini!
We started off with the Moscow Mule (obviously) which ticked all the boxes for us on the taste front and eagerly awaited our starters. The Mixed Meat Russian Salad reminded me of the potato salads I used to eat when I was a kid except it was so much better because it had loads of bacon in it! If you enjoy a good potato salad and are a carnivore, we definitely recommend you try this one.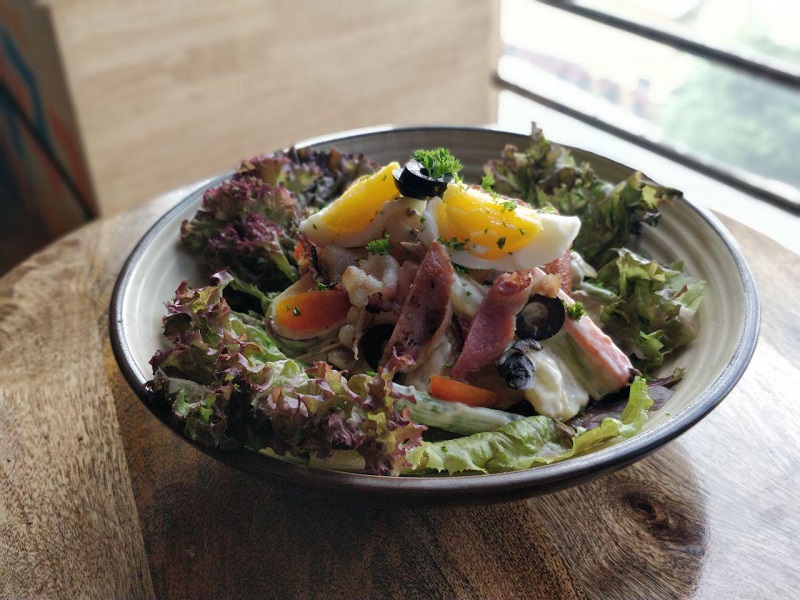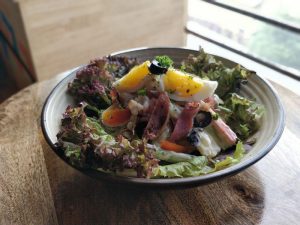 Next, we had the Blini Losos which consisted of smoked salmon and a very generous portion of sour cream on rye bread and paired that with the Raspberryoska which certainly packed a punch! If you're a vegetarian you try the Kartoshka Piroshky which is kind of like a potato-stuffed falafel. The bread was soft and fresh and the whole thing tasted brilliant with the sour cream dressing.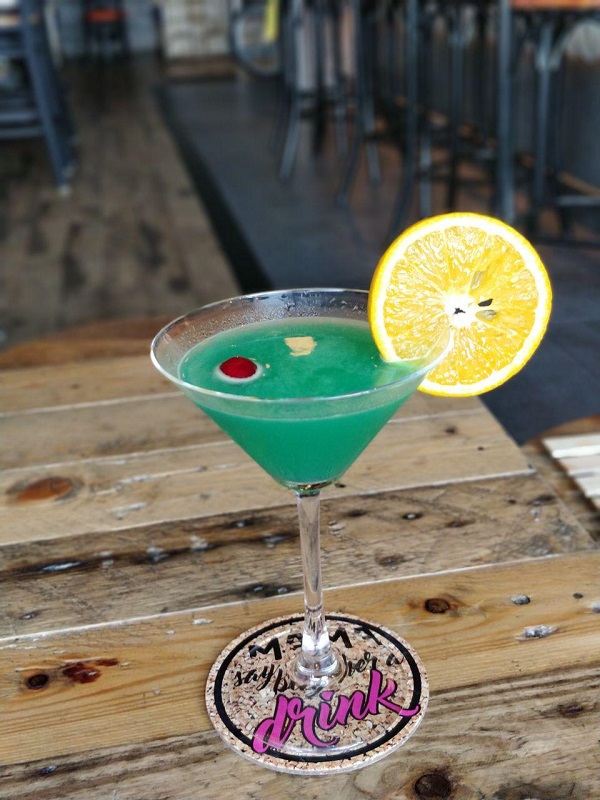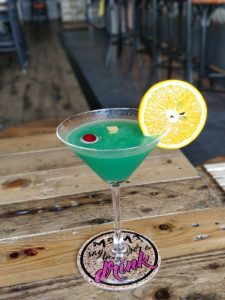 Of course, you can always opt for the Stroganoff with all it's meaty, mushroom goodness (and fries, just for kicks) or the Palmeni Dumplings that come with an absolutely heavenly dipping sauce. Russi Mama's Baked Potatoes were reminiscent of camping days where we'd all throw in a foil-wrapped potato, except at Street Mama it came out lovely and soft (instead of slightly undercooked because we were too impatient) with an overload of cheese and sour cream!
So, if you're looking for a place to get into the spirit of the World Cup, and try out some Russian-themed dishes, head to Street Mama for a rumble of a time!