Why Is The BMC In Mumbai Cracking The Whip Against Several Of Your Favourite Restaurants?
The BMC is conducting a massive inspection drive across Grade 2 and Grade 3 restaurants in Mumbai and has already found 22 eateries violating safety norms.
Why The Inspections?
The aggressive inspections across the city were started after a fire broke out at Hotel City Kinara in Kurla, killing eight people. The restaurant was a popular Chinese joint among students; out of the eight deaths, seven were reported to have been students. Fire personnel have said that the fire was the result of a short circuit and a gas leak that led to a blast and trapped customers on the first floor of the eatery.
https://twitter.com/ANI_news/status/654967358654541824/photo/1
Since the incident, the BMC has been investigating fire safety practices and health factors in a large number of restaurants across the city.
Which Restaurants Have Been Flagged?
You may recognise several of your favourite restaurants on this list. Popular Asian restaurants Kofuku and Global Fusion have raised a red flag, while Bonobo in the same area was booked for various violations. "It (Bonobo) had an unauthorised toilet block and its kitchen extension and terrace shed were demolished. Earlier this year in July, there was a major fire in the building adjoining to the KFC restaurant," said a BMC official to the Indian Express.
Meanwhile Moti Mahal, Asia Bar and Panchvati Gaurav at Kurla were also found to be violating norms. Smaller restaurants in hotels across the city have also been shut, or had illegal extensions demolished over the past couple of days.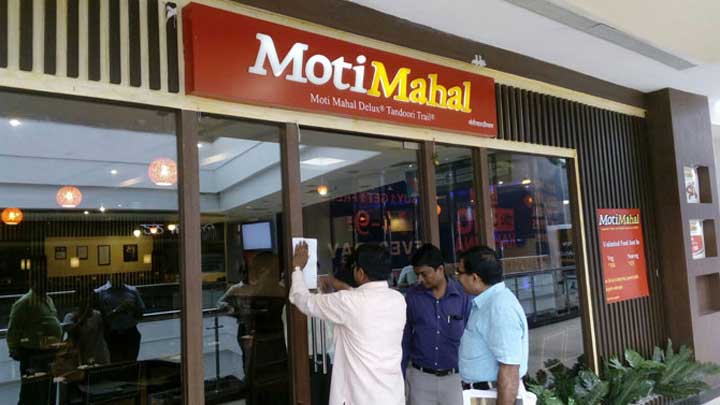 BMC officials confirm that the inspections will continue aggressively over the next few days.