Woman Sues After Slipping On A Chip
No, your eyes aren't deceiving you, you read that headline correctly. A woman who claims she was injured when she slipped on a chip on the floor of a Dublin shopping centre food court has sued for damages in the High Court.
Lina Misiunaite said her ankle went over and she fell forward injuring her knee in the incident in the Liffey Valley shopping centre. She told the court she saw the (accused) "crushed" chip on the floor when she sat on a chair after the fall on November 4th, 2014.
Ms Misiunaite, a mother-of-four has sued the owners and occupiers of the food court area. She has also sued the food court's cleaning company.
She claims a chip was allowed to remain on the floor of the food court and alleges failure to warn her of the danger posed by it.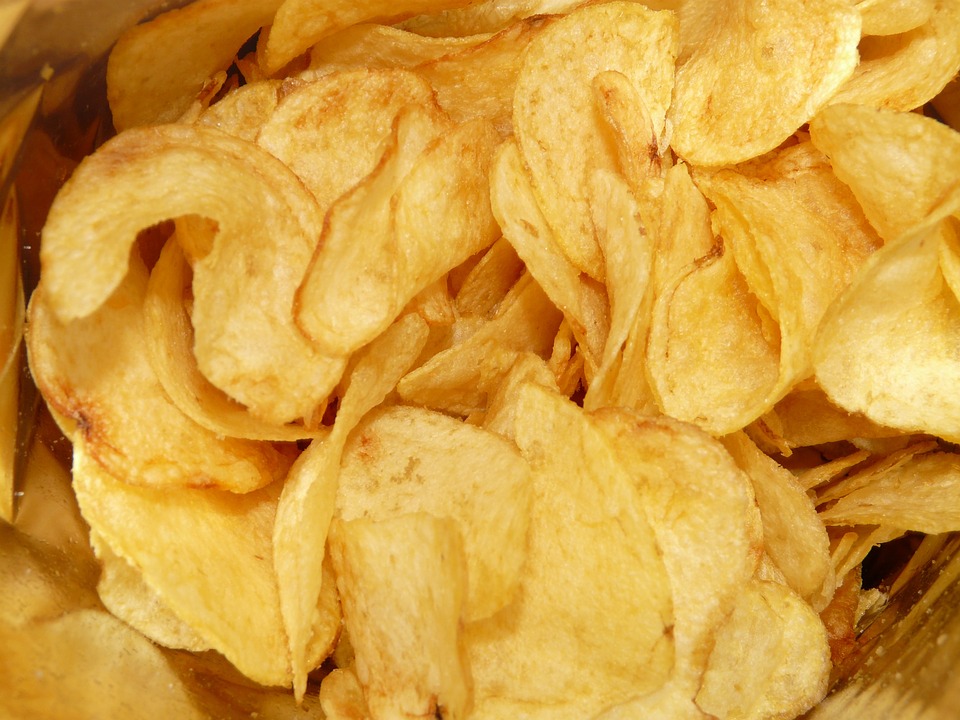 After the fall, Ms Misiunaite said looking after her young children and household tasks such as hoovering and lifting shopping bags had become difficult.
However, the cleaning company isn't going down without a fight. Under cross-examination by Declan Buckley SC, for the cleaning company, Ms Misiunaite agreed she settled a claim against Lidl supermarkets for 10,000 Euros after she sued in relation to a slip and fall in February 2013. She agreed she had hurt the same knee in that accident.
When Mr Buckley put to her she was also in the past involved in a road traffic accident, she replied: "I am unlucky."
Is she really unlucky, or does she have really good lawyers that have helped her to take advantage of these accidents? I know I'm gonna hit them up because I slip and fall all the time and no one pays me a penny (mostly they just laugh). Oh well, it's a hard life out there for a chip.