Zac Efron Sets Out To Explore Food In A New Show For MTV
Zac Efron who was a few weeks back witness showing off some serious muscle at the Baywatch, has a food-filled journey lined up ahead of him. The 17 Again actor has been signed to executive produce and host a documentary special for MTV. According to a press release, the documentary will "explore the ever-expanding role of food and the culinary arts in Millennial culture".
Why Efron?
Of course it took more than High School Musical-y singing skills, blue eyes and a six-pack for Efron to bag the spot (unless the hiring panel was a bunch of giggly teens). Network president Sean Atkins confirmed the same and said that it's because of the actor's years of travelling and genuine appreciation of food that gave the folks over at MTV the idea.
Although it does not have a premiere date yet, Atkins spoke about the format of the show and said: "It's not necessarily about the cuisine — like, Oh, I ate pig guts or Wow, this is the best steak I've ever had. It's more about the cultural impact of food for our audience."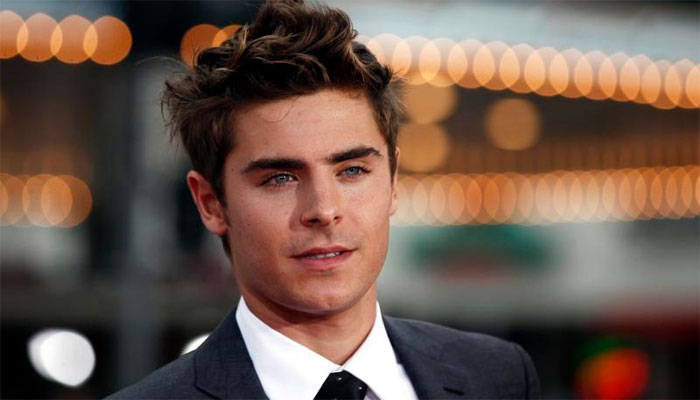 More On Prime Time
The show announcement was made recently during MTV's annual Upfront presentation to advertisers in New York City. Alongside Efron's documentary, a number of other concepts and development deals were also revealed (including an Unplugged revival).
Zac Efron's Baywatch co-star Dwayne Johnson might also land up a 30 minute talk/comedy show via his Seven Bucks Productions, called Greatest Movie Show of All Time, This Week.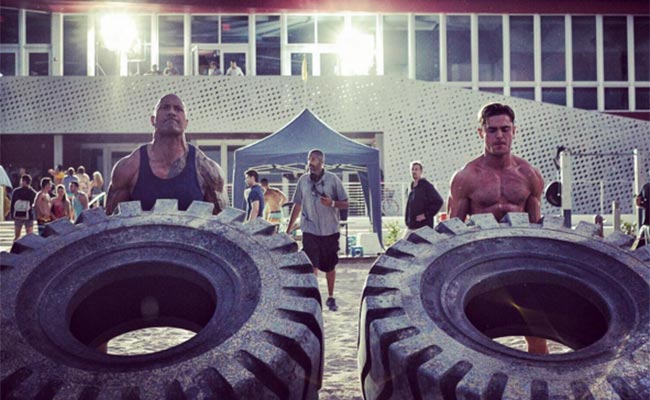 Zac Efron and food in the same frame? This is how I die.