Zomato Looks To Tighten Its Belt, Lays Off 300 Employees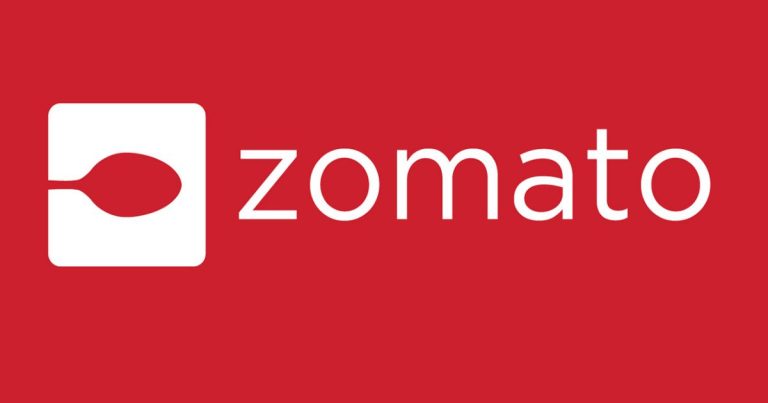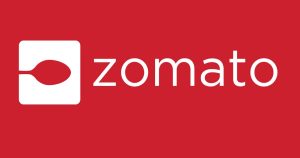 Zomato the restaurant discovery enterprise portal, has an estimated business of $1 Billion. It is active in 22 countries. It is estimated that Zomato will layoff 10 % of its staff, mostly the 'Feet on Street' also known as the 'Content Team' referred to by Zomato as the 'Zomans'. Zomans are the people who literally go finding the restaurants, and delis, which form the database for Zomato.
Zomato has its Headquarter in India and stakes a claim to eleven million customer, sources say in Seattle, are restructuring their staff platform. There is wide speculation on the number of people who may see the pink-slip. Various news anonymity have given their numbers and estimates.
It is estimated that 140 people will be laid off and other sources say it may even be 200 and yet some others have estimated even 300 in the US. The layoffs are heading the US way. Zomato is believed to be poised to layoff their 'Content' team, or as the company calls them the Zomans.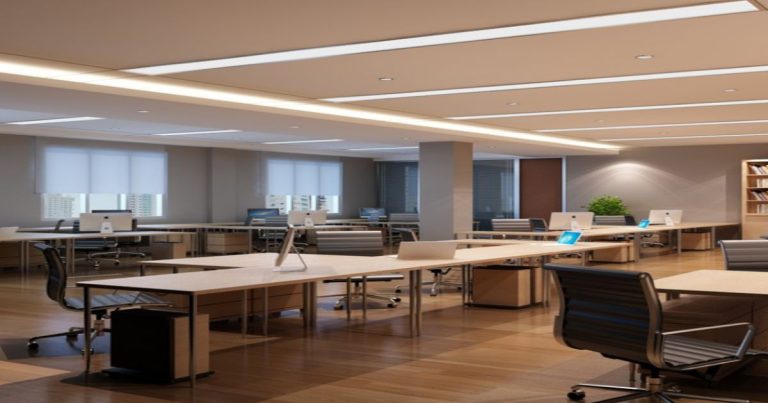 Zomato, it has been said has been shaky in the last few months, since their inception in 2008. It is being said that Zomato has divided its business interest into two core sectors, 'Enterprise' and 'Full Stack'. Now 'Full Stack' operations are where Zomato has earned its market strength. That includes live-content-collection, advertisement and sales. The country where Zomato enjoys its market strength is India, Middle East, South East Asia, Australia and New Zealand.
The other countries where Zomato operates as 'Enterprise', is where Zomato is not a major player. The reasoning afforded by its CEO and Co-Founder Mr. Deepinder Goyal who founded Zomato along with Pankaj Chaddah, is that slow economies or small markets cast their shadow on their operations as opposed to the 'Full Stack' sectors. Therefore they require smaller operations in these areas, fewer people will be the requisite. In these areas of 'Enterprise' they will mainly concentrate on transactional businesses pertaining to mainly booking reservations and advertisement. Thus they will be cutting costs and stabilizing their businesses in this sector region.
Despite all the speculation the overall trend for Zomato appears to be in the rise, it only just acquired its rival Urbanspoon in January 2015. The challenge they say is that 40 % of the listed restaurants bring in 92 % of their business. The tail-enders however who consume the majority of the data base pose a quandary for Zomato, for these businesses appear to be less profitable.