10 Fast Food 'Secret Menu' Items that will unlock the foodie in you.
Items that are not on the menu have been a thing for a while now. Unlocking the menu and finding out the 'secret' items that aren't on the menu just add to the fun of eating doesn't it? Even McDonalds has a secret menu which we provided you the hack for. Now continuing on helping you out with 'Secret Menus', here are 10 items that are secret and awesome.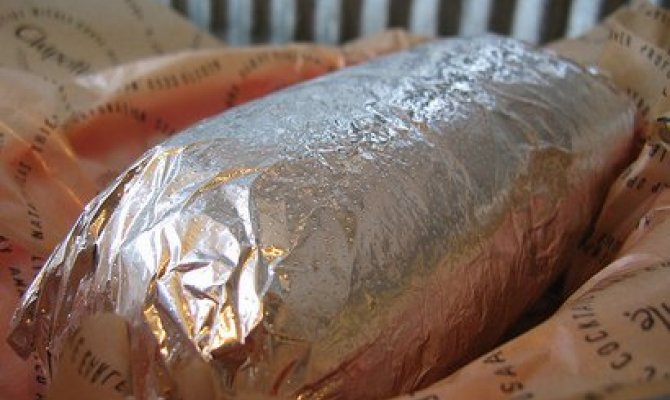 Where: Chipotle Mexican Grill
Status: Super-secret. It's not on any menu anywhere.
It's a cheese quesadilla used as a shell for your burrito filling. Feel free to ask them for it.
Pink Star Smoothie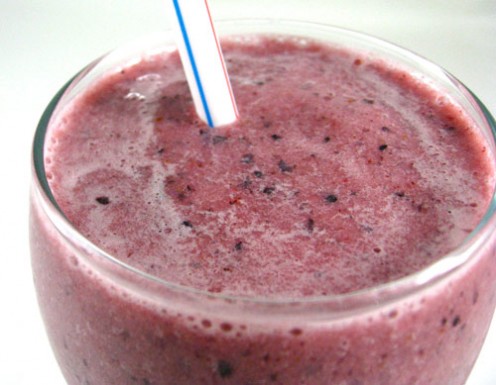 Where: Jamba Juice
Status: Super-secret
A smoothie which is a combination of pink Starburst candy, featuring flavours like strawberry, lemonade and raspberry.
Animal Style Burger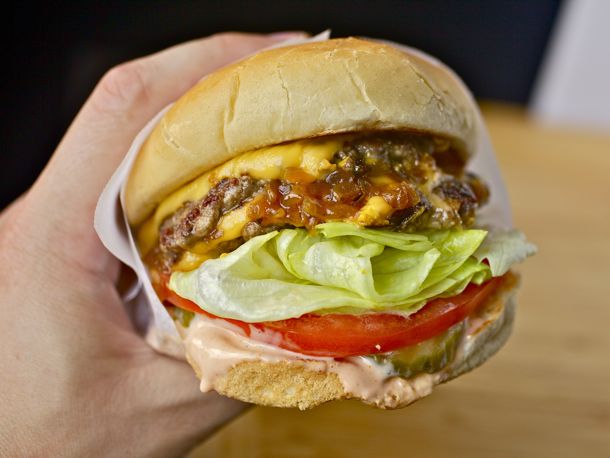 Where: In-N-Out
Status: Semi-secret
Mustard-fried burger patties, grilled onions, extra spread and pickles. Now this is one secret you would love knowing.
Arby's Meat Mountain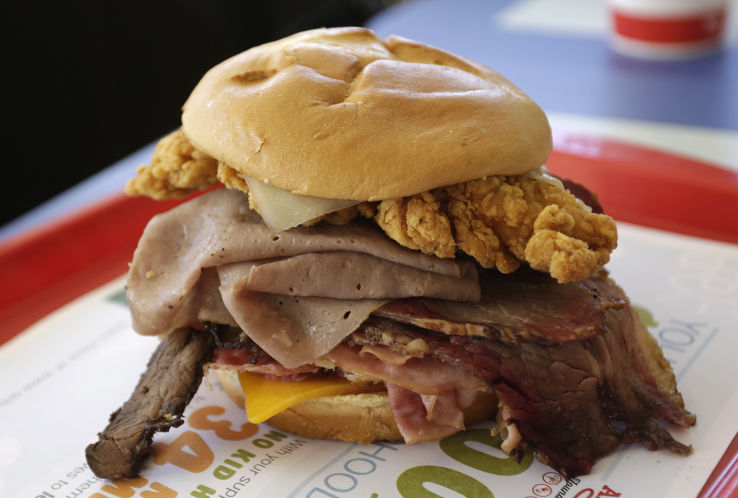 Where: Arby's
Status: Quite Secret
The sandwich contains chicken tenders, ham, roast turkey, Swiss cheese, corned beef, angus steak, brisket, roast beef, bacon and cheddar cheese.
Land, Sea and Air Burger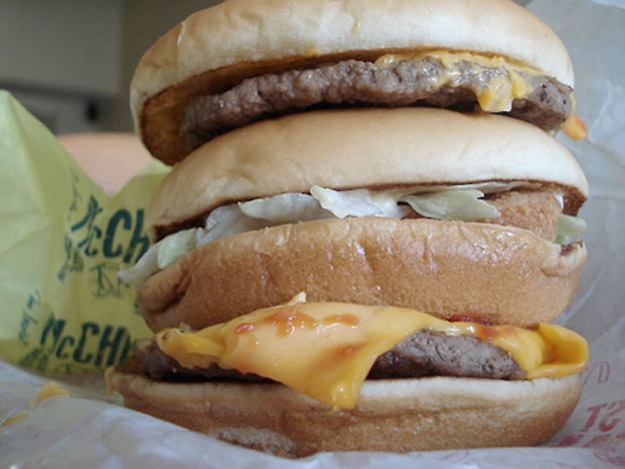 Where: McDonald's
Status: Pretty Secret
A Big Mac that has an extra Filet-O-Fish and McChicken Pattie
Coffee Blizzard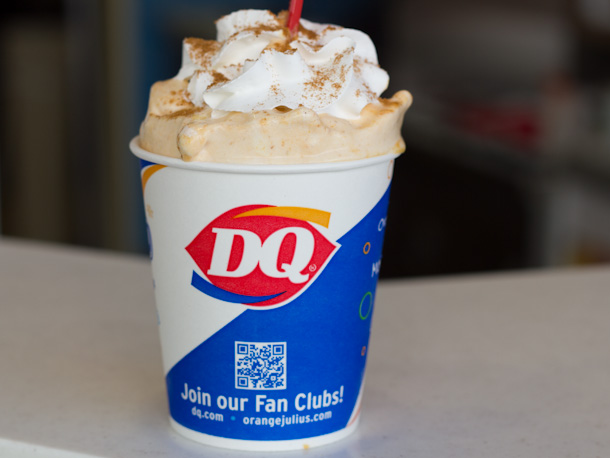 Where: Dairy Queen
Status: Super-secret
They don't have coffee but they have coffee syrup , ask them it to add to any of their Blizzard flavours.
Cheesy Gordita Crunch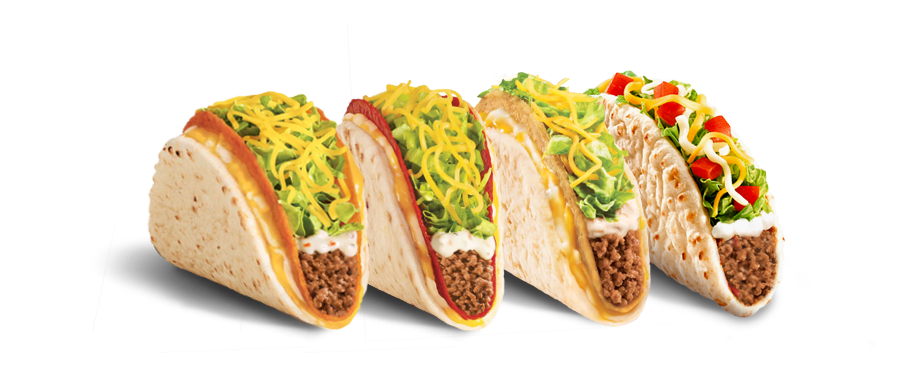 Where: Taco Bell
Status: Pretty Secret ( It started off secret, but then quickly turned popular)
A hard-shelled beef taco wrapped in a gordita filled with melted cheese.
Purple Sprite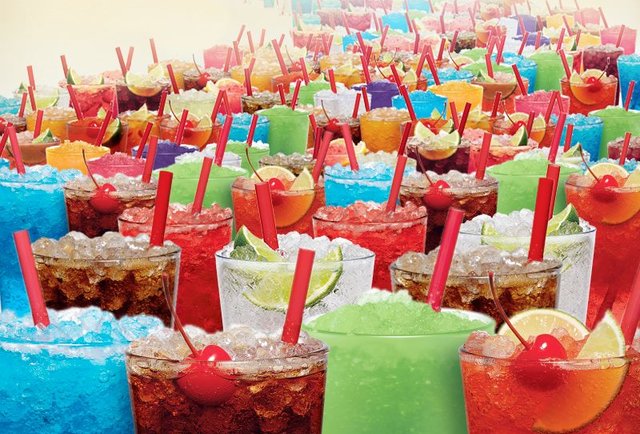 Where: Sonic Drive-In
Status: Super-secret
Sprite, cranberry juice, powerade and lemonade.
Pizza Sub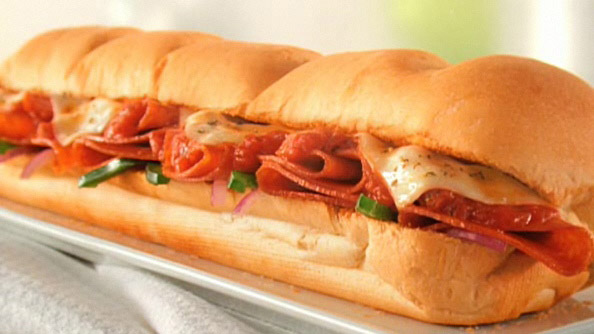 Where: Subway
Status: Pretty Secret
A sub sandwich featuring spicy pepperoni, tomato sauce, cheese, and your choice of veggies.
Peppermint Mocha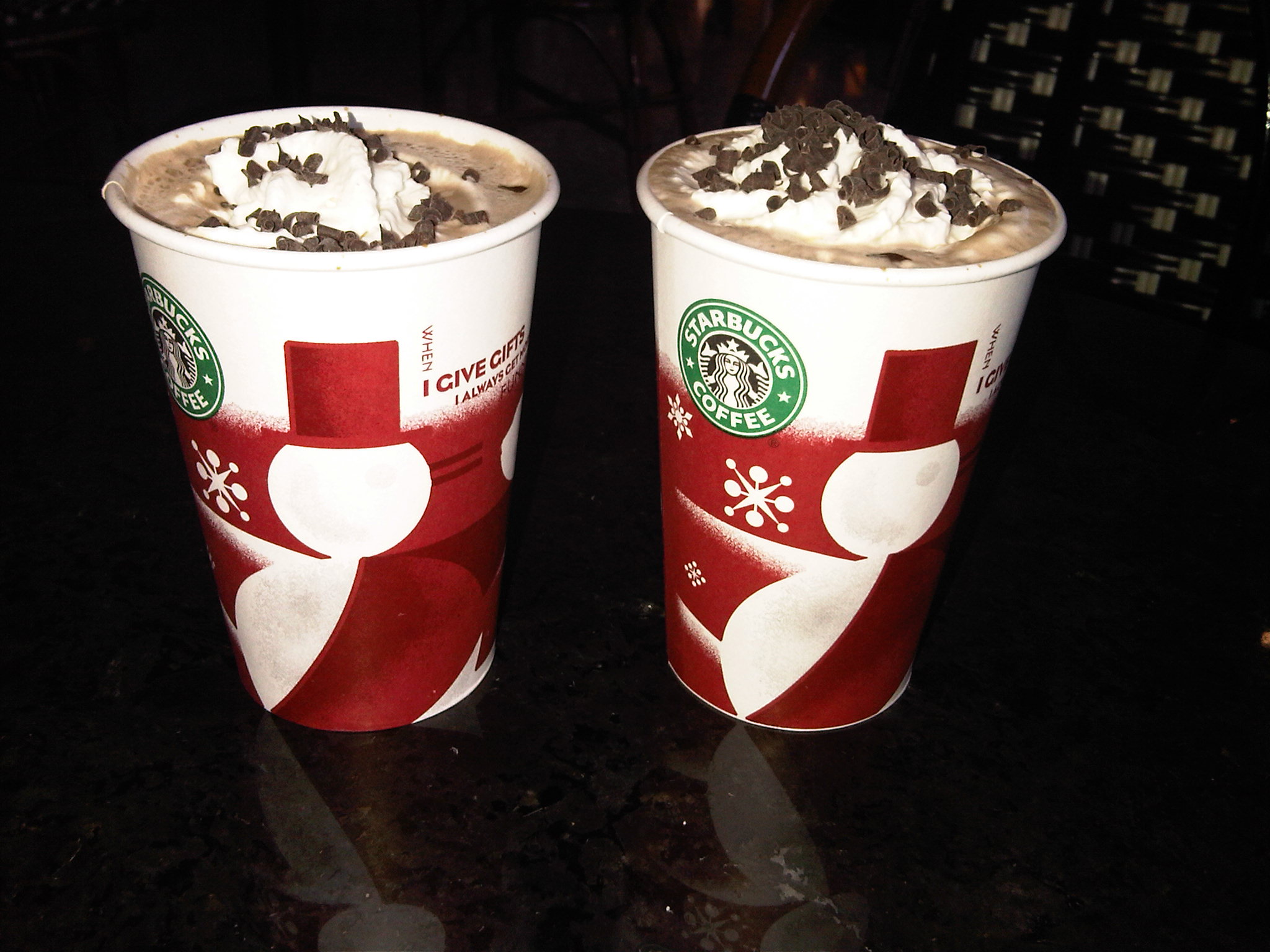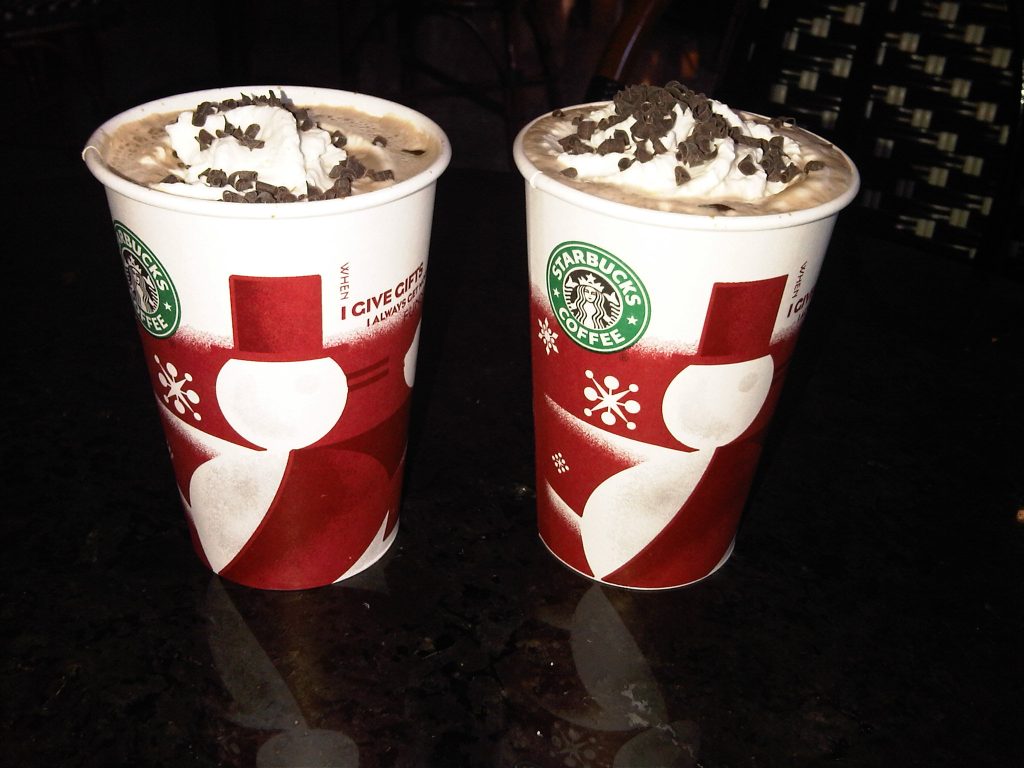 Where: Starbucks
Status: Pretty Secret
Who wouldn't want a peppermint filled mocha?