20 Places In Delhi For Some Weekend Chill
The mere sound of the two words 'Saturday Night' is an instant mood lifter. Especially when you've got a gang that puts all other #SquadGoals to shame. And what better than a night out at the town with your awesome gang on a Saturday. While the Delhi weather is feeling a chill of its own, here are 20 pubs, breweries and bars where you can chill out as well!
Informal
52, Tolstoy Lane, Janpath, New Delhi-01 | +91 9999123202
At Informal, you dance till you drop, drink like a thirsty fish and eat till you can't anymore. The place spells out party with its Spanish-Mediterranean-North Indian menu complete with a poisonous cocktail menu.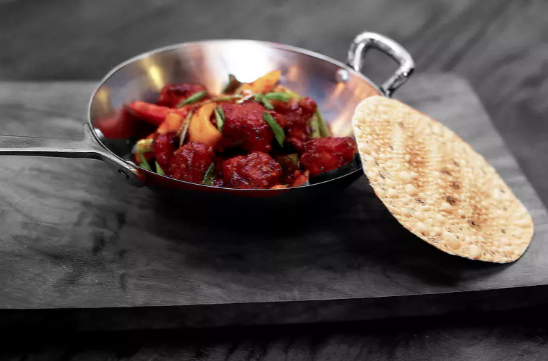 Image: Zomato
Monkey Bar
Find the nearest outlet here.
Stuff yourself silly with a menu full of desi eclectic munchies and pair it with Mobar's poisonous concoctions and shooters. The pungent Hangover @Mobar – a mix of dark rum, beer, vodka and Tabasco – is the quickest way to get temporary amnesia for a few hours.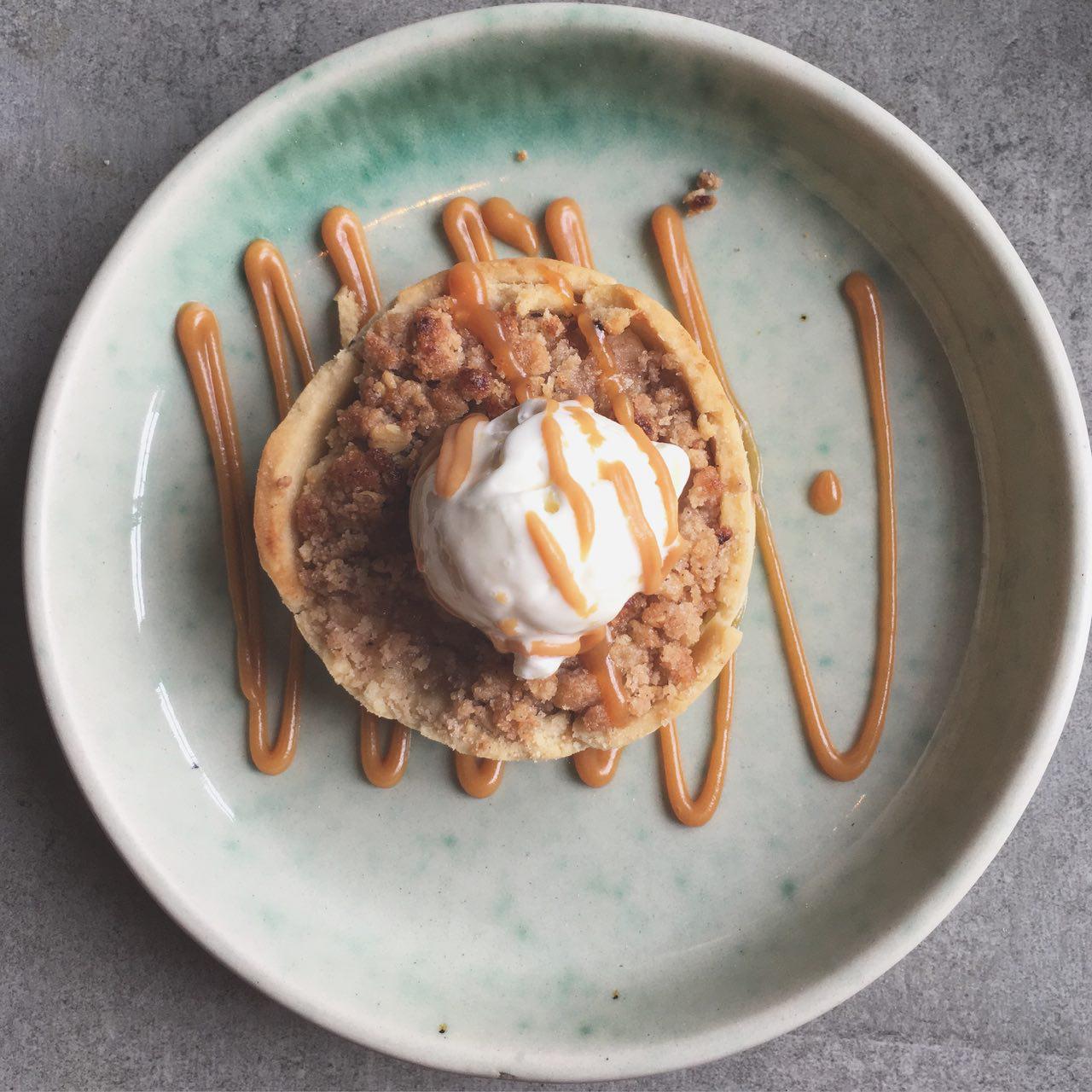 Image: Zomato
The Beer Café
Find the nearest outlet here.
This one needs no introduction (not to the beer loving folk at least). The Beer Café pours out a plethora of ales, lagers, and other brewed delights to turn any hour of your day into a delightfully Hoppy hour!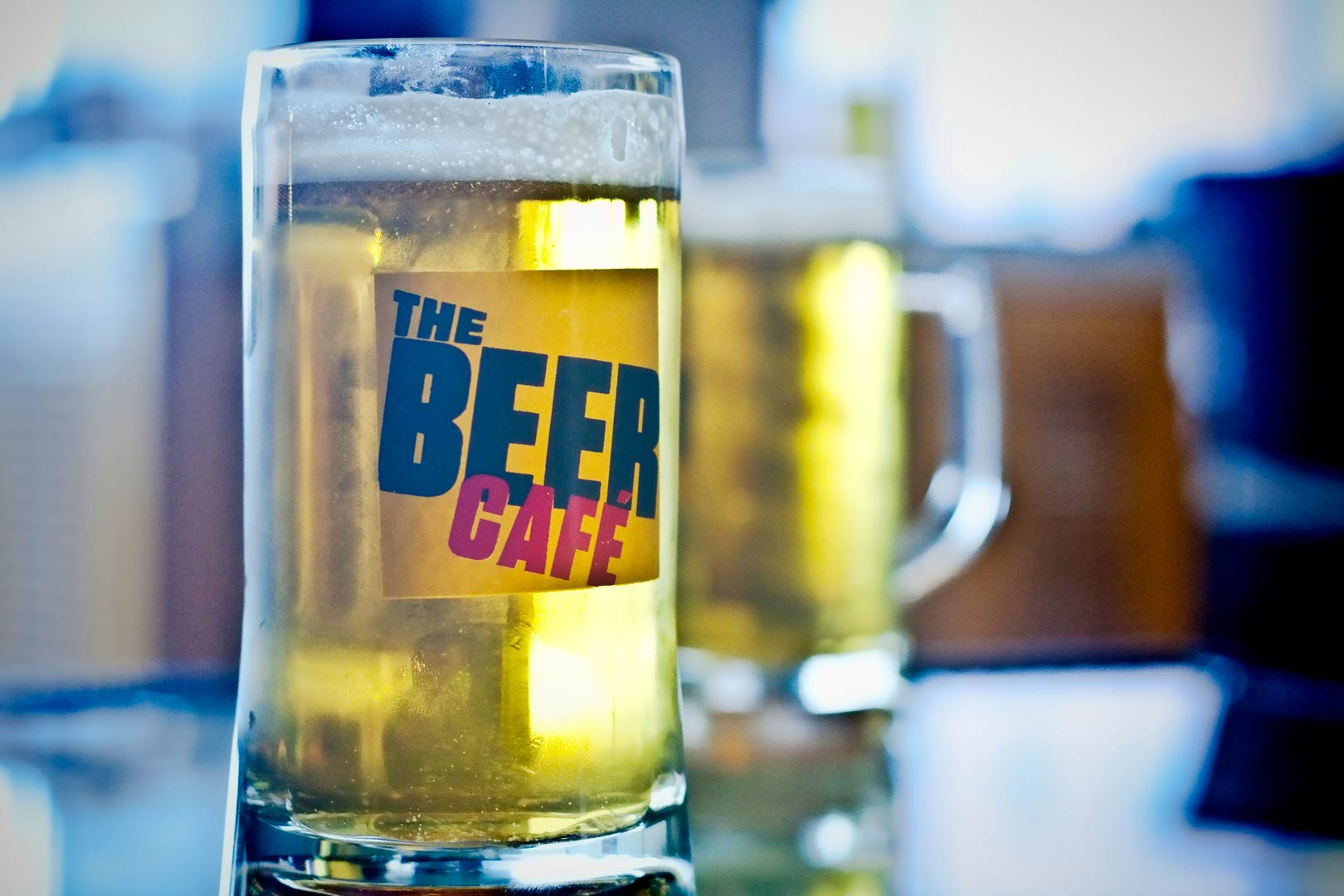 Image: The Beer Café
Social Offline
Find the nearest outlet here.
With its uber eclectic menu, the Social bar can be nothing less than innovative. Get #drnk on Social's mind numbing shots like the Dawa Daaru, Item Bomb or simply go Above & Beyond! Pair it with a deliciously amazing food menu to complete your night out.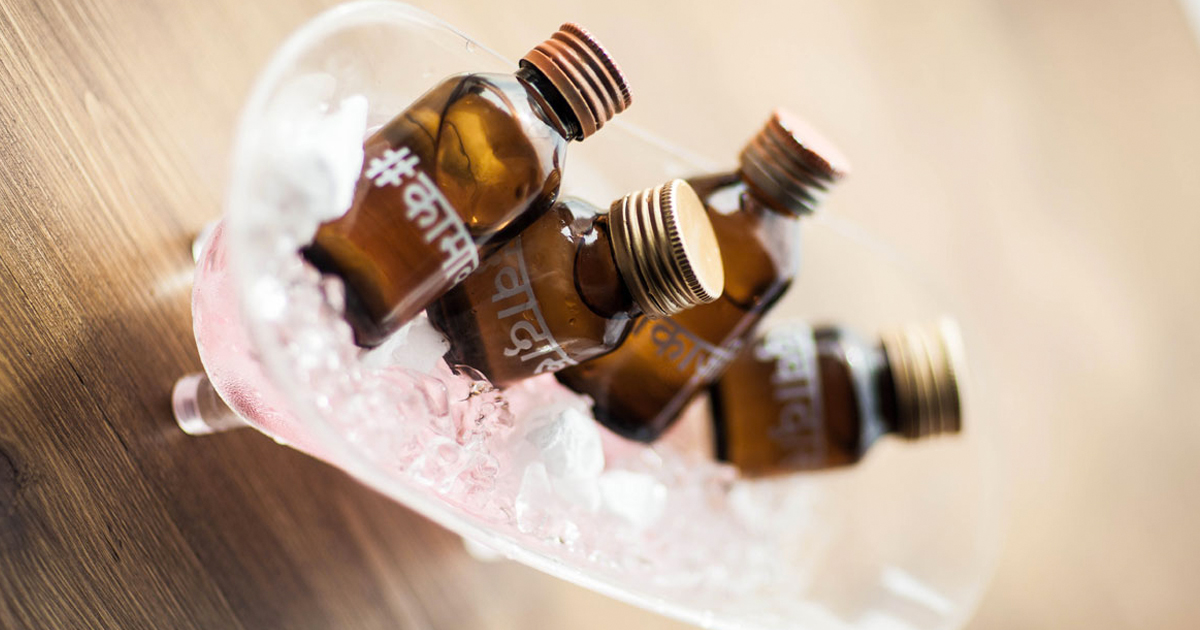 Image: Zomato
Hard Rock Café
Find the nearest outlet here.
Do we even need to say anything about this 'chill' central. Complete with a lip-smacking menu and a loaded bar, HRC is the place to if you want to get sozzled like cray!
The Flying Saucer Café
Ground Floor, Epicuria Food Mall, Nehru Place Metro Station New Delhi, Nehru Place, New Delhi-19 | 011 33106257
The Flying Saucer Café is your excuse to get hammered, stuffed and high on fun this weekend. The lounge offers an excellent ambience complete with a fun décor that you can knock back with a variety of boozy somethings and live music. You can also enjoy the place with its delicious food on a Sunny afternoon sprawled across their alfresco setting.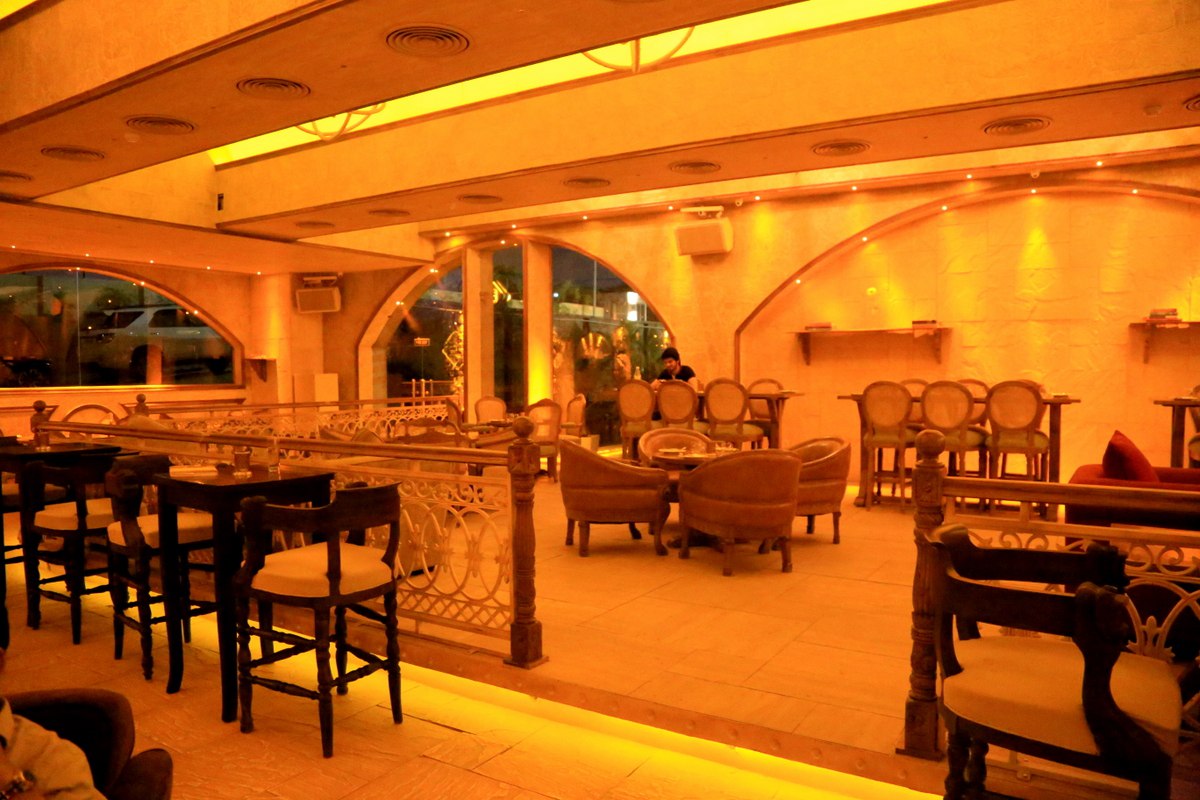 Image: Zomato
Lord of The Drinks
G-72, First Floor, Outer Circle, Connaught Place, Delhi-01 | 011 33106440
Lax your senses at the Lord of the Drinks bar with their interestingly concocted and named shots like the Mexican Lassie, Pink Bomb and Italian Green Devil. You'll simply down the shots for their crazy names (which by the way will also make great hangover stories – "I got drunk on a Mexican Lassie").
Image: Zomato
Perch
71, Khan Market, New Delhi-03 | +91 9999360545
This cozy nook in Khan was a delight for wine, coffee, food and peace lovers to be graced by this gem of a place in Khan Market. Apart from good wine and decadent food, Perch offers a warm environment for a chilled out evening.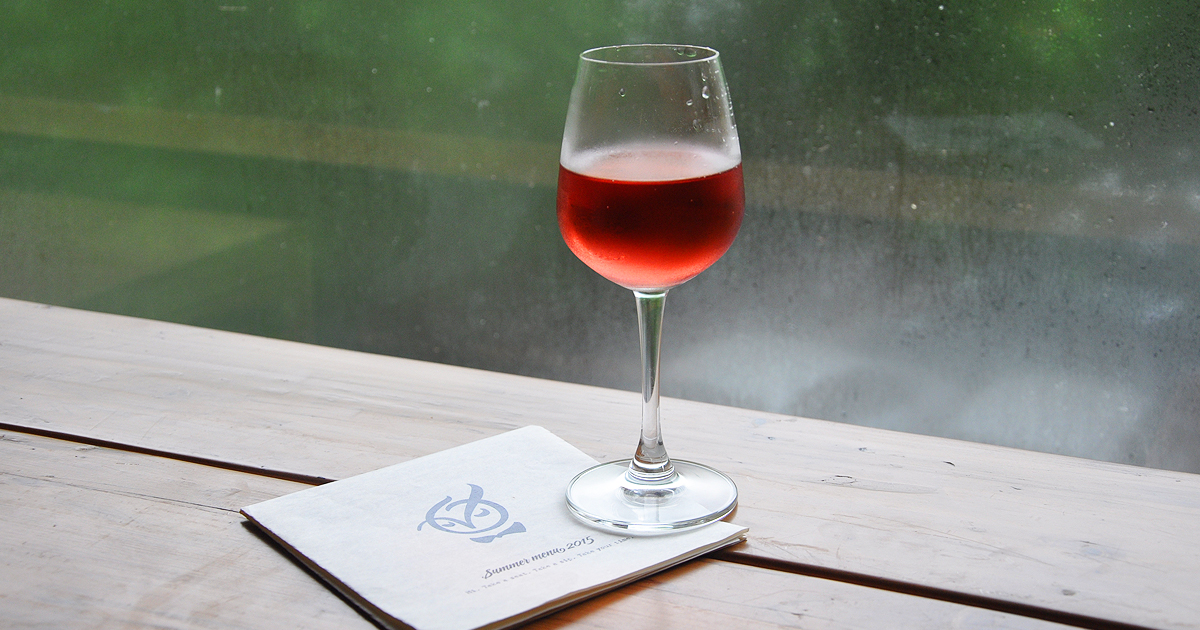 PCO
D-4, D Block Market,, Vasant Vihar, New Delhi-57 | +91 9711108482
Fashioned after the speakeasy bars of the prohibition era, PCO has a classic 20s feel to it. Enjoy some good jazz music, great food and a range of heady cocktails, of course. Sip on their Mood Cocktails and gorge on delicious nosh while tapping to their classic Jazz tunes. And don't forget to call up before to ask for their secret passcode for entry!
Vapour Bar Exchange
Plot 13-15, 2nd Floor, Sector 29, Gurgaon-122002 | 011 33106362
A heaven for beer lovers, the place fuses the concept of a stock exchange and bar to give you a menu with floating prices.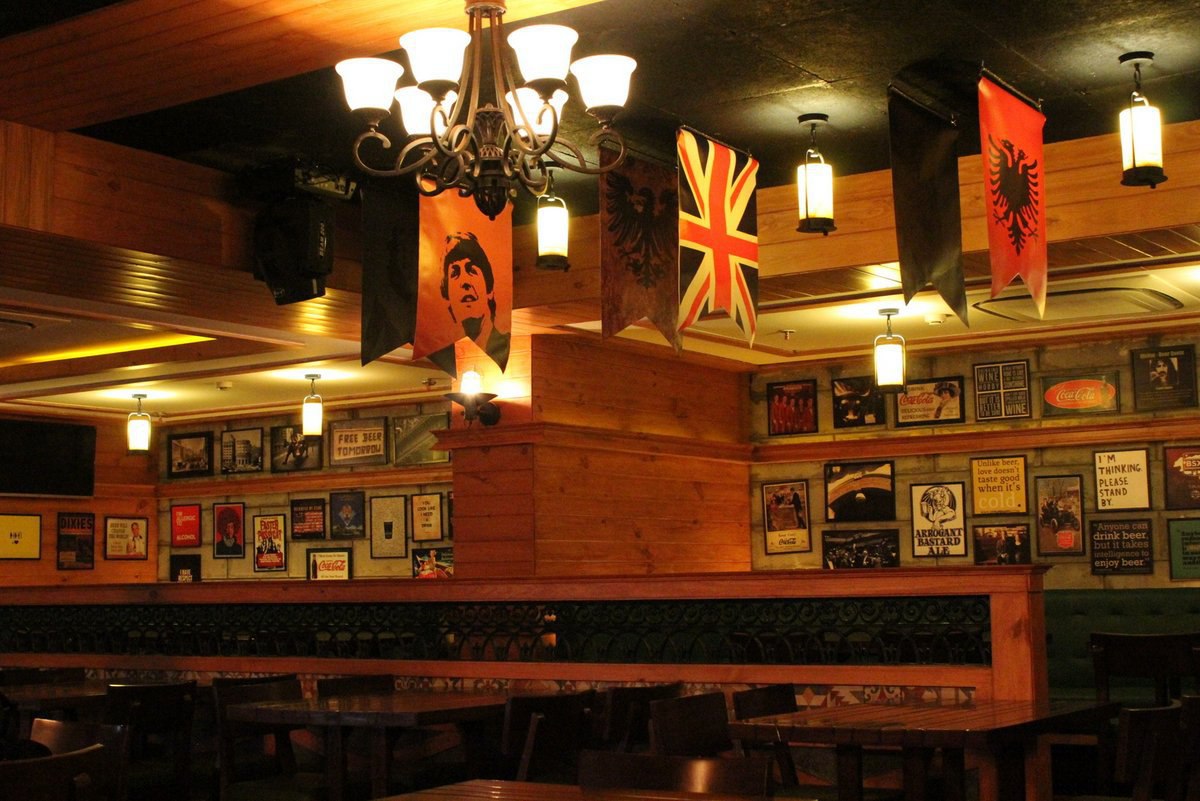 The Wine Company
Cyber Hub, DLF Cyber City, Gurgaon-122001 | 011 33106137
Drown your senses in the crazy wide wine options at The Wine Company. Sangria lovers must try the Peach Melba Sangria along with a finger licking good serving of the carari roti.
Cocktails & Dreams, Speakeasy
SCO Part, Sector 15-2, Sector 15, Gurgaon-122001 | +91 8750582297
The bar replicates the charm of the speakeasy, Jazz bars of the early 1900s. They have regular, live music performances by brilliant Jazz artists from all around the world. Team up an Old Fashioned off their topnotch bar with scrumptious finger food as you enjoy the stellar music performances.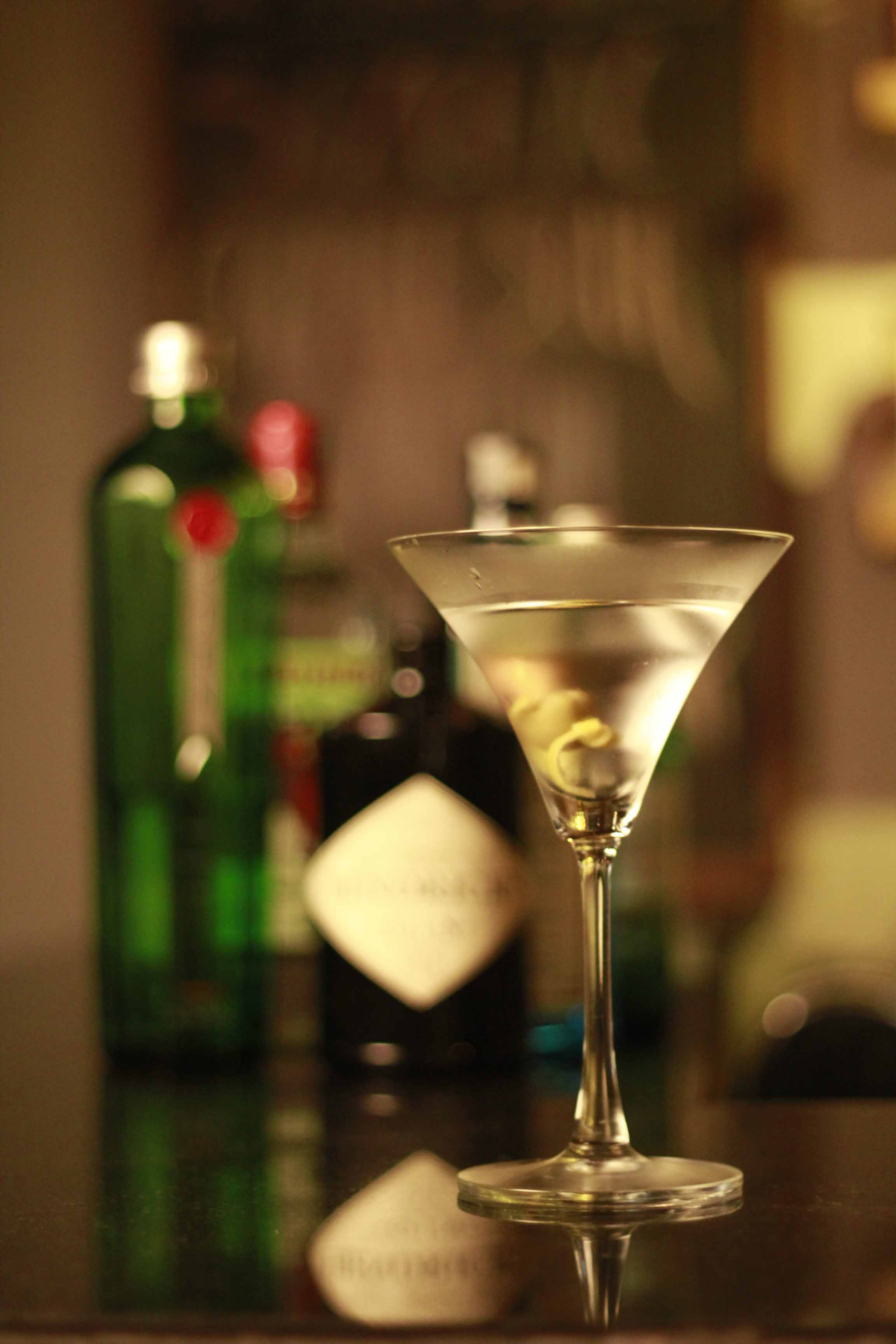 Image: Zomato
Cafe Southall
54, Tolstoy Lane, Janpath, New Delhi-01 | 011 33107916
Dance, drink, and live it up this weekend at Cafe Southall (formerly known as Hybrid). Packed with a metallic rugged-industrial look, the place always has on excellent music and always impresses with a fully-loaded bar and ever-so-wonderful spread.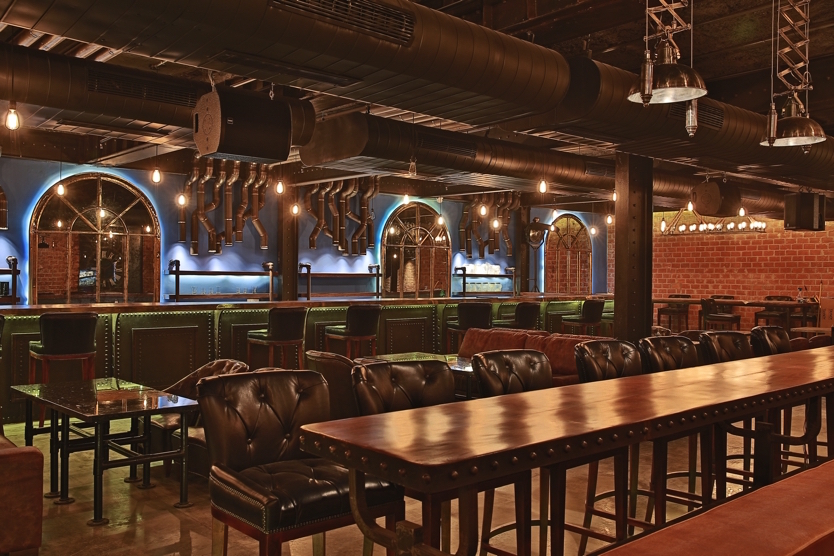 7 Degrees Brauhaus
310 & 311, 3rd Floor, DLF South Point Mall, Golf Course Road, Gurgaon-122002 | 011 33105394
Complete with colossal bronze brewing barrels to ogle at, delicious nibbles to binge at, and hoppy brews to wash it down with, the brauhaus offers the complete microbrewery feel.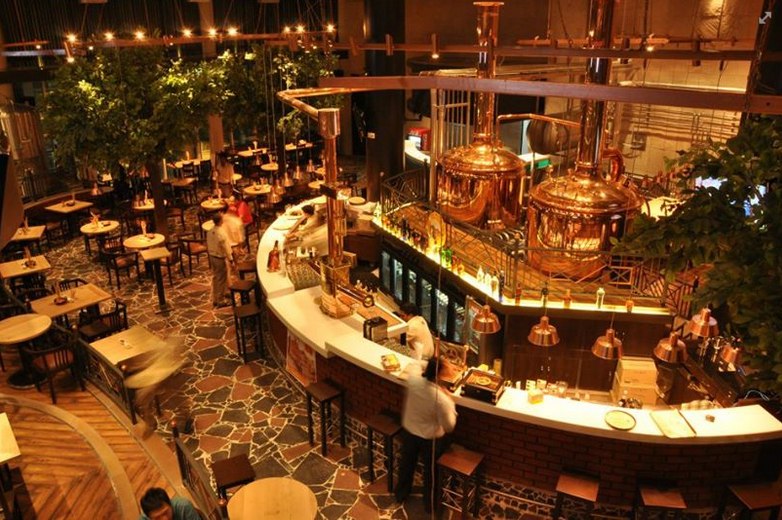 Image: Zomato
Ek Bar
D-17, 1st Floor, Defence Colony, New Delhi-24 | 011 41688811
That's the number of times you need to visit this place to fall in love with it. With an interesting Indian fusion menu and a bar to go gaga over, Ek Bar is just the perfect place for a fun night out with your gang.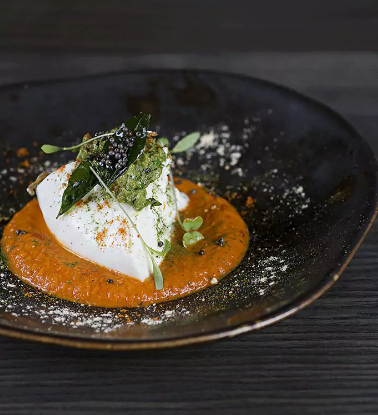 Image: Zomato
The Piano Man Jazz Club
B 6-7/22, Safdarjung Enclave Market, Opp Deer Park, New Delhi-29 | 011 41315181
The Piano Man is known for playing live Jazz music and serving only vegetarian food. The interiors, ambience and entire set up will transport you to a different time altogether. Swing by this place to Jazz up your evenings and do try their Tea Infused Refreshers.
Summer House Café
1st Floor, Aurobindo Place Market, Hauz Khas, New Delhi-16 | +91 9350927000
Grab your favourite poison and kickback at the comfy couches at this bar. Wild-er souls can head over to the dance floor or enjoy the weather at their gorgeous terrace setting.
Downtown – Diners & Living Beer Café
34, Leisure Valley Road, Near Crowne Plaza Hotel, Sector 29, Gurgaon-122001 | 011 33106324
The shots over at Downtown have rather eyebrow raising names and the after effects are equally crazy given the heady mixes. The Downtown Hemorrhage that is layers of Bailey's, coffee liquor and almond liquor or the Zipper, which is a heady tequila shot, will make you come back for more.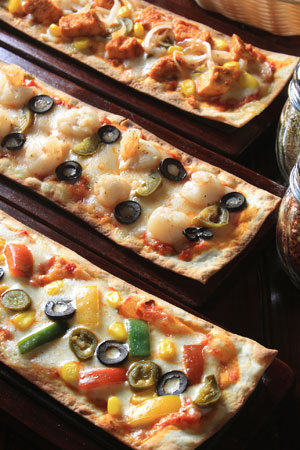 Image: Zomato
Bunta Bar
2nd Floor, 76, Janpath, New Delhi-01 | 011 33105065
Chow down delicious North Indian grubs and pair it with your favorite poison as you enjoy an enthralling live music.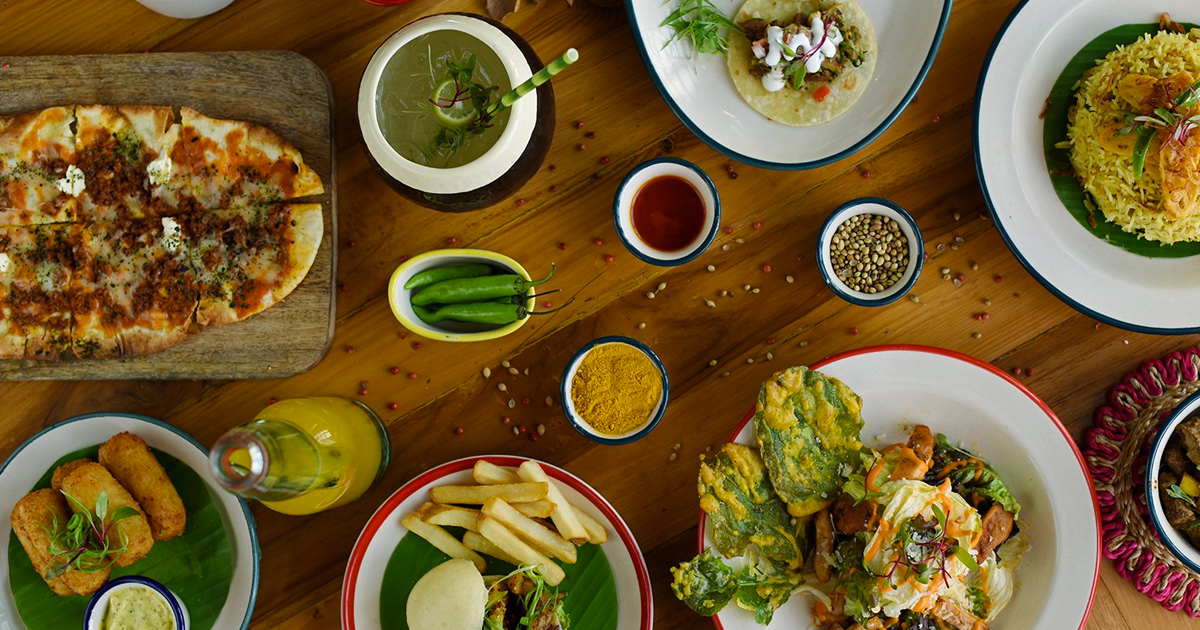 Smokey's BBQ & Grill
51, 1st Floor, Khan Market, New Delhi-03 | 011 24611551
Ground Floor, Cyber Hub, DLF Cyber City, Gurgaon-122001 | +91 9971340104
Dig your teeth into char grilled meats and veggies and some delicious burgers and hot dogs, as you get high on potent spirits. Smokey's will leave no stone unturned to pile on a few extra pounds as you leave this place.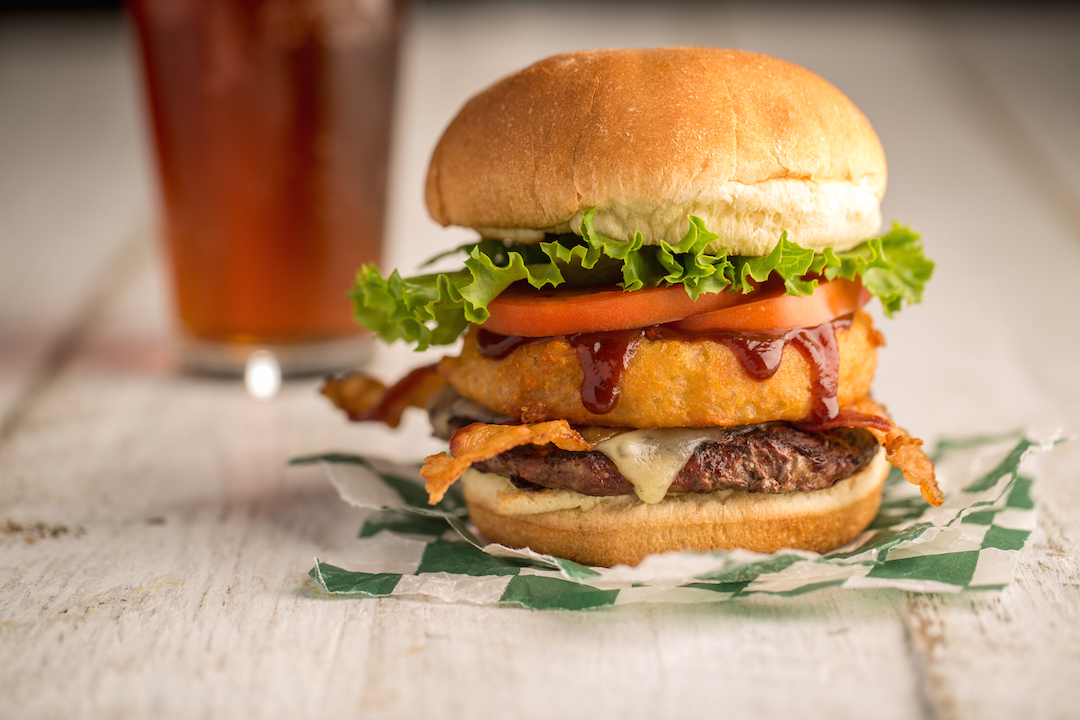 Looking for some hoppy nooks? Head over to these microbreweries!