11 Places In Chennai Where You Can Get Your Kebab Fix This Weekend
The weekend is almost here and we're pretty sure foodies around the city are excited to relax and kick back with the rains and feast on something hot. Our pick – kebabs. Perfect with the weather, and even more perfect to binge on a weekend, some juicy kebabs are all you need while you're lazing around and relaxing. Invite some kebabs over and have your best friends, tv and couch, to complete the scene.
What we have here is a list of places across the city that serve some great kebabs and are worth braving the rains for. No joke! What are you waiting for? Pick a place near you and make a run for it! It's about to rain kebabs in Chennai! Have a happy weekend!
Kebab Street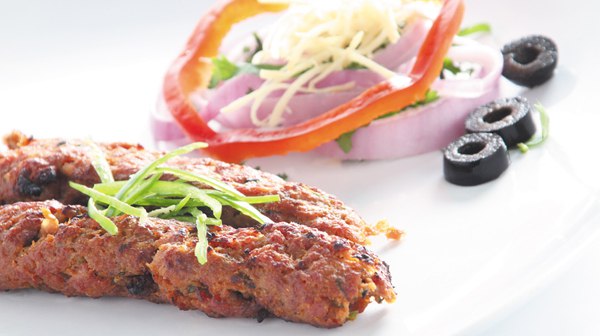 We recommend the Mutton Seekh Kebabs here. They're awesome, and make a great snack as well.
2. Al Buhari Kebab Centre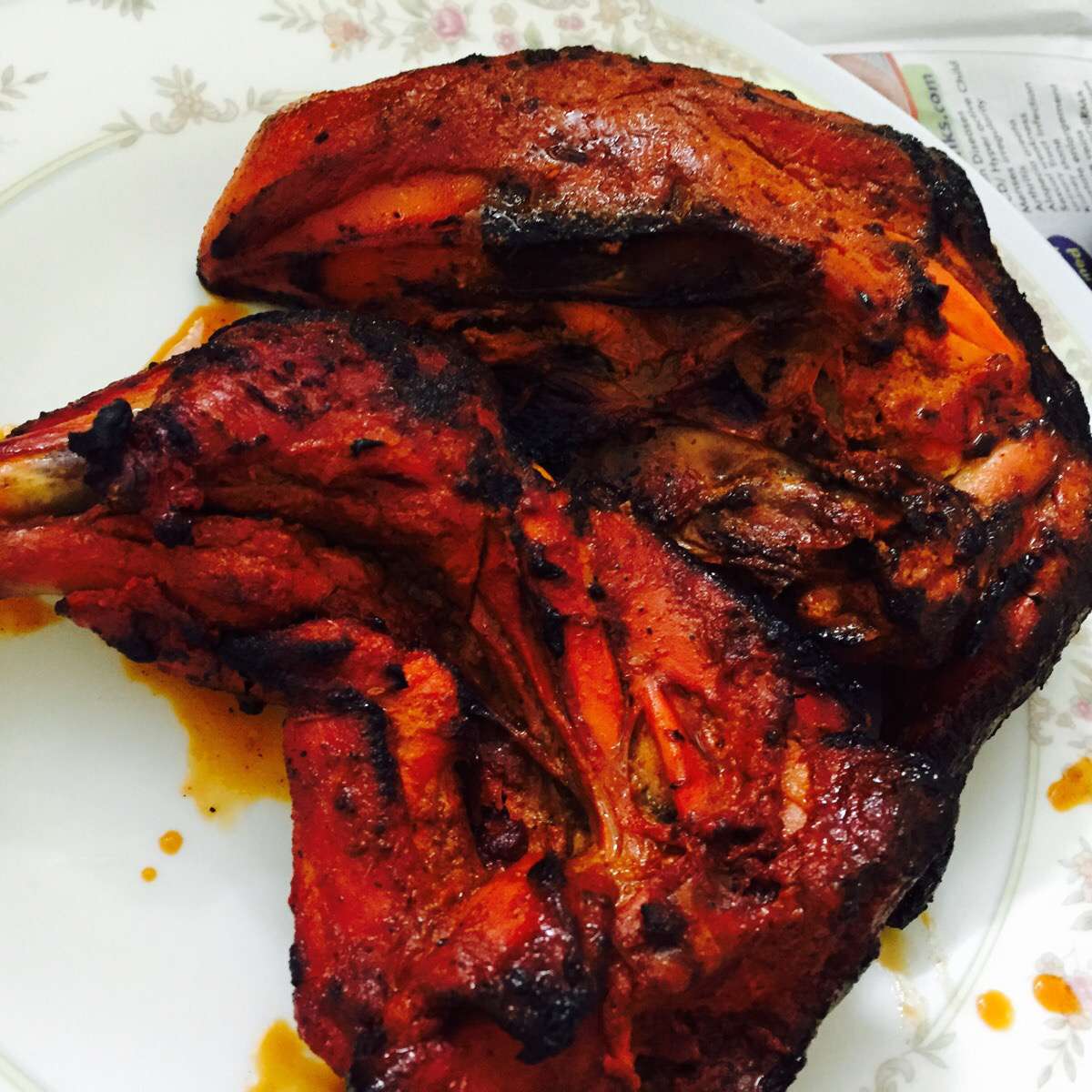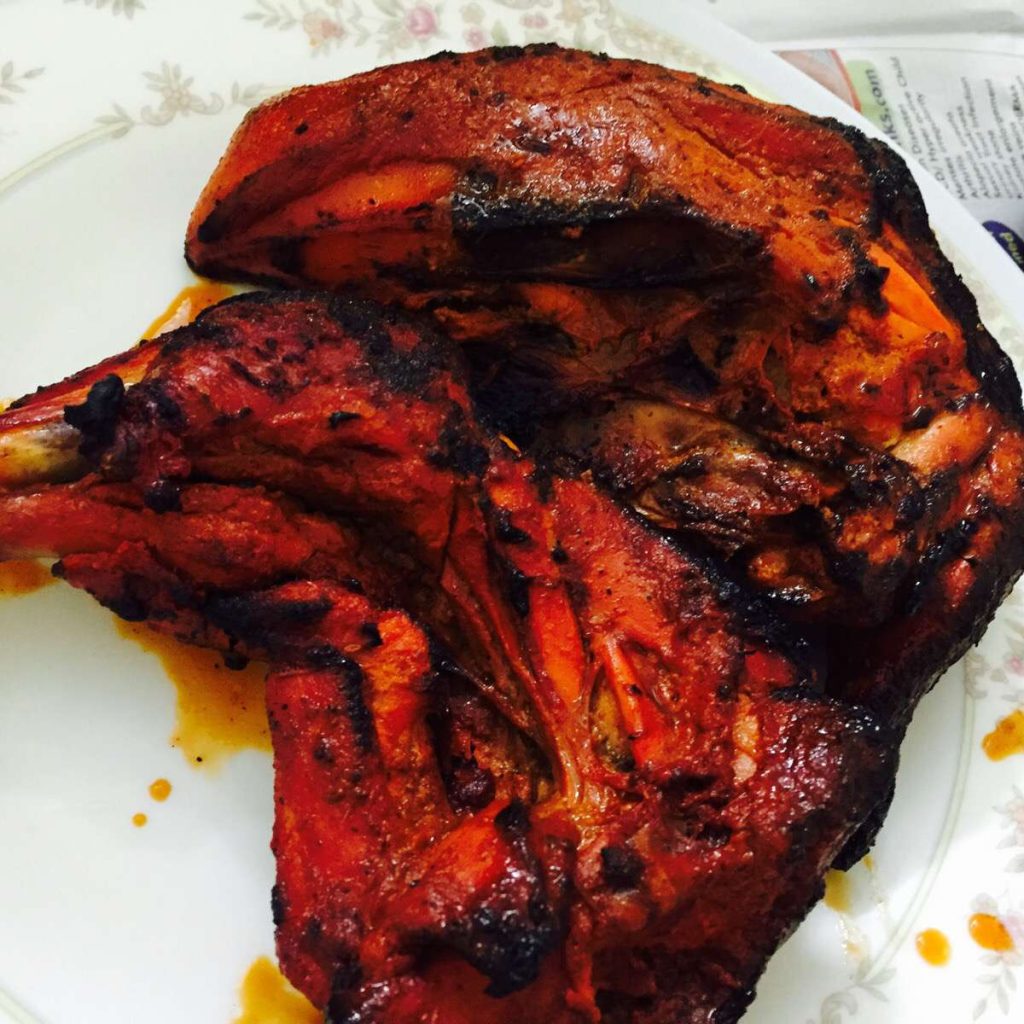 Affordable kebabs coming your way! This is where you need to go if you're on the lookout for kebabs to feed a whole army.
3. Kabab Corner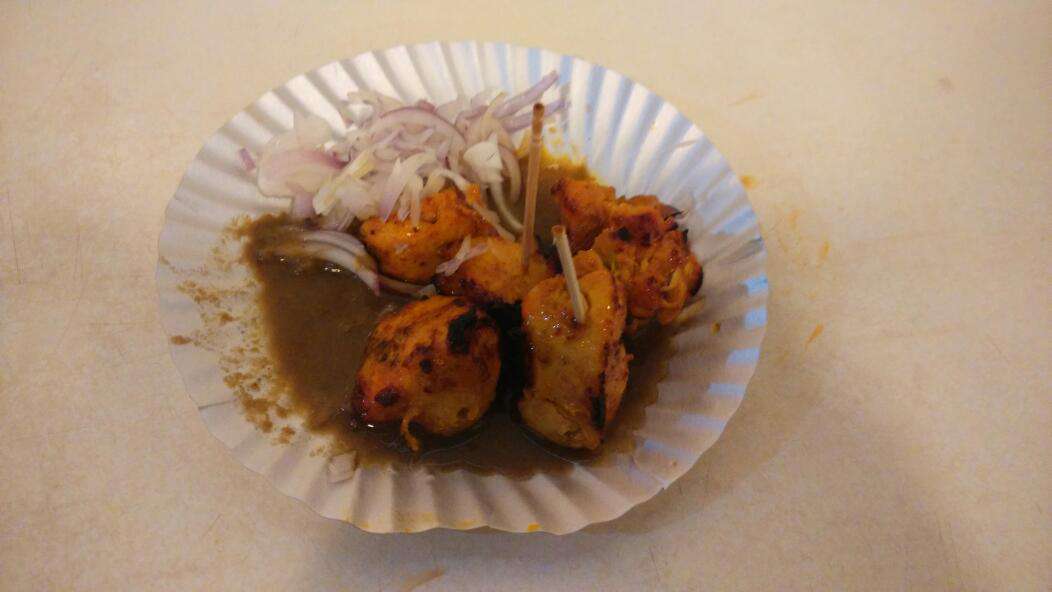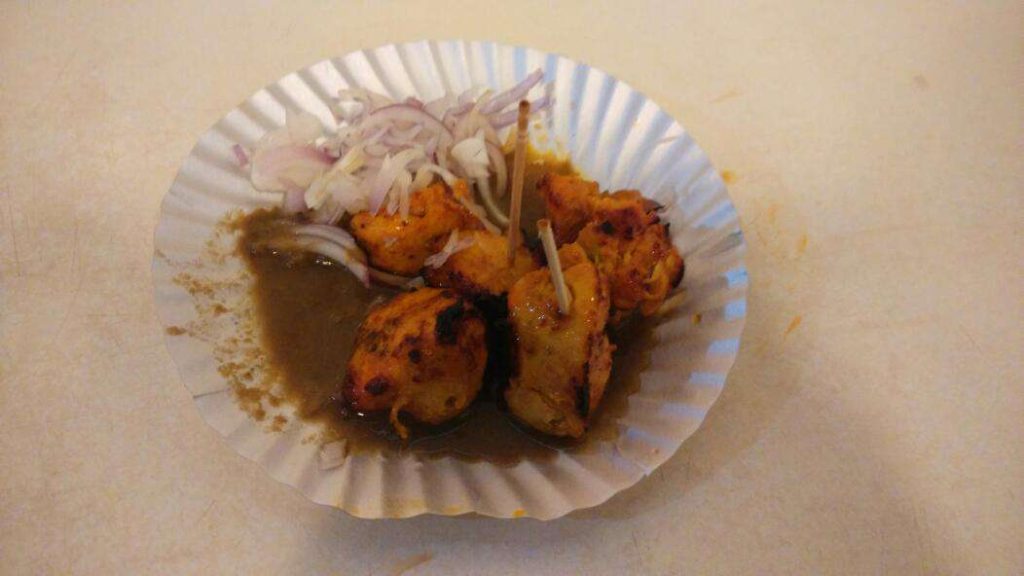 Great chicken kebabs for everyone, right here.
4. Zaica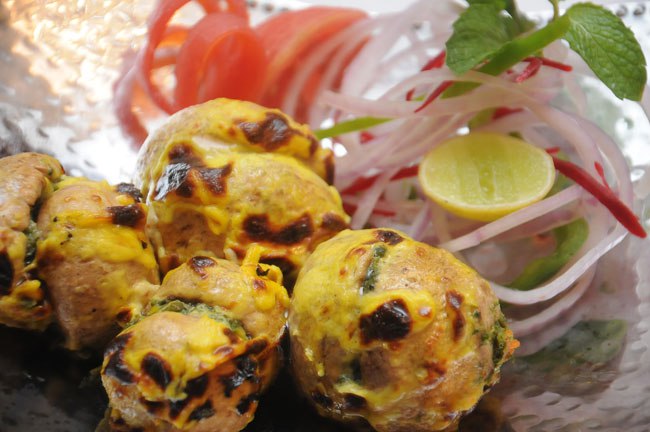 Everyone's had kebabs from here at least once. What makes it special? We don't know. There's something about the taste that lingers and everyone loves it!
5. Moti Mahal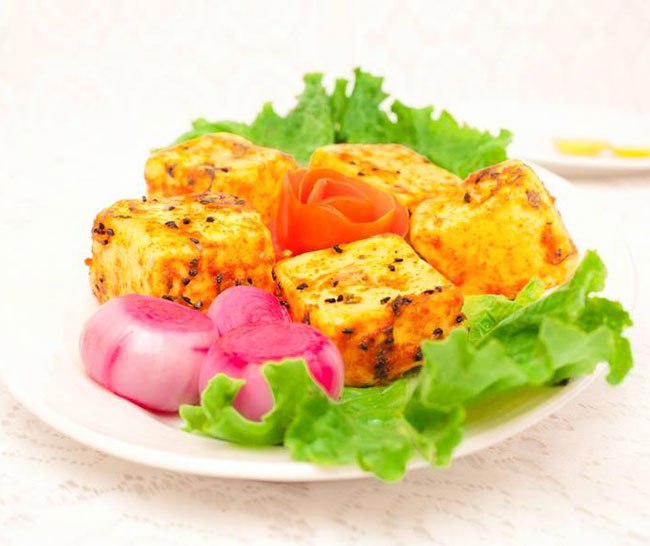 A well-known North Indian restaurant in the city, Moti Mahal serves a delicious range of kebabs, and great Indian breads to go with it.
6. Crimson Chakra
There are two outlets in the city. One of them has got to be nearer to you. Go over right now.
7. Bombay Brasserie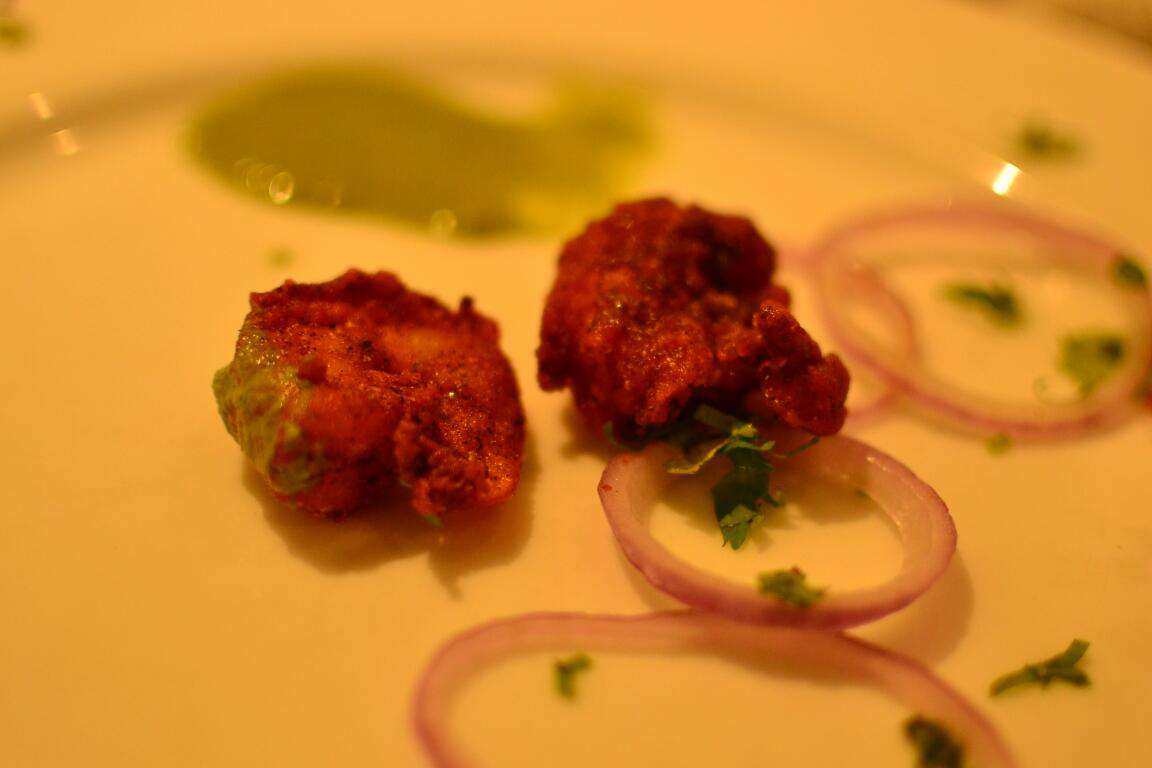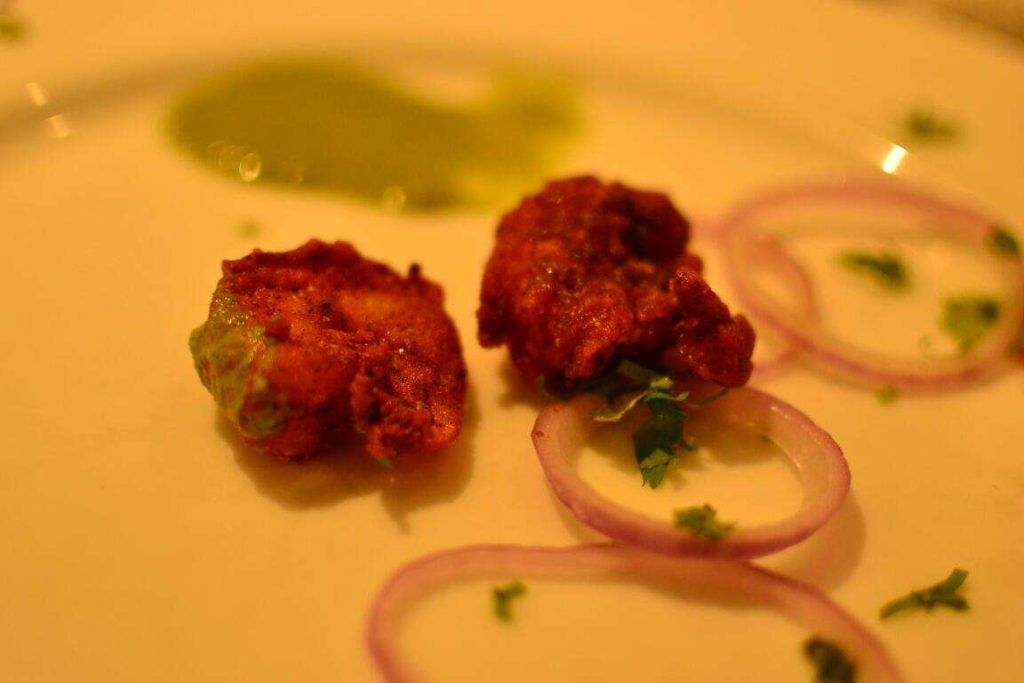 Again, two outlets. Also, kebabs that go great with their Indian breads!
8. Zaitoon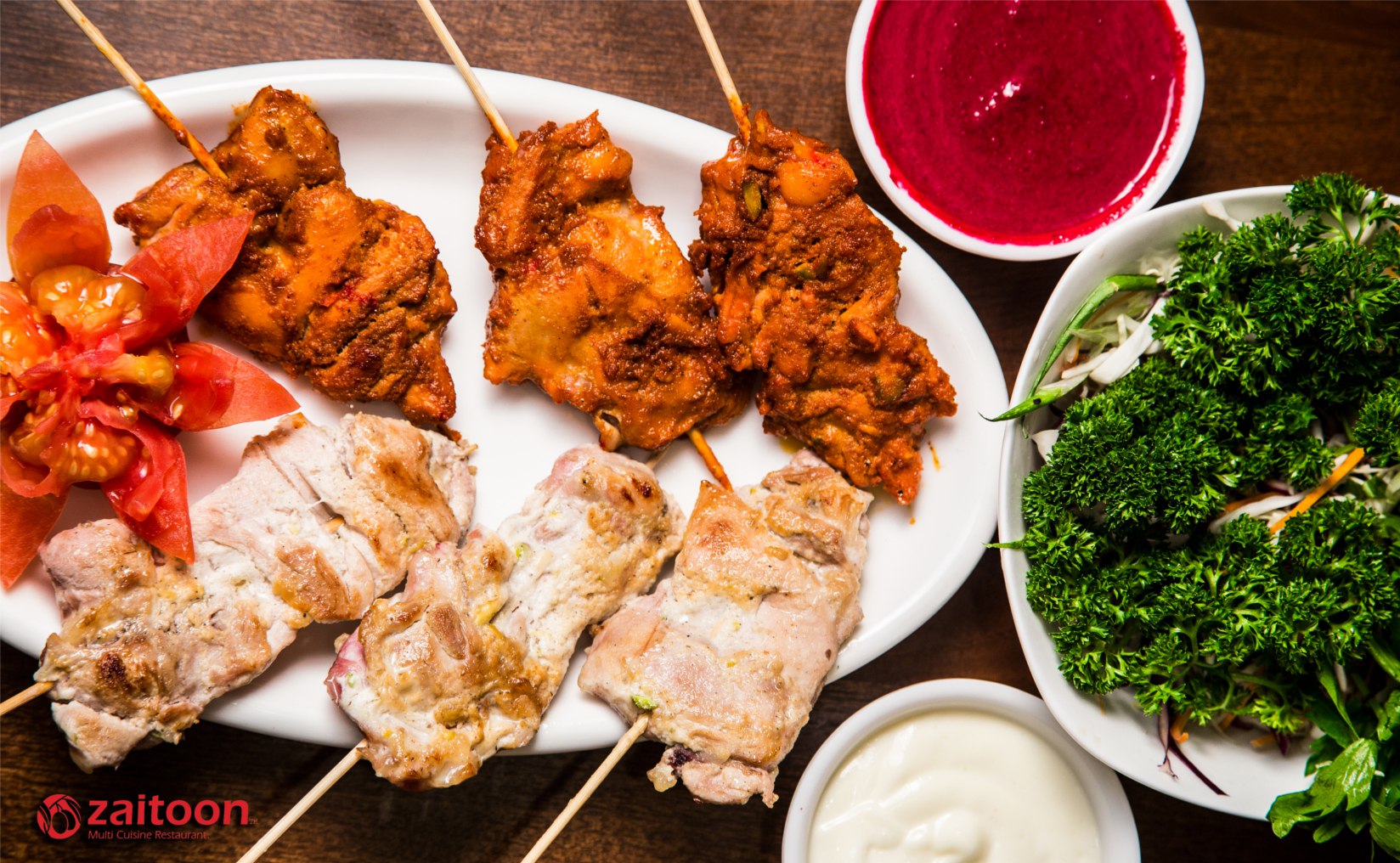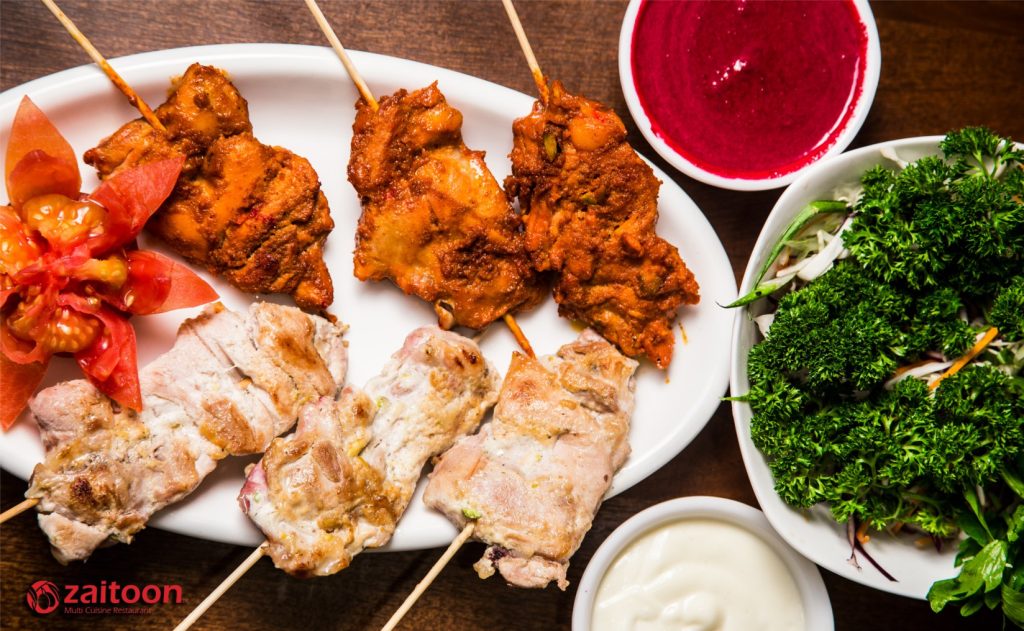 Zaitoon has several locations around the city, and oh my, are their kebabs amazing! They have a huge menu for kebabs so brace yourself. It's an overdose. A good kind.
9. Copper Chimney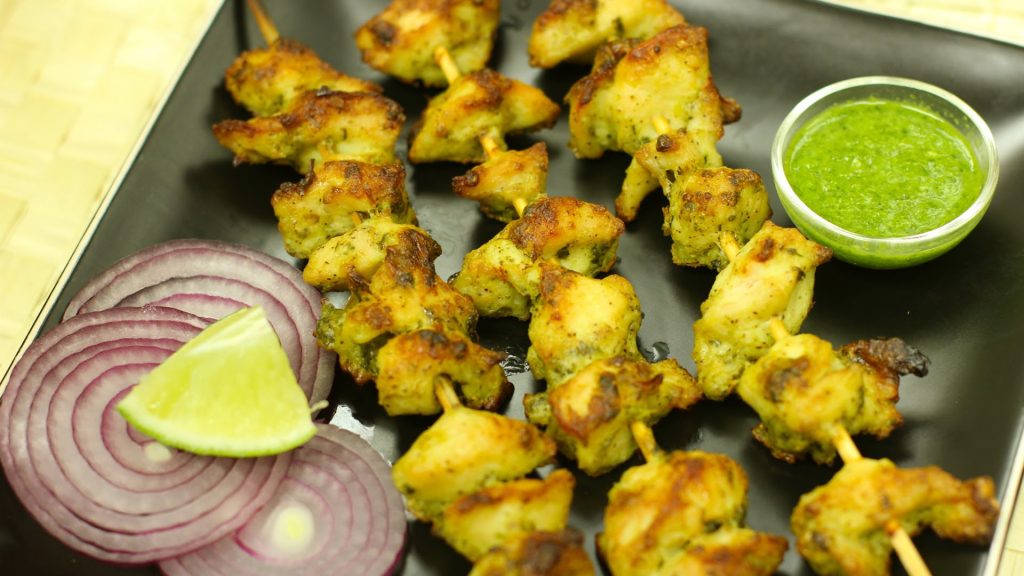 We recommend the Malai Chicken Kebab here. It's so drool worthy, it'll have you coming back for more.
10. AlMaza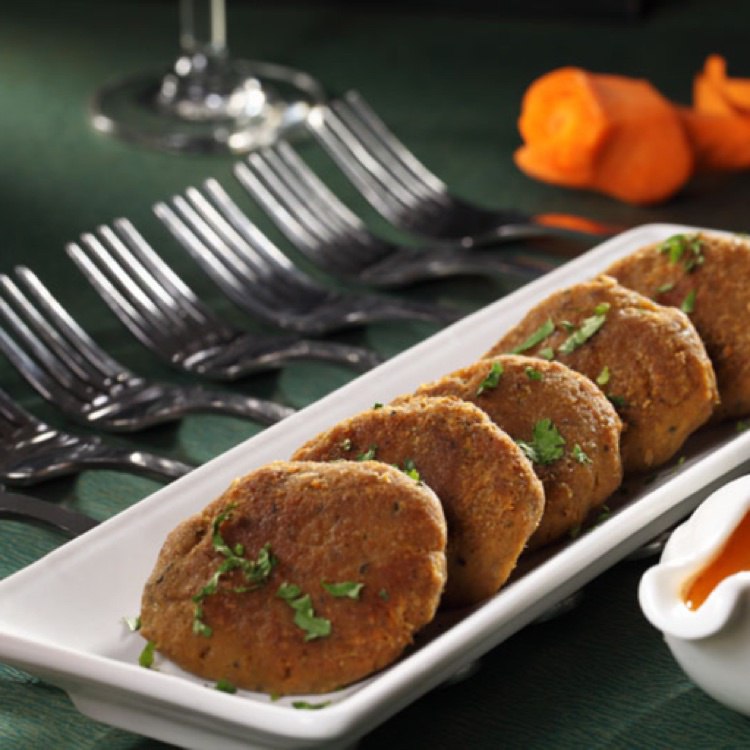 Located in Anna Nagar, this place sees people from other parts of the city visiting just for their juicy kebabs.
11. Daawat – The Kabab Shop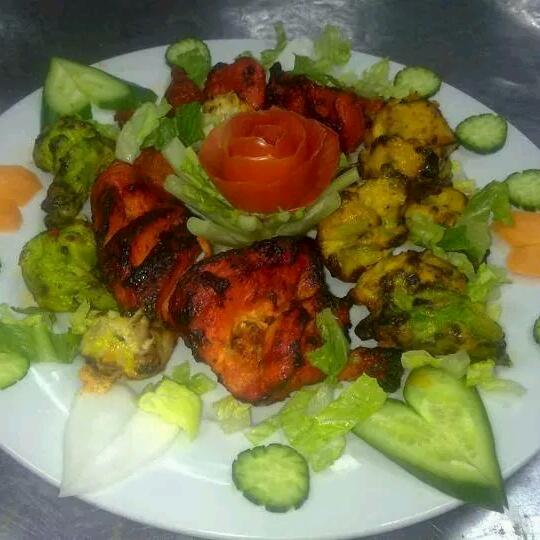 A humble kebab shop in the city, this place has been serving some great kebabs for a while. Must visit!