15 Recipes To Make For An Epic Easter Feast
It's Easter weekend and we're already digging up your wardrobe to pull out that stretchy pair of PJs we wore for Thanksgiving last winter. Because we're all set to dish out some honey glazed ham, roasted chicken, quiches, lamb racks teamed with crunchy greens. And no, we're not going to count the calories this weekend, even when we're devouring our share of chocolate eggs! So join us for the feast with these delectable Easter recipes.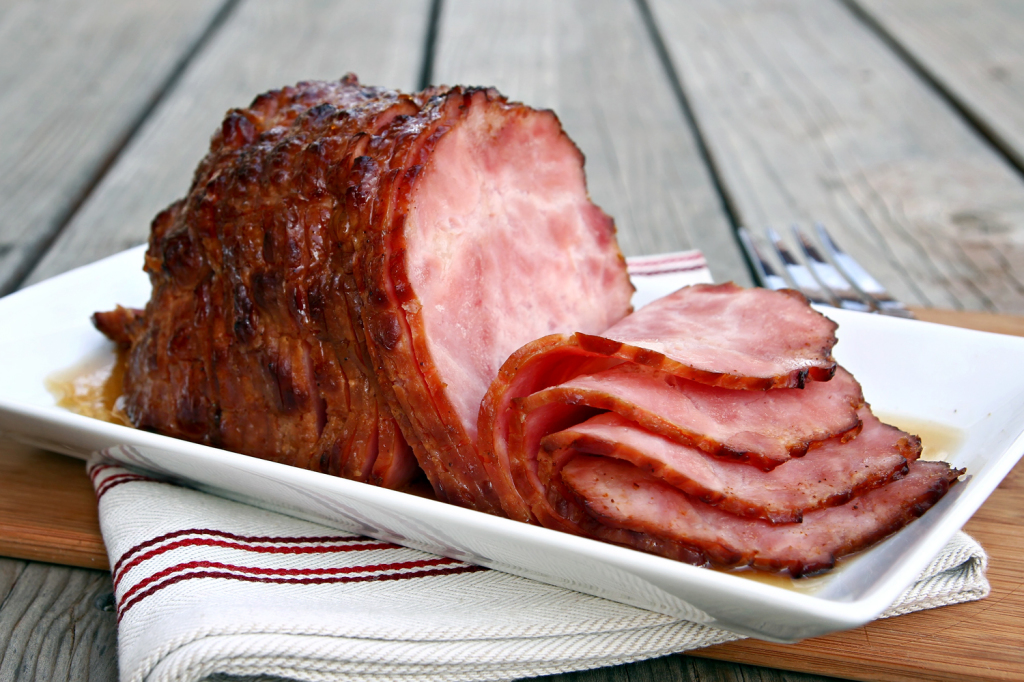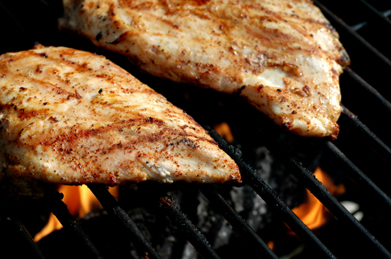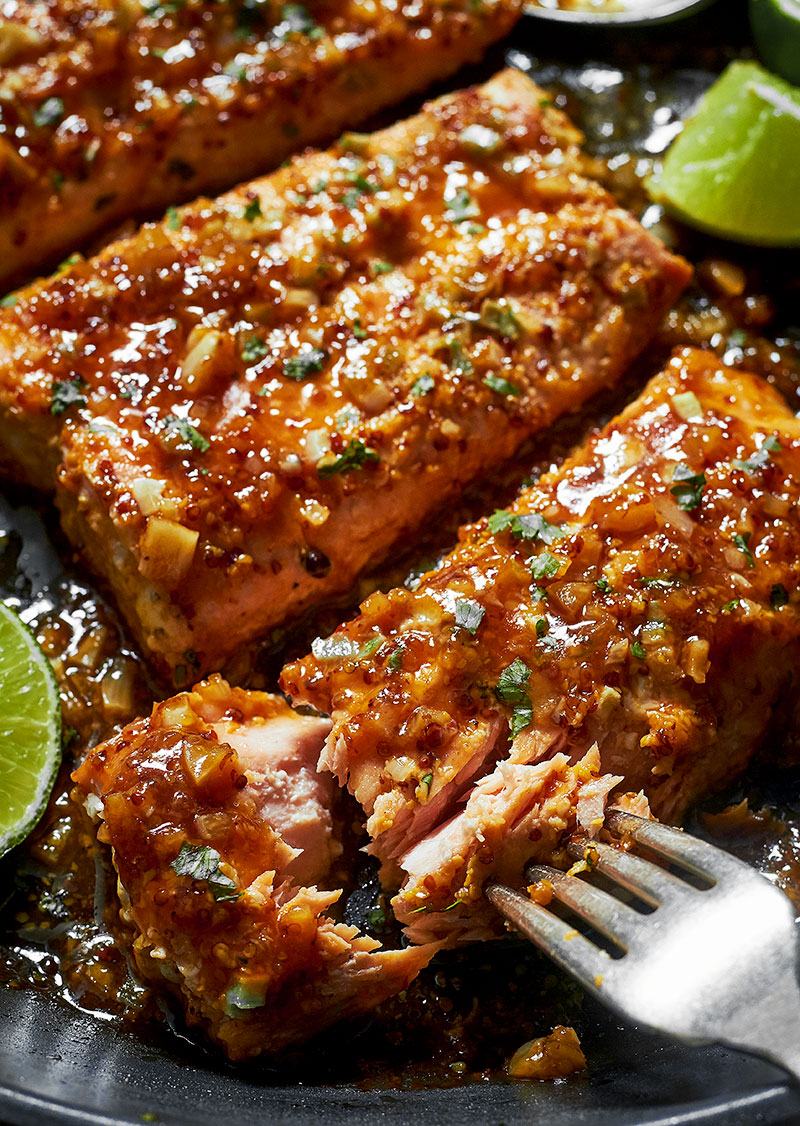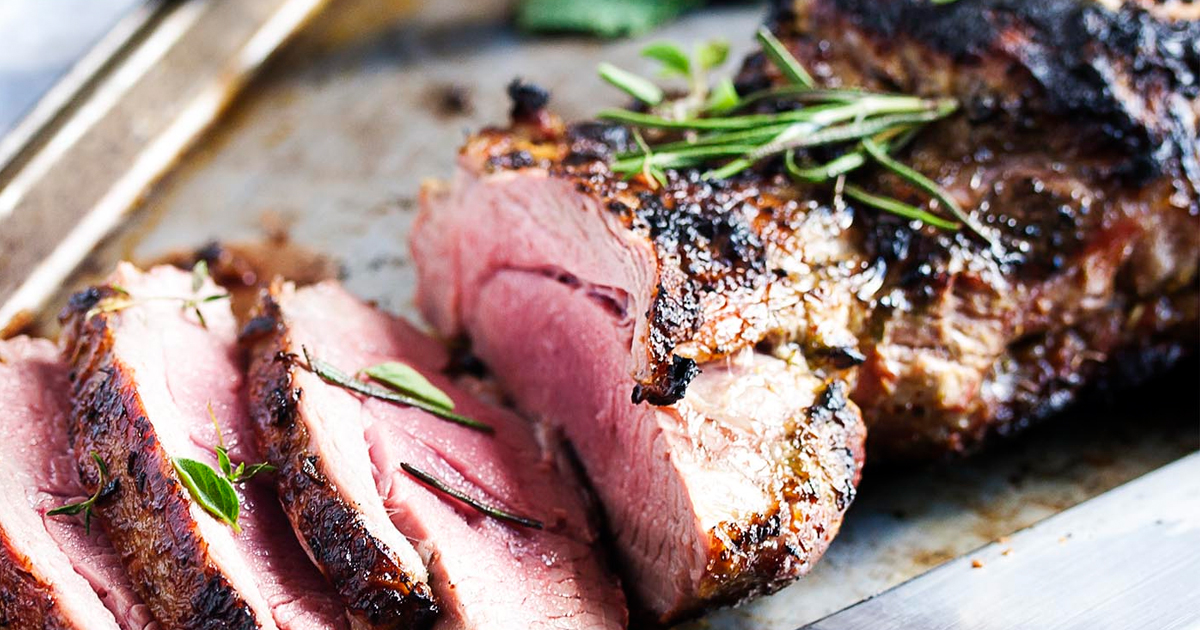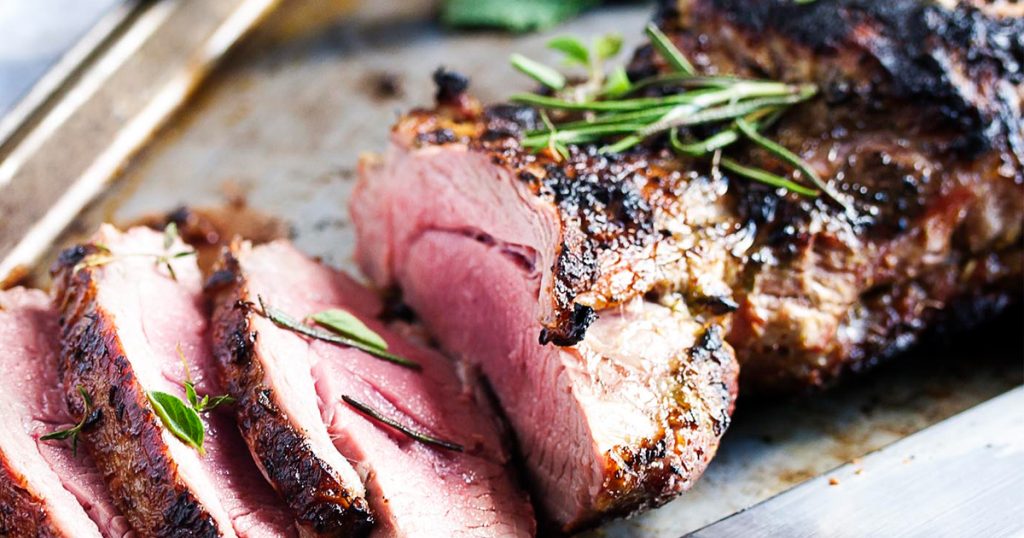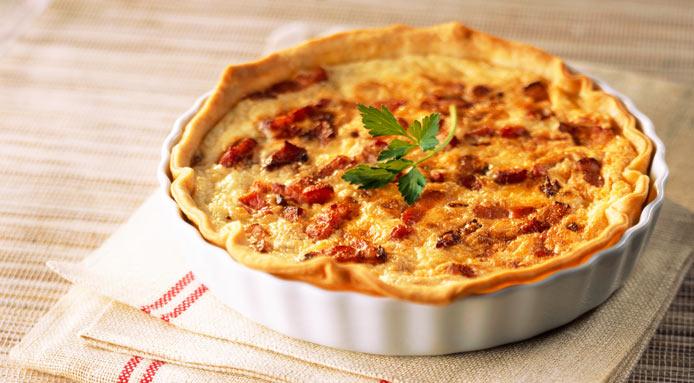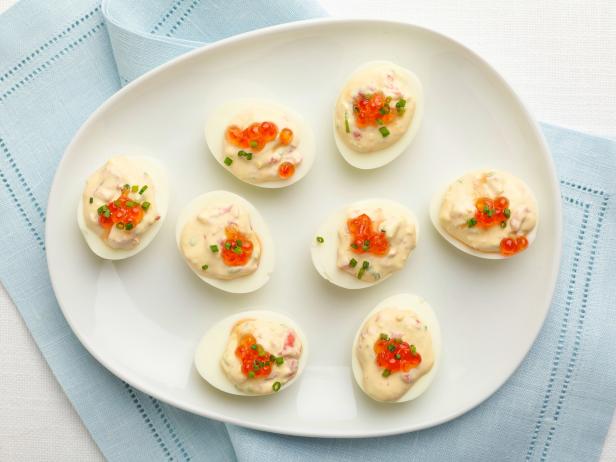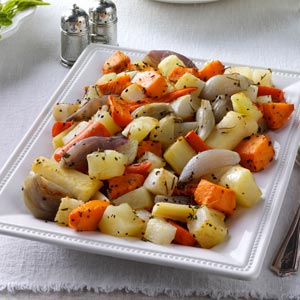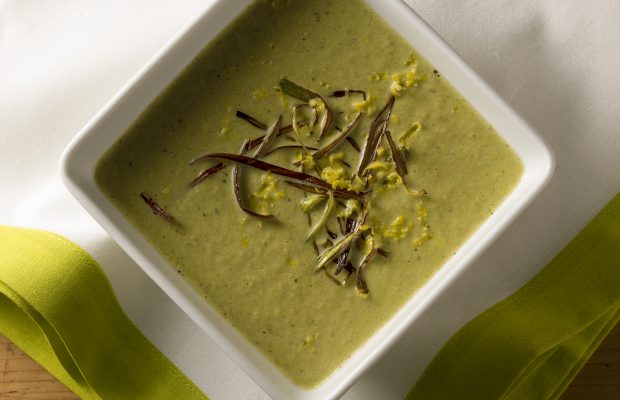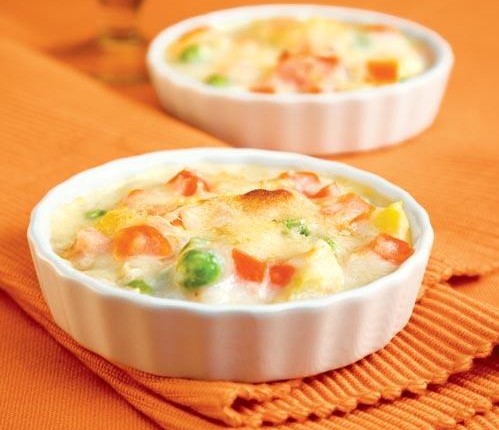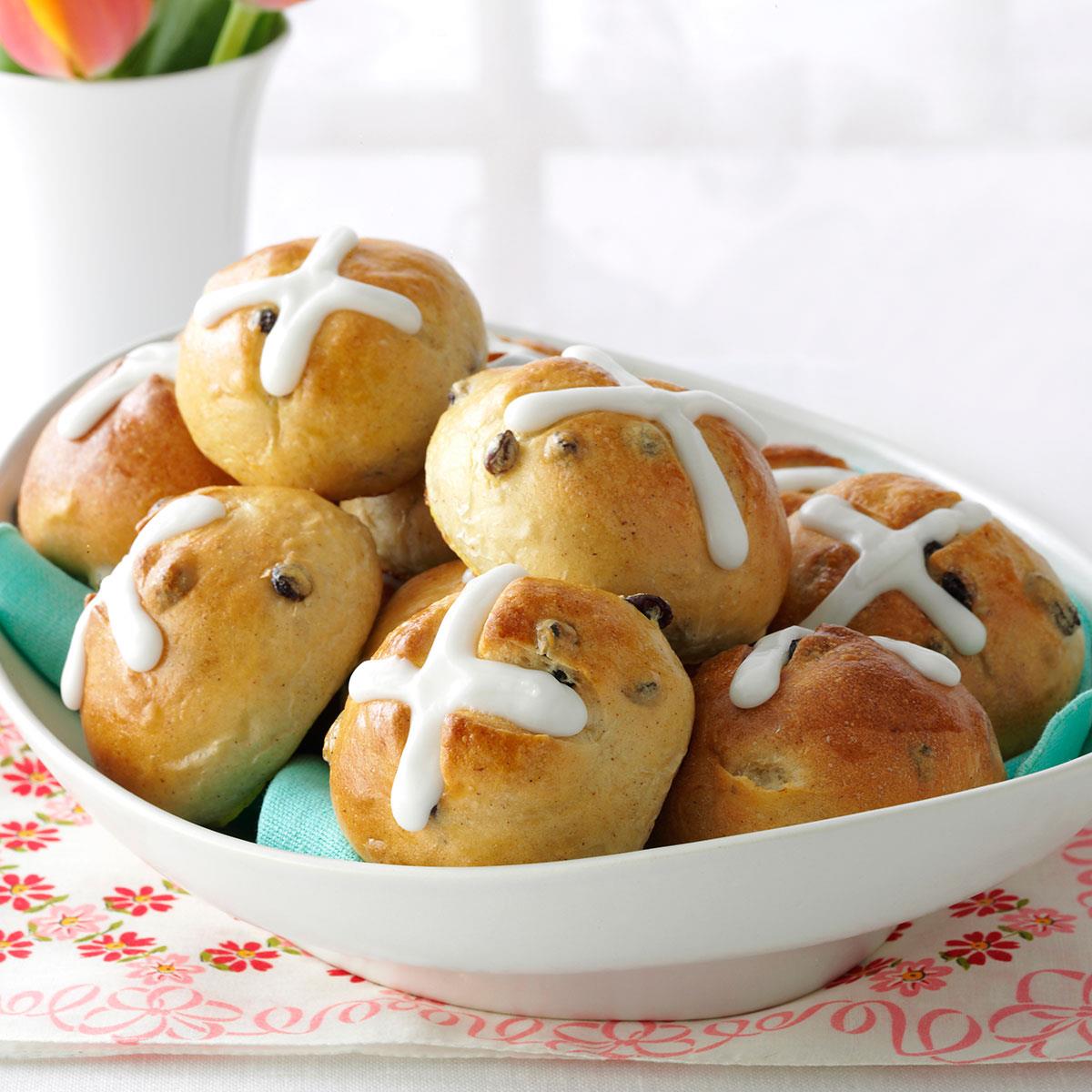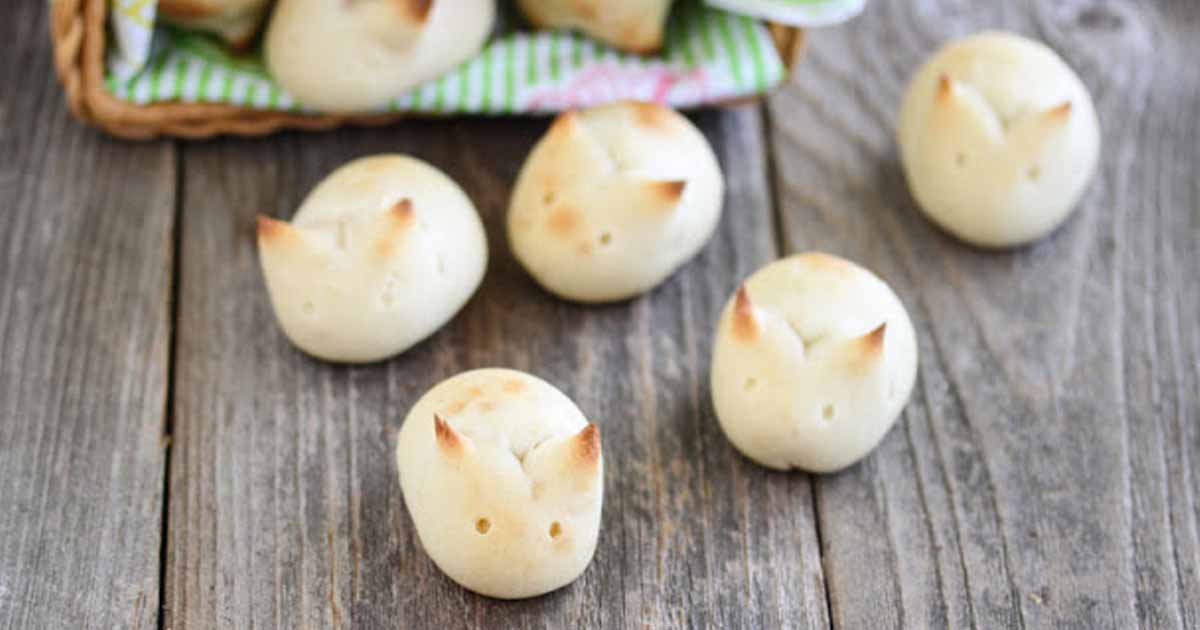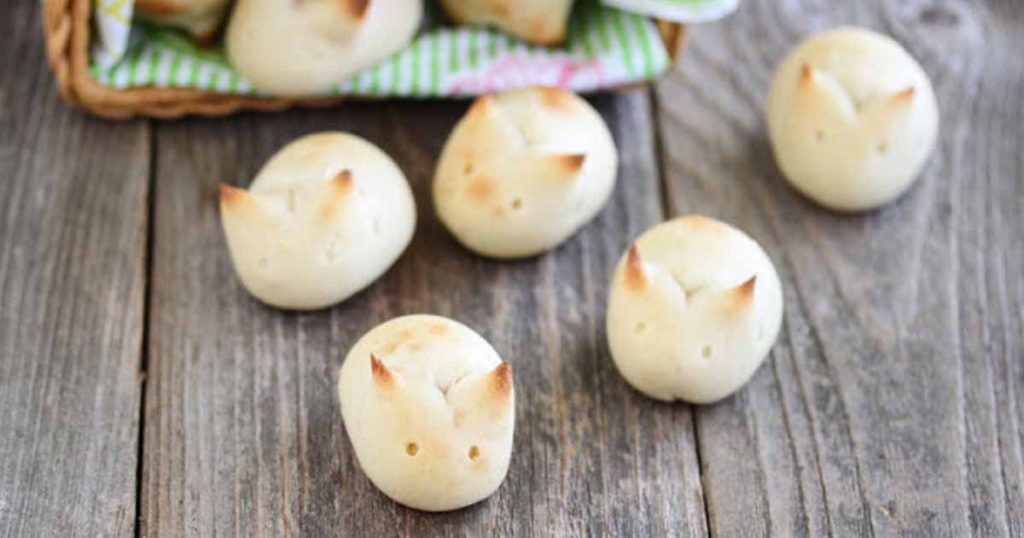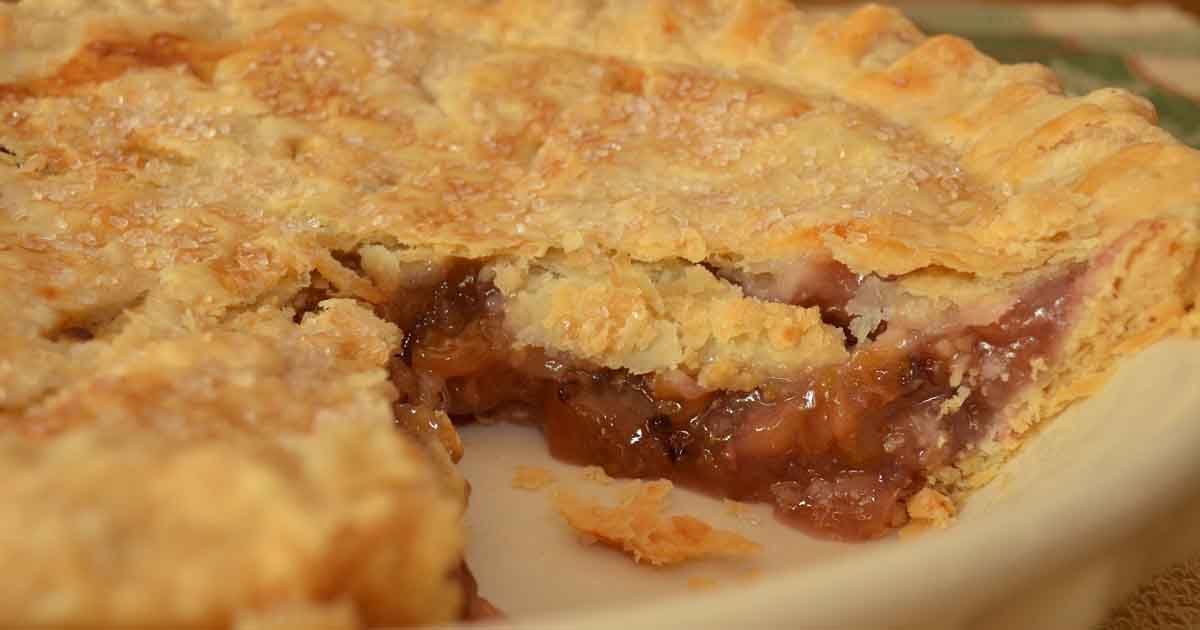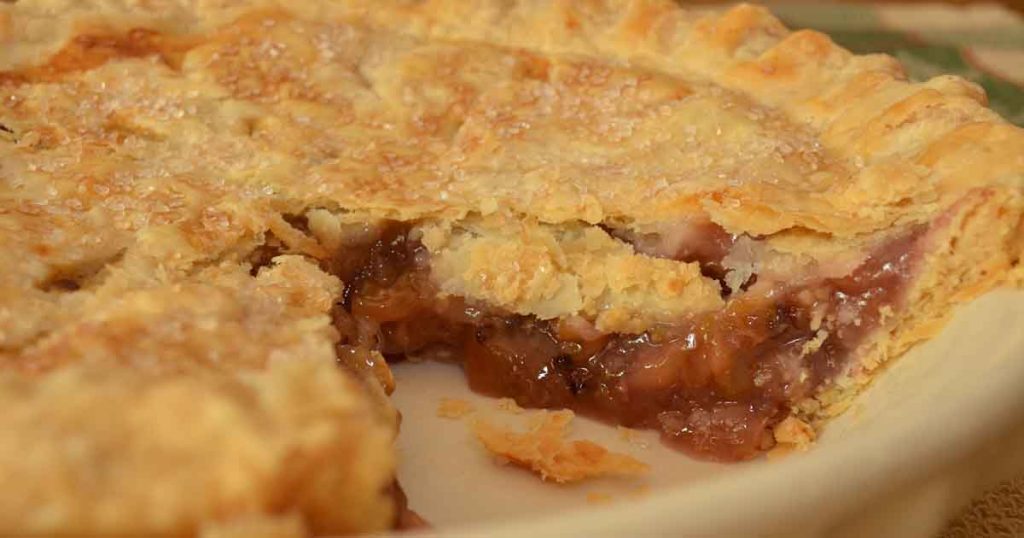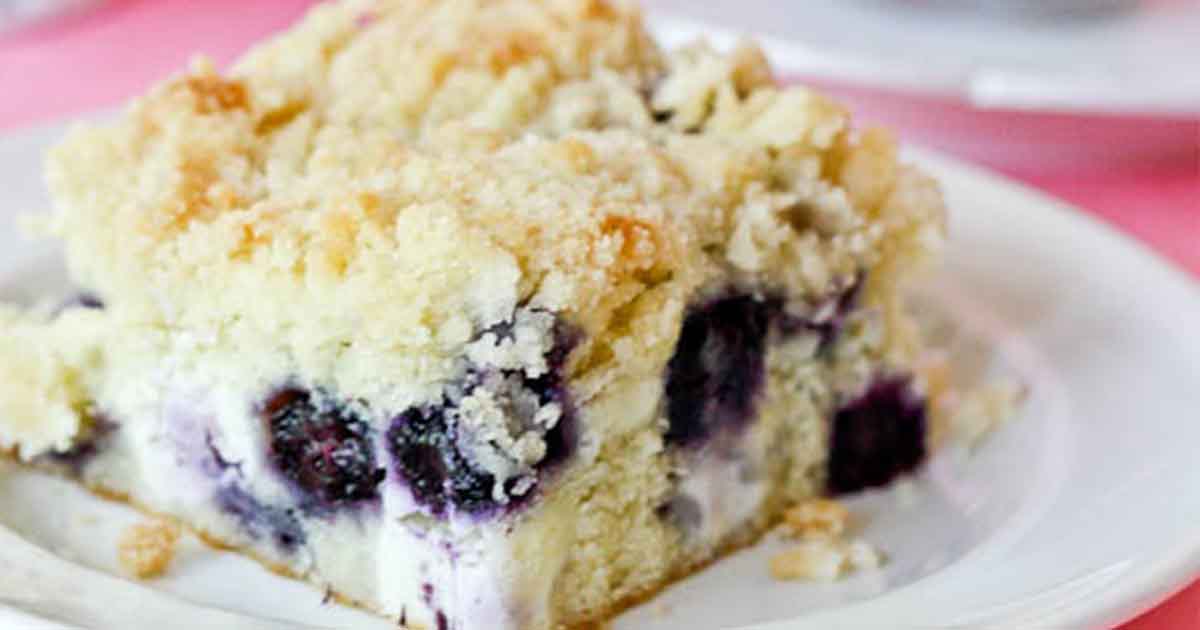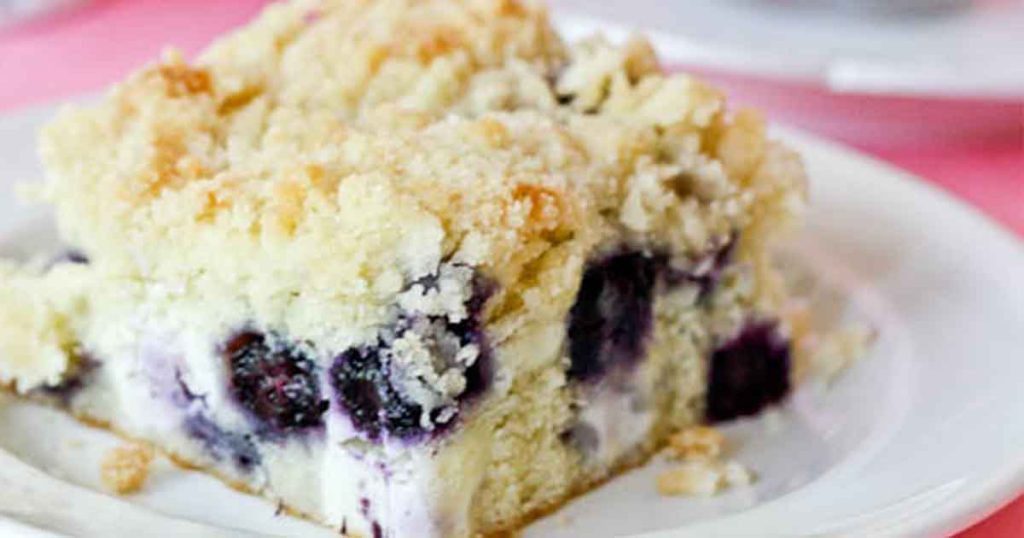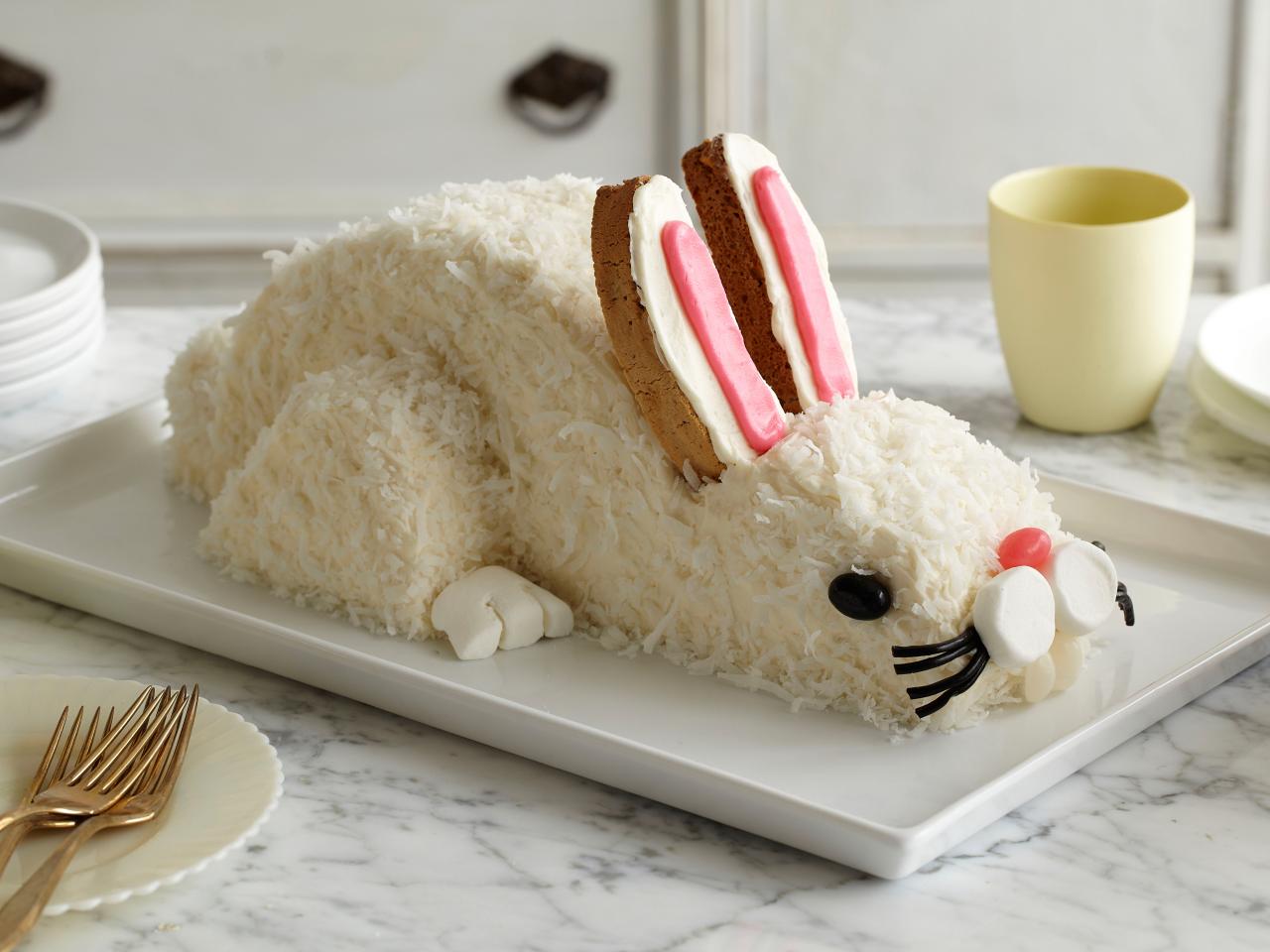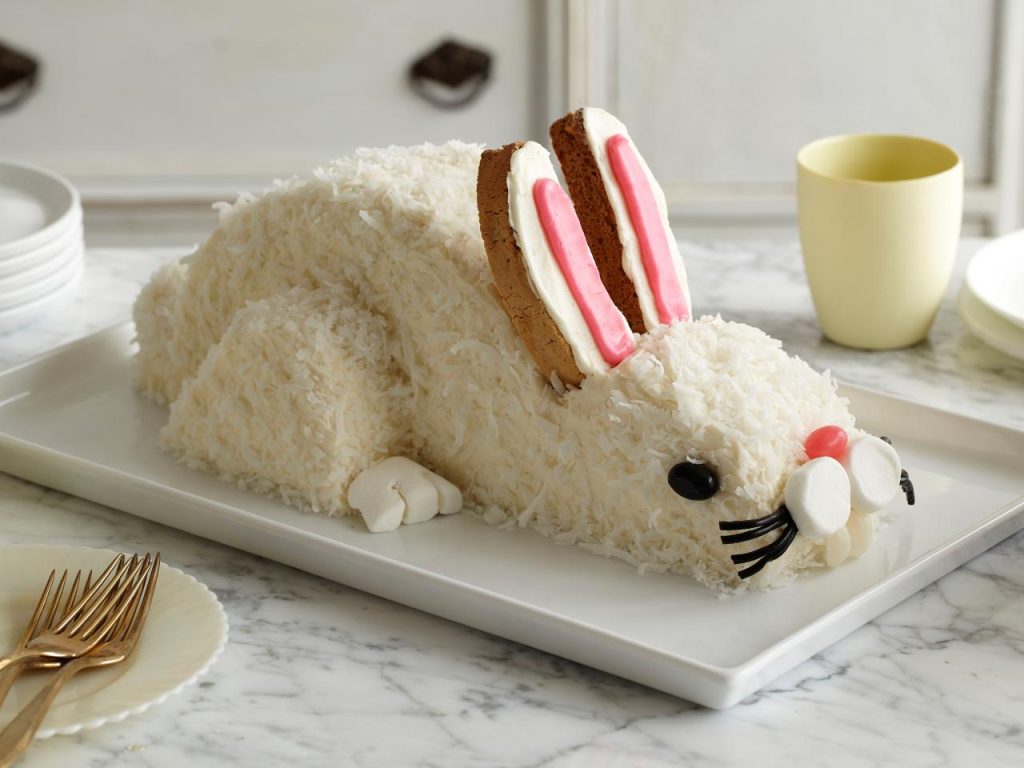 And what's Easter without a basket full of rich chocolate eggs? But make sure you don't put all your eggs in one basket!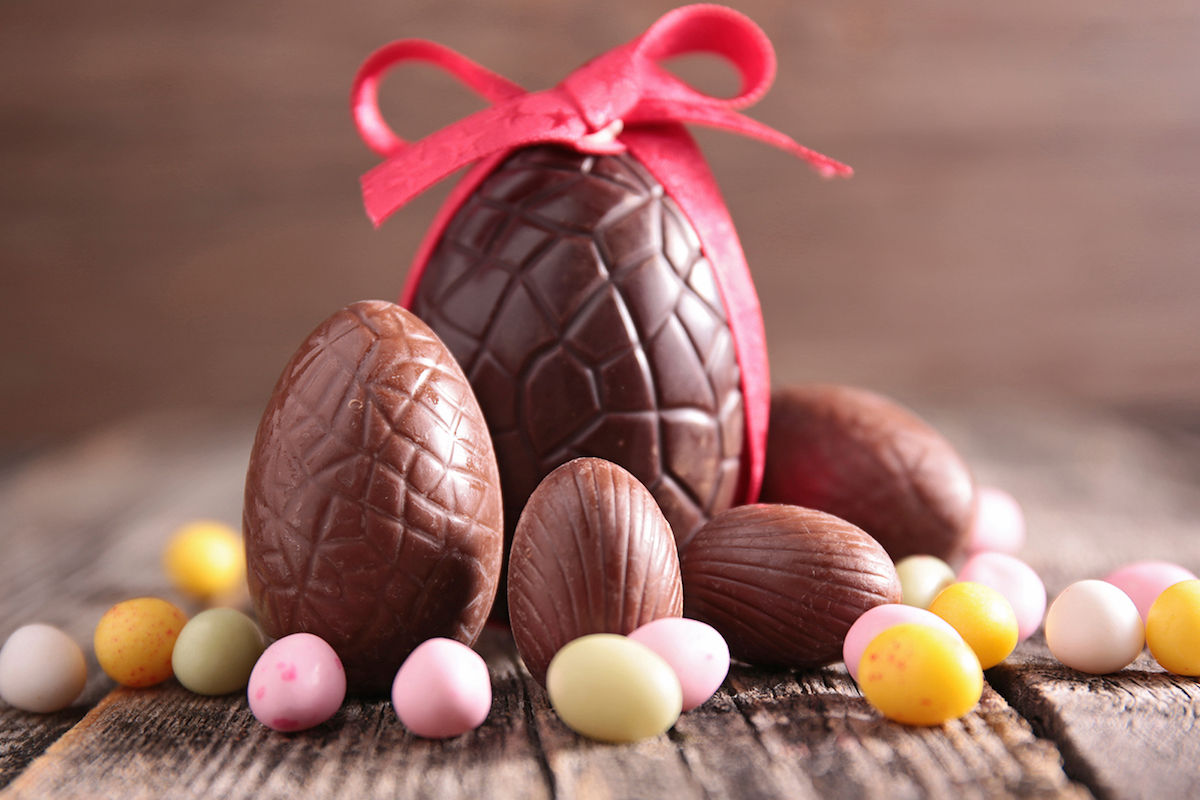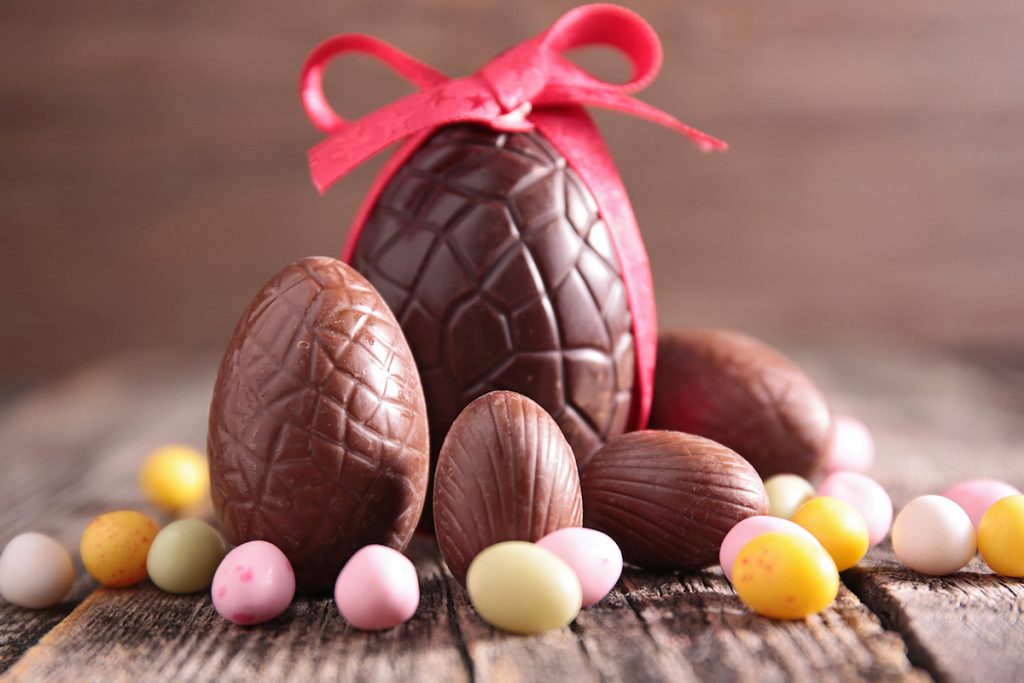 Happy feasting, folks!