3 Places to be in Mumbai for St. Patrick's Day Celebration
Listen up Mumbaikars! This weekend 'Wear green, Eat green and Drink green'! No, I'm not saying get super environment friendly. Face it, if you weren't environment conscious already, you aren't going to be so in weekend. Yes, I'm talking about St. Patty's Day, I'm glad you caught up! If you are planning, or not, to go all greeeenn to celebrate this weekend, these are the places you should have on your list. Green beer or a Kiwi mocktail, green pants or green face-paint, just get your best greens out.
1. Irish House, Lower Parel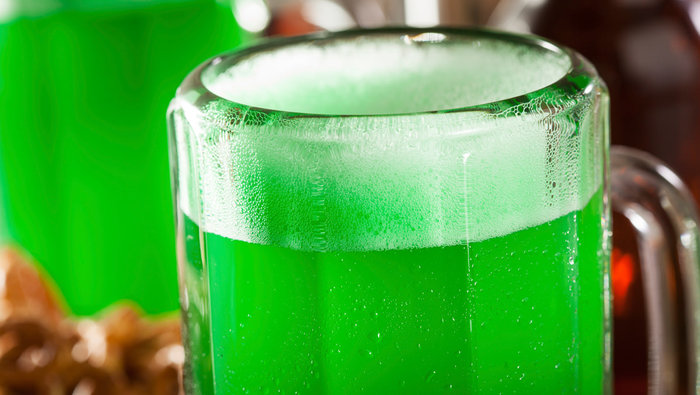 Their name tells you how serious they are about their holiday. Fun, games and lots of 'cheer'ing if you have not registered for their event yet, it's time you did.
2. Hard Rock Café, Mumbai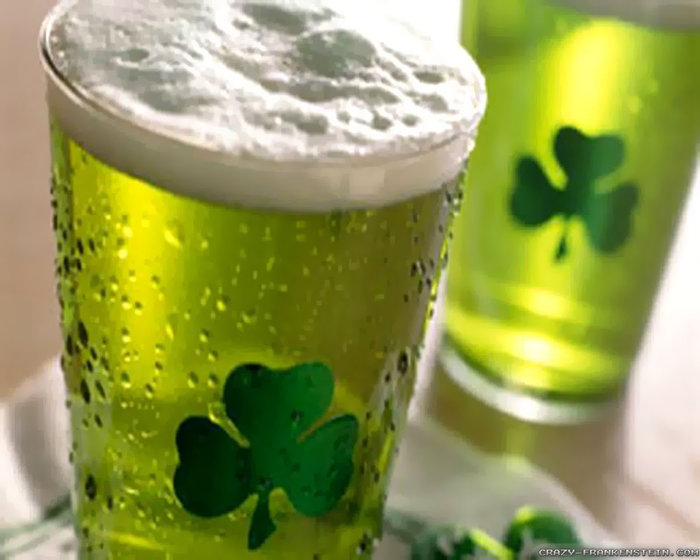 If you know Hard Rock Café you know that fun times are a granted here. If you are not drinking your green here you won't be doing that at home either!
3. Bonobo, Bandra West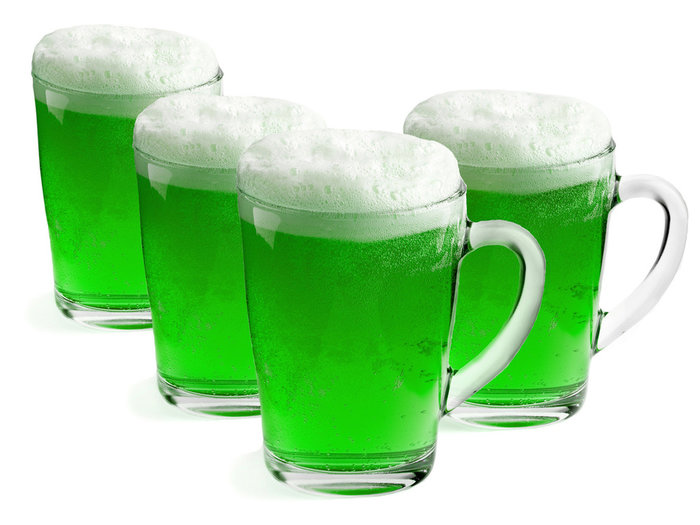 Jump like a leprechaun and drink like the Irish. Get your pot of gold and celebrate St. Patty's Day with Bonobo and your mates of course!