6 Cocktails that are (Over the) Moon and Sixpence
Here's where you need to be to have a whale of a time!
We have a little piece of Ireland in namma Chennai and it's called Moon and Sixpence at the Hablis Hotel. An amazing pub, designed to perfection by the best in Ireland and transported here; this is as authentic as it gets. What's more, it's not simply the décor that will have you transported to another land, but also the food and drinks. Several of the classic Irish cocktails and drinks have found their way into the menu here.
1."Ain't no sunshine when she's gone?"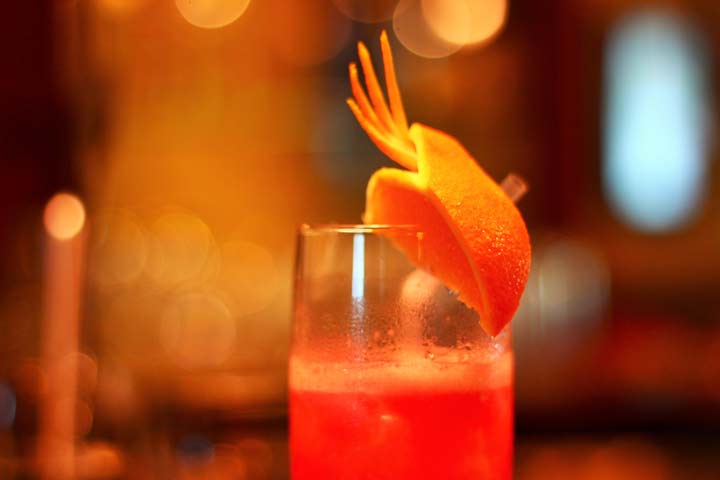 Sun downer will bring that ray of sunshine right back to your life.
This wonderfully fruity drink is a bright pink cocktail of white rum and whiskey with Monin, orange and lemon.
2.Dive into after five.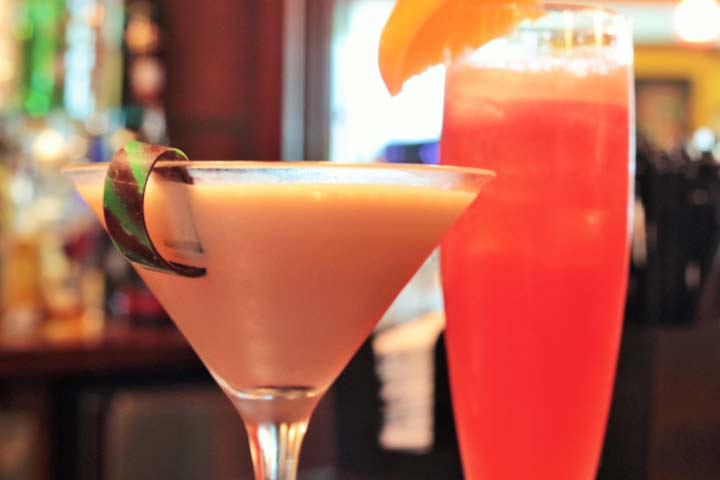 Well, Baileys has always been this writer's favourite drink. What do you get when you add some coffee to this equation? An empty glass. That's what.
3.Let's kick this thing.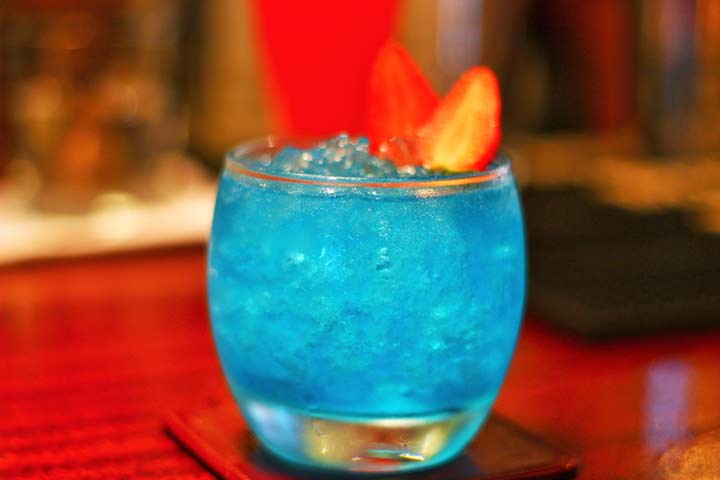 When you're blue, you need The kick. It's blue (in a nice way), and it's vodka. Pair it with their signature seafood soup and you've got yourself quite a kick.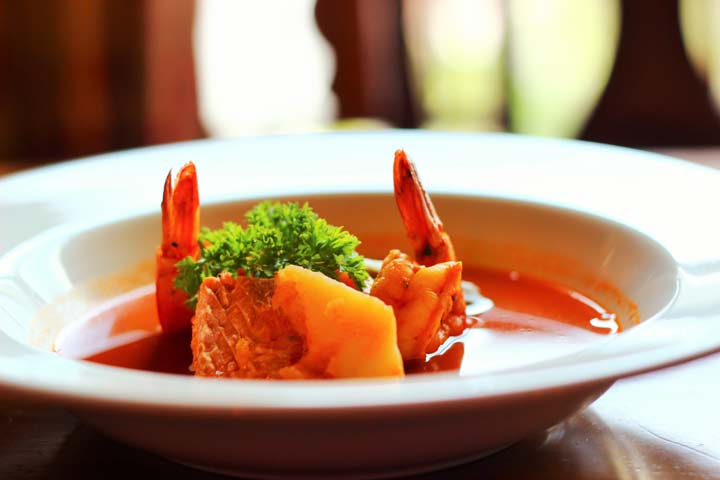 4.Play it by the book with Captain cook.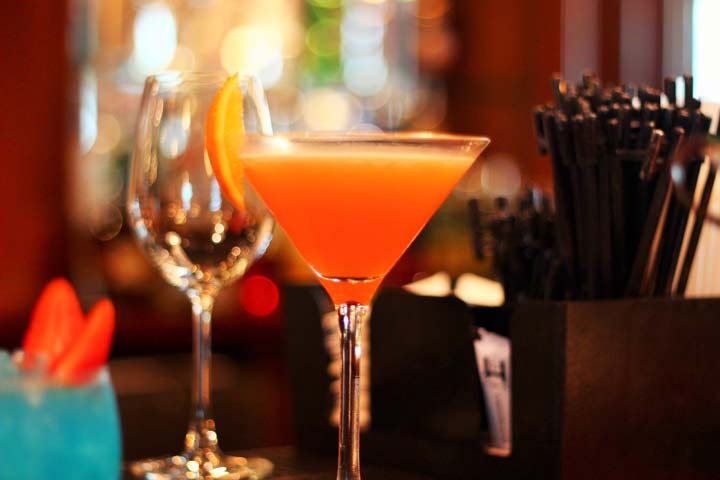 Some good old gin with very interesting fruity flavours of orange and lime will have you slurping this glass dry. This drink tastes best when had with their fresh salad.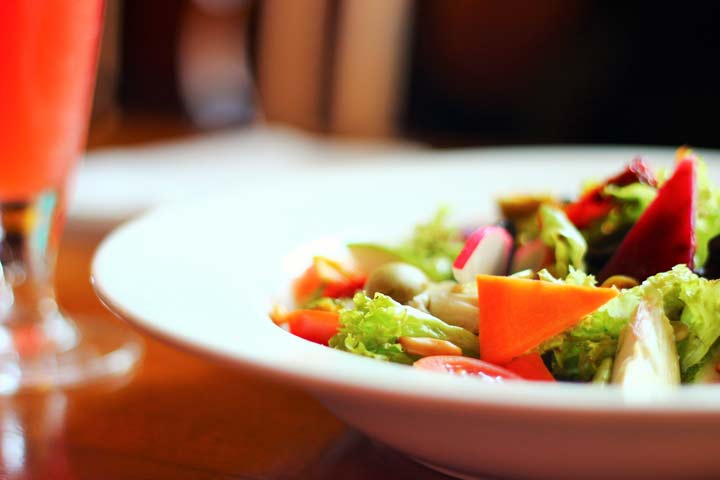 5.Stuff that dreams are made of – Literally.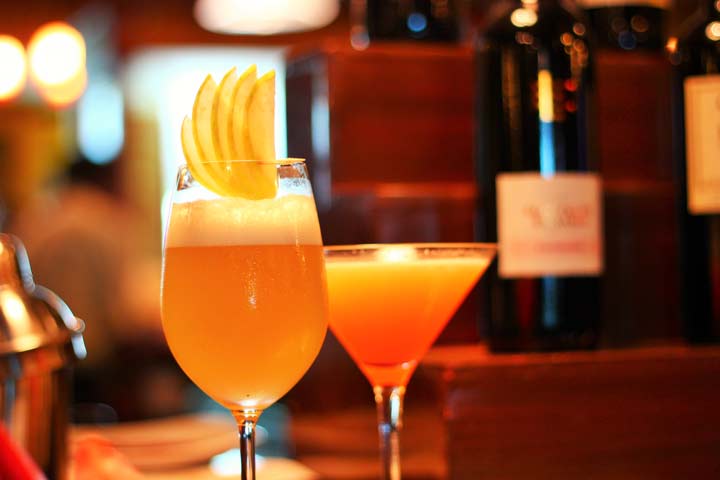 What do you get when you mix whiskey, vodka, pineapple juice and dress it up with green apple slices? An Irish Dream.
6.Nobody makes coffee like the Irish.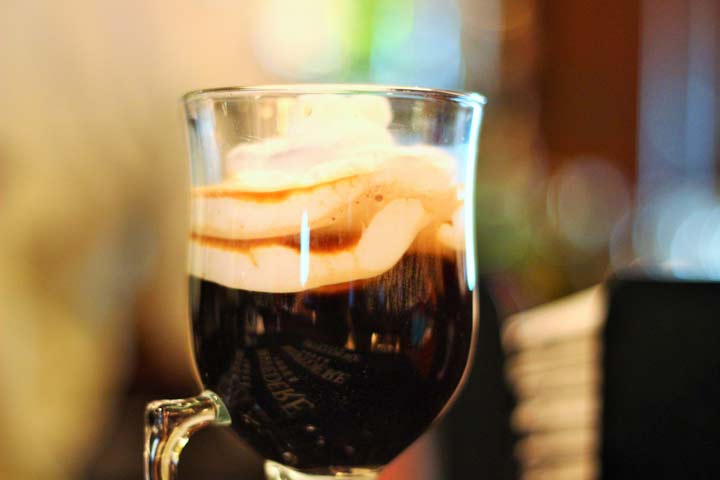 Let's all take a moment, first.
Okay moment's over. Now let's get super hysterical about this amazingly authentic drink that will literally make you wonder if you're in Ireland. It tastes even better than it looks. Beat that.
Find your way to MASP at The Hablis Hotel No 19, GST Road, Guindy, Chennai. Call them at 044 4023 5555.