6 food Stalls near colleges in Mumbai that you have to try
Looking for a cheap, tasty meal in Mumbai? Head to its colleges. No, we can't guarantee you access to their hallowed college canteens, but we will tell you to look at stalls just outside the colleges. Much loved by students, many of these stalls have been there for decades and cater to the adolescent, shallow pocketed crowd. They've been around for so long that they've perfected the art of cooking their specialties, resulting in some delectable but cheap food. Here are some of our favorites.
Amar Juice Center
Where: Near Mithibai College, Ville Parle
What: Pav Bhaji, Jain Pav Bhaji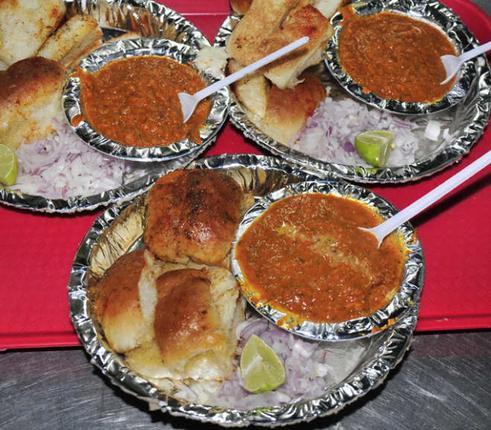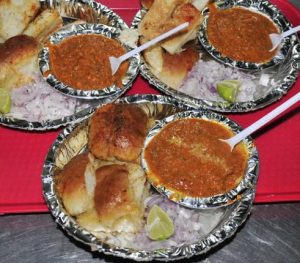 This stall adds a dash of red chutney to their bhaji mixture, which sets it apart from regular pav bhaji. Try the Jain pav bhaji for a slight variation in taste.
Anna's Dosa Stall
Where: Outside Sophia's College, Bhulabai Desai Road
What: Mysore Masala Dosa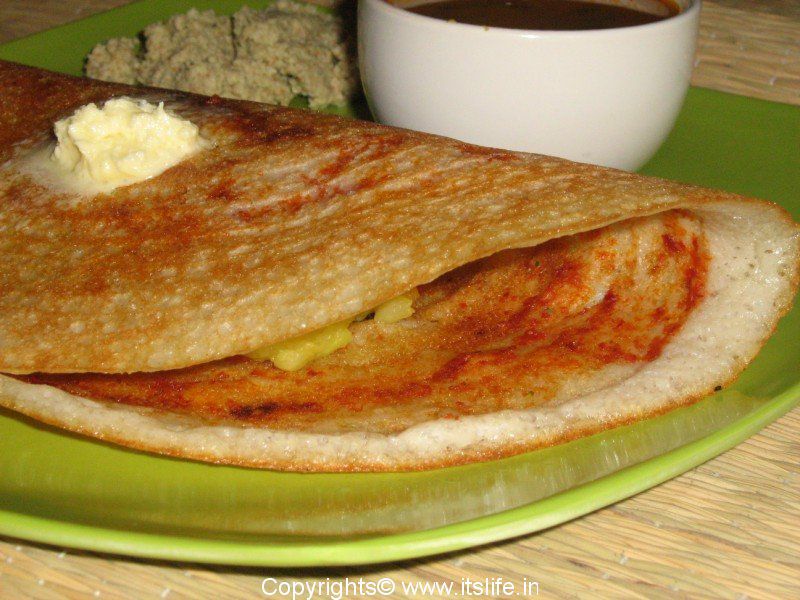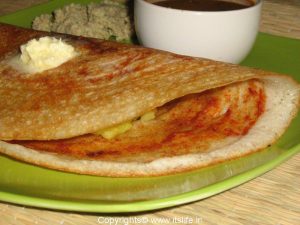 Anna's Dosa Stall has been around for a decade, and is most famous for its Mysore masala dosa, which was featured in 'CNN's best eats in Mumbai'. Along with the chutney and potato filling that you'd find in a traditional mysore masala dosa, this one has onions, capsicum and tomatoes thrown into the mix. Work your way from its crispy edges to its soft, moist centre.
'Sandwich Walla' outside Xavier's
Where: Outside St Xaviers College, Dhobi Talao
What: Maggi Grilled Sandwich, The Bombay Sandwich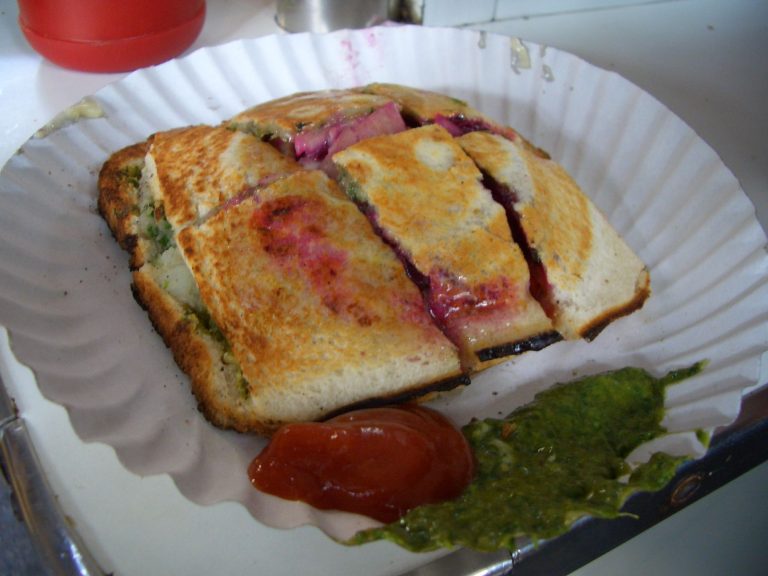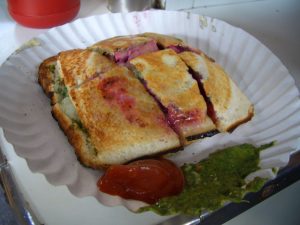 This man, with his sometimes-assistant, mans a stall near the side entrance of Xavier's college. Year after year, freshers are at first surprised, then disgusted then converted by his unusual sandwiches. If the maggi grilled sandwich is too exotic for you, try the mysore masala sandwich.
Ashok's Stall
Where: Outside Kirti College, Dadar
What: Vada Pav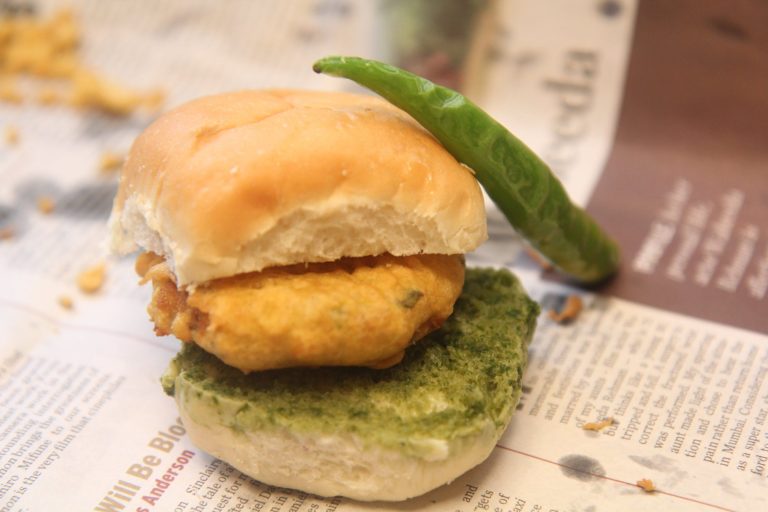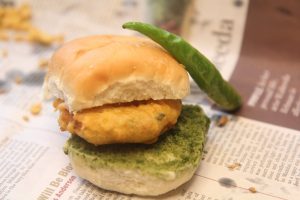 Although the stall serves only one item, their vada pav is so delicious that even celebrities like Madhuri Dixit and Sushmita Sen frequent it to satisfy their cravings.
Shivaji Vada Pav Stall
Where: Outside Mithibai College, Ville Parle
What: Szechwan and cheese schezwan vada pav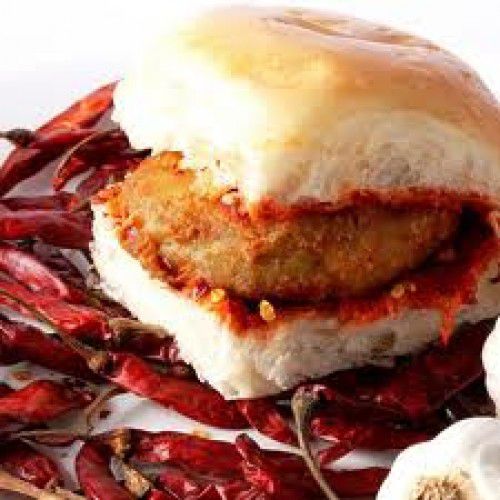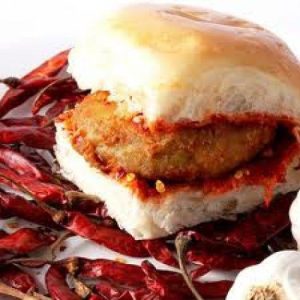 The magic vada pav formula passed down from father to son has ensured that Shivaji's has been catering to happy customers for forty years.
Stalls on Chowpatty Beach
Where: Opposite Wilson college, Chowpatty
What: Chaat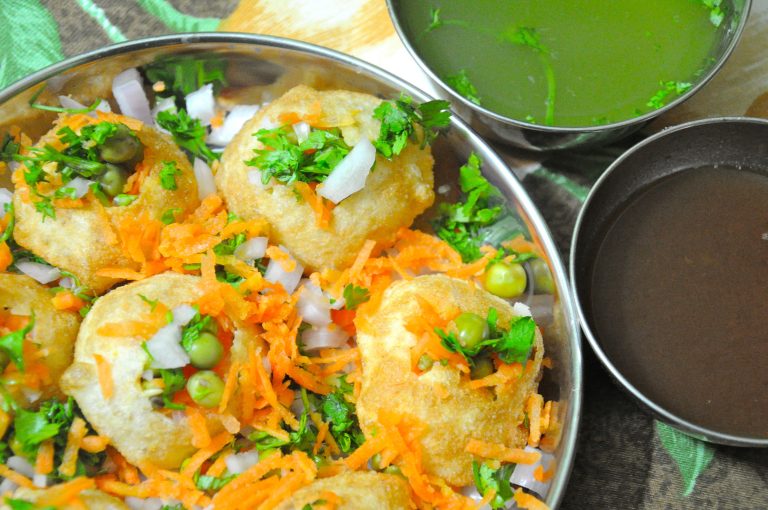 Talk about Mumbai's street foods and the item at the top of the list is chaat. The Chowpatty stalls are where both tourists and locals go for their chaat fix. Especially popular is the bhel puri and the pani puri.