6 restaurants for Middle Eastern meals in Mumbai
Who doesn't love a good shawarma? The crispy fries, the tender chicken, the garlic sauce – are you hungry yet? Mumbai has its fair share of shawarma stalls. However, if you're looking past the shawarma and want a fully fledged Middle Eastern meal here's where you should go.
Sufra by Moshe's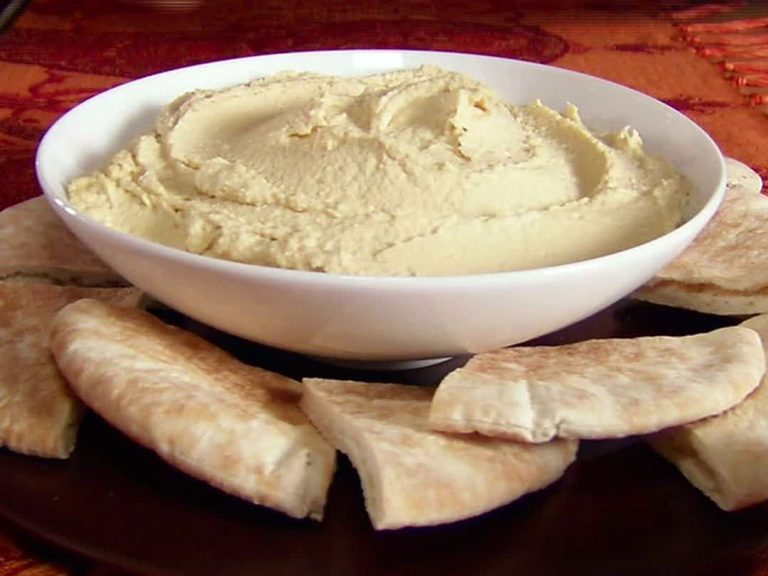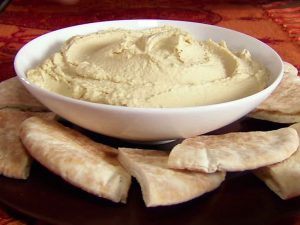 With the growing popularity of its Middle Eastern cuisine, Moshe's decided to open up a restaurant that specifically served the Middle Eastern palate. Sufra is a successful manifestation of that, with branches at Colaba and Carter Road.
Where: Colaba, Carter Road
Carter's Blue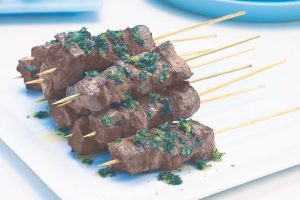 Situated near the sea front, this joint has been popular with Bandra residents for years. It recently opened up a fast food place in Colaba.
Try: Butter chicken, shan chicken, mutton kivi and shawarmas
Where: Bandra, Colaba
Chikita Cafe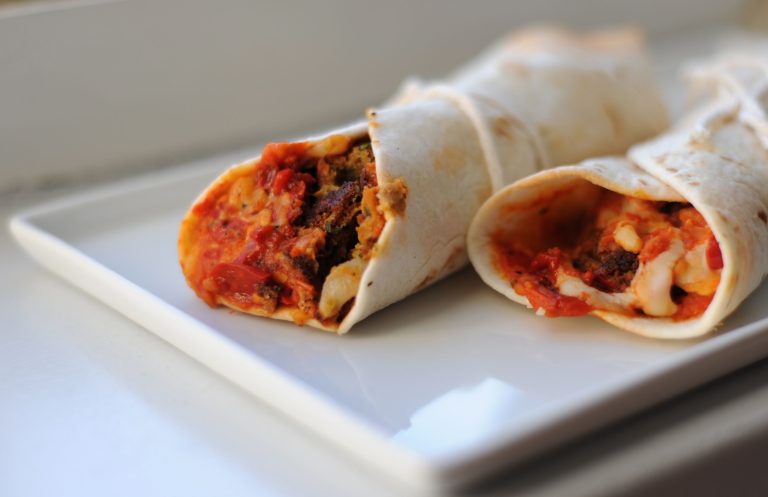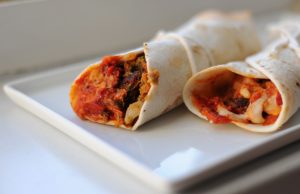 Chikita is a small cafe, whose walls are adorned with witty sayings like 'With great power comes great electricity bill' and 'Life is short. Smile while you still have teeth.' Enjoy reading them as you munch on a falafel wrap.
Try: Falafel wrap, any of their shawarmas
MM! Maroosh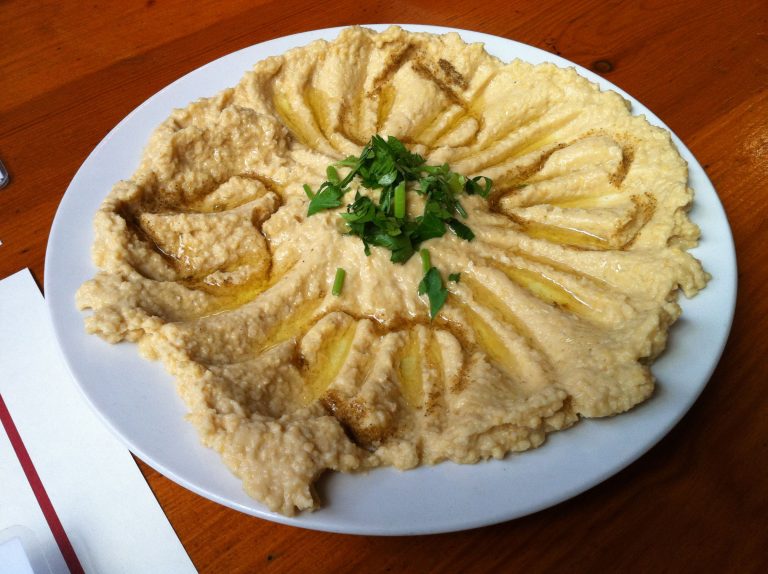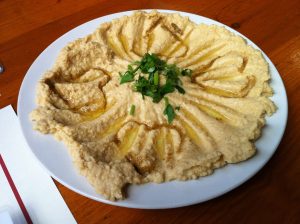 If you're from Mumbai, you've probably seen outlets of MM! Maroosh in just about every mall you've visited. It's best known for its shawarmas which combine Indian flavours with Lebanese ones.
Try: Garlic hummus with olives and pita bread, chicken tikka shwarama
Where: Most mall food courts, including Phoenix Market City and Palladium. There's also an outlet at Shivaji Park, Dadar and on Linking Road, Bandra.
Falafel's
Like MM! Maroosh, Falafel's also has different outlets in the city. While, true to its name, its falafels are delicious, you should also try its Quick Lite bites, like the pizza sambusac and the zatar pita.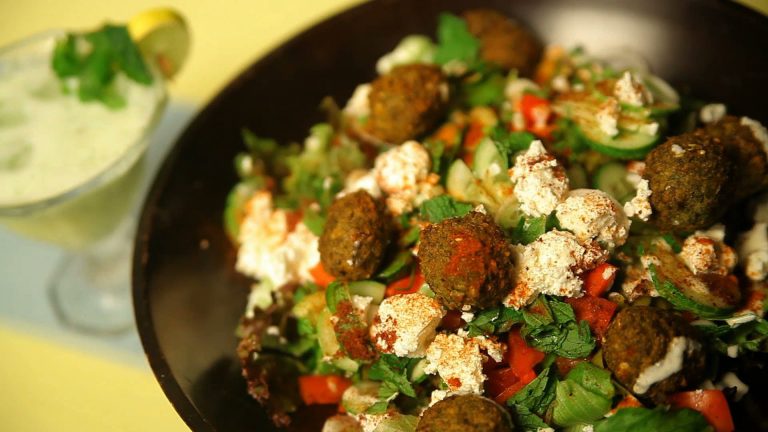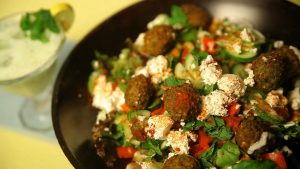 Try: Mexican falafel, original falafel, pizza sambusac and falafel bullets
Where: Outlets at Inorbit and Infiniti Mall and Tardeo.
Bistro Grill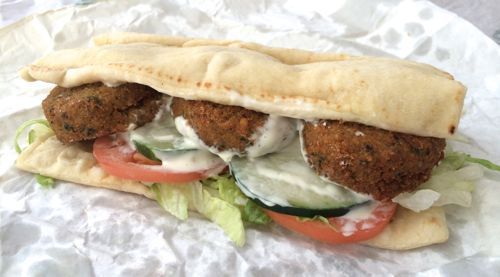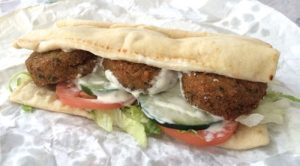 If fine dining is what you're after go to Bistro Grill in Juhu for an Arabic fine dining experience. They have live music and Arabic-inspired decor to get you in the mood.
Try: Cheese barakh, falafel sandwich and the riyash mashwi