7 facebook pages that are guaranteed to make you hungry
It's a page which is titled with two of my favourite words. It can be junk food, healthy food or grilled food, you name it, and they've posted newer and improved versions of your usual take on food. It's a great platform to meet food lovers and share recipes.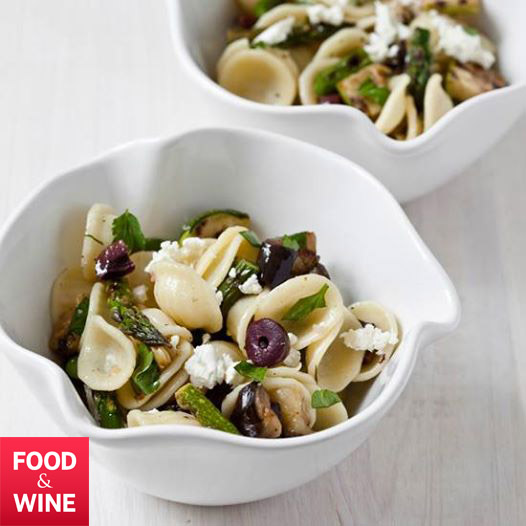 If you want to whip up awesome food at home and you want an easy way to cook advanced level dishes, then this is your best shot. The aim of this page is to share recipes that allow you to make different styles of food from easily available ingredients.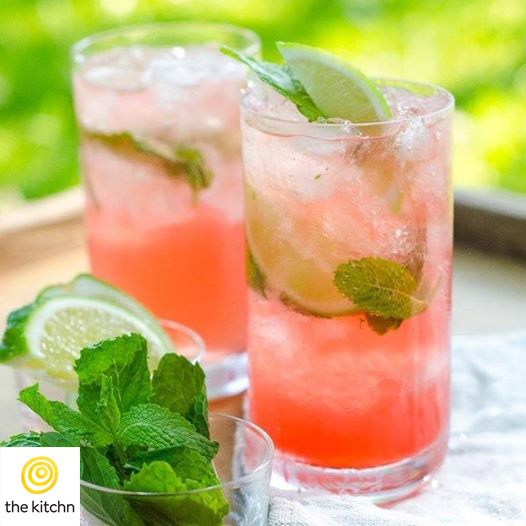 Whether it is highlighting the importance of a vegetable, keeping track of the changes in fast food chains or just generally giving recipes and tips on different cuisines, PBS food is one page that has it all.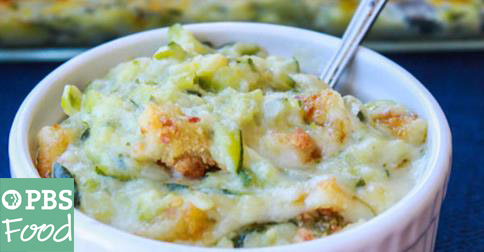 The Good food team inspires us with their culinary skills. Their posts show interesting ideas on how to experiment with food and turn it into something better. The page covers news about the latest events, new recipes and mind boggling shots of their cooking.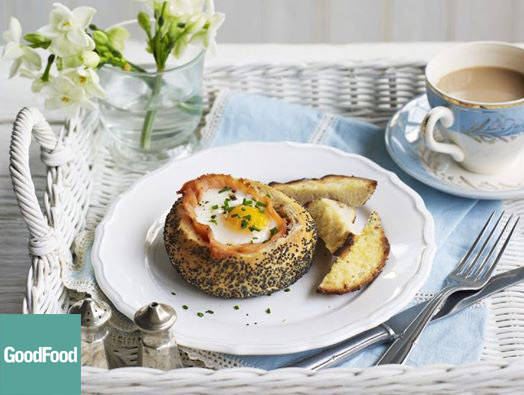 If you're one for fast foods, then you'll be astonished with the amount of effort spent to make the food posted by page. Just Eat Real Food stresses on the importance of taking time to carefully plan and create the food you eat. They give detailed posts on food, especially pastries, which they present with a touch of humour.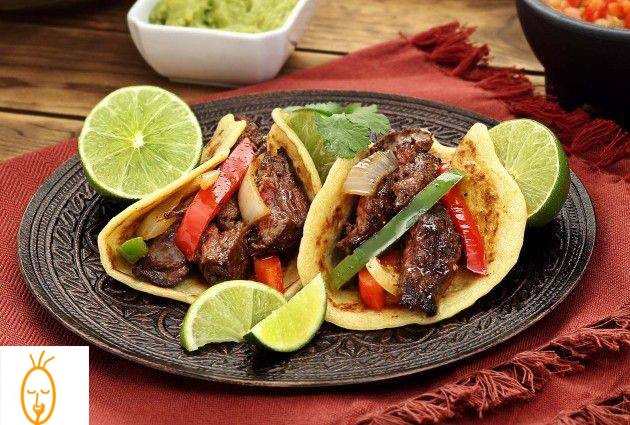 It's good that you can cook good food, but Kraft foods takes the fun one step further and shows you different ways to present dishes, keeping in mind the various flavours and colours of the dish. As the name suggests, it's a bit of a craft class in the culinary section. This page has gained popularity especially since fans are allowed submit recipes and tips on the page.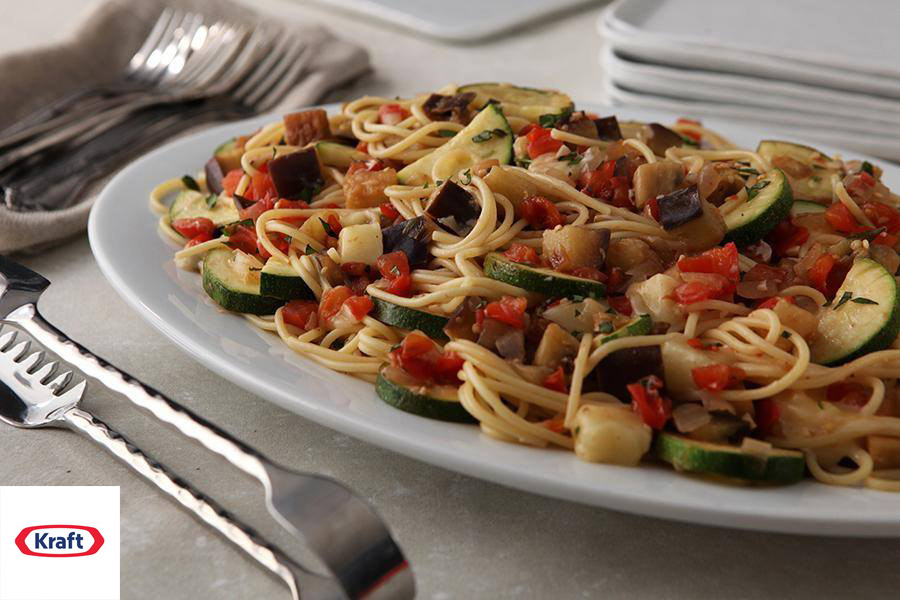 Food and culture – that is the theme of Bon appetit's page. Their posts are really hilarious and the quality of food pictures that Bon appetit maintains is really top notch. This page is a perfect balance of fun and serious cooking.