8 things you wish you had at your office canteen
[dropcap]H[/dropcap]ungry? Angry? Desperate? Depressed?
That's generally how your moods swing every time hunger strikes and you can't eat something nice because your office canteen is
Forget the health aspect and forget the calories.
You wish-
You wish you had these in your office canteen.
1. Any time noodles
There are people who live for days on only instant noodles and you say your office canteen doesn't sell noodles?
Unbelievable.
Instant noodles/ stir fry noodles are a better alternative to the standard rice-curry combination.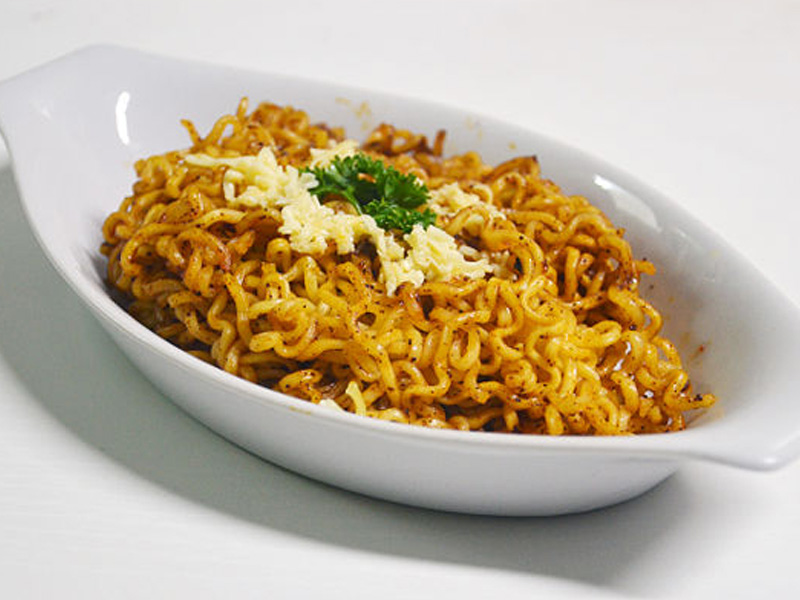 2. Hot dogs
It's impossible not to drool at the mere mention of hot dogs. Hot dogs aren't just fast food, they're nutritious as well. Or at least I hope so.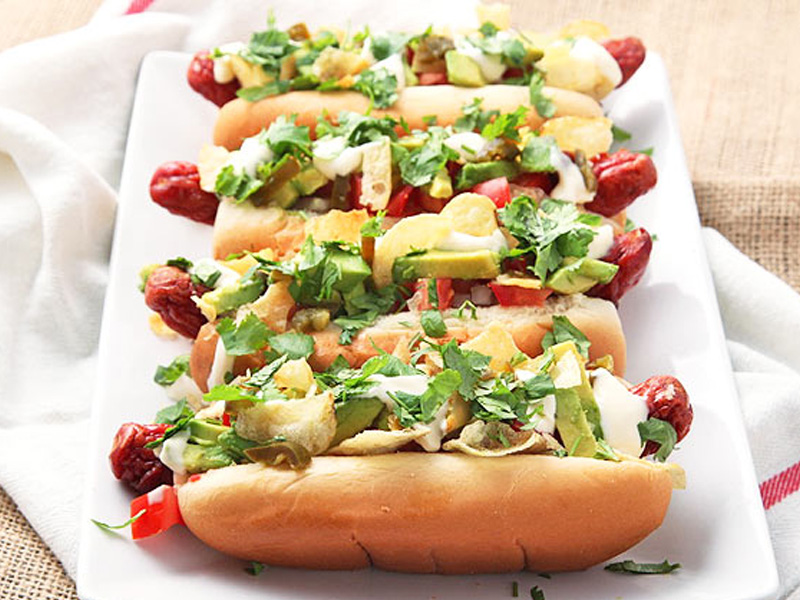 3. Grill chicken
The era of bringing home-cooked food to the office will end if grill chicken is on the canteen menu. The spicy outer skin and the juicy chicken grilled to perfection, this is real food.
You can't have vegetables all the time now, can you?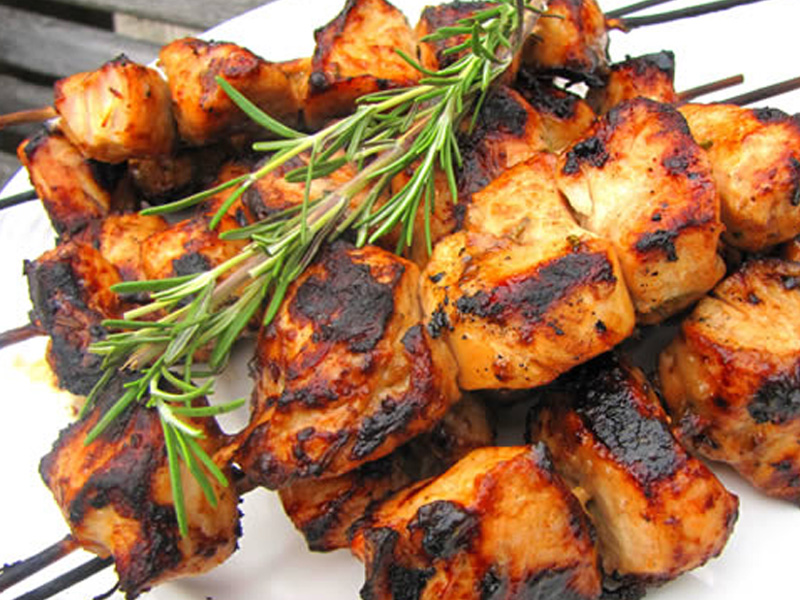 4. Bacon strips
Productivity in the office would increase by leaps and bounds if bacon were sold at the work place. It's a guarantee.
Except if you're vegetarian though.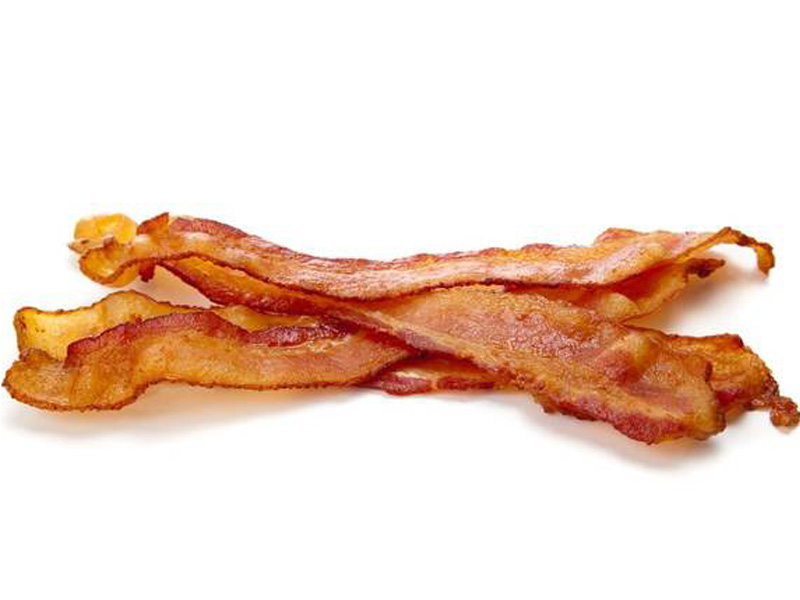 5. Pasta bar
What's wrong with having a little variety? Pastas are the ideal staple diet, the ideal breakfast, lunch and Technically, it would be a crime if this weren't served in the canteen. I think so, and so should everyone else. Period.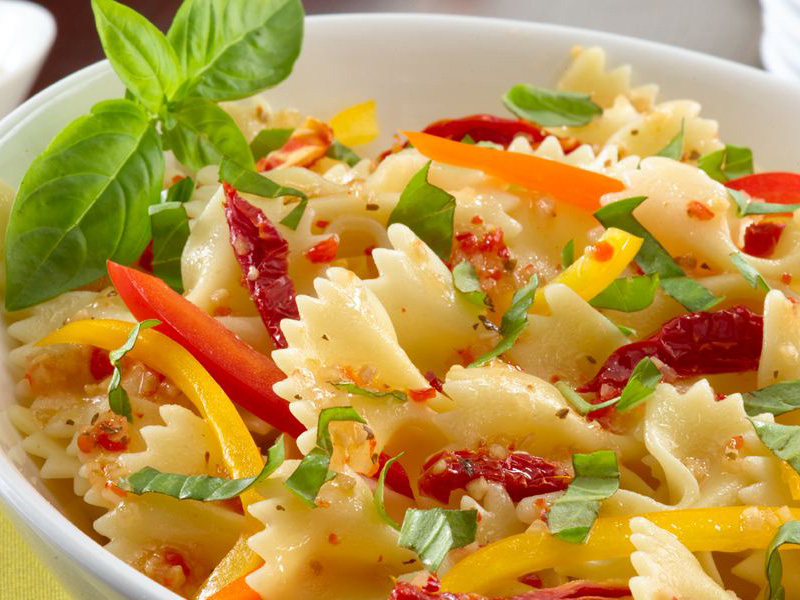 6. Samosas and puffs
There is only so much coffee you can have till you fall asleep on your work desk. Samosas and puffs are the perfect snacks to satisfy your hunger and keep you wide awake. I mean, you'll obviously need to be awake to have another mouthful of crisp, spicy samosas, right?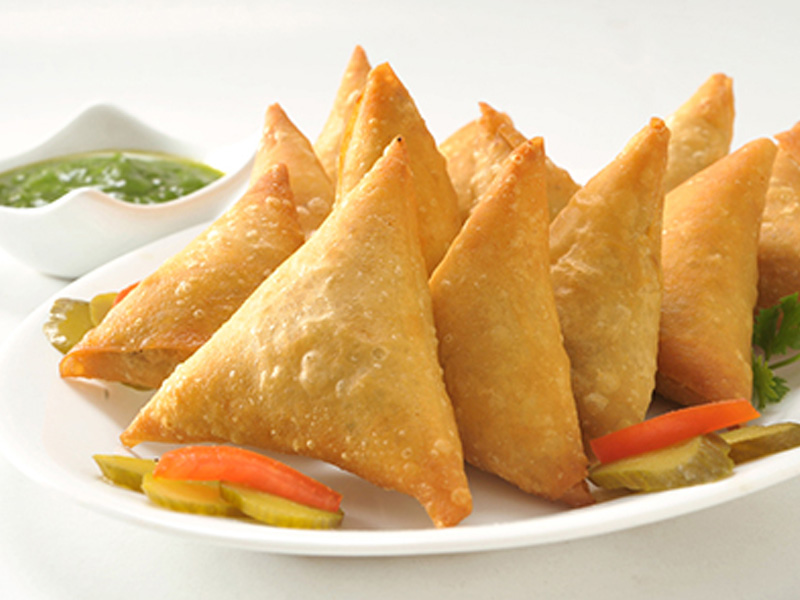 7. Tacos
There are so many vegetables packed in a taco. Now, doesn't that make it healthy? Why should we concern ourselves with the calorie monologue when the taste is absolutely scrumptious? Get a taco stall arranged, and get it done now.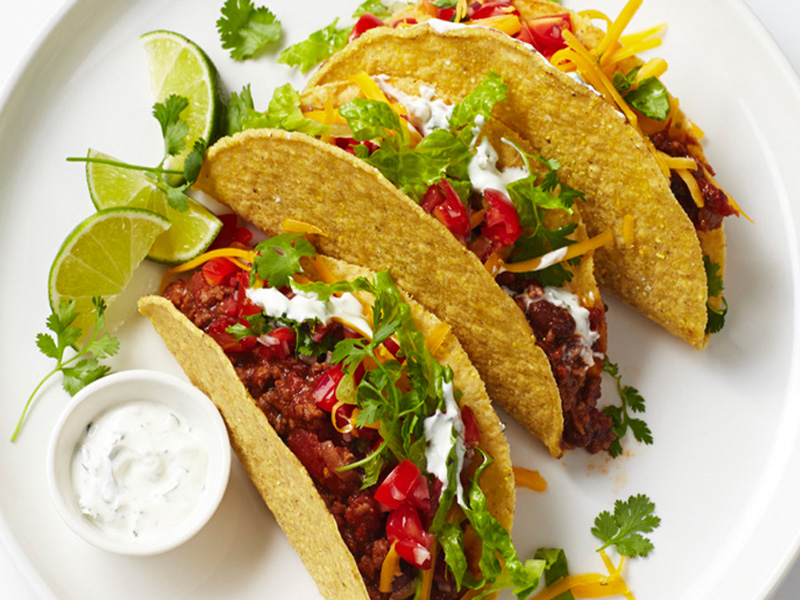 8. Muffins
Did you ask why the office needs to have muffins?
Because they're muffin awesome! Each time you bite into a muffin, you'll feel glad you made the trip to the office.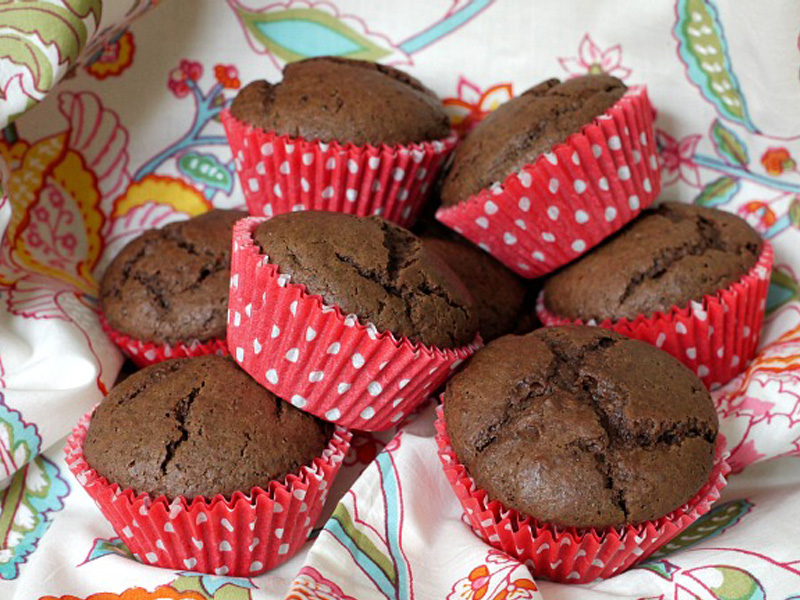 9. Brownies
Have you heard the line 'Brownies are to die for'?
Well, that's why you need brownies in the canteen.