9 Edible Flowers to Give Mom instead of a Bouquet
Every year as Mother's Day approaches flower shops do b(l)ooming business. While sending your mother a bouquet of flowers is certainly a sweet gesture why not change things up this year by cooking her a special meal. But, if you absolutely must give her some flowers then add these edible flowers to your dish and give her the best of both gifts.
1) Angelica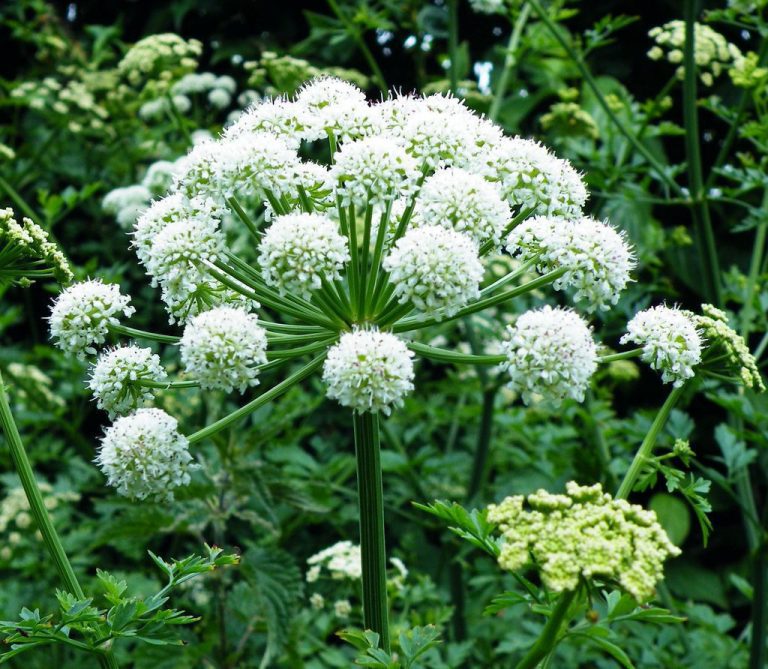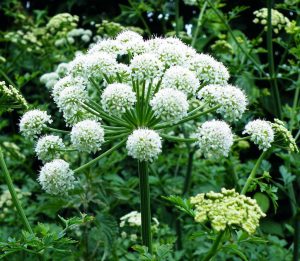 These flowers range from pale white to deep rose. They have a liquorice like taste, and taste good alongside fish. You can also candy Angelica stems for a sweet treat.
2) Basil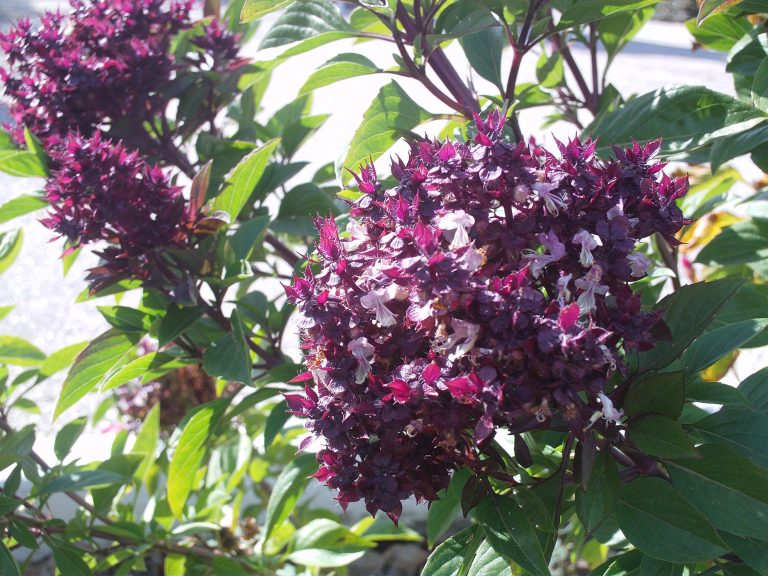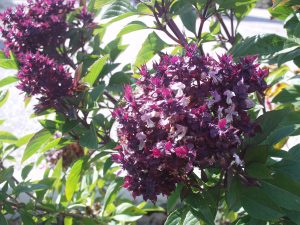 Basil flowers taste similar to basil stems. Instead of garnishing a finished dish with basil leaves sprinkle it with some of these gorgeous purple flowers.
3) Bee Balm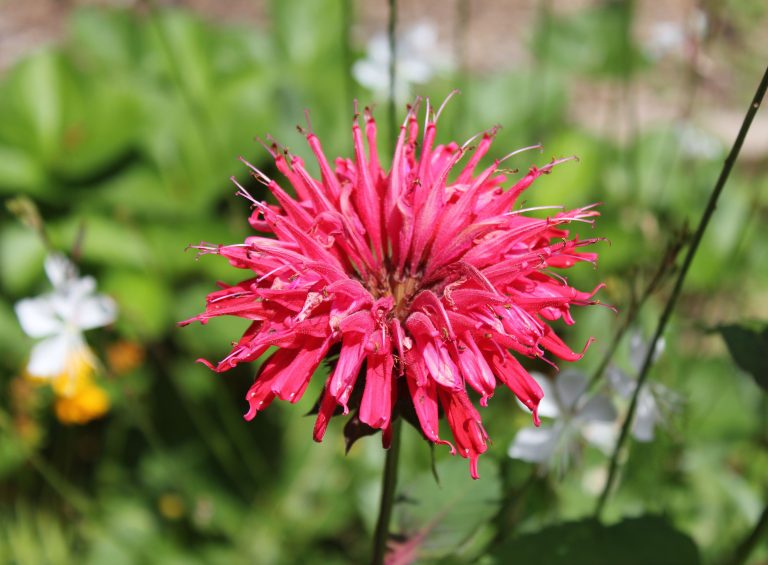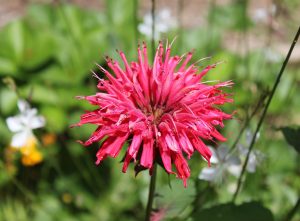 These bright red flowers have a minty flavour and come from the same family of plants used in Earl Grey tea. If you're using a recipe that calls for Earl Grey tea, try substituting it with these flowers.
4) Borage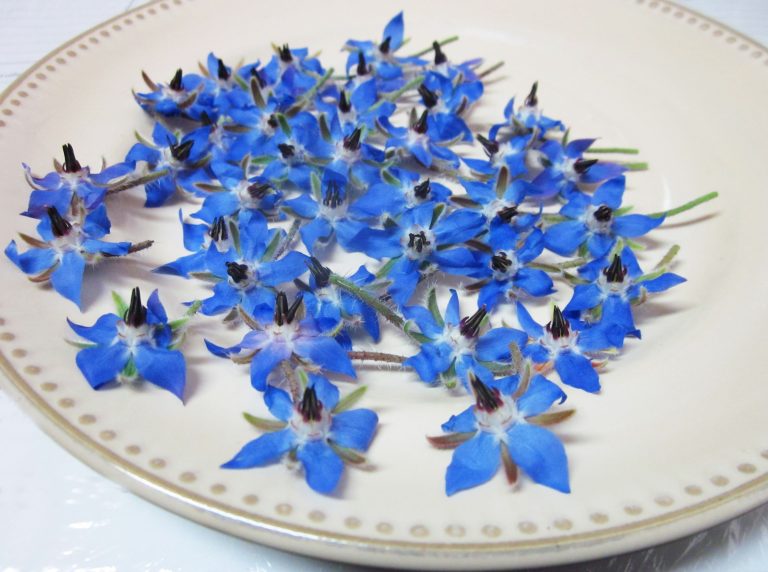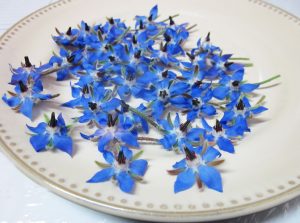 Borage blossoms have a mild cucumber flavour. They can be steeped in hot water to make a refreshing tea to present to mom on mother's day morning.
5) Chamomile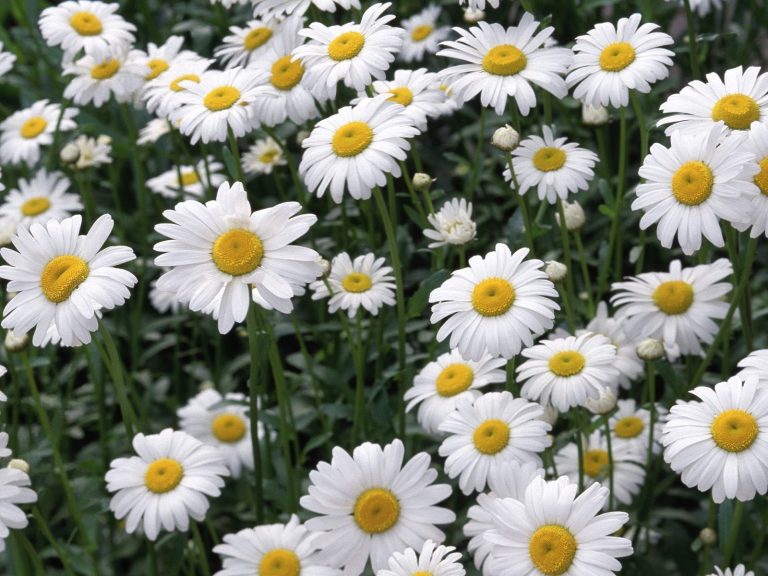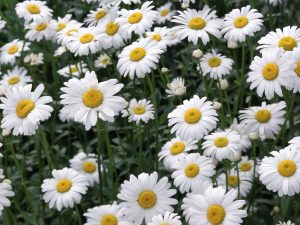 Another flower you can use to make tea; chamomile has a faint apple like flavour.
6) Chives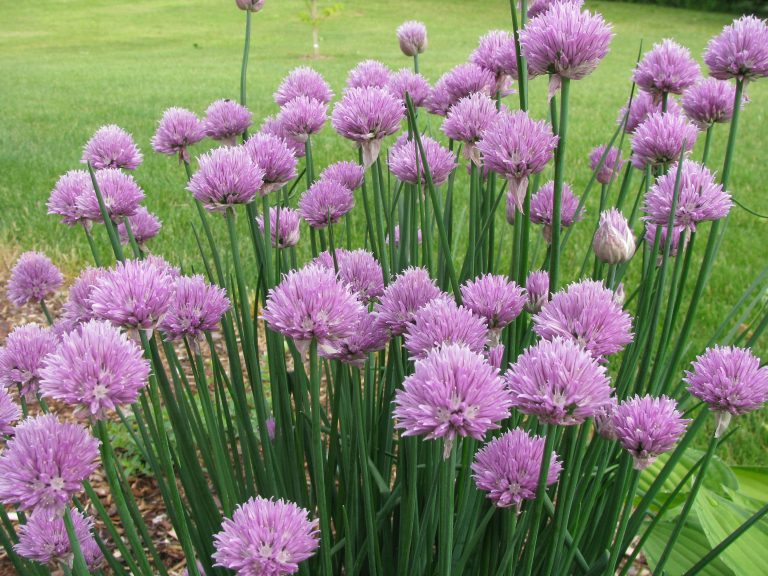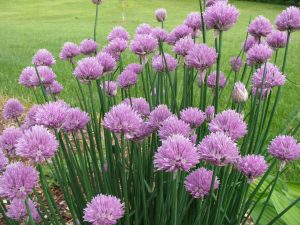 The purple flower heads have a mild onion taste and would look pretty garnishing salads or dips.
7) Dandelions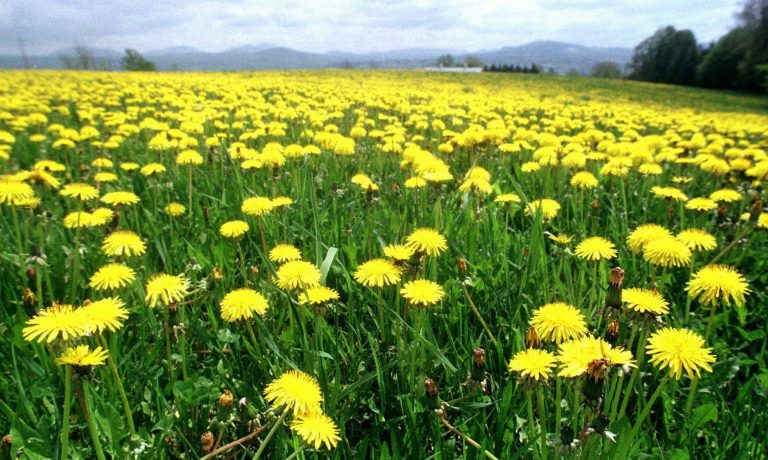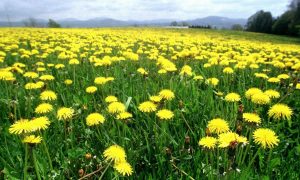 Raise a toast to your mother with some home-made dandelion wine.
8) Nasturtium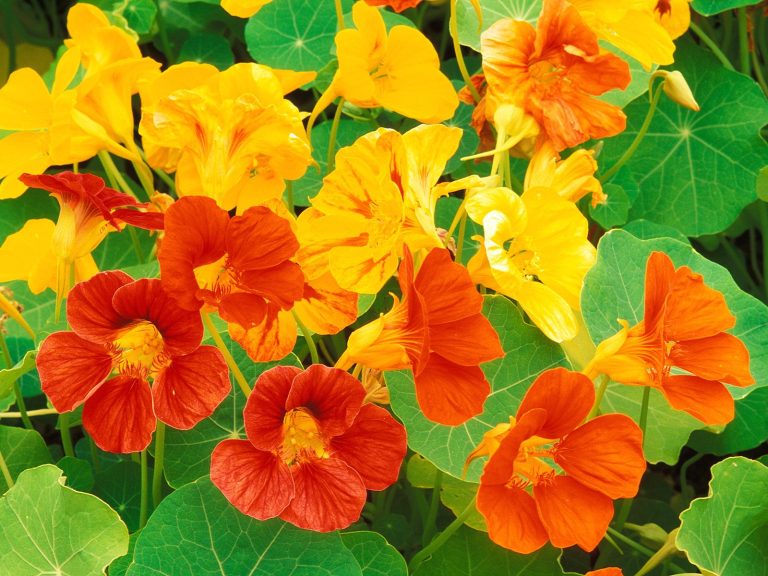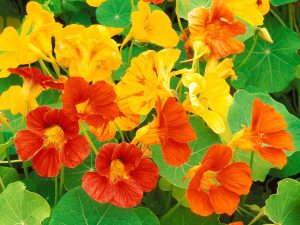 Nasturtium buds are pickled and used like capers. They can also be used to garnish salads and have antioxidant qualities.
9) Roses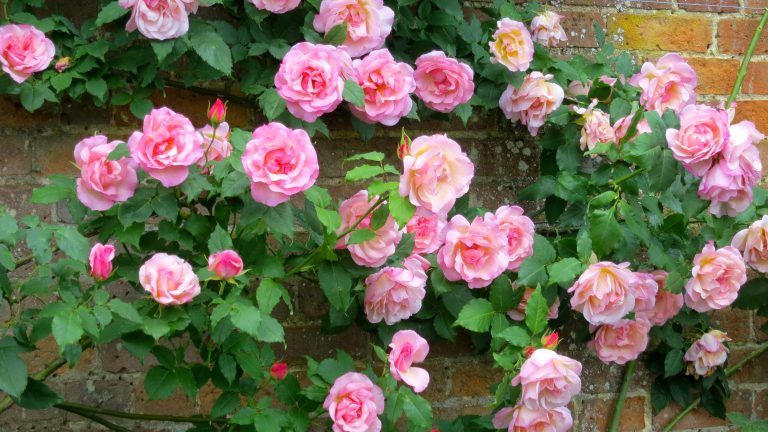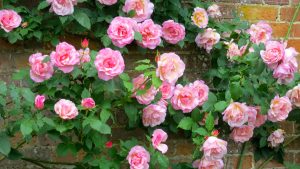 Whip up a delicious rose milkshake or tea for your mother – it'll smell and taste lovely!