9 Foods That You Don't Need To Stick In The Fridge
Refrigerators are a gift from God. Truly; what would we do without a place to store leftovers? What would we do without that magical cabin that always provides us with something or the other to nibble on? To cement our attitude towards refrigerators, here's a little anecdote; we once got a fortune cookie that, quite rightly, told us "you've spent at least half your life staring into the fridge." However, despite our overwhelming passion for fridges, there are some foods that are better out in the open. Here's the lowdown.
Onions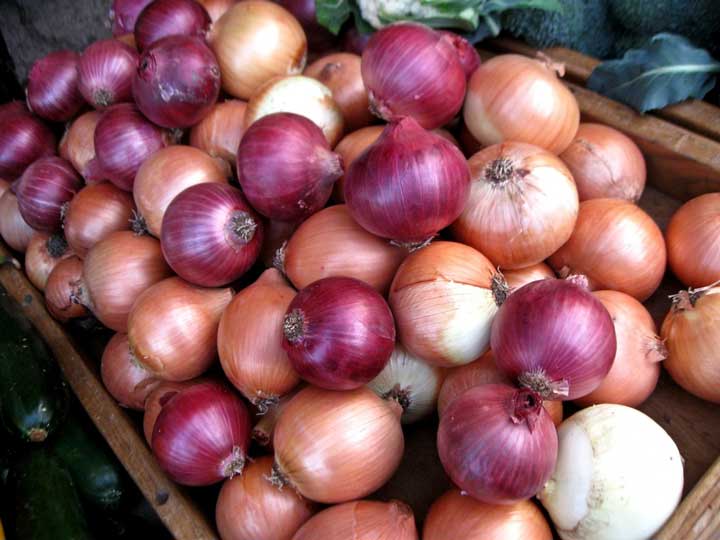 Moisture in a fridge can be absorbed by onions, making them loose their natural crunch. Additionally, the he National Onion Association says that onions thrive best when stored in open air.
Honey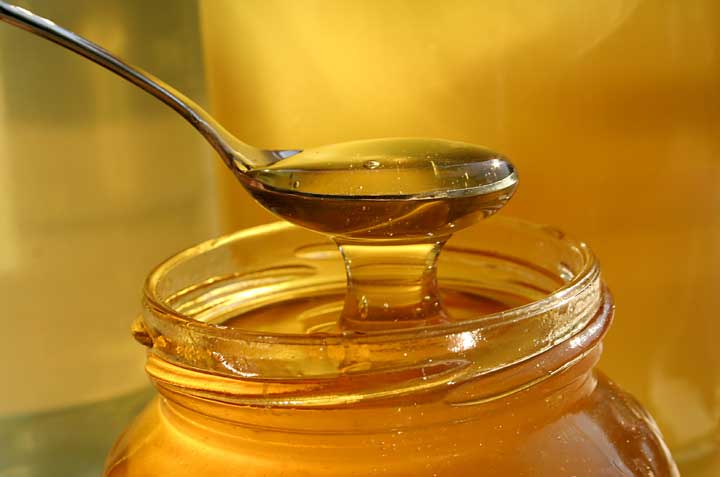 Contrary to popular beliefs, honey will not spoil if left outside. The process of making honey leaves behind an acidic pH level, which naturally preserves it. Honey that is stored in a fridge can freeze, loose its taste and be hard to handle.
Tomatoes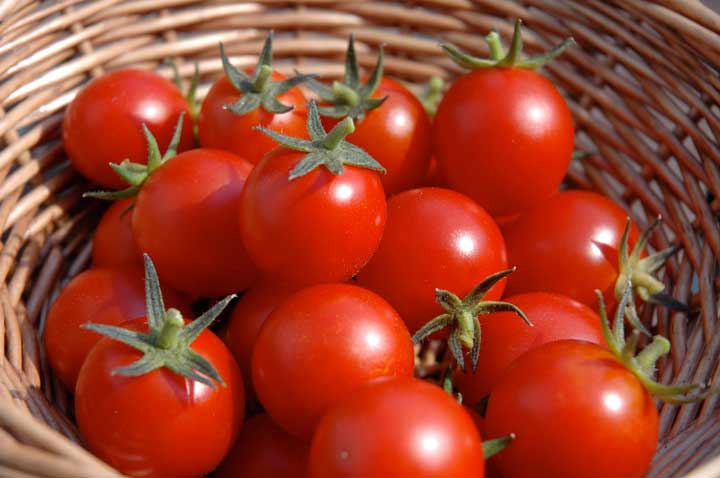 For optimum flavour, leave tomatoes on a counter. Studies suggest that the cold air turns the inner flesh of the tomato mushy. Only resort to fridges in the hottest days of summer.
Bread
Like air conditioned rooms dry out your skin, the cool air in the fridge dries out bread, making it hard and unappetising. Try to buy and consume fresh bread every three days; that's how long it can stay out.
Potatoes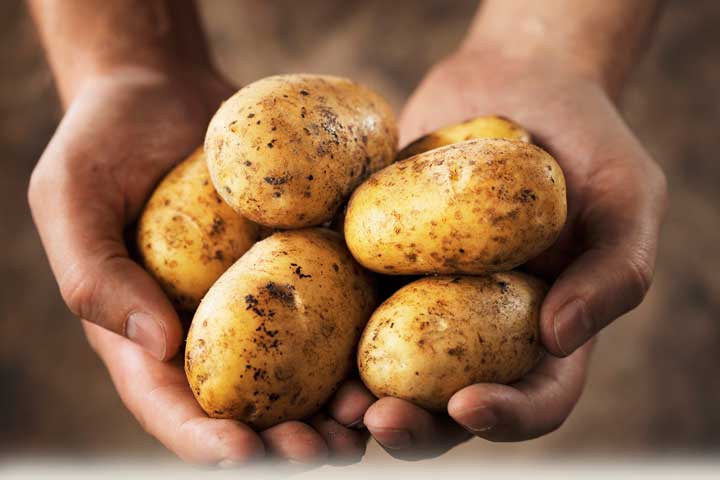 You have to keep potatoes in a 'cool' place, not a 'cold' place. Fridges will dry out all the starch in potatoes, which is where much of the taste comes from.
Garlic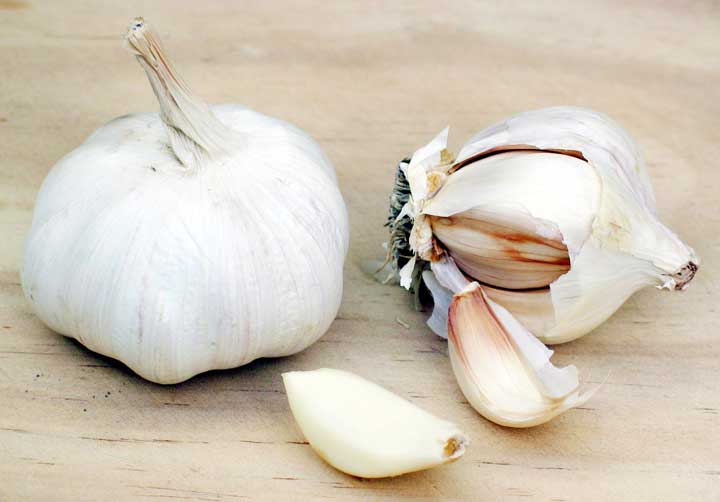 Placing whole garlic into the fridge can make it dry out, start to sprout and spread a garlicky spread to the rest of the food inside. Store garlic pods in a cool, dry place. Once peeled, place the pods in the fridge, in an airtight container.
Apples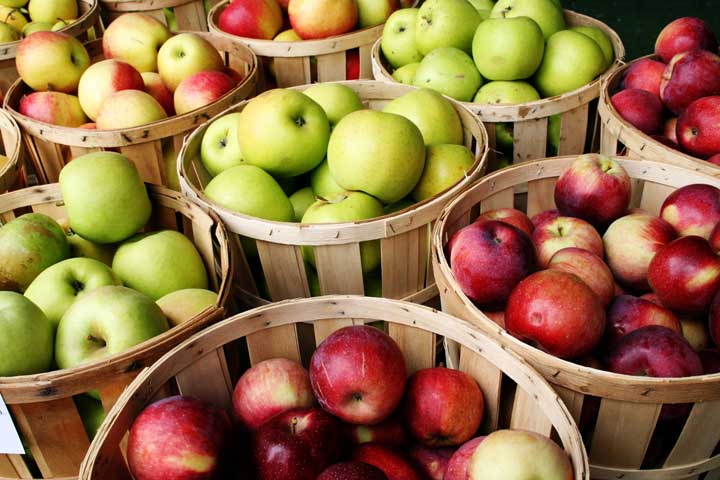 Apples will be perfectly happy to sit outside in a fruit bowl. Once they're cut and peeled, store them in an airtight container in the fridge.
Stone Fruits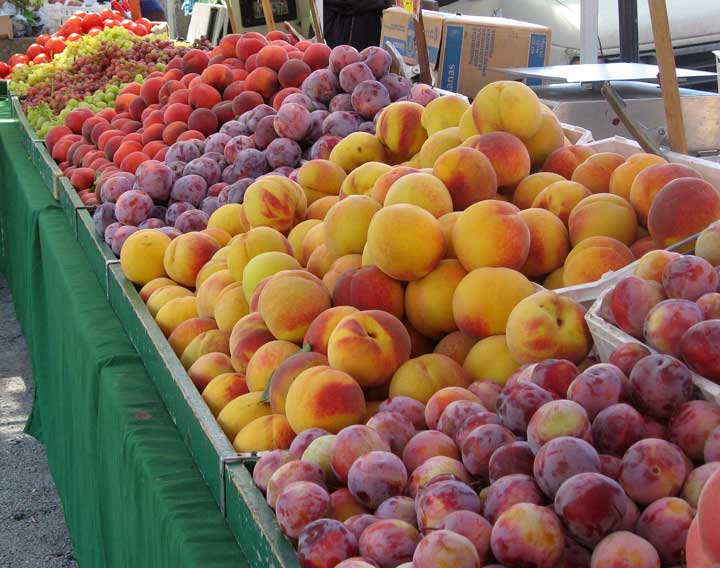 If you're consuming stone fruits such as peaches or nectarines within a few days of buying them, don't put them in the fridge. Allow them to ripen in open air and taste the difference.
Oils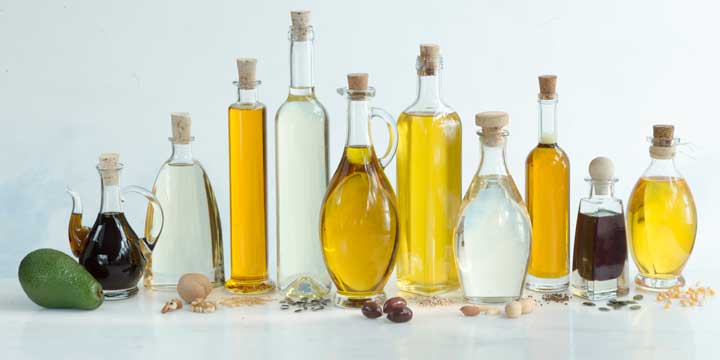 Under no circumstances do oils such as olive oil, coconut oil or regular vegetable oil need to be refrigerated. They contain natural preservatives which allow you to leave them out for months on end.