A Ziggy Stardust Cocktail Bar Is Opening Soon In London
A visit to the UK is pretty much the Holy Grail for David Bowie fans, you can go his birthplace in Brixton, or to the shrine erected at 23 Heddon Street in Mayfair where the album cover for The Rise and Fall of Ziggy Stardust and the Spiders From Mars was shot.
However, if you're a fan of cocktails, there's another destination that you'll certainly want to hit up! Hotel Café Royal, where Bowie famously retired his otherworldly Ziggy Stardust persona, is giving fans a chance to lap up those Stardust vibes with a cocktail room adjacent to its recently reopened restaurant, Laurent aptly named Ziggy!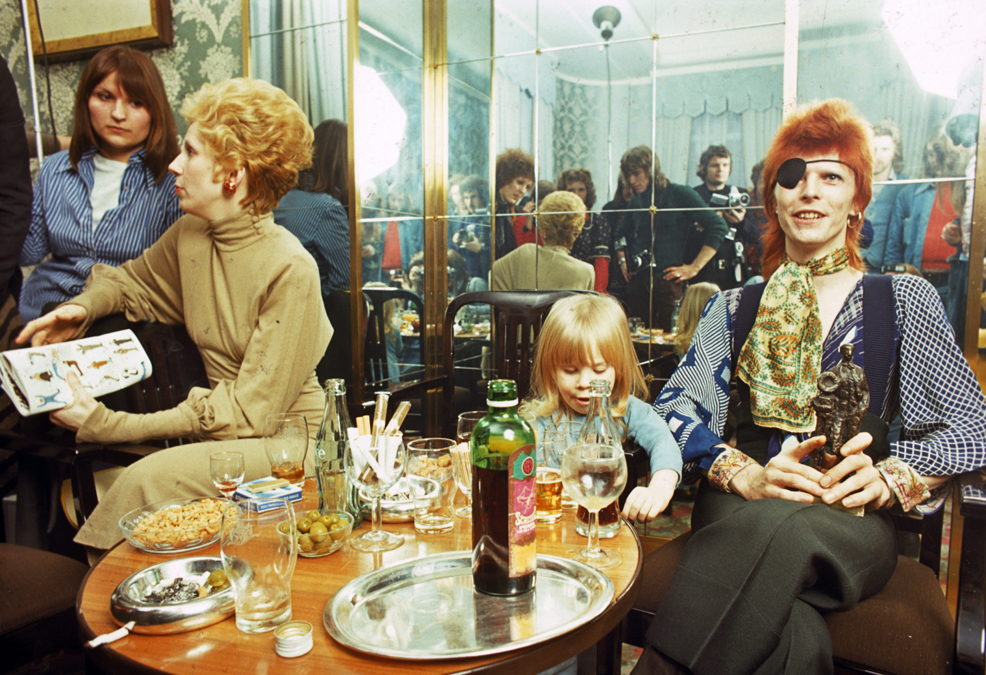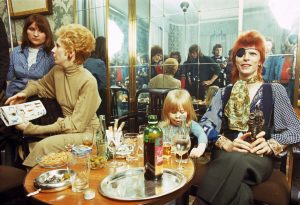 The bar will include a Bowie-themed selection of cocktails, including what the bar is dubbing modern twists on some of his favorites. Some of the drinks you can try are: Darkness and Disgrace—dark rum, tawny port, coffee liqueur, simple syrup, and egg yolk; Animal Grace—orange shrub, tequila, Ancho Reyes, apricot liqueur, agave, lime juice, and soda with an orange- and chili-crusted rim; Tiger on Vaseline—cachaca, Tanaka spiced rum, roasted pineapple juice, lime juice, and topped with coconut and white chocolate foam; and Femme Fatale—a Bowie-inspired martini of sake and Byrrh garnished with a floating rose petal.
If you're looking to make a visit to the cocktail room soon, you better start making plans now (especially if you're not in the country) because Ziggy's opens to the public on Thursday, September 20 and will serve drinks Monday through Saturday from 5 p.m. to 1 a.m.