Anthony Bourdain's Last Meal Would Be 23 Courses of Sushi
In a conversation with The Guardian, celebrity chef, author and TV personality Anthony Bourdain said that his ideal last meal would be a 23-course omakase tasting menu prepared for three-Michelin starred chef Jiro Ono Tokyo's hallowed Sukiyabashi Jiro.
In 2011, sushi master Jiro Ono and his Michelin-starred restaurant were the subject of a documentary film titled 'Jiro Dreams of Sushi' directed by David Gleb. And it's one of the most famous restaurants in Tokyo, making it impossible to get a reservation. But for Anthony Bourdain, almost anyone would make an exception.
"But, on this occasion, I'd order the most rare and expensive sakes he'd agree to sell me," the chef writes, "In fact, I'd allow myself to get a little tipsy. Ideally, this being my last meal and all, I could convince the master to join me."
This isn't the first time we've come face-to-face with Bourdain's passionate relationship with sushi. In 2012, he teamed up with DC Comics/Vertigo to co-write an original graphic novel titled 'Get Jiro!' which got a sequel late last year.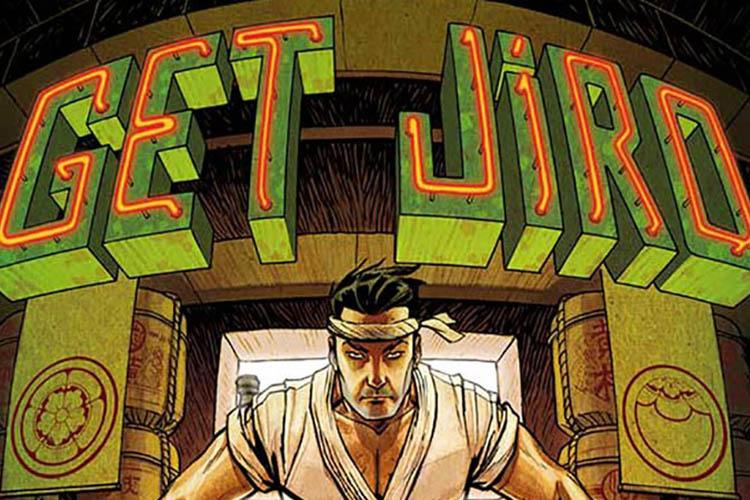 What would your last meal be?