Where To Bag The Best Coffee Beans In Delhi
In all honesty, we don't think anybody is a morning person. Some of us have just accepted that ignoring the morning alarm is the wrong way to adult. But that's okay, because we got coffee. And what's better than an aromatic cuppa Joe to kick away the early morning blues, right? And to make that holy caffeine ritual all the more enriching, why not invest in some good coffee beans or coffee grounds (no offence, instant coffee)? Here are a few places in Delhi that deal in the best coffee beans you can bag!
Blue Tokai gets you the finest of Indian coffee beans that are roasted and handpicked with care for the caffeine-loving customers. With beans that score high on flavor, aroma and freshness, Blue Tokai is the real deal.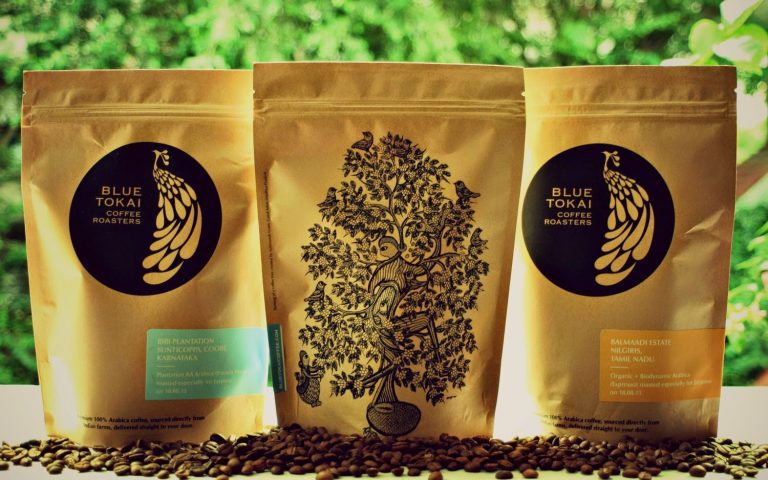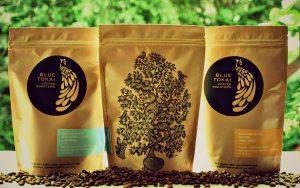 Image: breviloquent.in
Pick from a wide variety of homegrown as well as imported coffee beans at this coffee and tea dealer. You could take home a bag of freshly roasted Arabica, Monsooned Malabar or even create a custom blend of your own! Now how totally awesome is that?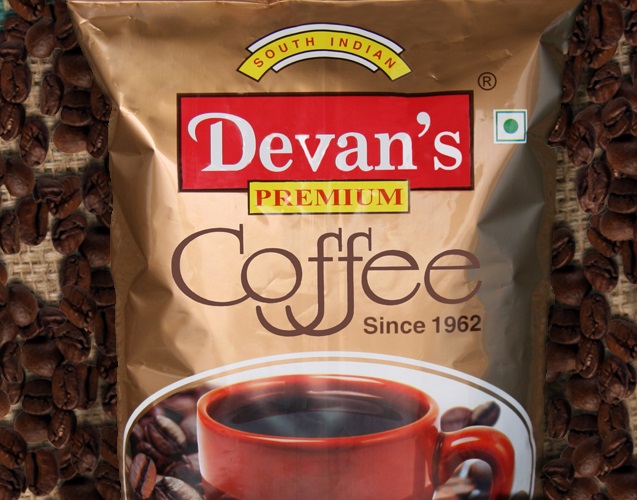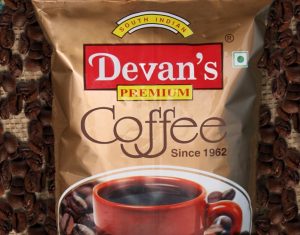 Image: devans.in
Indian Coffee Depot
Not many know about this underdog of coffee dealers, but the Indian Coffee Depot is probably the oldest and finest places to score coffee beans at a mind-bending price in the Capital. Run by the Coffee Board of India, the place soughts to support South Indian plantations. With a Rashtrapati Bhawan and a number of embassies on its client list, there is no doubting this place.
Source: The Delhi Walla
Although there might be a Café Coffee Day outlet not less than half a kilometer from your house, you may want to indulge in their grounds. Coffee Day rolls out an exciting potpourri of roasts and blends in the form of powder, capsules and coffee bags.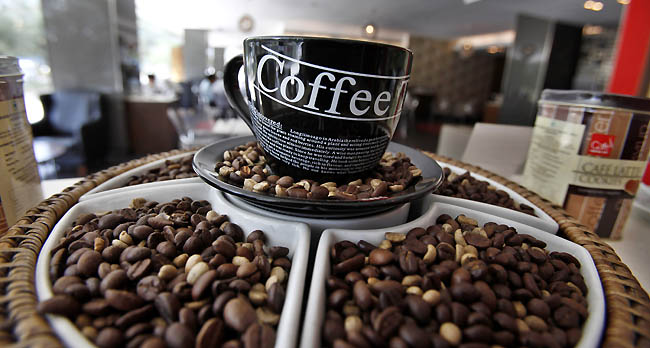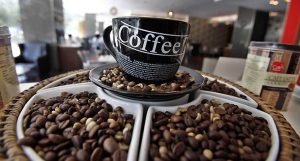 Image: asiancorrespondent.com
Good ol' Starbucks never disappoints when it comes to coffee. Be it a regular espresso, an ornate Java Chip Frappuccino or simply a bag of drool-inducing coffee beans, the coffee mogul is happy to serve. Starbucks has on offer medium, dark and blonde roast beans that are as good as the store only without your misspelt name on it.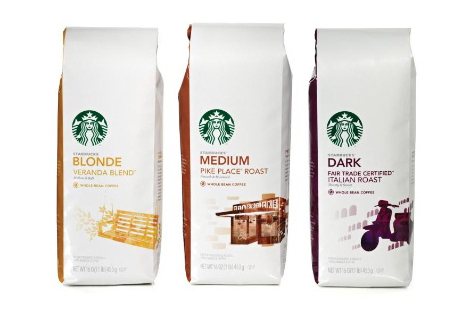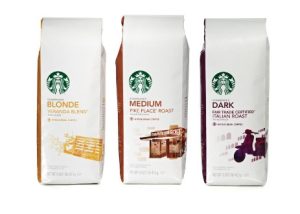 Image: brandchannel.com
Godrej Nature's Basket too has a handful of coffee bean labels like Lavazza and Sussegado Coffee on its portfolio. And the best part? You can order online enjoy the roasts without leaving the cozy premises of your den.
Time to wake up and smell some actual coffee!
Feature Image: 7-themes.com