Bangalore Food Truck #2: A Fiery Flame at the Spitfire BBQ Truck, Bangalore
We continued on our Food Truck journey and next up was the first food truck in Bangalore – The Spitfire BBQ Truck. We have Bangalore based, Siddhanth Sawkar to thank for bringing this food revolution to Bangalore. Siddhanth who has been in the food industry for around 4 years and previously owned an outdoor catering business by the same name is the chef and owner of the BBQ Truck.
The idea struck Sawkar around three months ago when he thought, ""I ask people to come to me for food now. How about I go to people with food instead?" And that's how the Spitfire BBQ truck was born. He did a 3 month culinary course from Italy and his teacher who also ran food trucks, was an inspiration for him.
The truck boasts of a limited but delectable menu including New York Hot dog, the hot-seller barbeque chicken steak burger and a vegetarian coleslaw burger. You might have to head to this truck which is parked around Kammanahalli these days, a bit early because his items sell faster than Justin Bieber's CD's apparently. Even on weekdays, his hot dogs and burgers are mostly sold out.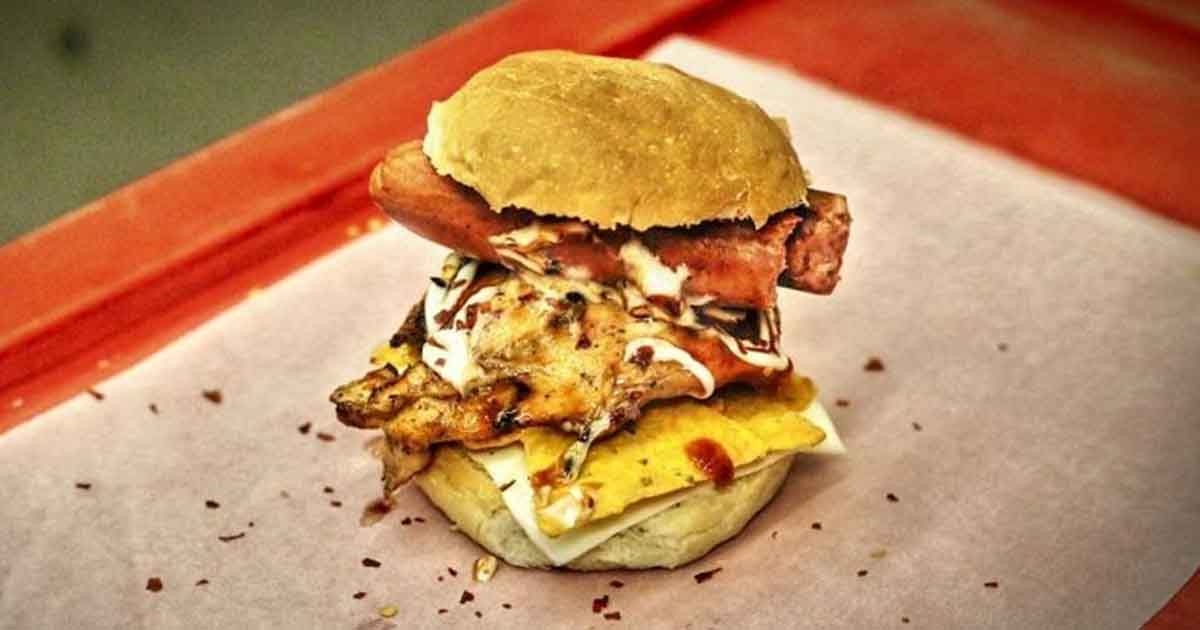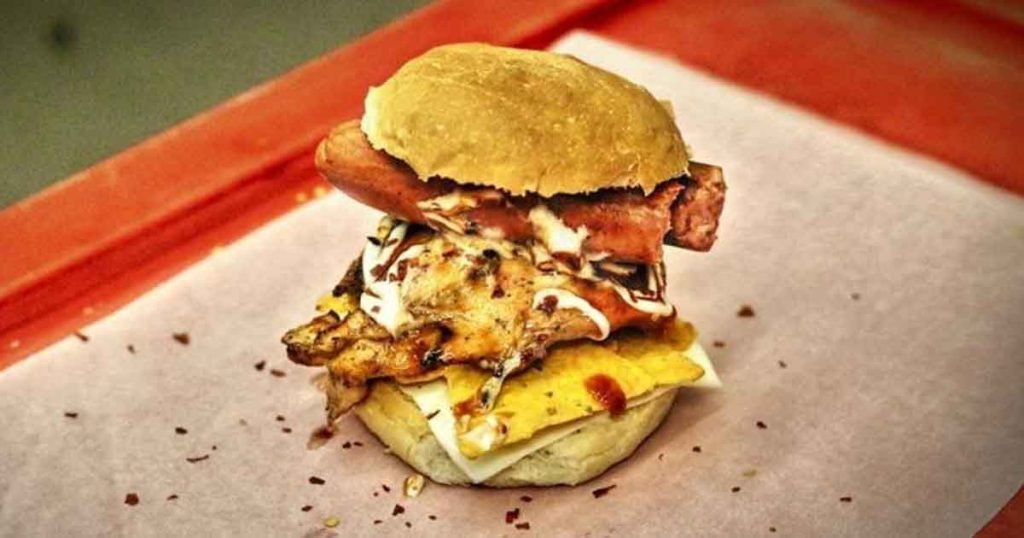 We decided to start off with the BBQ Chicken Steak Burger and the New York Hot Dog. As a vegetarian option there is a coleslaw burger that our veggie friends swear by. Our order was delivered in minutes and both were neatly served in plastic containers which can be easily carried around in case you don't want to eat on the street. The burger was delicious with soft and fluffy bread (baked by Siddhanth himself) and fresh and crunchy vegetables which are brought in from his farm in Tumkur.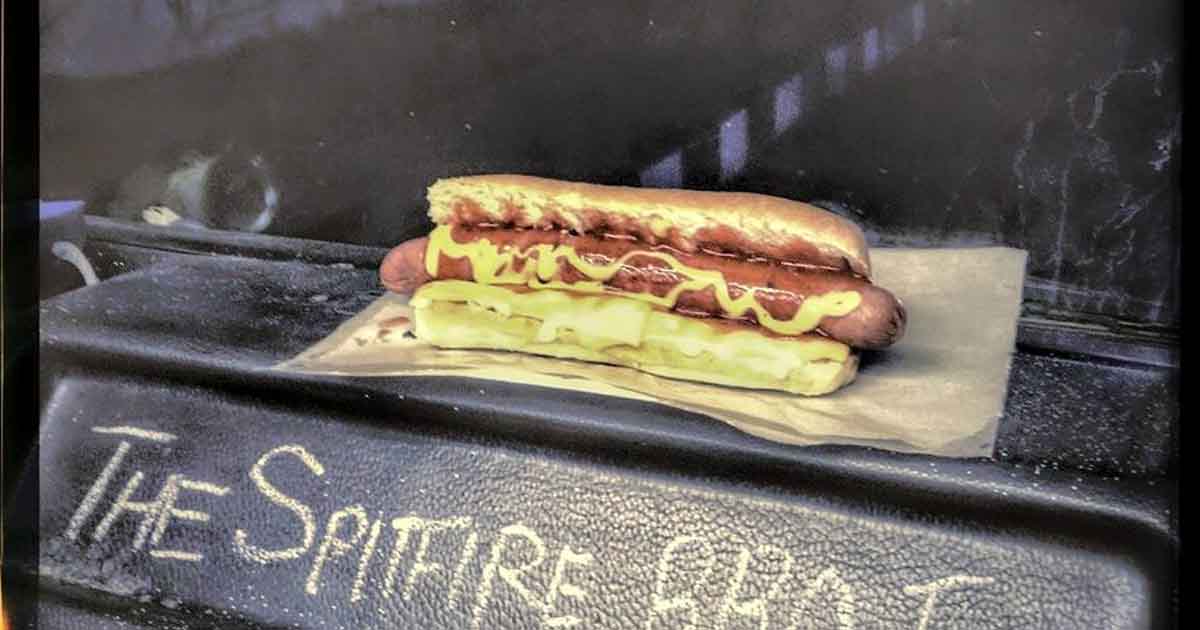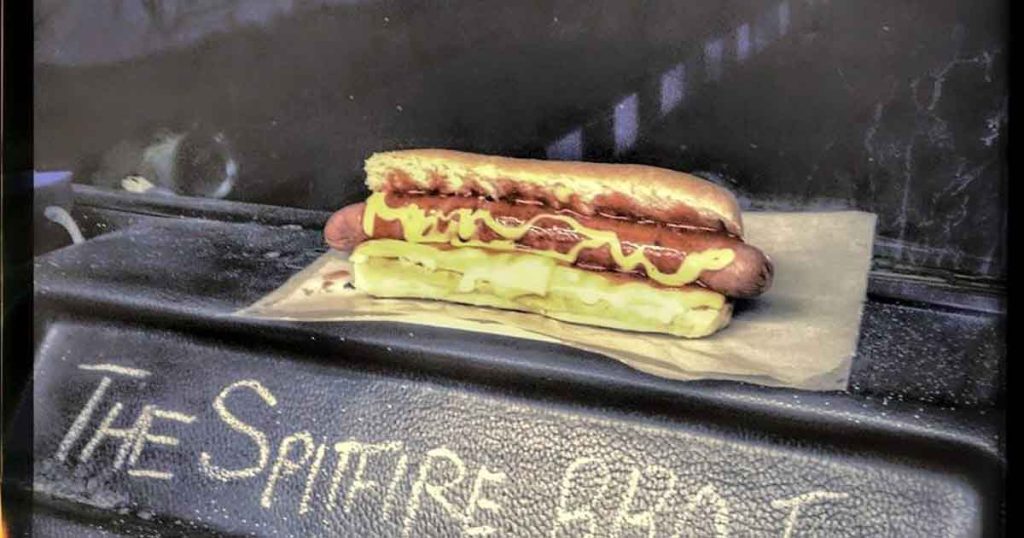 The New York Hot Dog, a crowd favourite, had just the right amount of mustard and tomato ketchup and the sausage was juicy and yummy.
We were full up to our seams and decided against ordering more. But we do hear they have great ribs as well which we have decided to try the next time!
Follow them here.
What We Had:
BBQ Chicken Steak Burger
New York Hot Dog