The Big Fat South American Feast at Sudaka, Chennai
We've already been through the hoo-haa's of drink with you on the last Sudaka piece. So we'll take it from there.
We had to give the food a separate stage of its own simply because Sudaka'n food deserves it. The happy chef, Max Luque, kept surprising us with such beautifully presented creations that we couldn't help feeling very 'Masterchef'. And with his Columbian accent, anything he explained sounded dreamy..We won't keep you waiting. Here's the A-Z at Sudaka that you simply must try.
For appetisers he brought out Tropicalixima Ceviche. "A Ceviche is a mixture of onions, tomatoes and herbs," explains Max. This particular one had smoked salmon bits too. It was light and refreshing. But as they say with paani-poori, have it all in one big bite- the burst of flavours is amazing.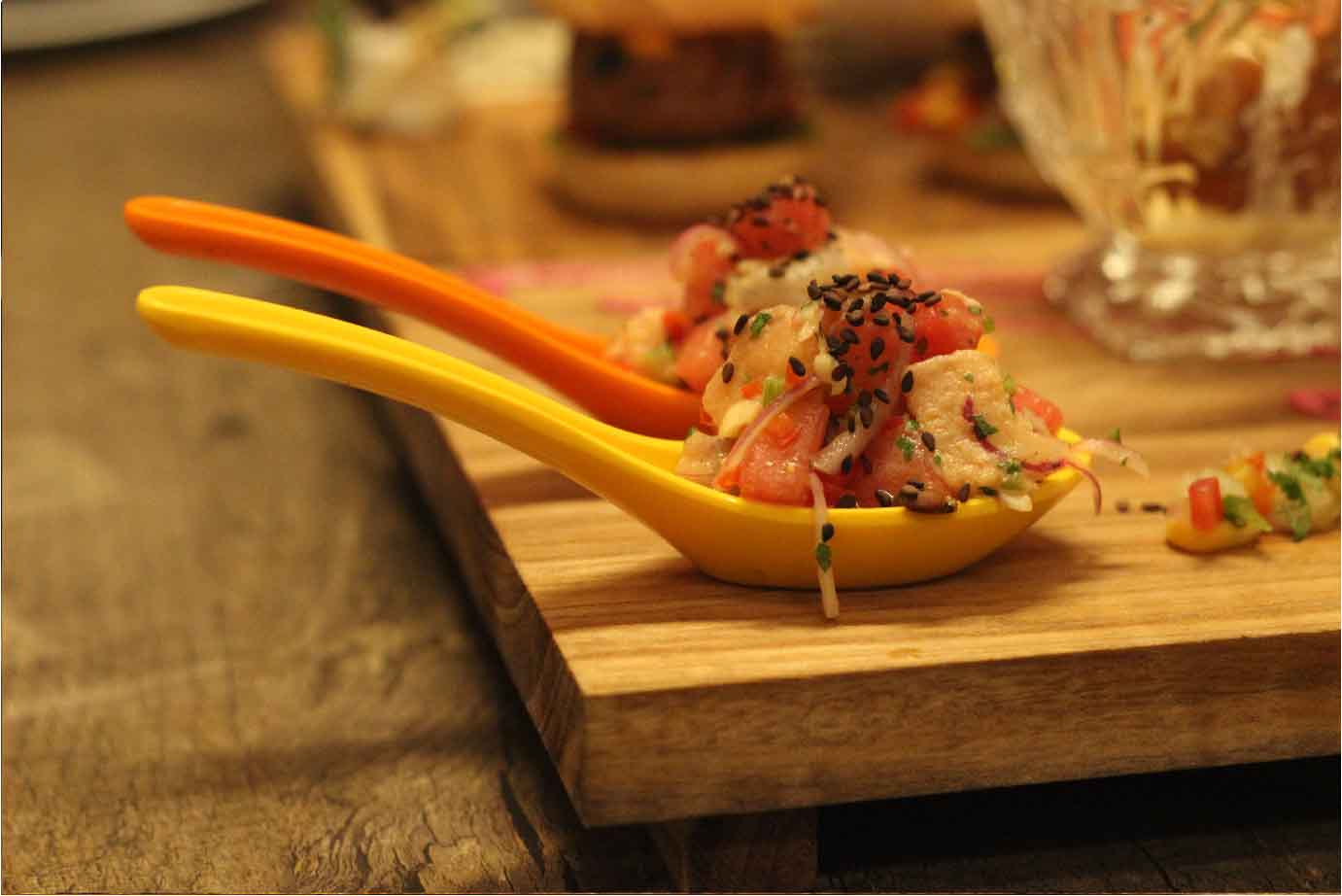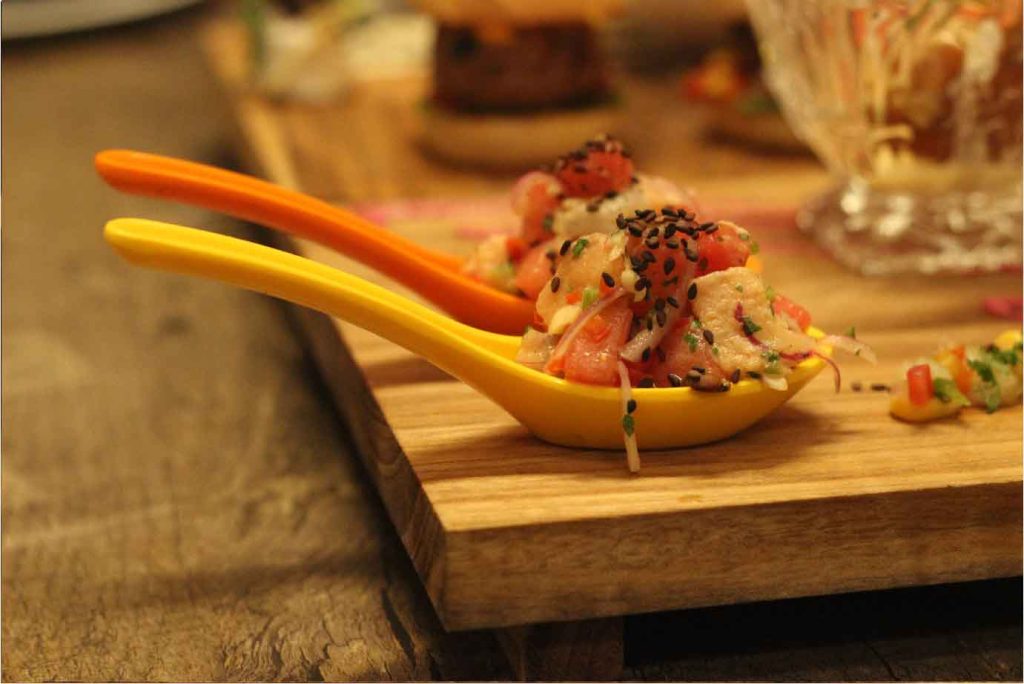 Next we moved to Al Palo Lamb- tiny lamb burgers with the softest, juiciest lamb patties. Needless to say, you can't put them down once you've daintily picked them up.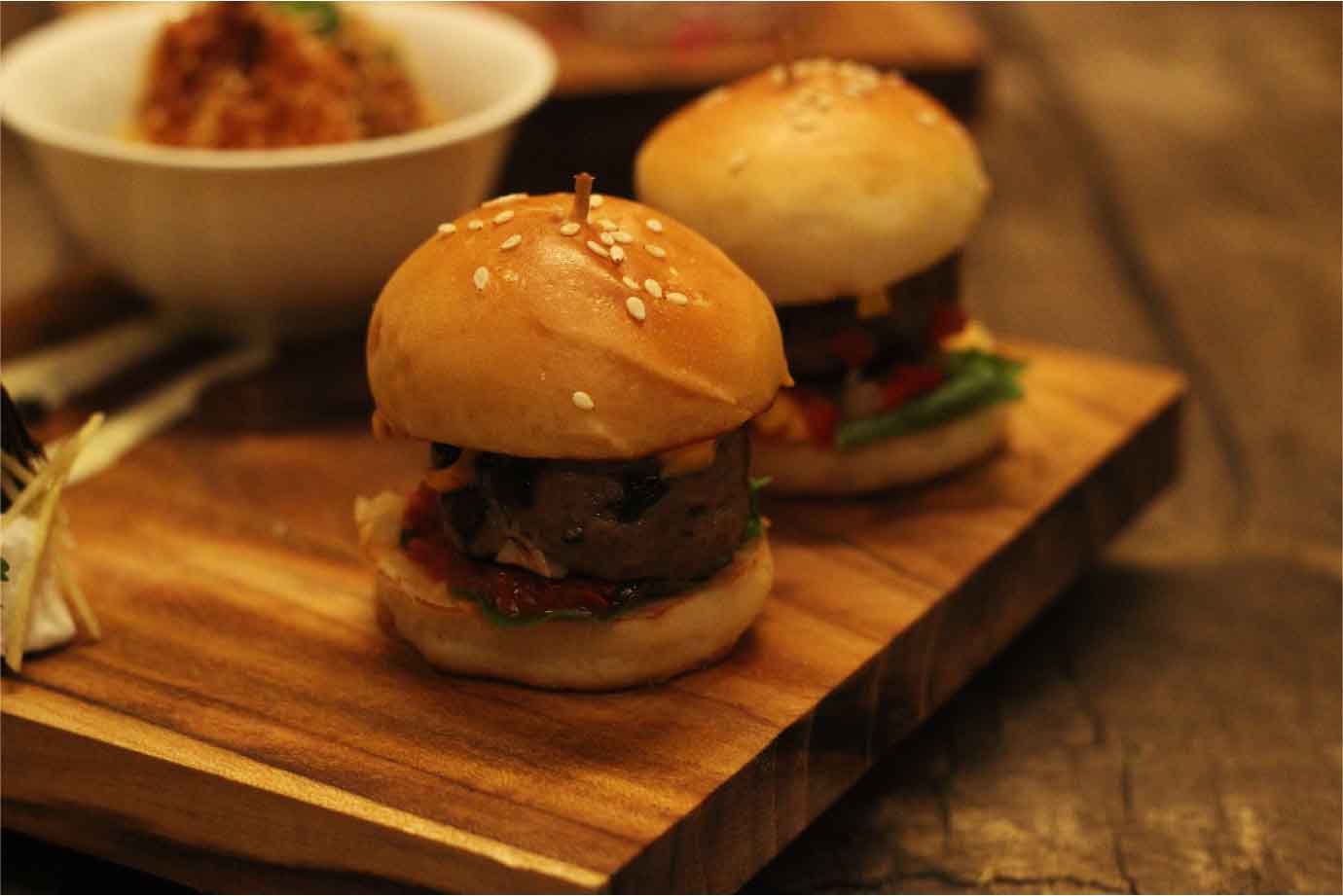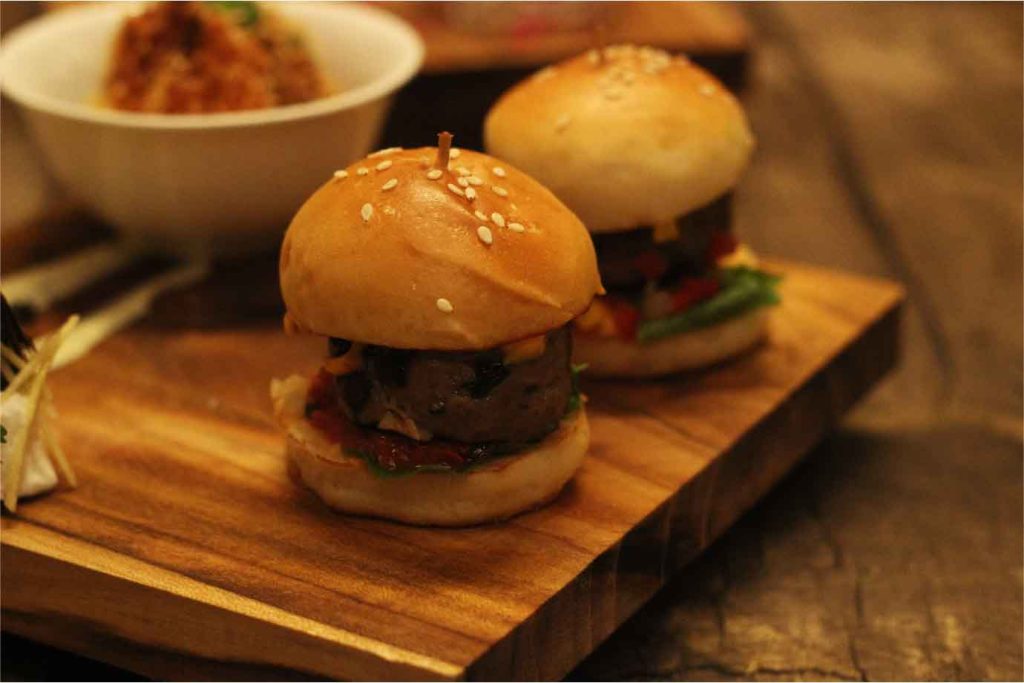 After those we tried the Breaded Humita- these were delicate, corn filled, crescent shaped empanadas. They're light and airy and just slide down. PS. If you're not dunking them in the dip, we don't know you.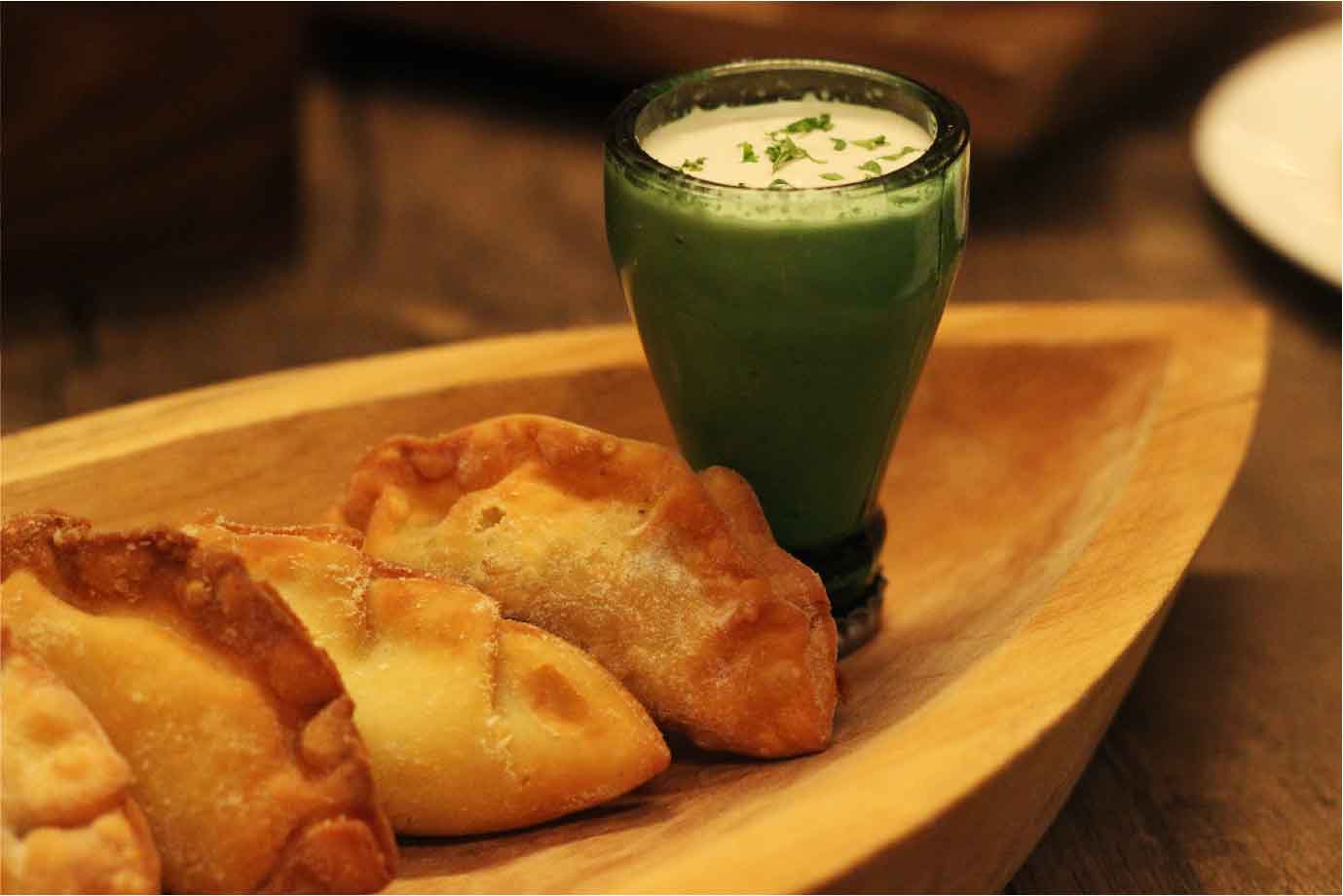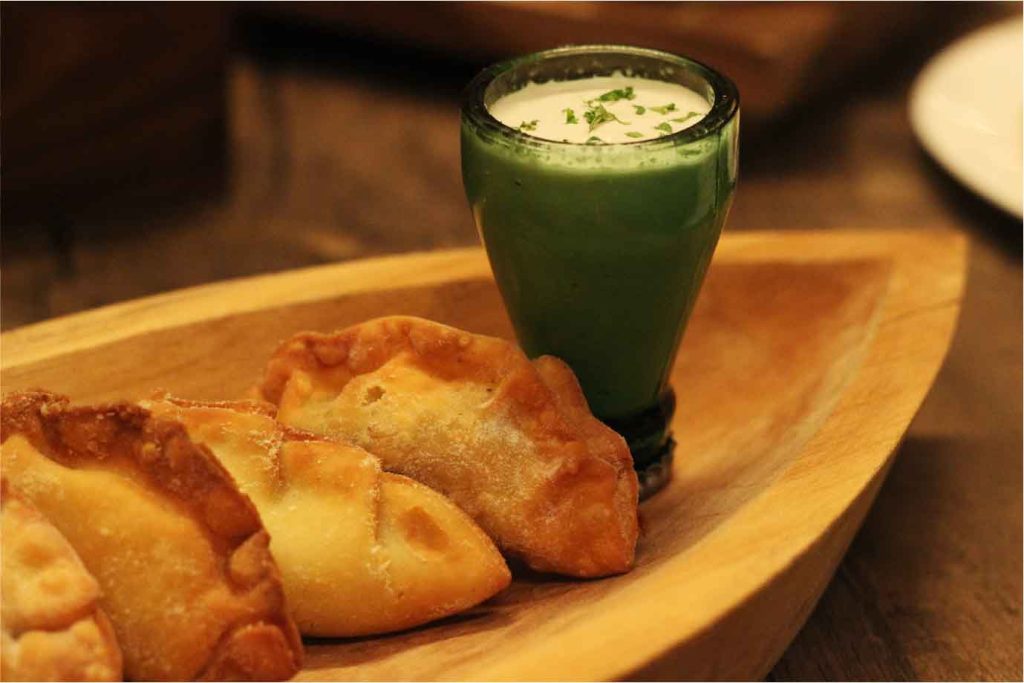 The brother of the Humita is a Juice Empanada– the non-vegetarian version of the same. Stuffed with tender lamb and golden fried perfectly, it's a personal favourite.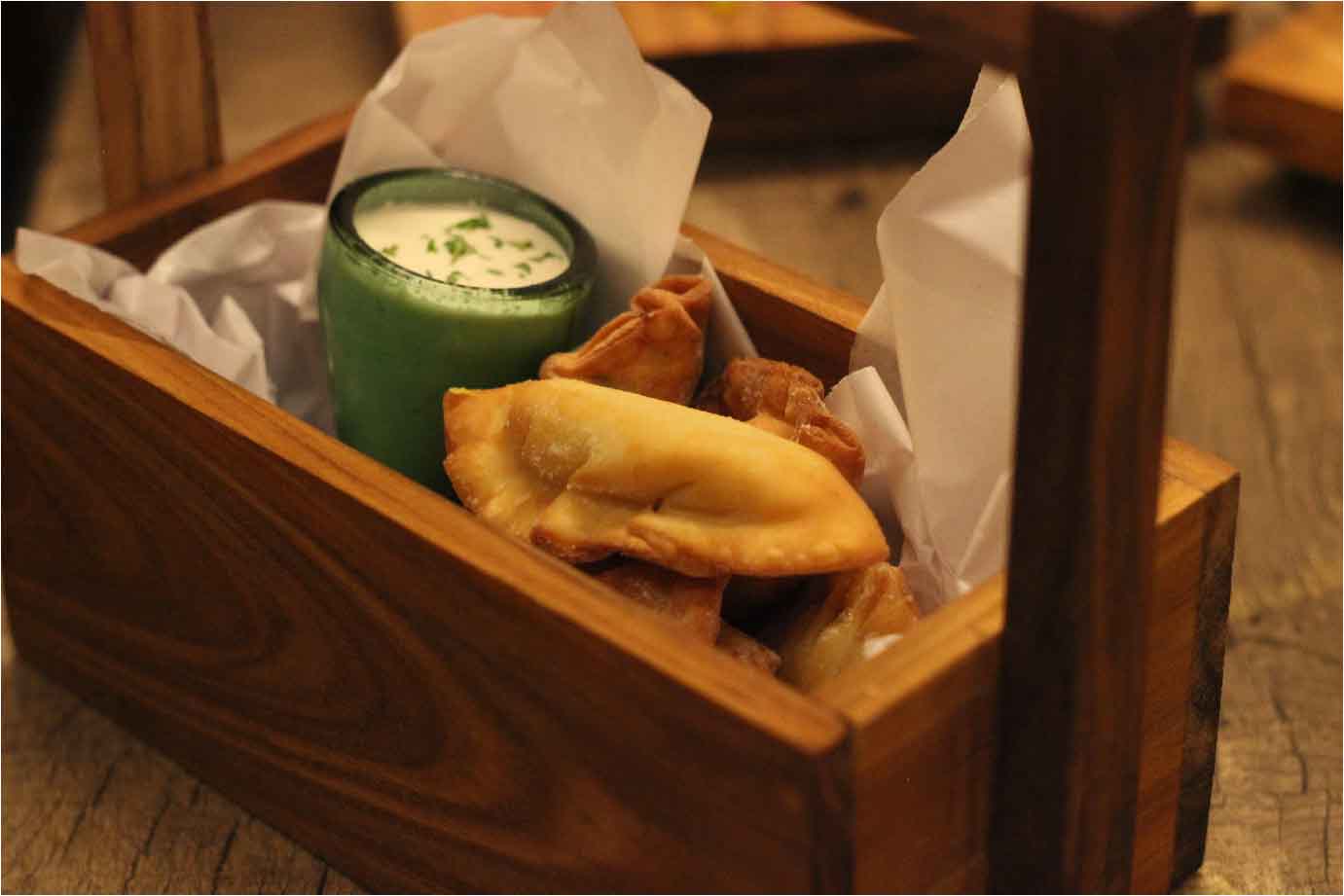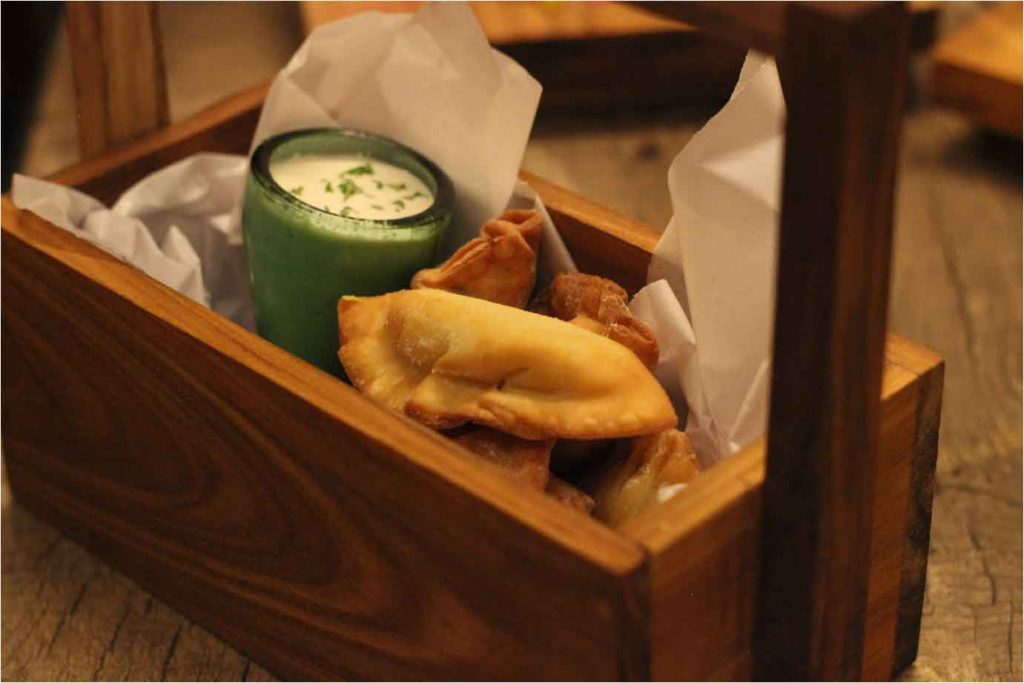 The Dancing Cumbia, well, waltzed in. It's skewered prawn marinated in a eclectic mix and served with a dip. Need we say "Dip"?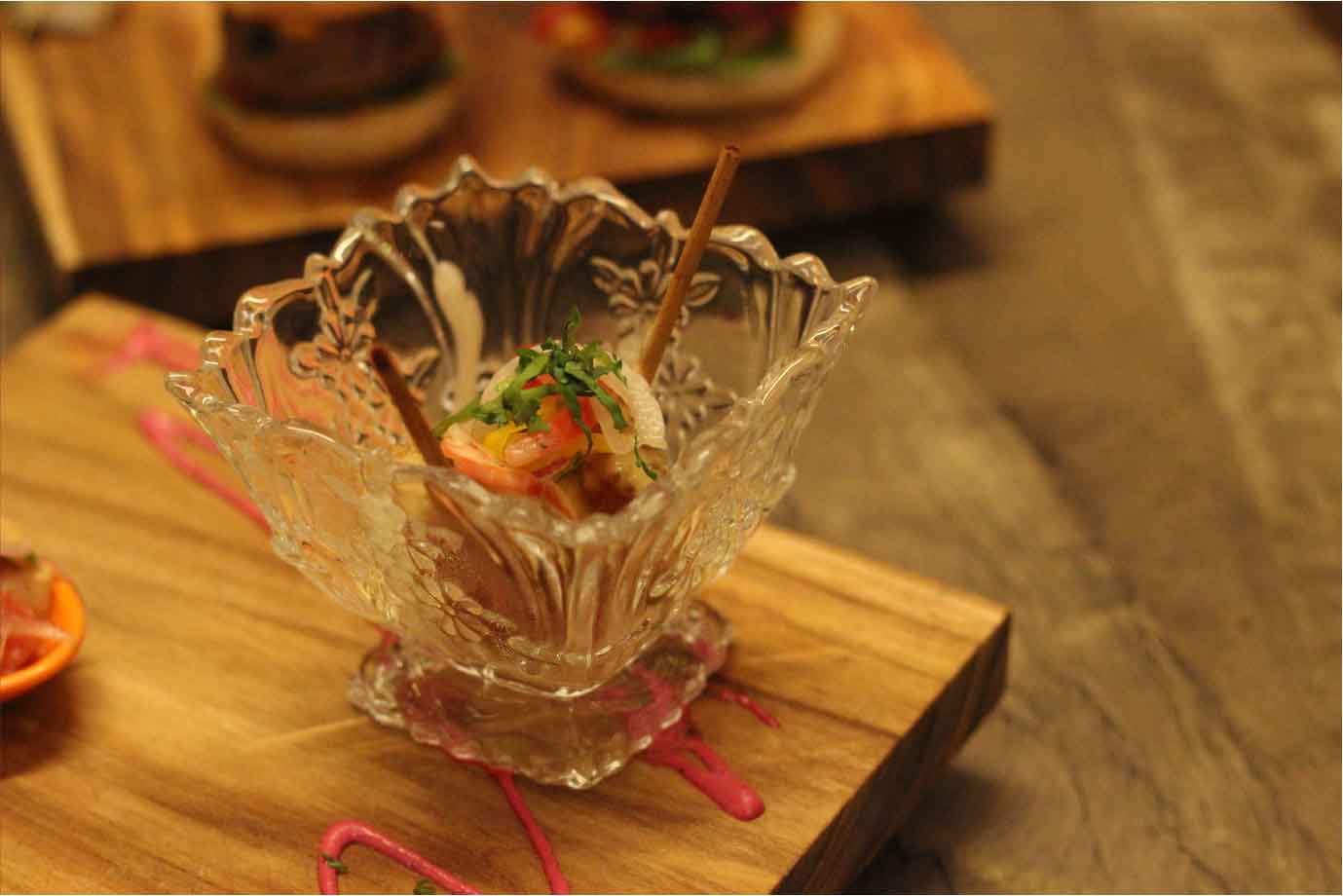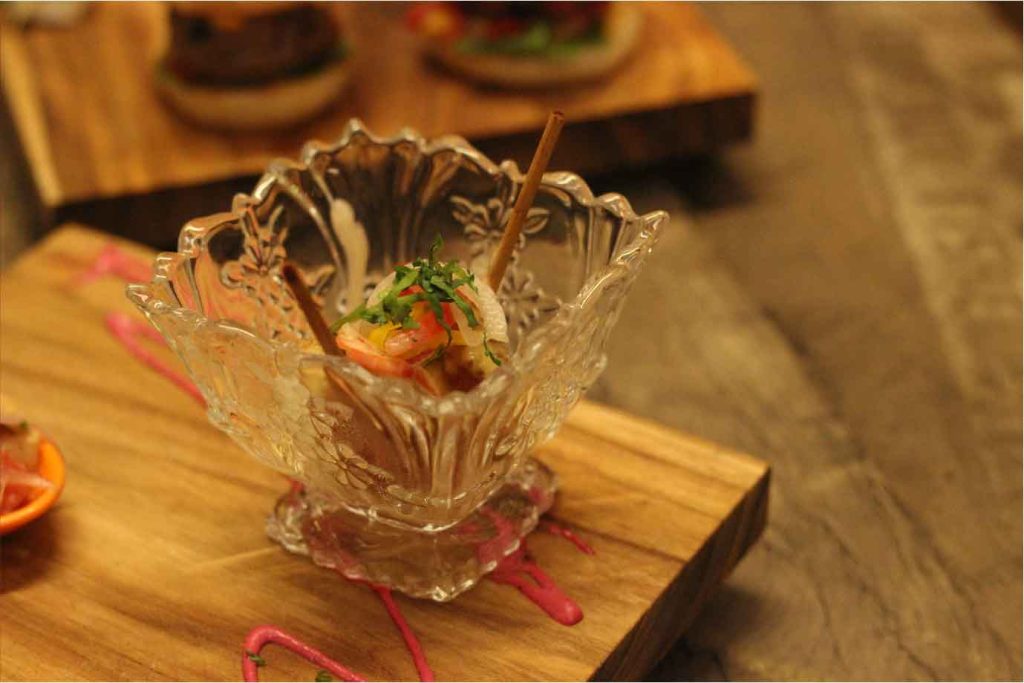 The last of our starters was a Loco Lollipop -about which we'll say this, they don't say "Loco" unless they really mean it.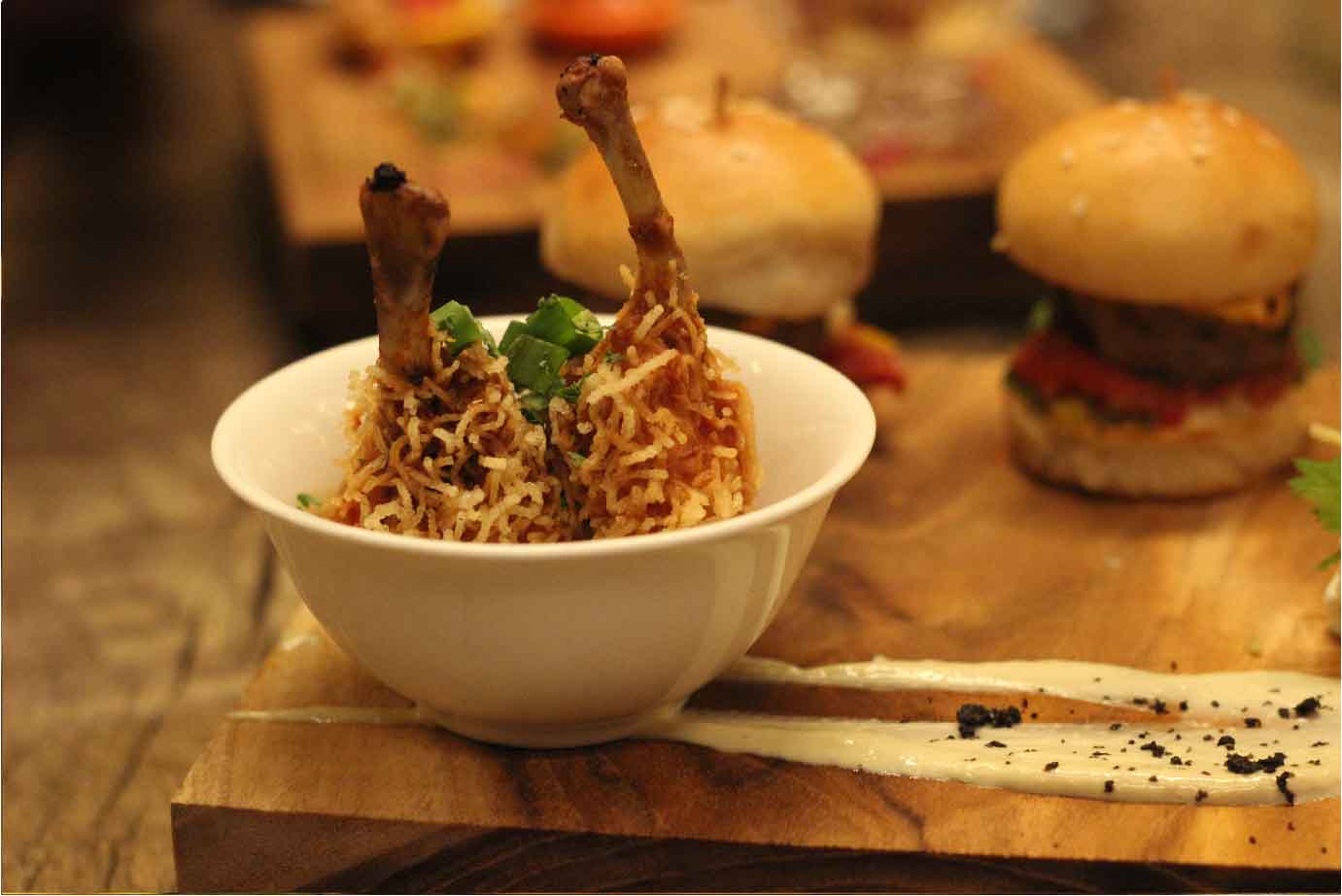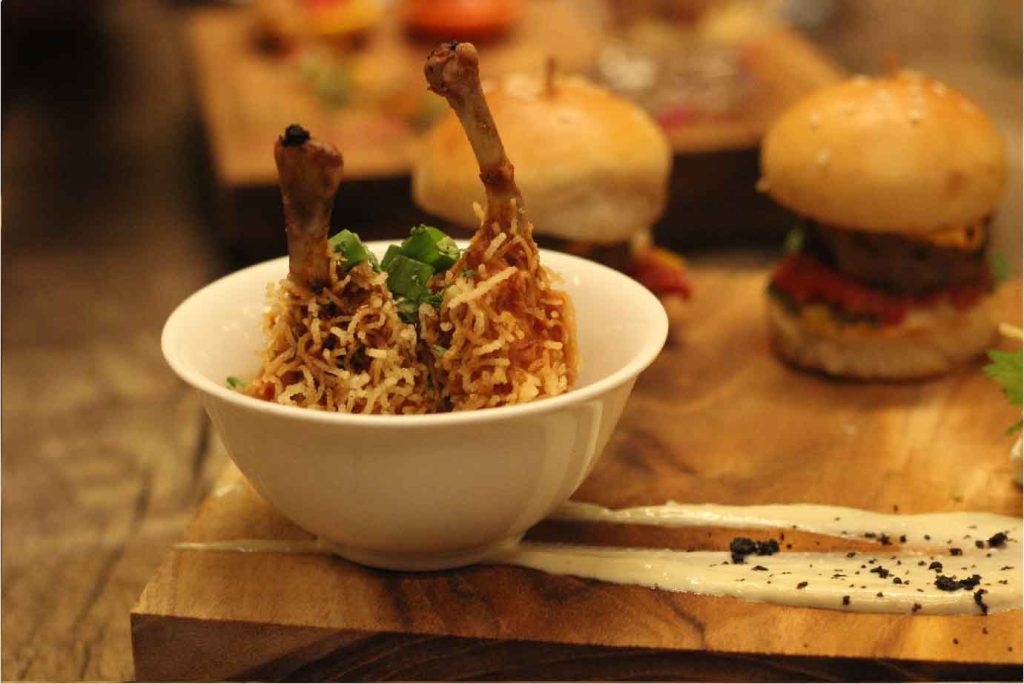 The chef insisted we try a salad. And like all healthy salad eaters, we were skeptical. But enter Roast Chicken Salad and your mind is blown. They serve the salad with a generous helping of parmesan potatoes and before we knew it, we were salad eaters.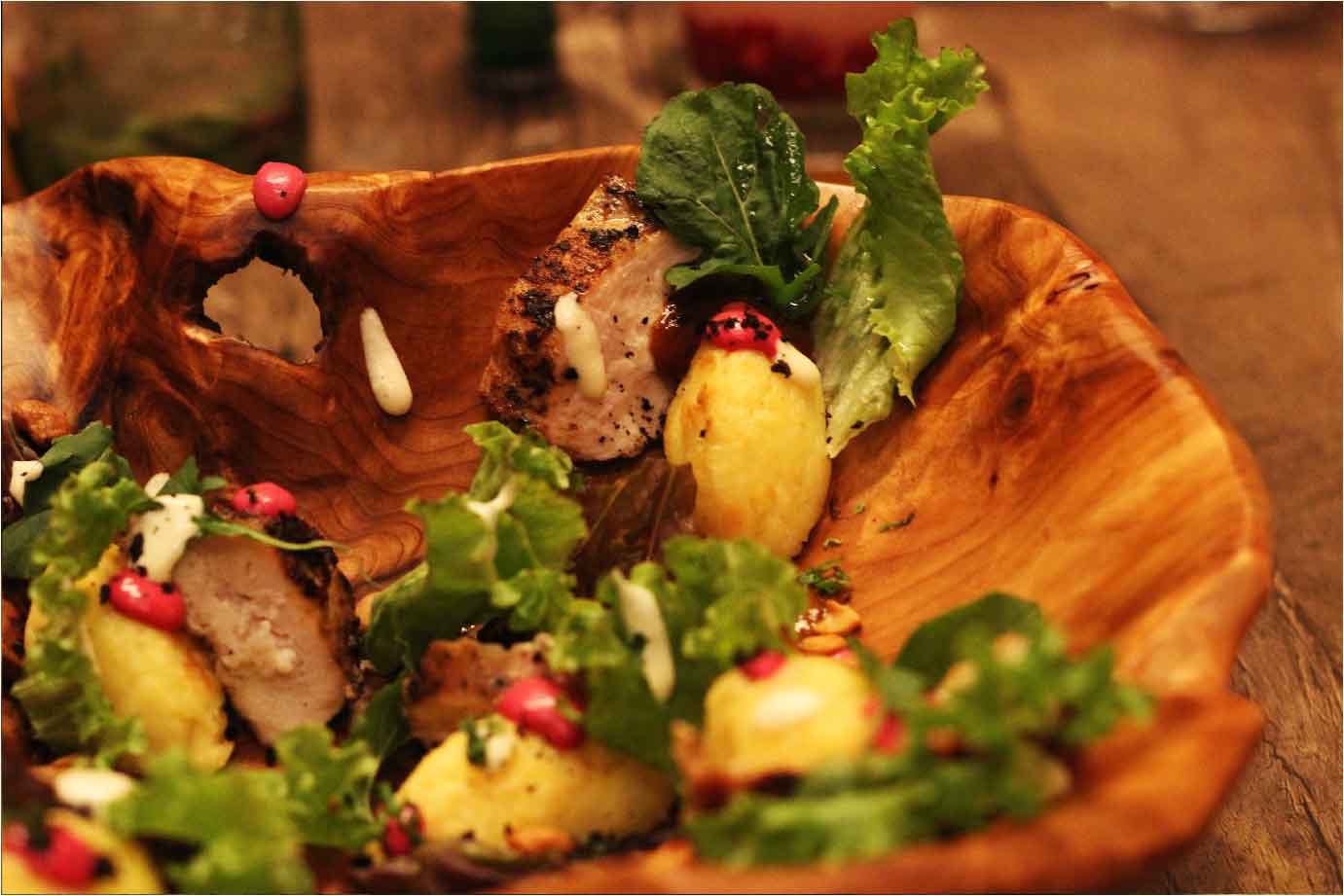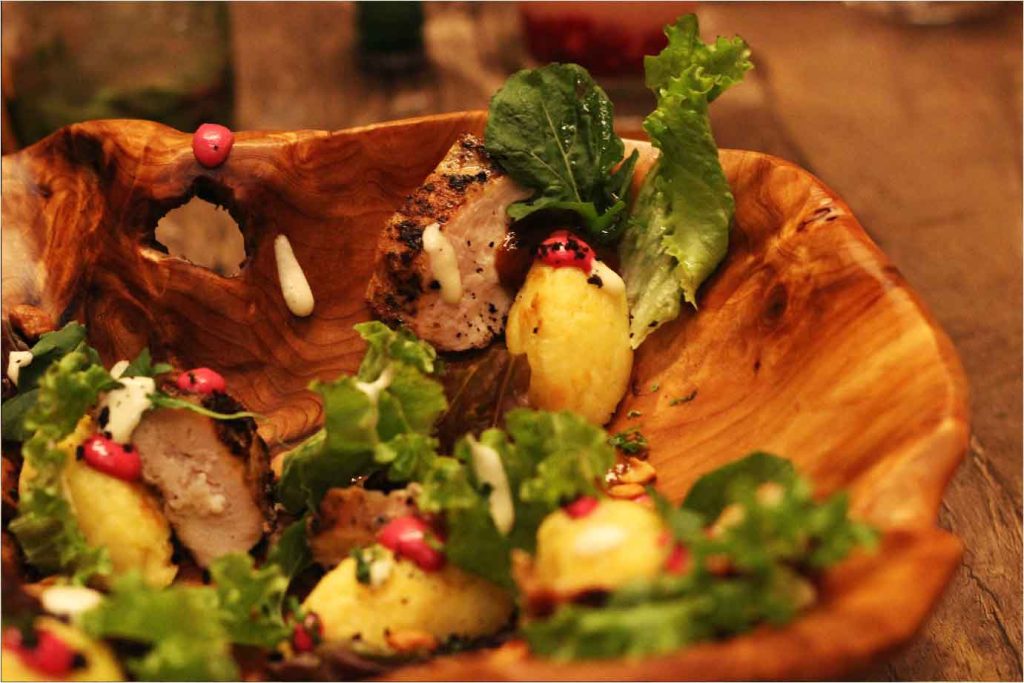 For mains the chef brought out a Duck Ceviche. Now, let's get this clear, very few places get their duck cooked right. And let's also be clear that this is on that list. Served with a tangy rice- it's definitely got to be on your list.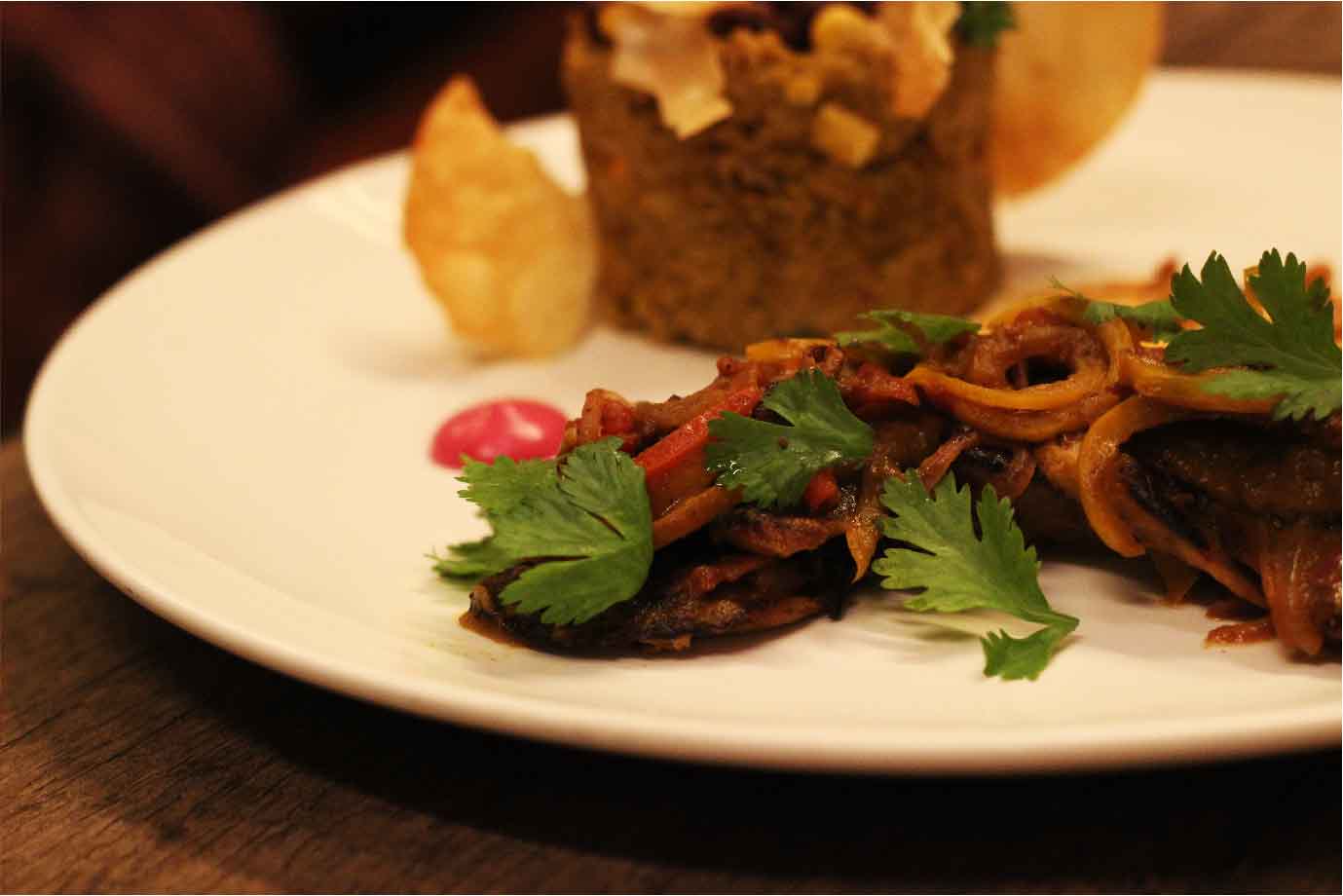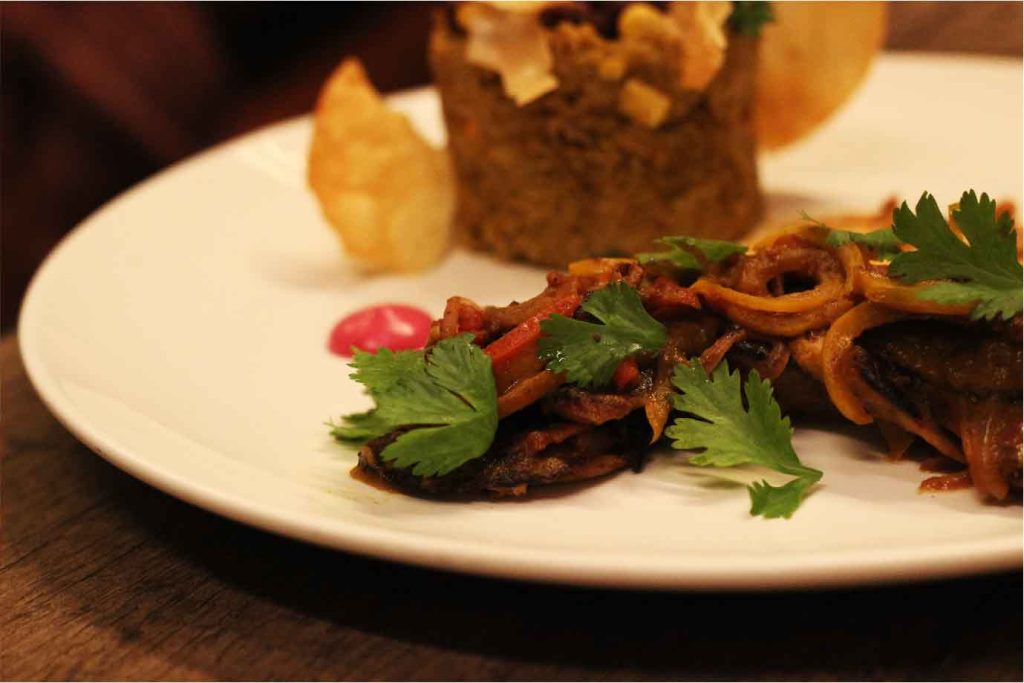 And now, if you didn't think all that was enough to have you raving- you haven't met the Caramel Pancake to end all other caramel pancakes. It's gooey, it's juicy, it's crispy and it's a dream. You may now put your face in it.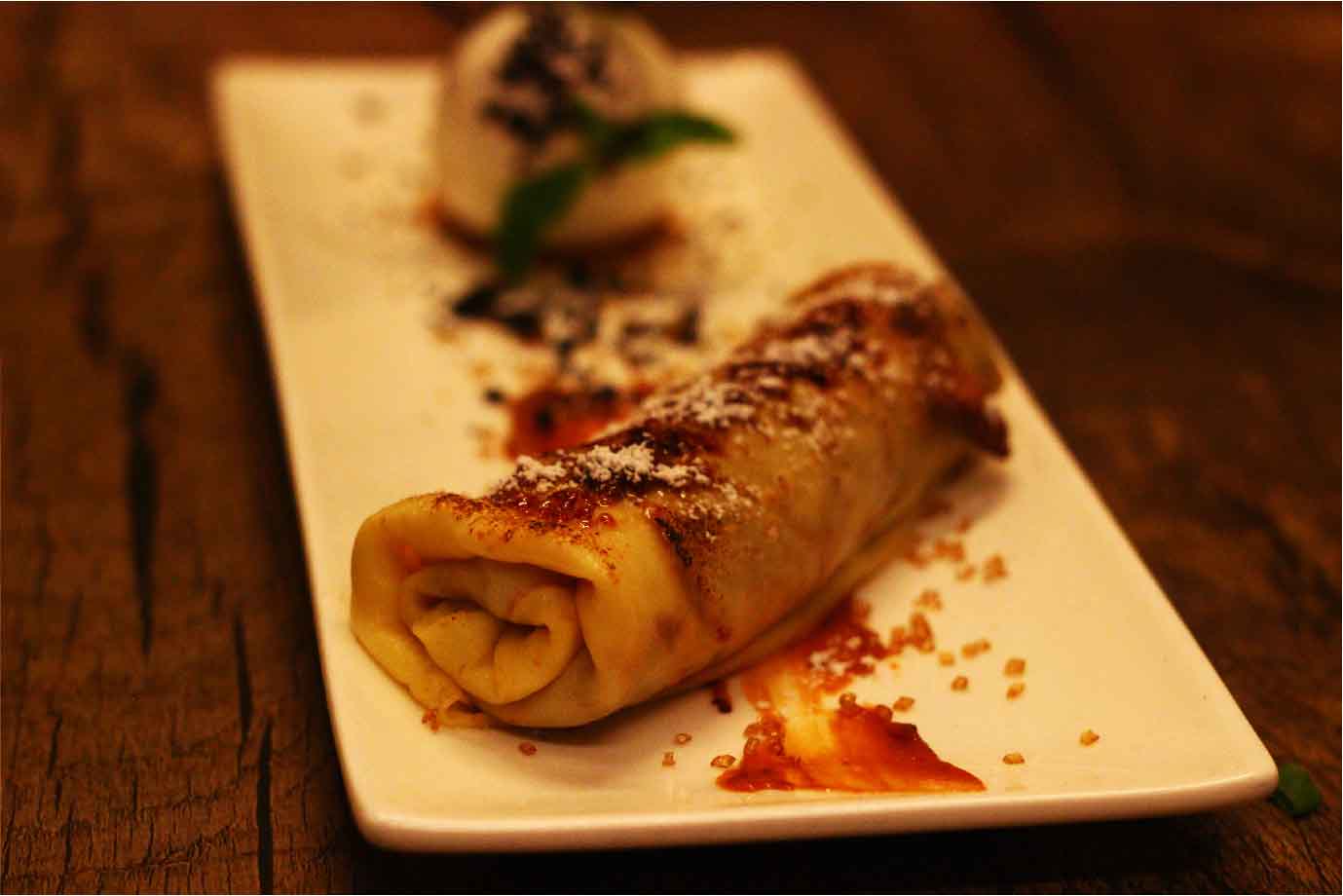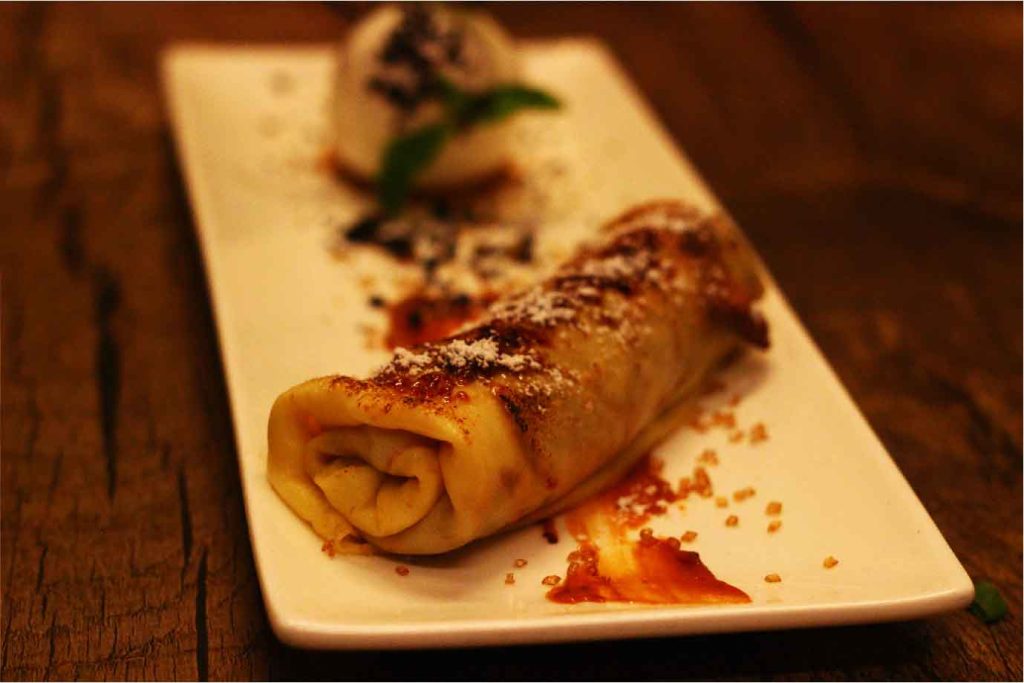 And there you have it.
Find Sudaka at The Legends Hotel opposite 10 Downing Street.