Burger King Sales Are Higher Than That Of Starbucks This Financial Year
According to  report by the Economic Times, the sales of Burger King has managed to surpass that of the popular coffee chain, Starbucks in India. The report says that the burger chain owed it to major store expansion, large variety of vegetarian meal choices and low entry level pricing. The sales of Burger King in FY18 is Rs 389 crore with a 66% increase whereas that of Starbucks is Rs 348 crore at a 24 % increase in revenue.
Burger King Makes Major Sales
"Burger King India witnessed double-digit same-store sales and traffic growth, while continuing to open new restaurants at a rapid pace, exceeding all players," said Rajeev Varman, CEO, Burger King India while speaking to the Economic Times. "We continue to be on plan, as well as profitable at a restaurant level. We have increased our investments in growing brand awareness, sharpening our menu and value offerings and building the infrastructure in India, as we progress to launch over 500 restaurants by FY23."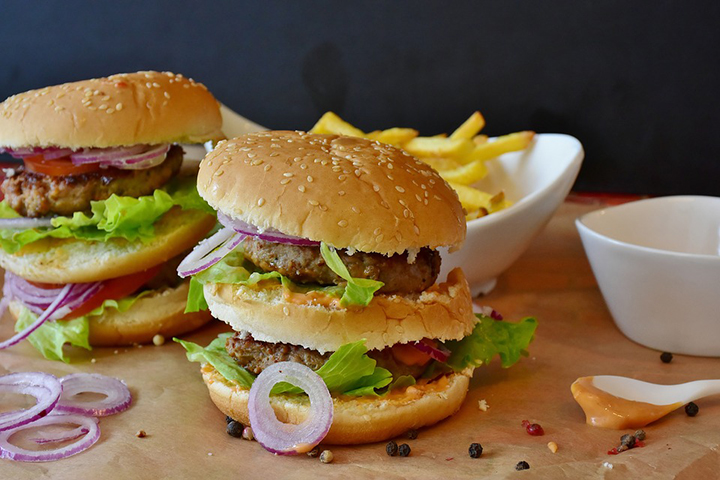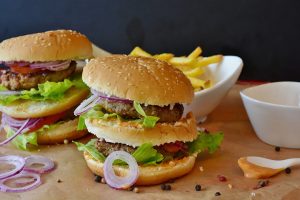 If sales are to be compared between Burger King's major competitor, Westlife Development that runs McDonald's in South and West India then the latter has made an average sale of Rs.4 crore per outlet. On the other hand Burger King's sales' stand at Rs. 3 crore per outlet on an average. But in comparison to Jubilant Food-Works, Burger King has fared better as the former has had sales of Rs.2.6 crore on an average in both its food brands, Domino's Pizza and Dunkin' Donuts. "Although Burger King tried to open its stores next to McDonald's, its overall reach is very less as of now. Also, we believe that Westlife Development will accelerate its store opening rate to 40-45 a year from FY20 going forward, which is line with the strategy of KFC and Burger King in India. Hence, the penetration gap between McDonald's and other peers will remain," according to a report by Nirmal Bang Securities reveals the Economic Times.