Cafe Coffee Day Will Soon Offer Home Delivery In Mumbai, Delhi and Bangalore
Very soon, Mumbaikars and Delhiites will have the option of ordering hot coffee and sandwiches straight to their door thanks to Cafe Coffee Day's new home delivery feature. The popular coffee chain has announced that it will be introducing home delivery to the cities within the next few months.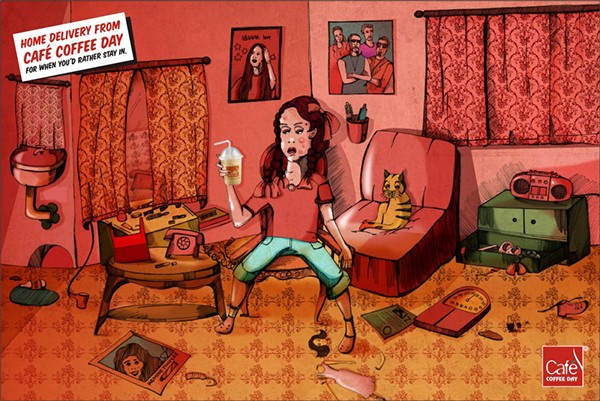 Post The Pilot
As Cafe Coffee Day is a Bangalore based chain, it rolled out the home delivery feature for a test drive in Bangalore early this month. It partnered with Swiggy, a restaurant delivery company that has been making funding waves all through the year, to help with delivery logistics.
For the delivery test run, Cafe Coffee Day introduced a curated food and drinks menu and included 50 cafes in the drive. Orders could be places from addresses that were within a five kilometre radius of an outlet. On average, the chain received 250 such orders a day for about Rs.350.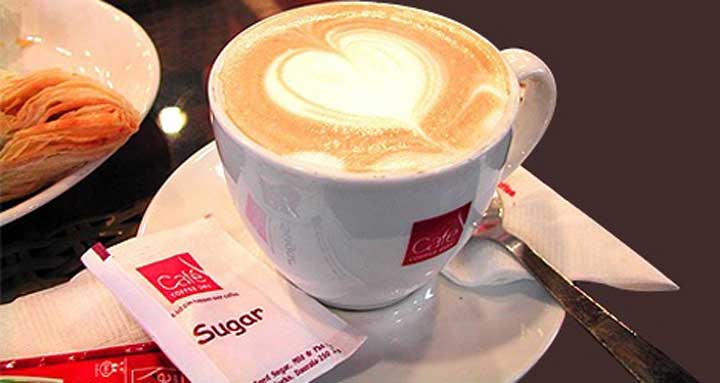 A Lot Can Happen Over Coffee At Home
Following a successful trial, Cafe Coffee Day plans to launch the feature in Mumbai and Delhi in early 2016.
"The consumer has little time and wants the same kind of F&B experience and product mix at their doorstep, therefore delivery is the right thing for us to do," said Bidisha Nagaraj the group president of marketing in a statement.
The chain is looking to tie up with more hyper local delivery companies in the new cities, along with Swiggy to expand their reach. They are also looking at including items on their curated delivery menus to their cafe menus.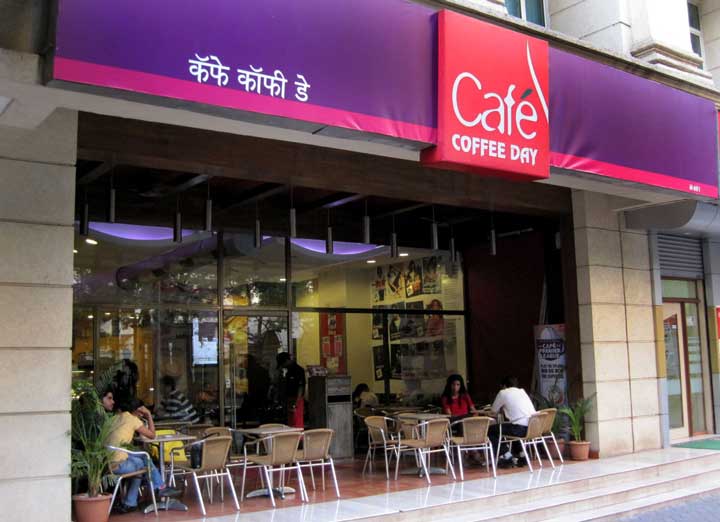 Meanwhile, in another development, the brand has announced it will be launching an app early next year that will allow customers to pre-order before reaching the cafe as well and make payments through an E-wallet.
With these new features, Cafe Coffee Day is attempting to create a more seamless experience for its customers – do you think it will succeed?