We Hear That Swiggy Is Looking For More Dough From Its Investors!
Reports say that food ordering start up, Swiggy is in talks with internal investors to raise funding. This comes after Swiggy announced that it had raised $2 million in April, which was then followed by $15 million in May. Now, Swiggy is looking to raise $35-40 million from Accel Partners, SAIF partners, Norwest Venture Partners and DST Partner Fund.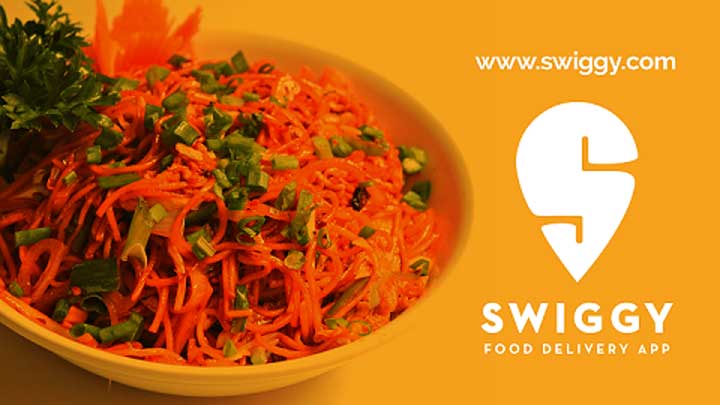 The Food Start Up Scene
Some people may be surprised that Swiggy is clearly pushing forward despite the shaky food start up scene at present; remember those layoffs at Zomato and the Tiny Owl hostage crisis?
At present, it is unsure whether the investors have taken to Swiggy's proposal for funding. However, Swiggy remains positive about its value; it recently tied up with Burger King in a partnership that will make it responsible for the logistics at all 23 outlets of the chain in India.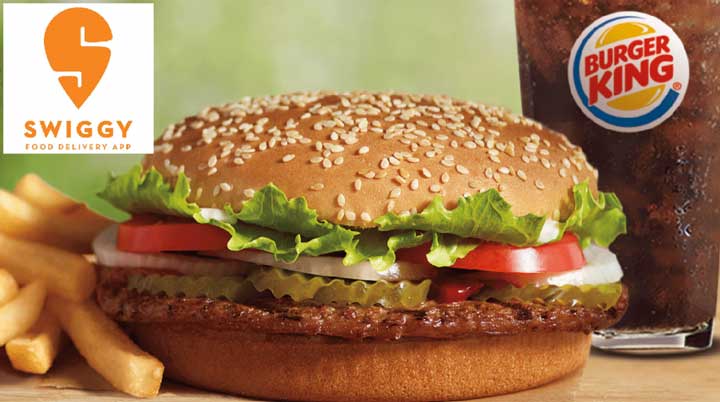 What's In Swiggy's Future?
As further proof of its belief in its value, Swiggy is constantly coming up with new initiatives to differentiate itself from its competitors which include Zomato Order, Tiny Owl and FoodPanda.
For instance, it recently announced that it will be introducing a venture using cloud kitchens, where it ties up with restaurants and sets up kitchens linked to the restaurants in a range of areas, enabling Swiggy to deliver faster and more efficiently.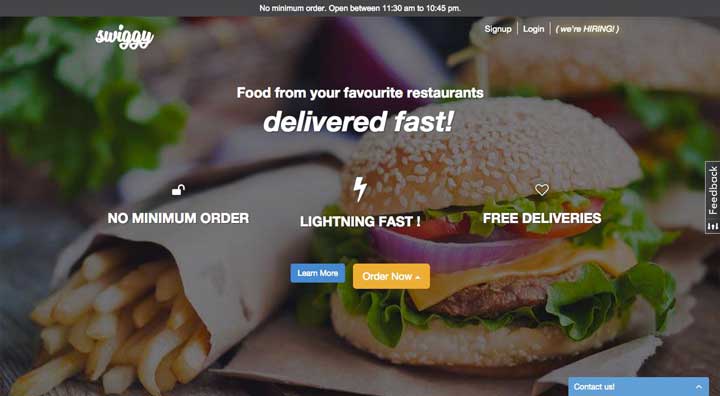 It's also formulating a program called Swiggy Express that will link Swiggy with gourmet caterers and chefs that create precooked meals that can be delivered to a customer within 15 minutes of their order.
While these ventures seem like pretty exciting ideas to us, will the investors agree? Will Swiggy get the money it seeks and flourish in the food start up scene? We'll keep you posted.